Easy Airbrush Hacks – Actually Paint With Your Airbrush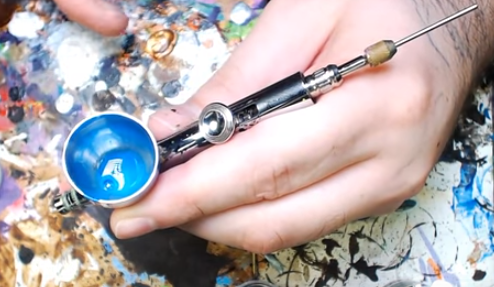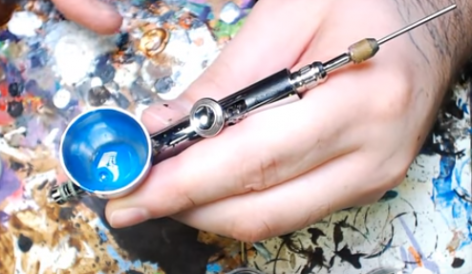 If you've ever had trouble getting your airbrush to actually paint, you have to check out this tutorial on some sweet airbrush hacks!
Next Level Painting is back with more painting tech to help you power though your hobby projects!
Today we're going to show you how to airbrush smarter, not harder!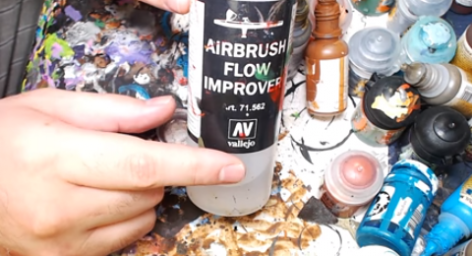 Hack #1 Flow Improver is a game changer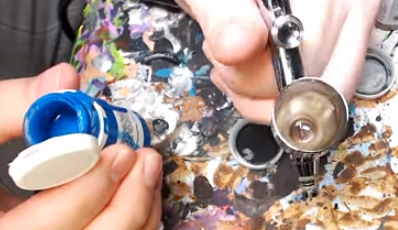 Hack #2 The Gangsta' Gumbo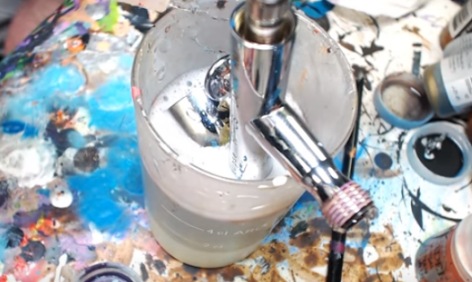 Hack #3 Da dip
Checkout the full on tutorial and a real time airbrush example using these hacks below in the latest from Next level Painting!
Subscribe to our newsletter!
Get Tabletop, RPG & Pop Culture news delivered directly to your inbox.
Next Level Painting has your back when it comes to airbrushing. Plus they can get those tight conversions like a Chaos Knight Titan done for you too!
Easy Airbrush Hacks – Paint Like the Pros

Wulfen Are People Too – Long War Episode 37