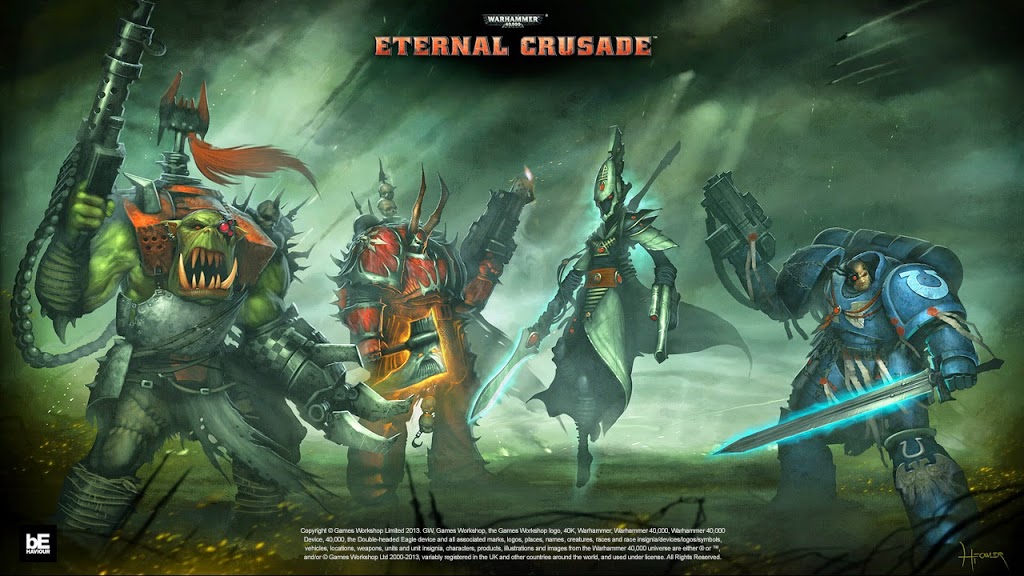 BeHavior Interactive latest Alpha is getting good!  See the latest Meltagun developer walkthrough to catch up with the game.
Brent Ellison, Katie Fleming, and Nathan Richardsson recently gave a Production Update (Meltagun, key bindings, upcoming map), played live with Crusaders, and answered Q&A!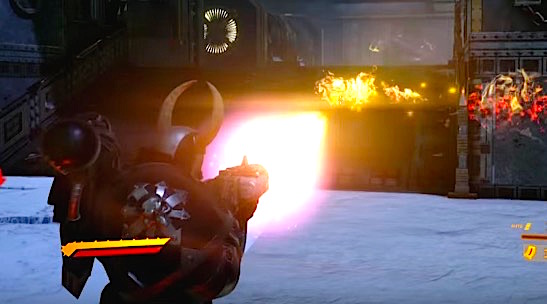 Who's signed up for this one already?