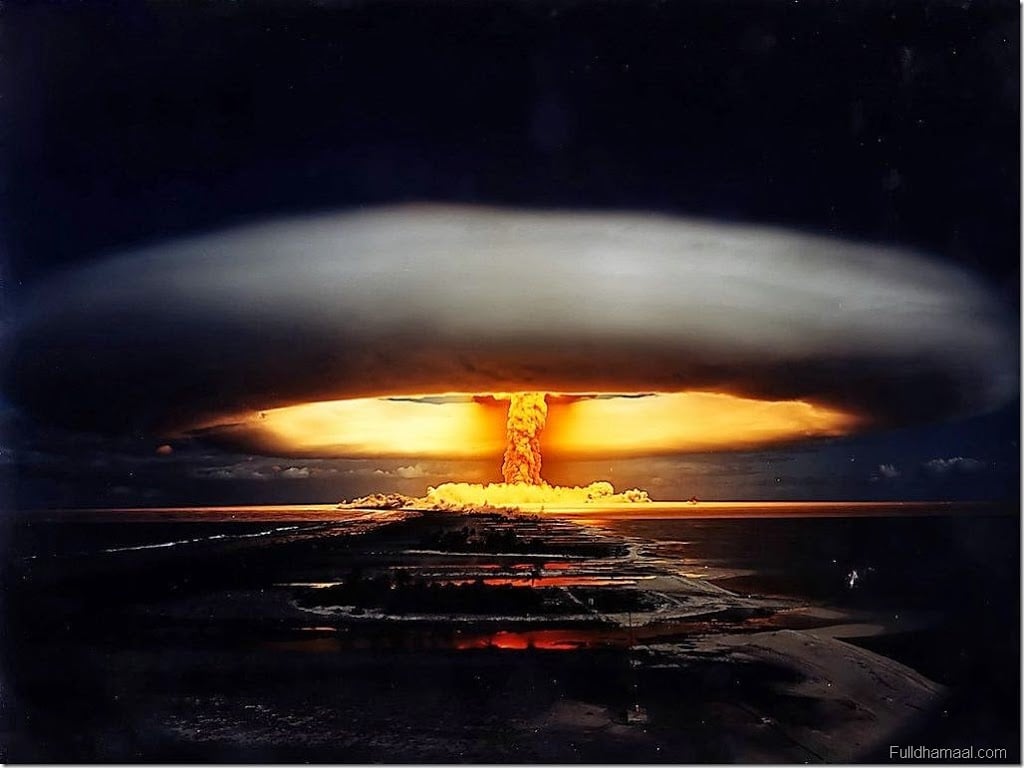 You've read all about The Rock, but you've never seen it like this!  Come see the fury the Dark Angels have unleashed on the Space Wolves homeworld.
+++SPOILERS +++
Do Not Proceed if You Want to Avoid Curse of the Wulfen Spoilers!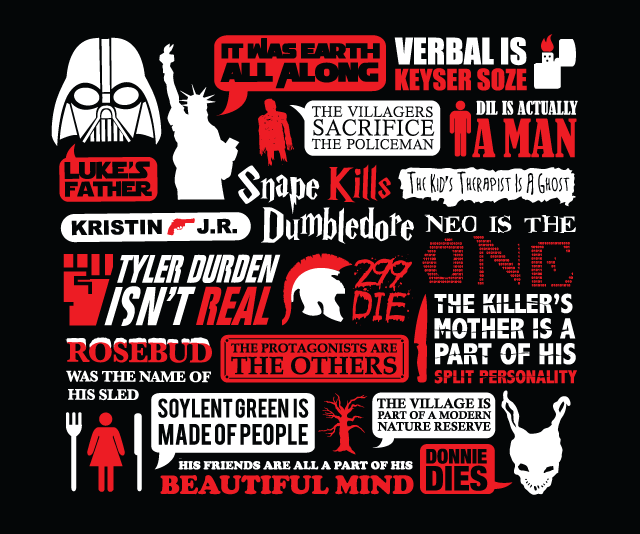 Images via Captain Citadel 2-10-2016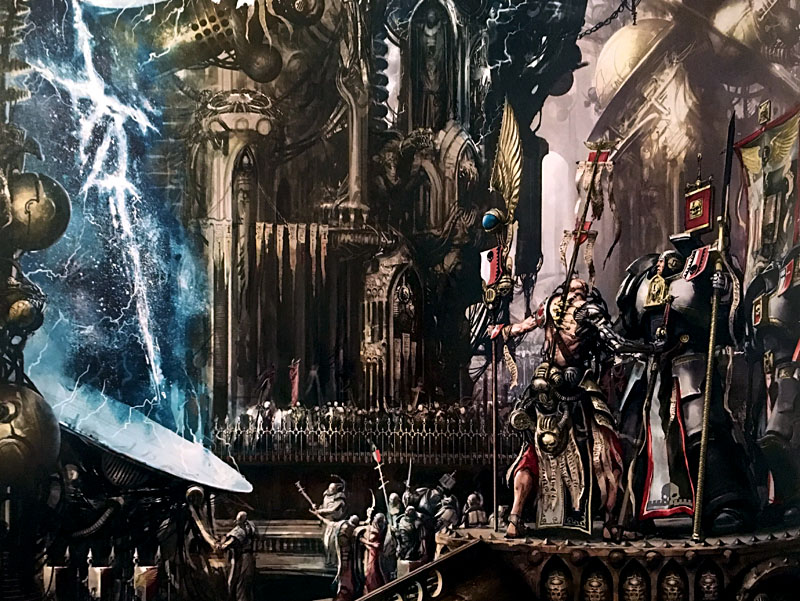 On Titan, the Grey Knights scry the portents of Tzeentch.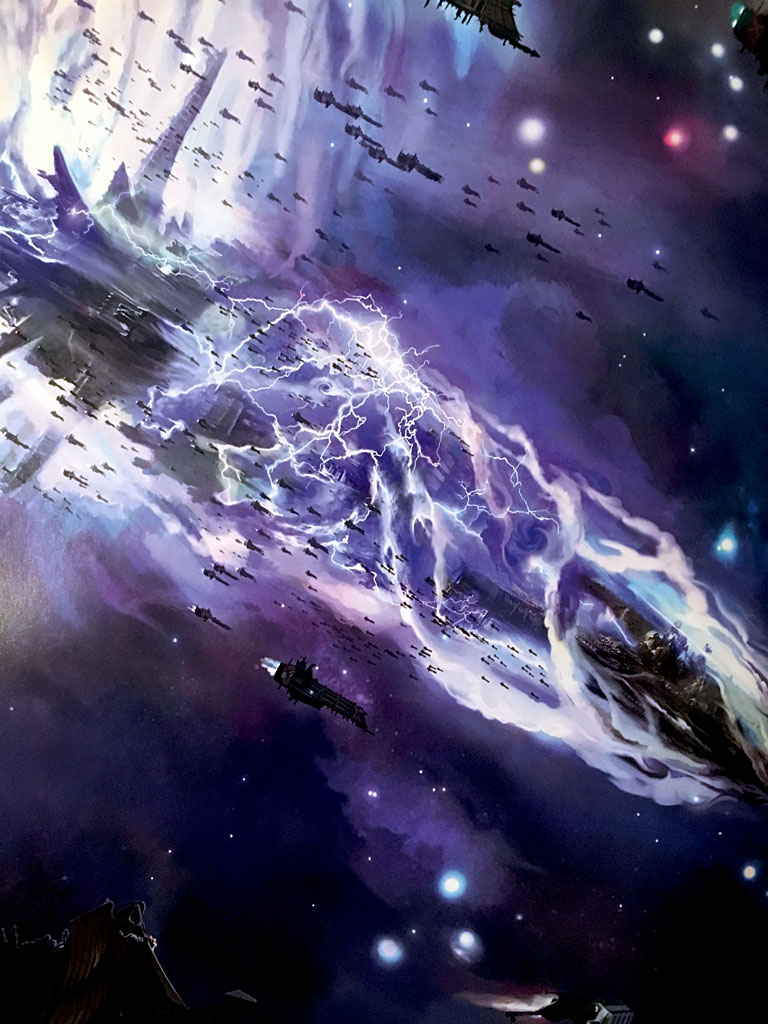 What looks like the entire Dark Angels fleet emerges! Move over Craftworlds , welcome to The Rock!

Fenris under heavy orbital bombardment. Is that just me, or does it look like the northern pole is exploding!?
Also, we now know Curse of the Wulfen ends with a massive cliffhanger.  We will have to wait for a future campaign book to discover if the Space Wolves will also lose their homeworld at the hands of their misguided brothers.  There's a sense of Tzeentchian justice there if you think about it…
(Click for info throughout the day)