FTN Episode 133 – C-c-c-Combo Breaker for 30k & Mindworm Games Interview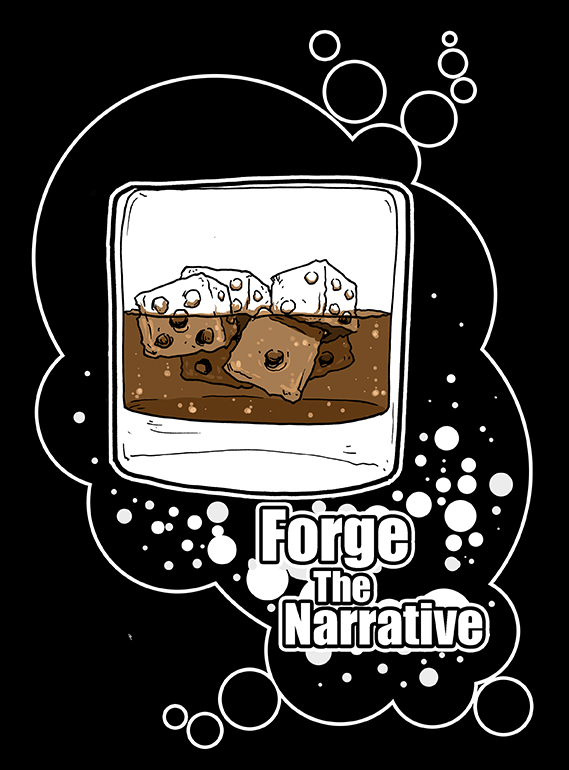 Episode 133 is here, download it now! Tournament and Hobby talk all in the same place. Say it ain't so!

PLEASE UPDATE YOUR SUBSCRIPTION IN iTUNES!
Yo,
The first part of this episode I am joined by Benson Green from MindWorm Games.  We talk for about 25 minutes before we cut to break.  After the break the regular cast of characters are back and we c-c-c-combo break 30k with the new Blood Angels legion rules.  We hear that Alan Bligh, the writer form FW is already on the case and prevents the abuse we spotted 😀
If you like this sort of banter we also do a live webshow every Monday at 10pm EST. You can find those posted over on the FTN Google + Page. The rebroadcast is over on our YouTube page.
Thank you!
Each episode will be about an hour long. This ideally gives you something neat to listen to on your way to work, or on the way back home. Maybe you can even listen while you are painting or modeling!
FTN mostly focuses on 40k, but again you will see in the first few episodes we take a severe deep dive into nerdom. These have been a blast to record and I hope they help pass the time for you.
FORGE THE NARRATIVE (iTunes Page)
Alternatively you can subscribe via your own iTunes, and it should update our podcast when we post a new one.

Don't have iTunes?
Use the player below to access the podcast directly, or add our feed to your favorite player.
Podcast Link

Credits:
Paul Murphy – Host
@warmaster_tpm
Panelist:
Justin Troop – troopsmash
Christopher Morgan – captain morgan
Kelly Wallace
Adam Abramowicz
Andrew Whittaker
Subscribe to our newsletter!
Get Tabletop, RPG & Pop Culture news delivered directly to your inbox.