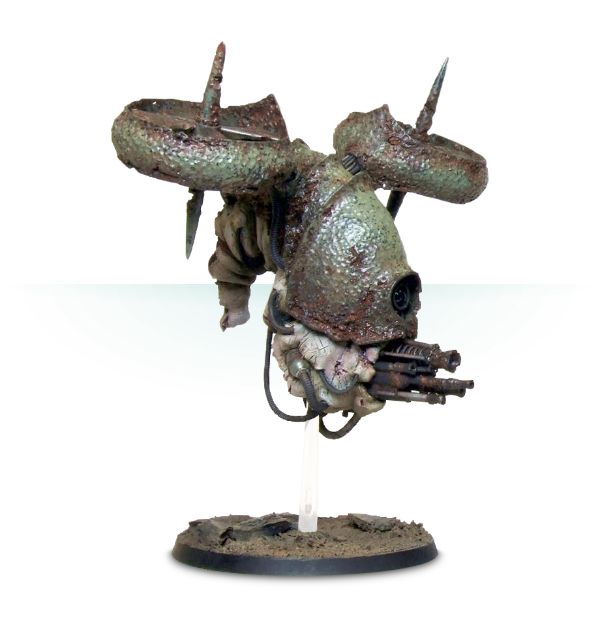 The Nurgle Blight Drone is getting a remake – and it's much bigger than it's pre (or is post?) -cursor.
via Battlebunnies 2-6-2016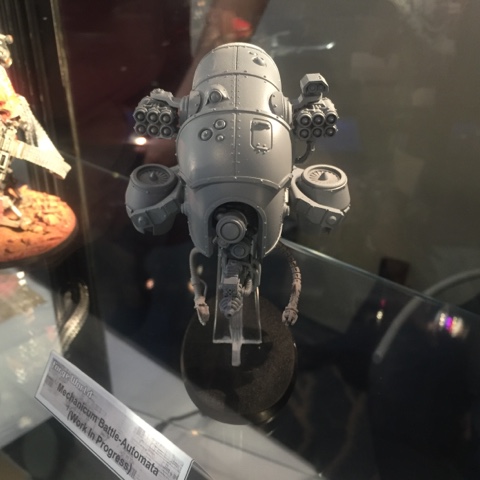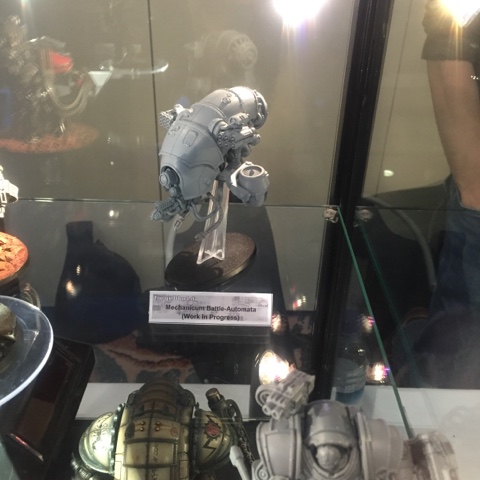 As you can see from the pictures it's much larger than the "Original" blight drone. It's on a larger Oval base, has a flight stand like the large Imperial Flyers and it's "chunkier" than the Blight Drone. I like it! It's also not part of the Marine Legions – oh no, it's part of the Ad Mech! More Robots from Mars!
Join the Discussion and check out ALL the pics from the weekender HERE: