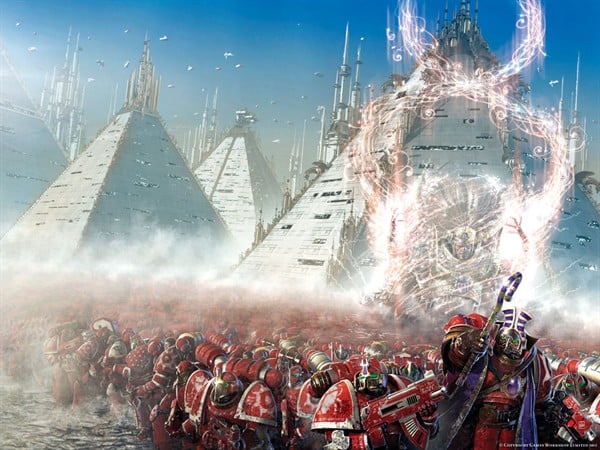 And they are bringing a new Contemptor with them – Check out the latest from the Horus Heresy Weekender!
via Battlebunnies 2-6-2016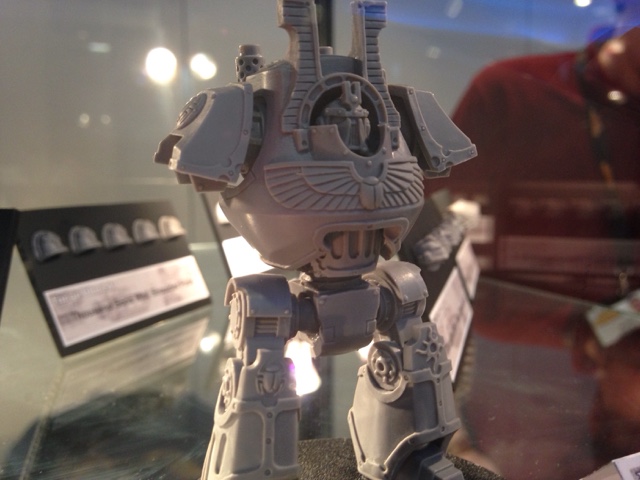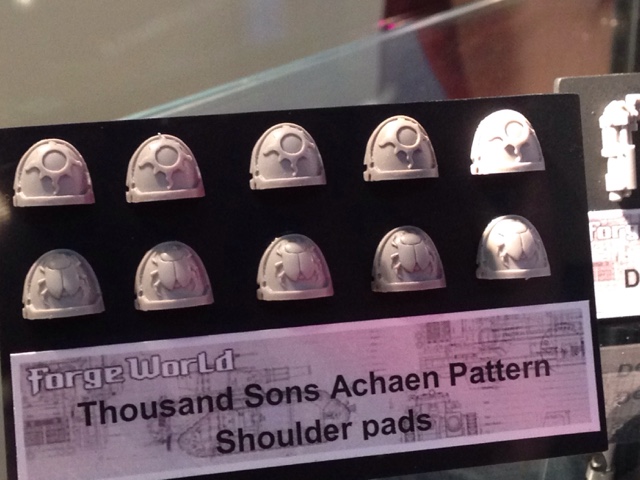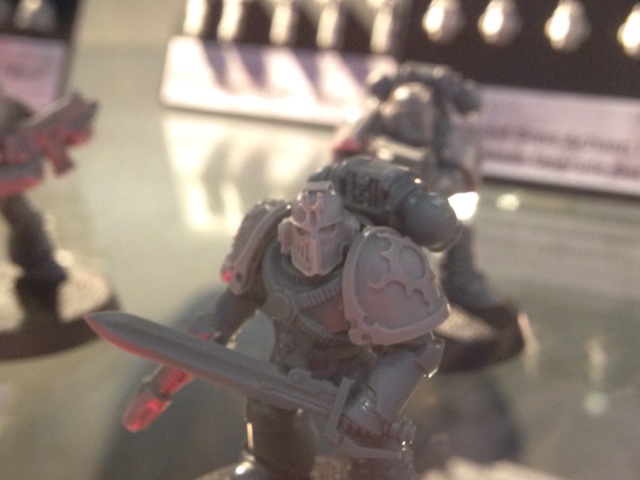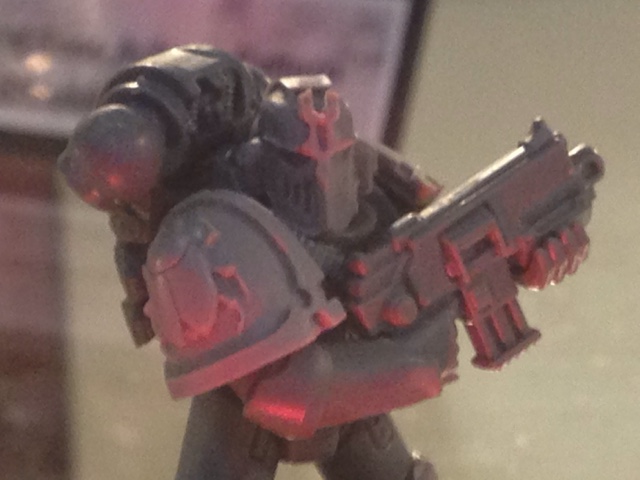 That Contemptor is looking pretty sweet! I think it does a nice job of looking like a Thousand Son's Contemptor without looking out of place in a Pre-Heresy Event. Although the Scarab in place of the Aquila should be a red flag…
The Upgrade kits for the new Achaen Pattern Thousand Son Marines are pretty cool as well. I like the subtle change to the raised boarder and the icons look crisp and sharp – very distinctive!
For even MORE pics – Join the Discussion and check out all the pics here: