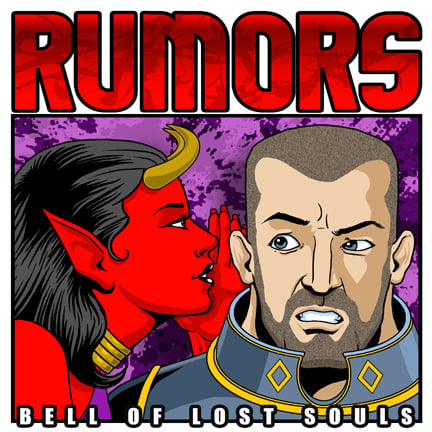 GW is planning three blackout dates in the near future – which give us a very good idea what they may be planning.  Come see:
via captain citadel 2-17-2016
"A mate of mine passed along that GW has blacked out the following dates for their store employees: Feb 28, Apr 16, and May 7th. I assume that means big releases on those dates."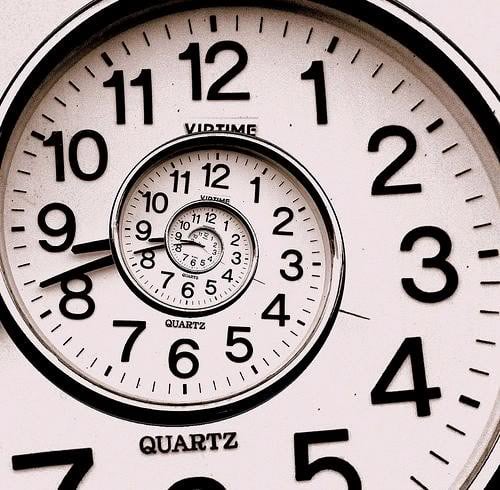 Historically, the last two GW blackout dates were for the Betrayal at Calth and Age of Sigmar's launch before that. Let's take a look:
We then have the April 16th and May 7th
The other boxed sets
mentioned by Sad Panda
were the Age of Sigmar boxed game mid year and the sequel to Betrayal at Calth after summer.  Note that there has been conflicting rumors saying that the Betrayal at Calth sequel was scheduled for mid-year, so multiple rumormongers are now saying it is coming – the argument is about the exact timing.
I would expect the May 7th date to be one of those two boxed sets.
Which leaves April 16th.  That isn't too far away so I would think that is a major product launch of some type that isn't a stand-alone boxed game.  The most likely suspects for GW are either a major new army release, or a new edition launched of some key game.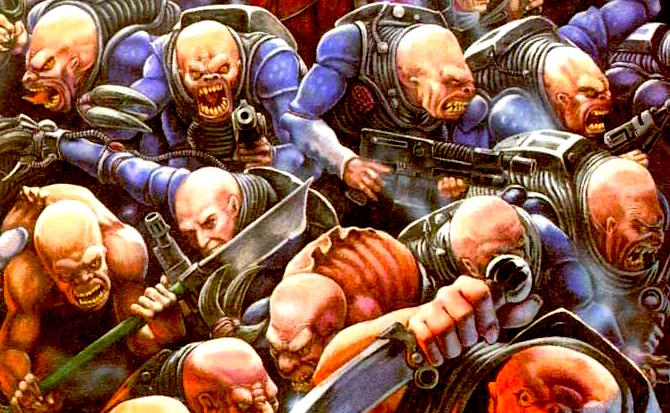 Have at it – and let the speculation engines get going!