This weekend at GW it's Greenskins vs the Blueskins – Orks & Tau coming to a tabletop near YOU!
via Games Workshop
Start Collecting! Orks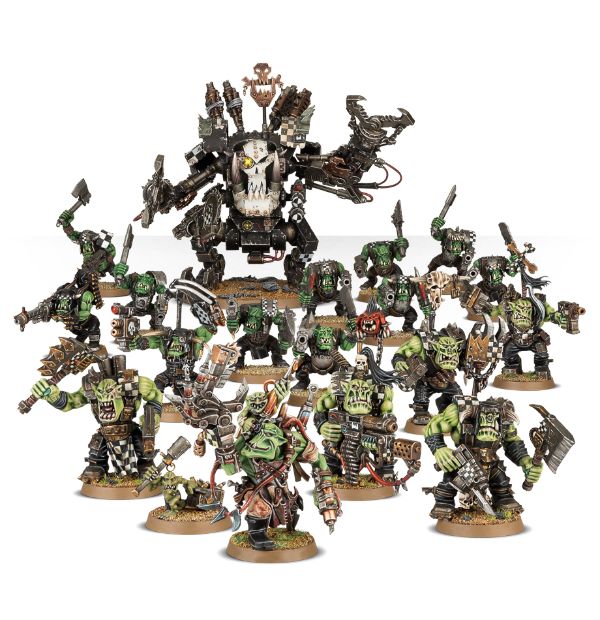 Warboss Grukk's Boss Mob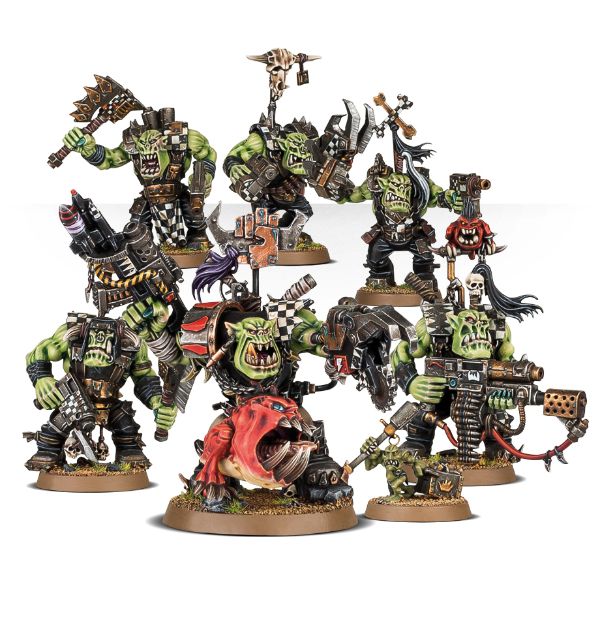 Tau Empire Coalition Command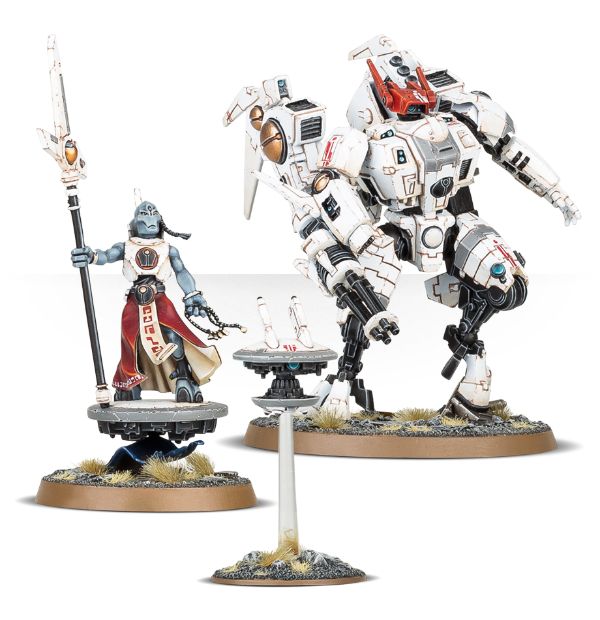 Waaagh! Ghazghkull – A Codex: Orks Supplement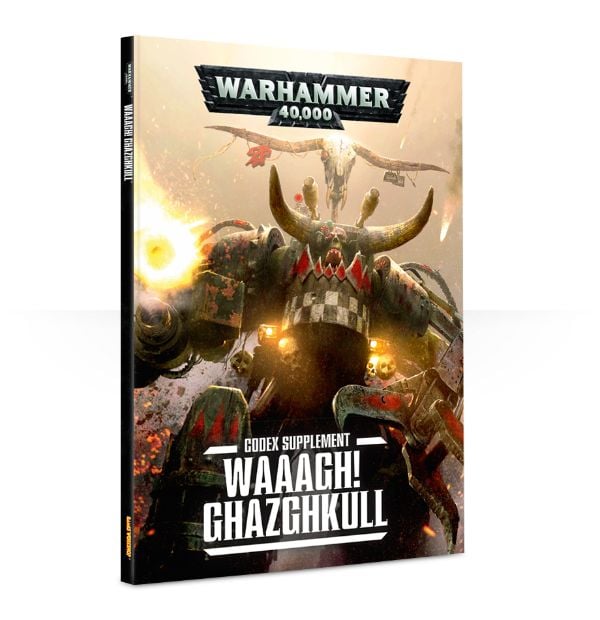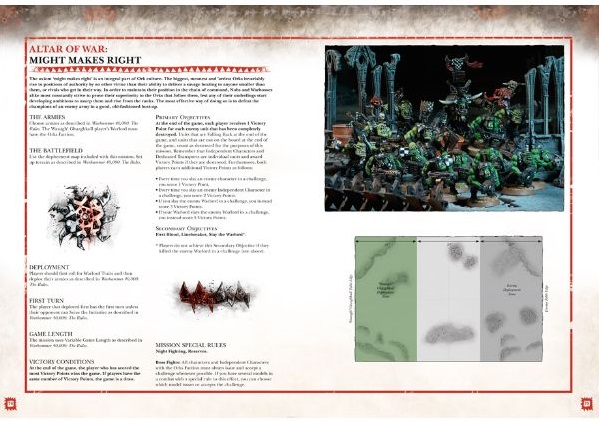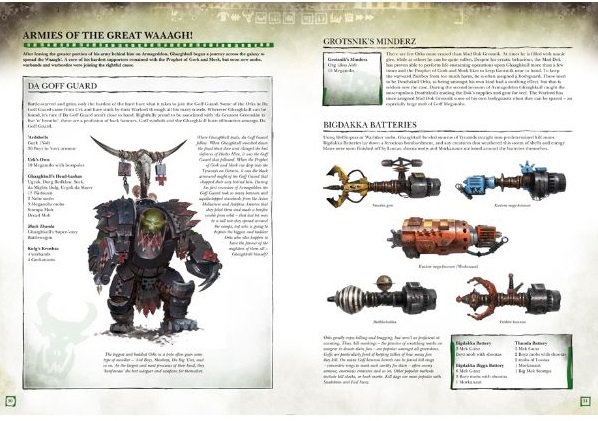 Farsight Enclaves – A Codex: Tau Empire Supplement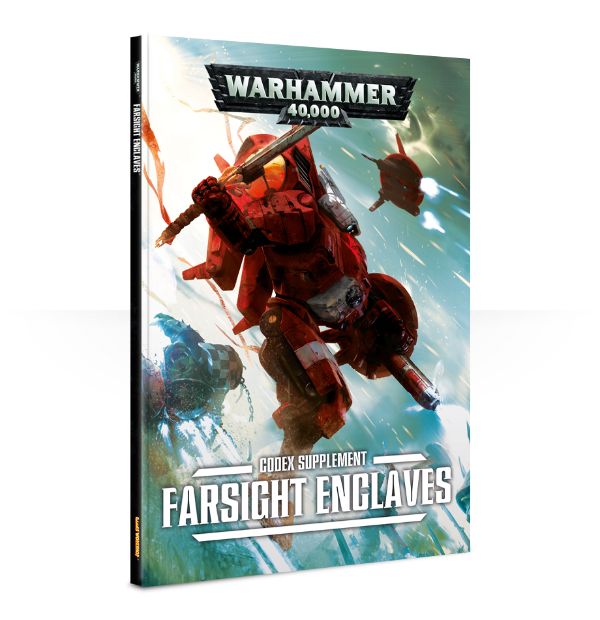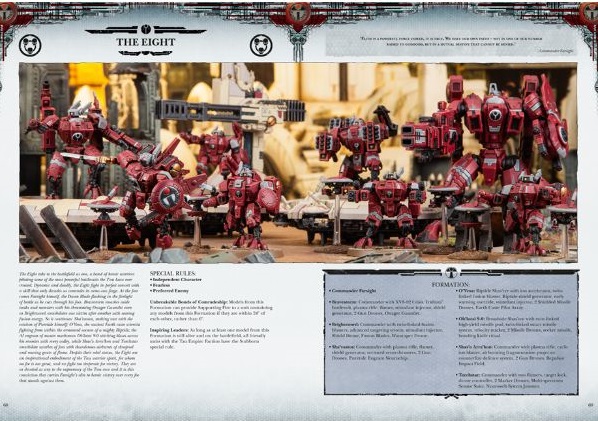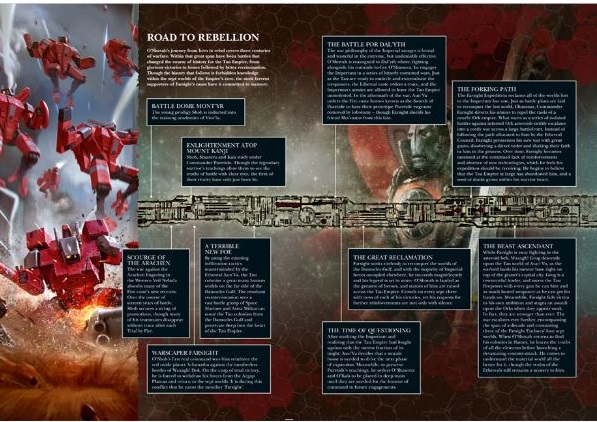 Looks like some new repackaging/re-release of the existing Tau (sorry folks) and a few "new" Ork options/re-releases. At least the Orks get a new Start Collecting Box! Also Waaagh! Ghazghkull is an updated version. It appears to have new art (at least the cover has been tweaked) and there will be "formations for use in Warhammer 40,000, including several previously available in The Red Waaagh! and Hour of the Wolf – along with three new formations!" so that's a plus.
Here is the old cover by comparison (2014)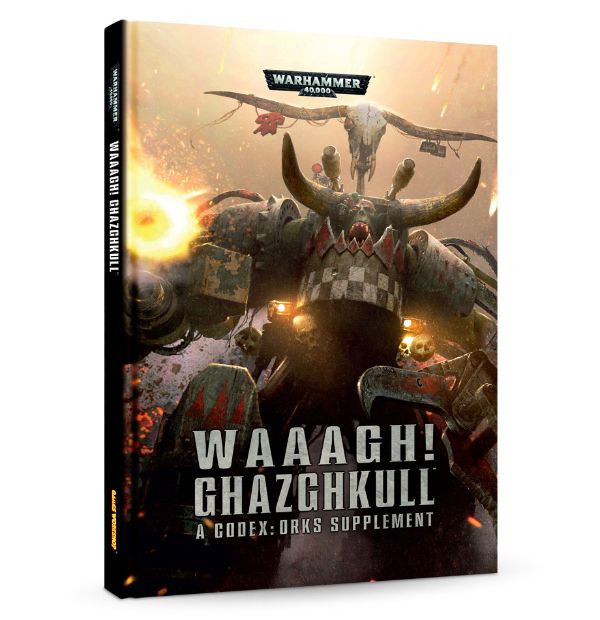 It's the Hodgepodge Horders vs the High Tech Commies this week – who's side are you on?!