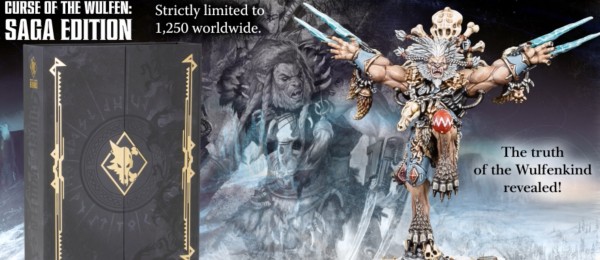 Get ready for a rabid, wolf-like feeding frenzy – Curse of the Wulfen Limited Editions Starting to go on sale NOW!
Depending on your Time Zone, you may be able to scoop-up a Saga Edition already. If not, you'll have to wait just a little bit longer. Hope you can get your hands on one of those 1250 copies…
via Games Workshop
War Zone Fenris: Curse of the Wulfen – Saga Edition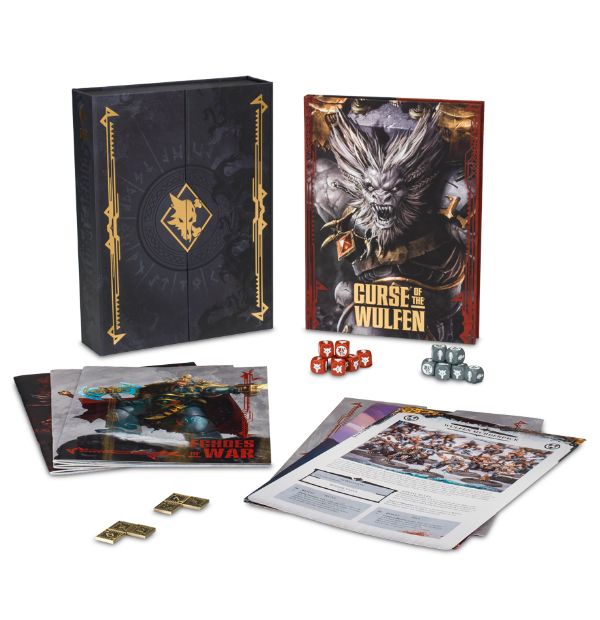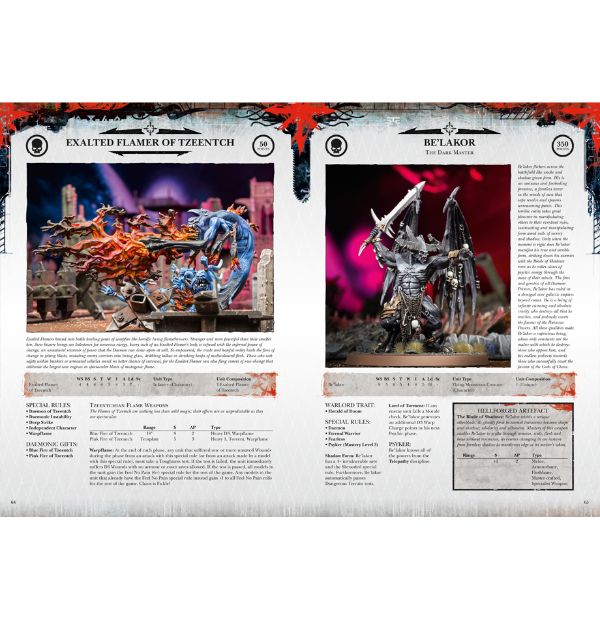 Chaos Daemons Grimoire Collection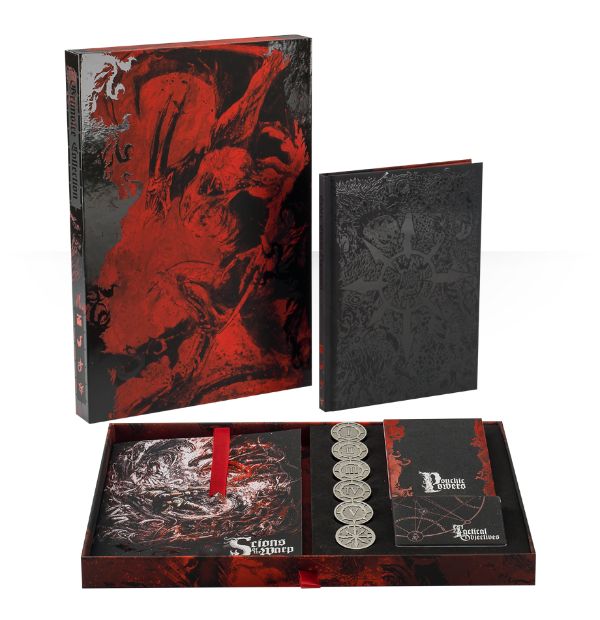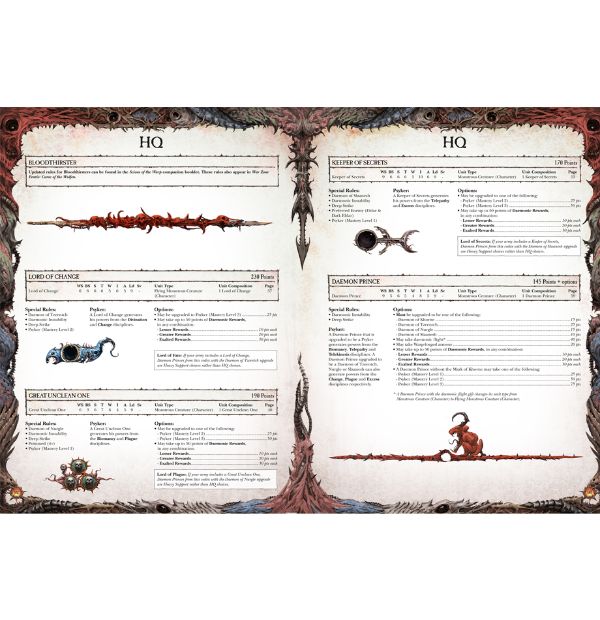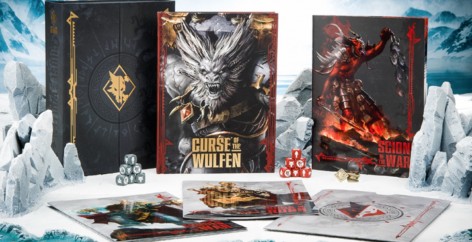 Looks like a combo pack as well – Custom Dice? I like!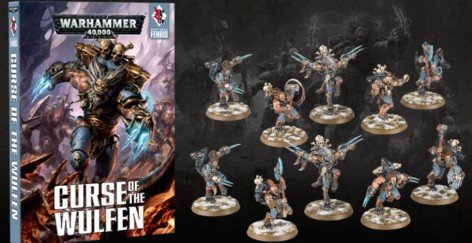 The new cover and models!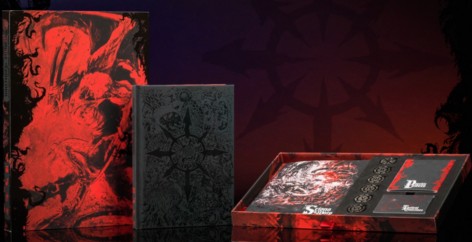 Don't forget about the Special Edition for the Daemons of Chaos book – limited to 500 copies!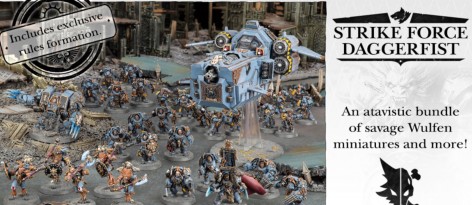 And a special new Formation bundle – but it also appears to be sold out already.
Games Workshop's web team is either ramping things up or dropping the ball depending on who you ask!
Any Space Wolf or Daemons of Chaos Players looking forward to getting a Special Edition? They are awfully pretty, aren't they!