HOBBY: The Bigboss' Week of Blogging #70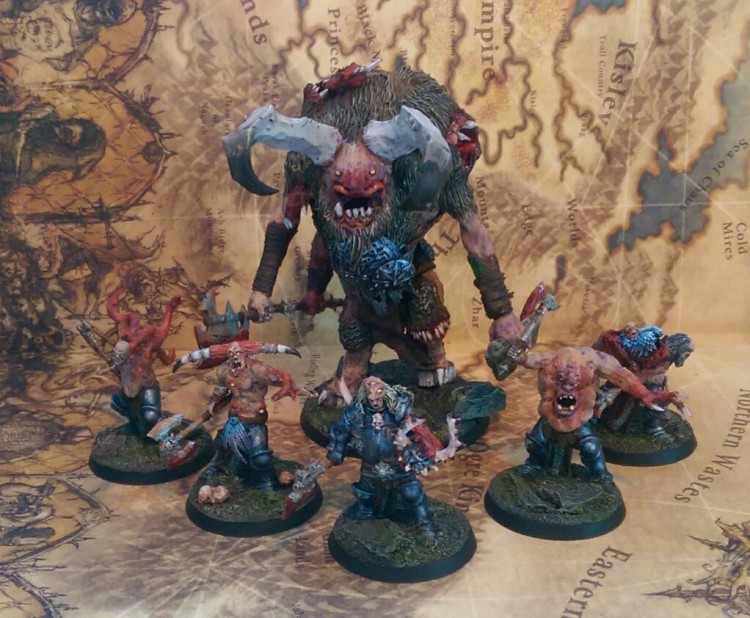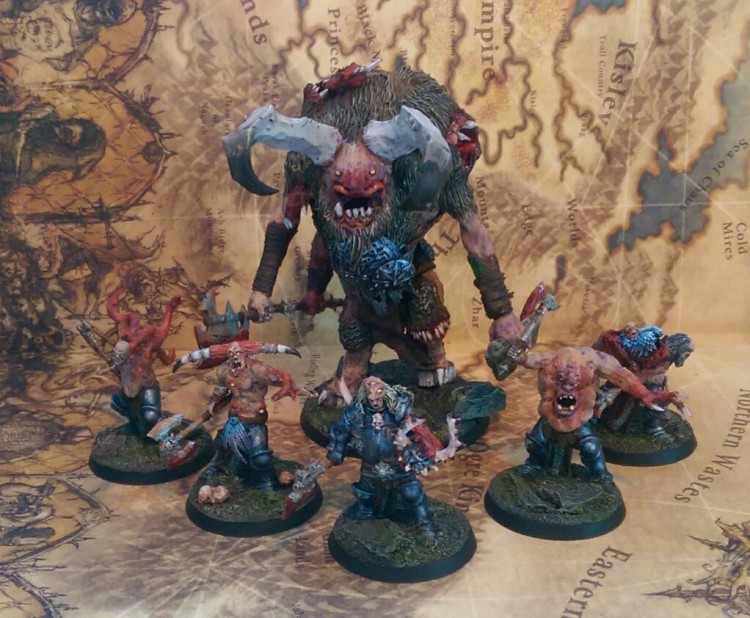 Another benchmark reached with the Doombull painted!
Hi! I'm Tommy from the blog bigbossredskullz. I'm also on Facebook. Here's what I've been doing the last week.
Hrungne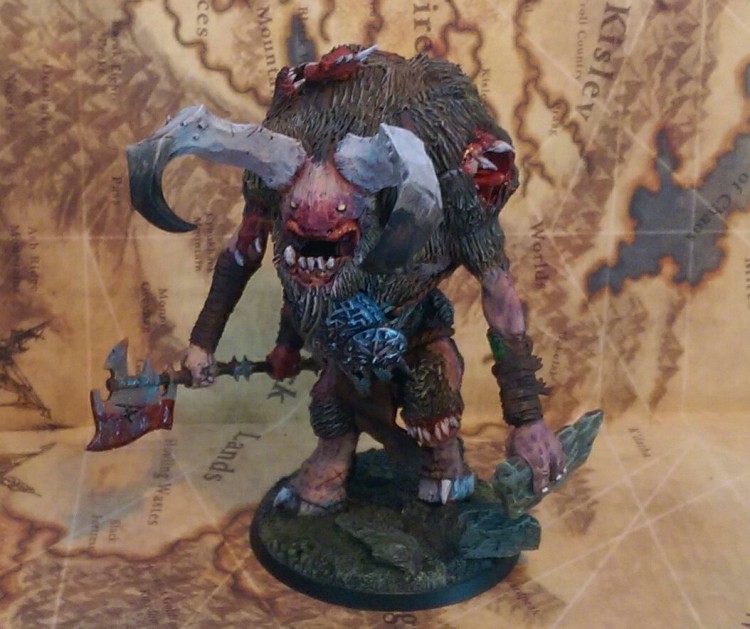 Managed to get Hrungne painted this week as you can see. He was as fun painting as he was to build (meaning a lot). From people seeing him so far the comparison to Where the Wild things and Labyrinth have been mentioned several times. I can at least attest to that it's not been intentional but obviously I've also been inspired by things outside the GW franchise.
More pics here.
Kakofoni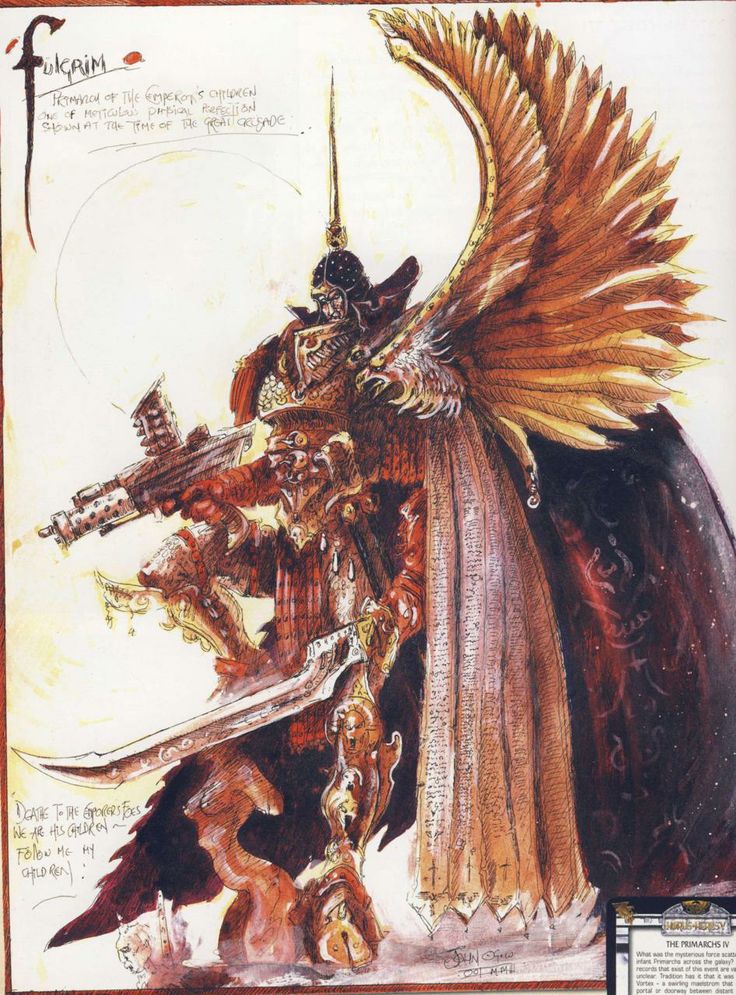 How does a post-Istvaan Emperor's Children warband of degenerates wielding sonic weaponry sound as my next big project?
More here.
That's it for this week! Make sure you check out my blog regularly, I update several times a week!
Subscribe to our newsletter!
Get Tabletop, RPG & Pop Culture news delivered directly to your inbox.
Next week it'll be more on the Dragon Ogors and my tzeentch sorcerer lord!