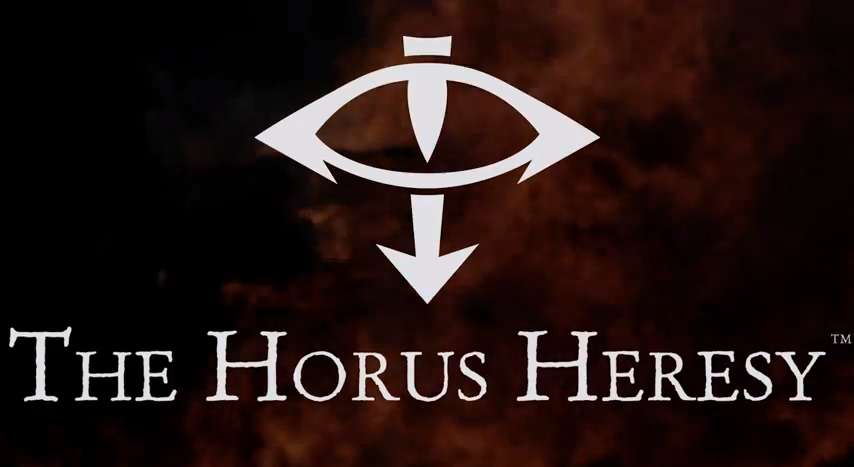 Come see a REALLY complete review of EVERYTHING Forge World showed off at the Weekender.  I bet you missed some of these: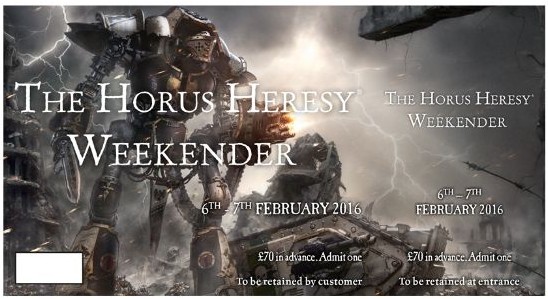 via our new friends over at Geeks40Kchannel:
It's always nice to get a personal review and take of how the Weekender went.  It's easy to get lost in all the pics, rumors and posts all over the place and it's nice to get back to a single gamer telling it like he saw it.
"After a great two days… We take a look at all the Horus Heresy Weekender 2016, and all the new 30k minis and books"
~Hmm, painted up the Stormbird is growing on me…  What did you miss?