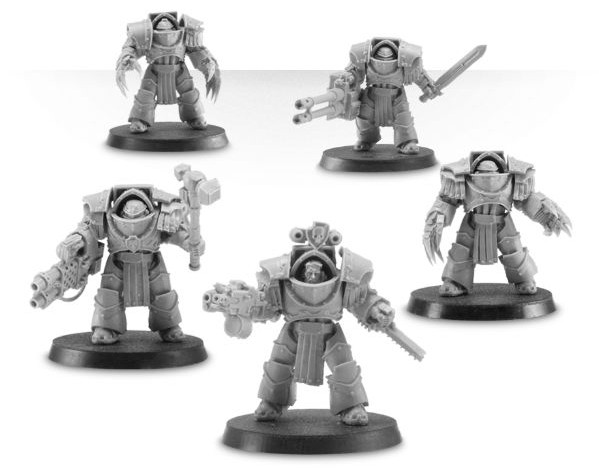 Forge World is showing off some new Cataphractii Legion Specific Shoulder Pad Upgrades – come see the latest!
via Battlebunnies 2-6-2016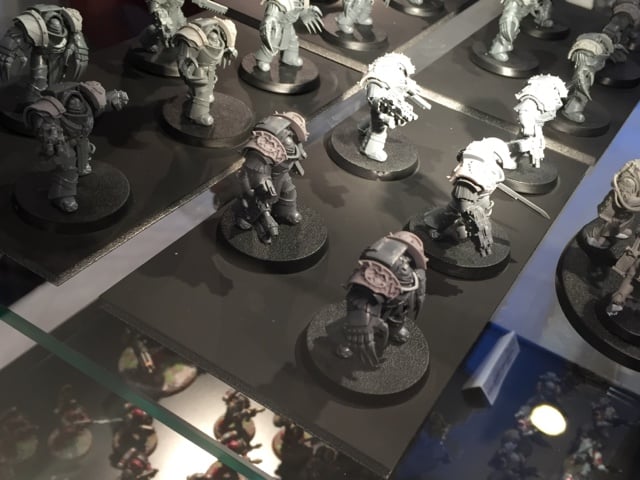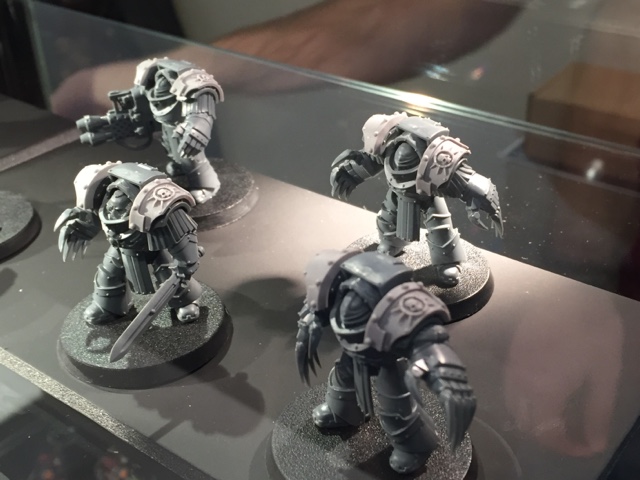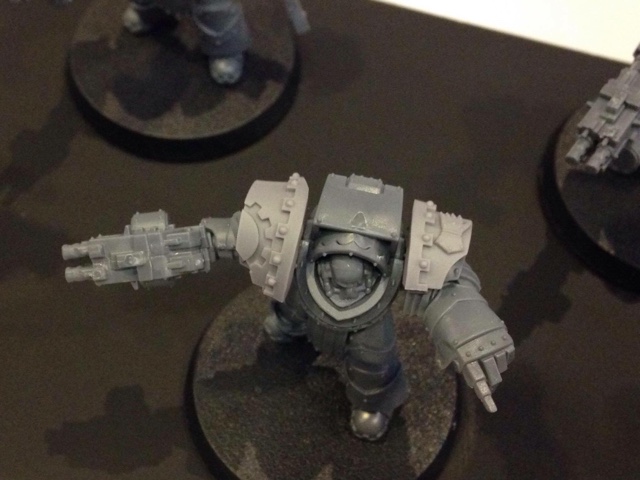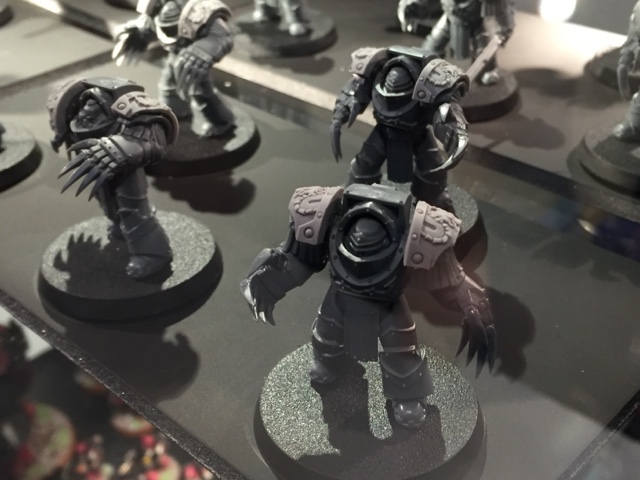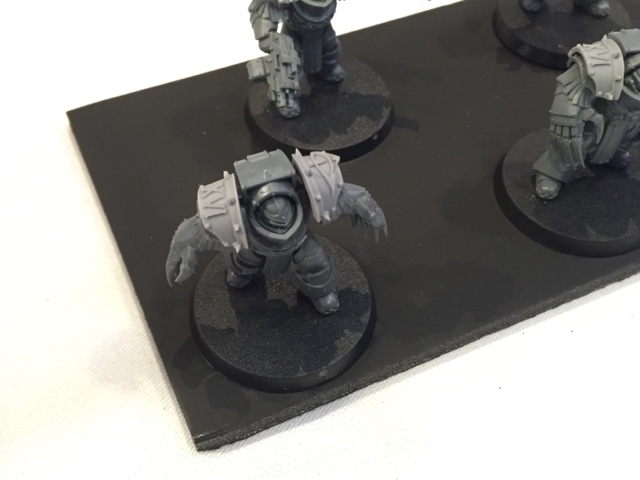 So far, Pictures of 5 of the Legions have shown up: Sons of Horus, Alpha Legion, Iron Hands, Deathguard, and World Eaters. These are a nice touch to the Cataphractii Terminators – and yes, they are compatible with the Plastic Kits from Betrayal at Calth. Very nice upgrades and I'd expect to see the other Legions represented at some point down the line.
For more pictures and discussion check out our Round-up thread Here: