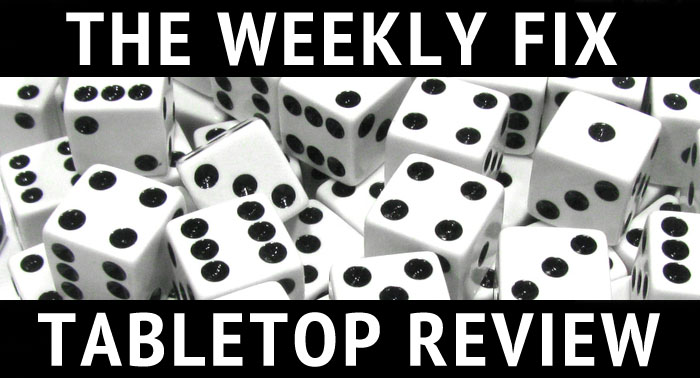 Hello again to Outside the Box! This week with news about Infinity, Malifaux, Project Z, Frostgrave, Warpath and more!

Infinity
Corvus Belli presents the alternative sculpt of Armand 'Le Muet', Freelance Killer: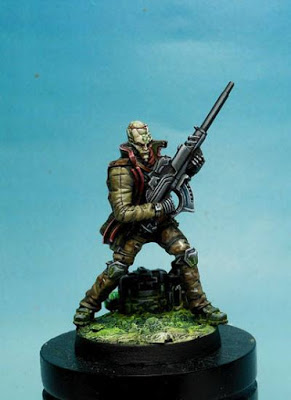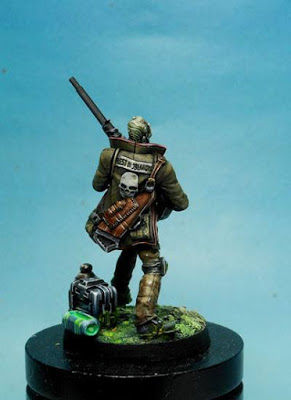 –> More Infinity News
Wyrd Miniatures
Beside the super-freaky Mysterious Emissary we got these interesting previews: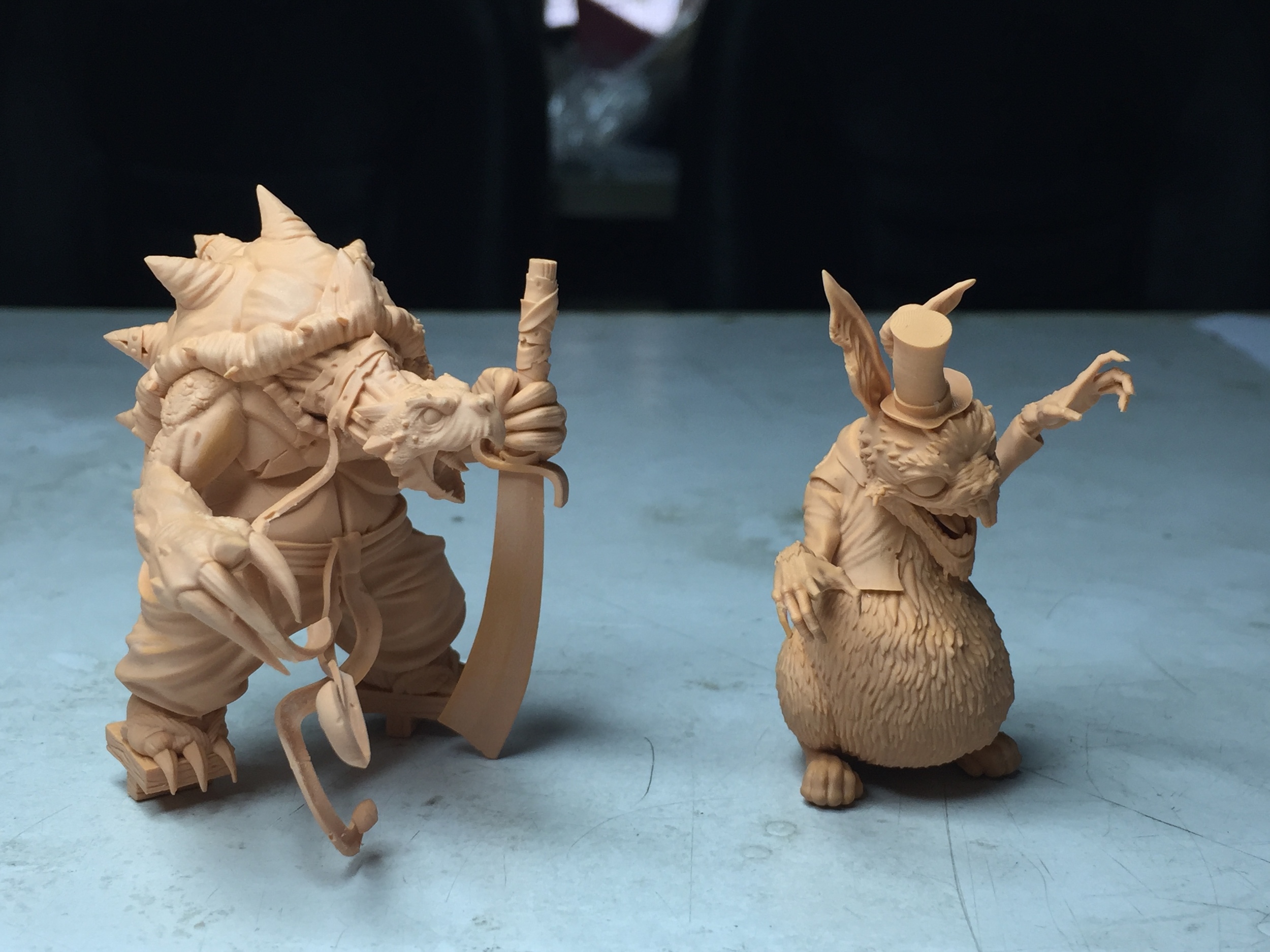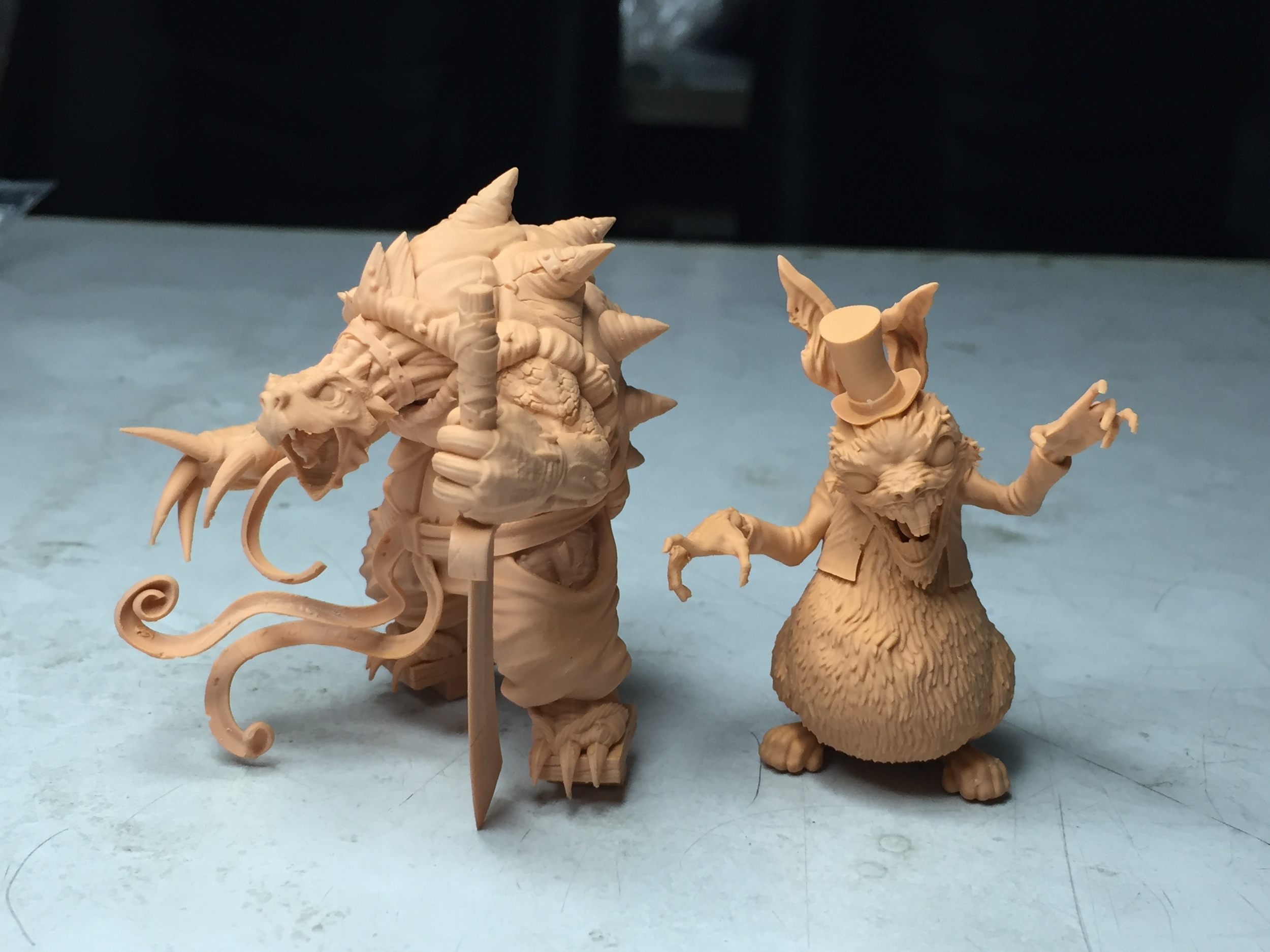 –> More Wyrd Minaitures News
Warlord Games
Project Z also brings us a plastic Biker Gang!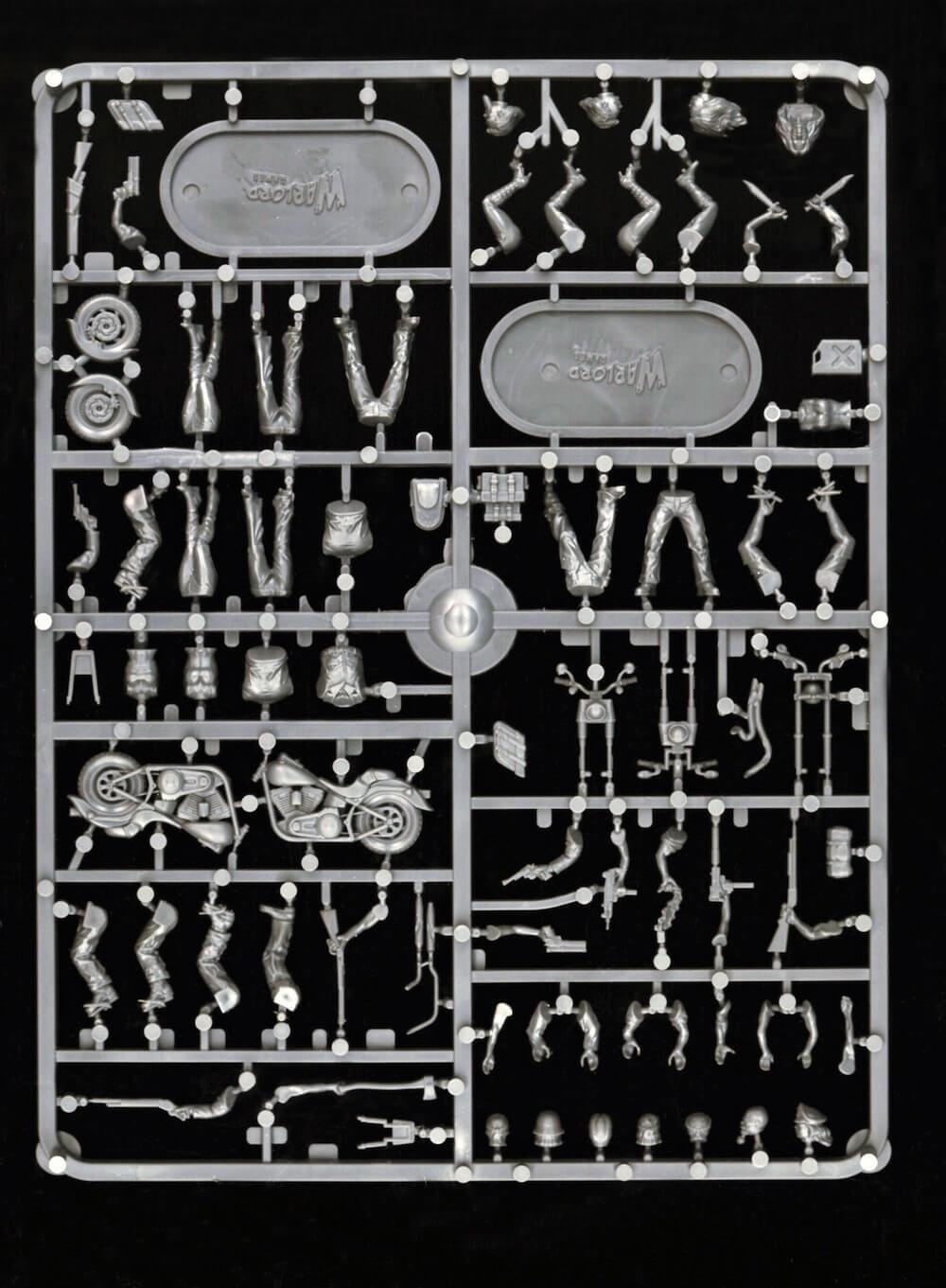 And new Bolt Action vehicles accompany Duel in the Sun: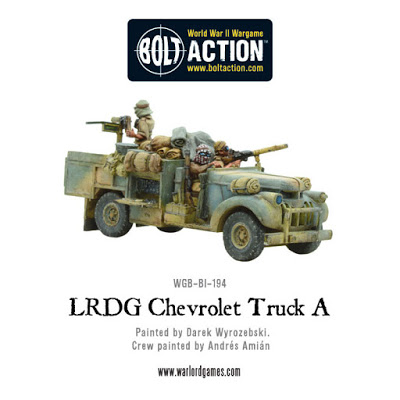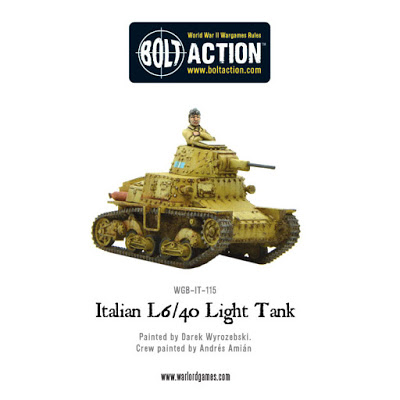 –> More Warlord Games News
North Star Military Figures
Frostgrave plastic Gnolls are coming this summer: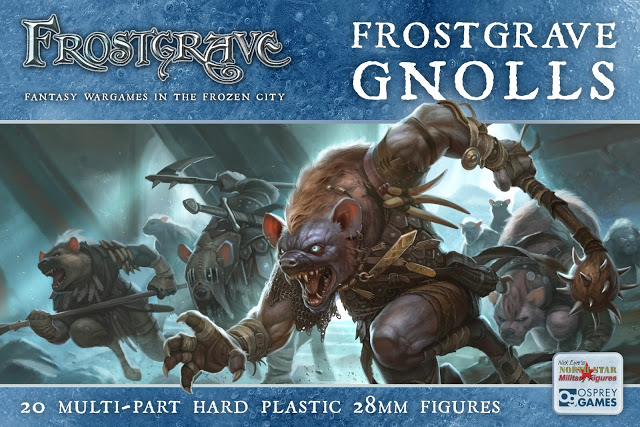 –> More North Star Military Figures News
Mantic Games
The Plague get their own Hornet variant: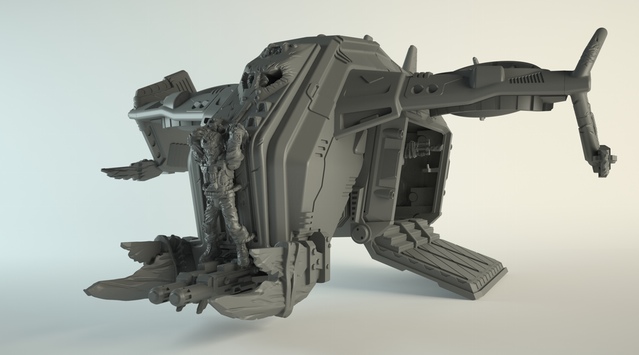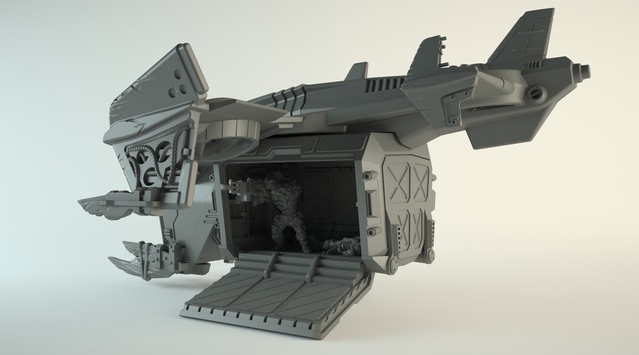 –> More Mantic Games News
Micro Art Studio
Micro Art Studio prepares a new Kickstarter campaign for Infinity terrain: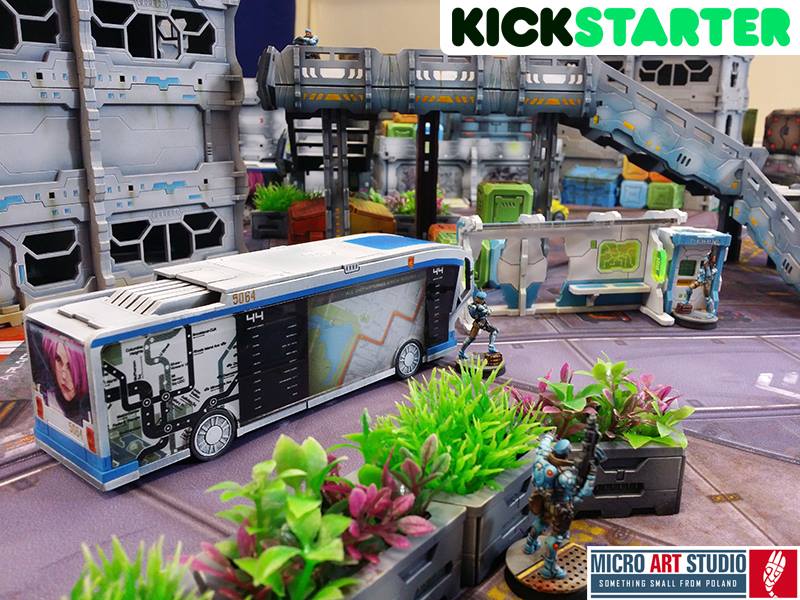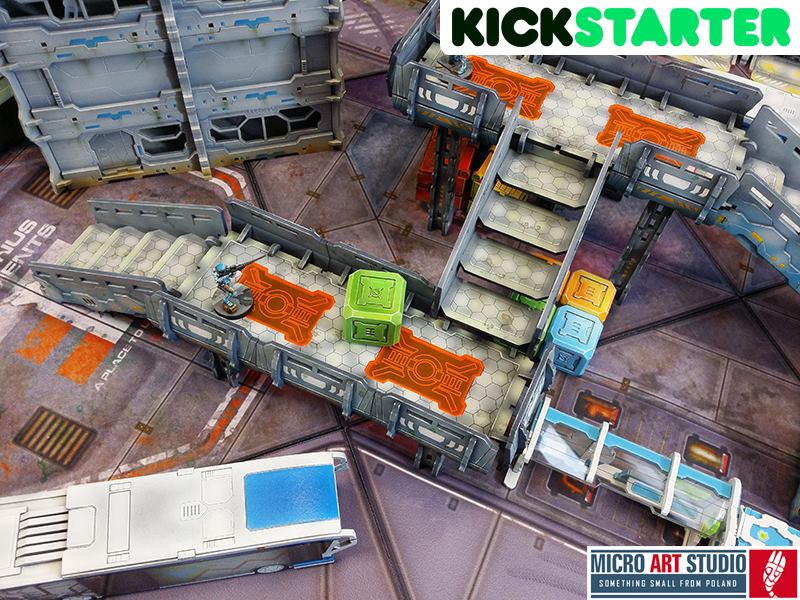 –> More Micro Art Studio News
Perry Miniatures
The first boxes of the plastic Agincourt range can now be pre-ordered from Perry Miniatures: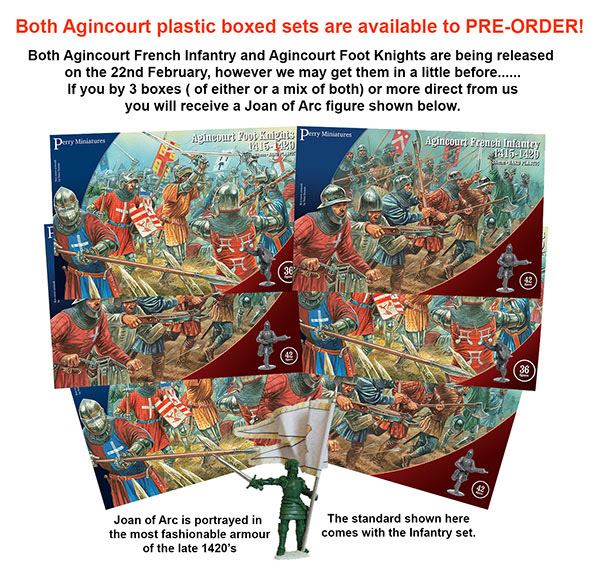 –> More Perry Miniatures News
Puppetswar
New Doom Rippers with close combat wepaons have been released: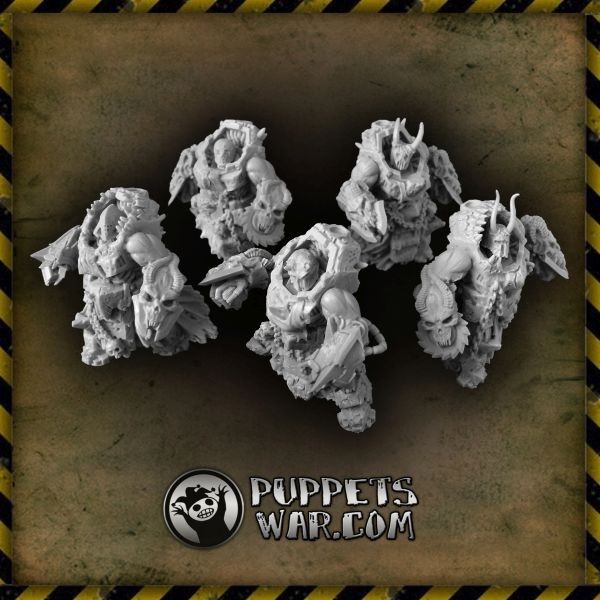 –> More Puppetswar News
Hasslefree Miniatures
Hasslefree Miniatures added new resin and metal miniatures to their range: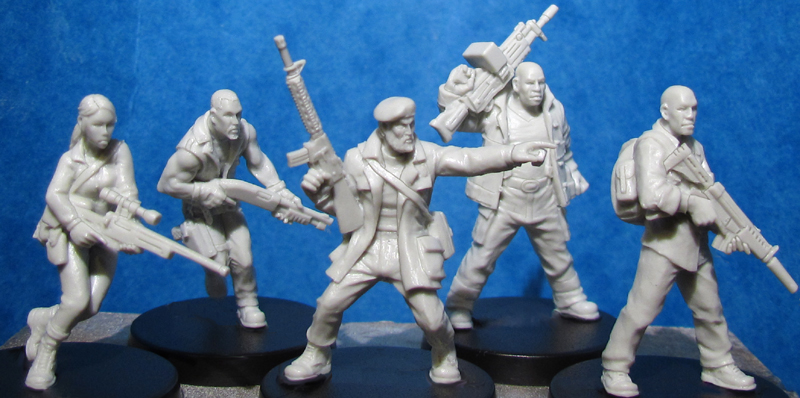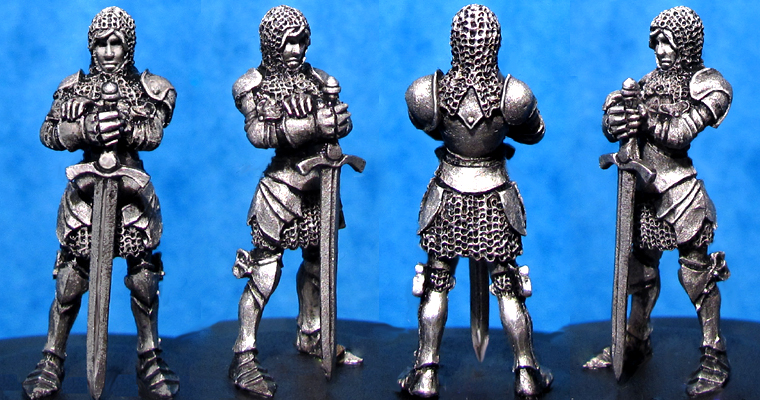 –> More Hasslefree Miniatures News
LaserCutCard
The Ratel turrets got an update: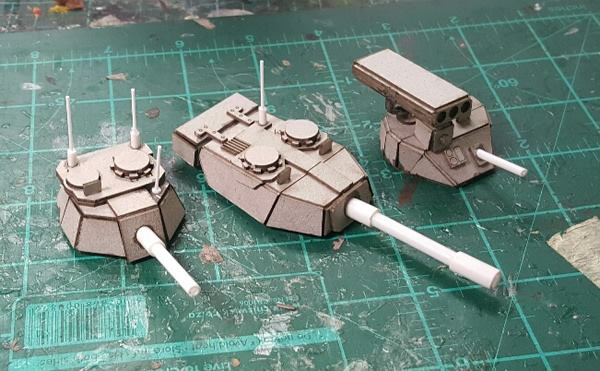 –> More LaserCutCard News
Kromlech
Kromlech offers new Junk City objective markers and Kaptin Orc: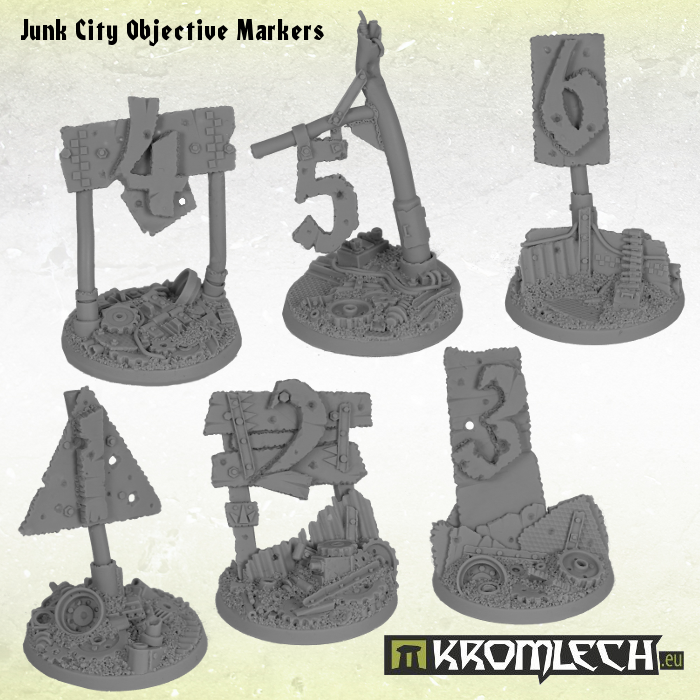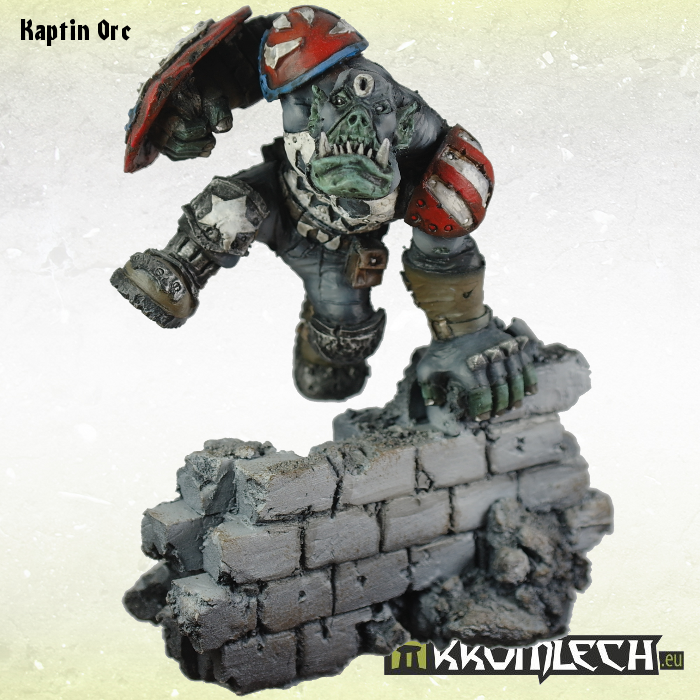 –> More Kromlech News
Scibor Miniatures
King Thorin on War Bear is now available: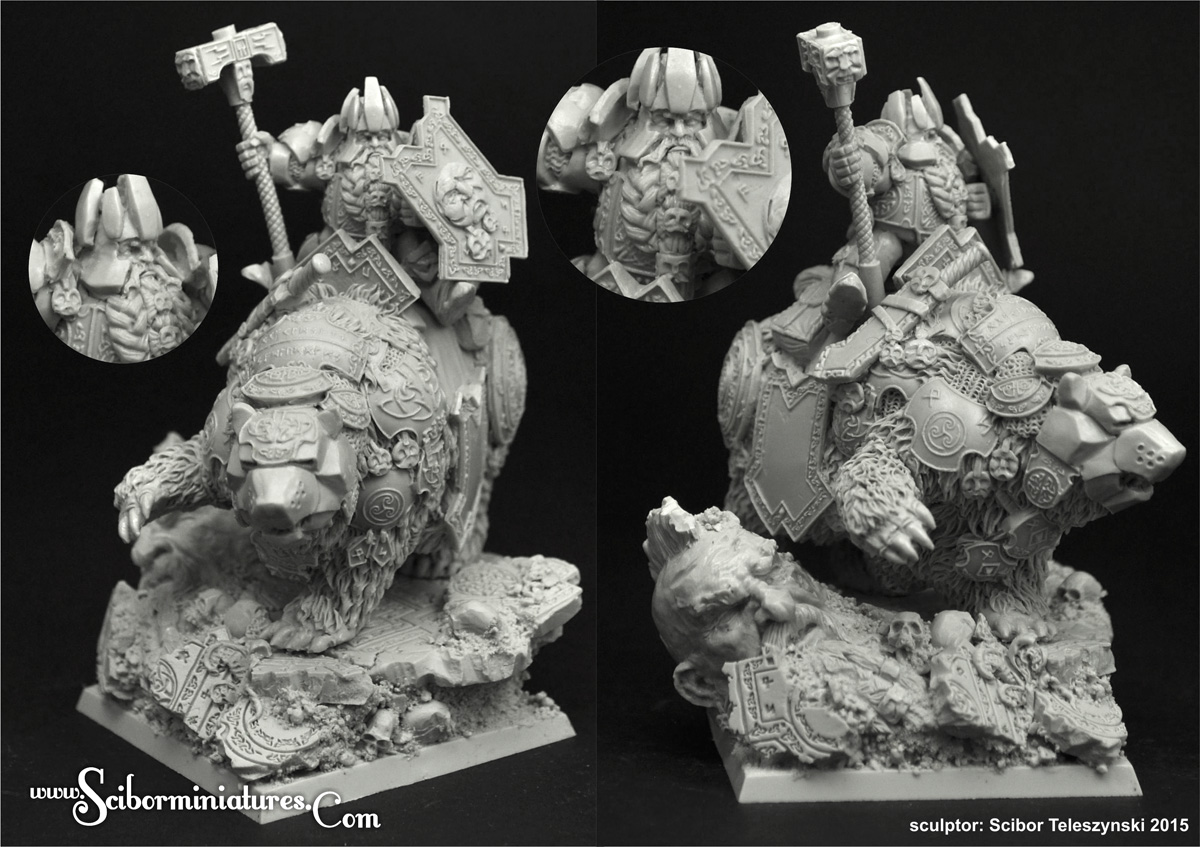 –> More Scibor Miniatures News
Demented Games
The Twisted Kickstarter is going to launch on monday: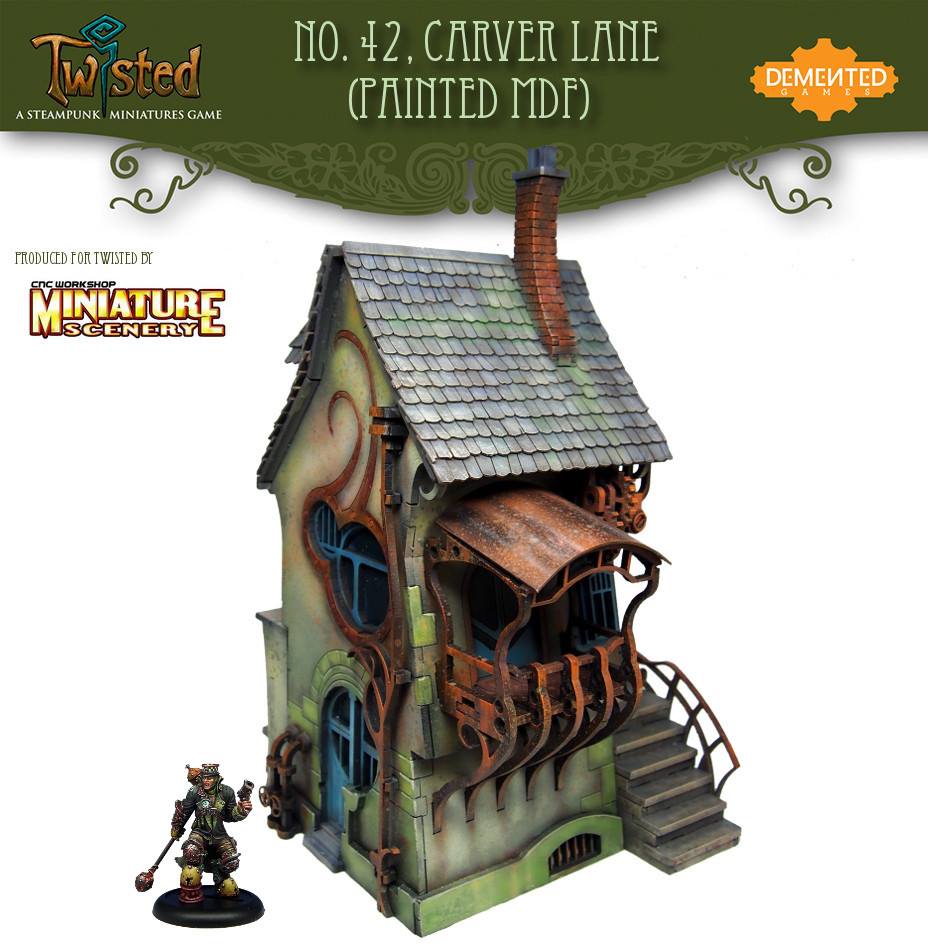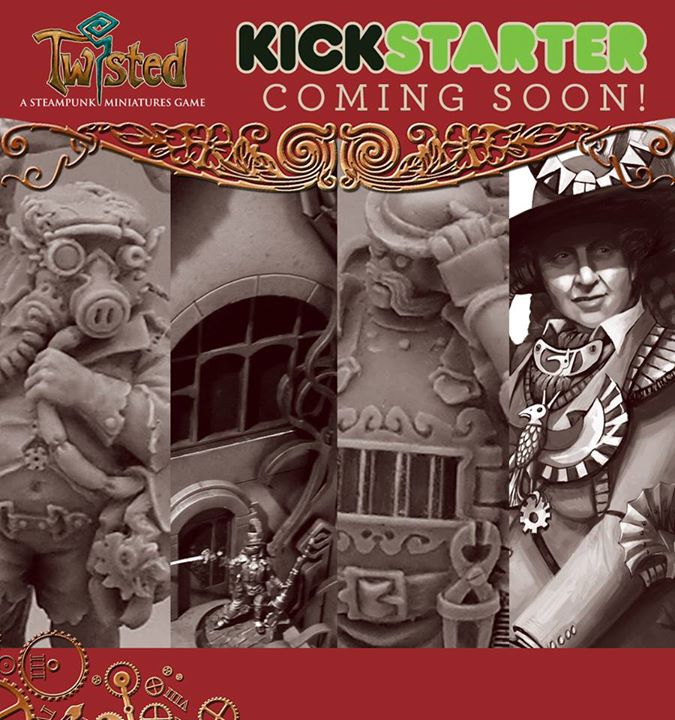 –> More Demented Games News
Anvil Industry
The new double-handed weapons have been released: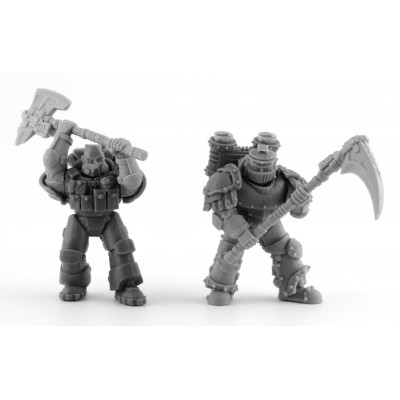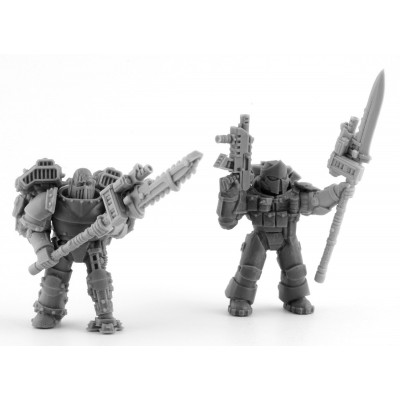 –> More Anvil Industry News
West Wind Productions
West Wind Productions released the German Drop Troops for Incursion: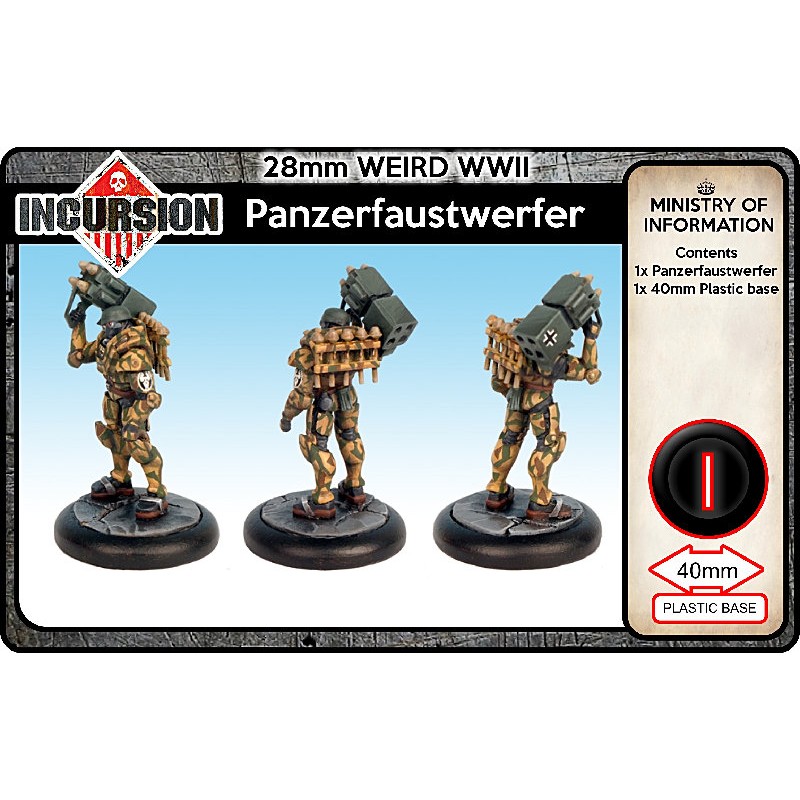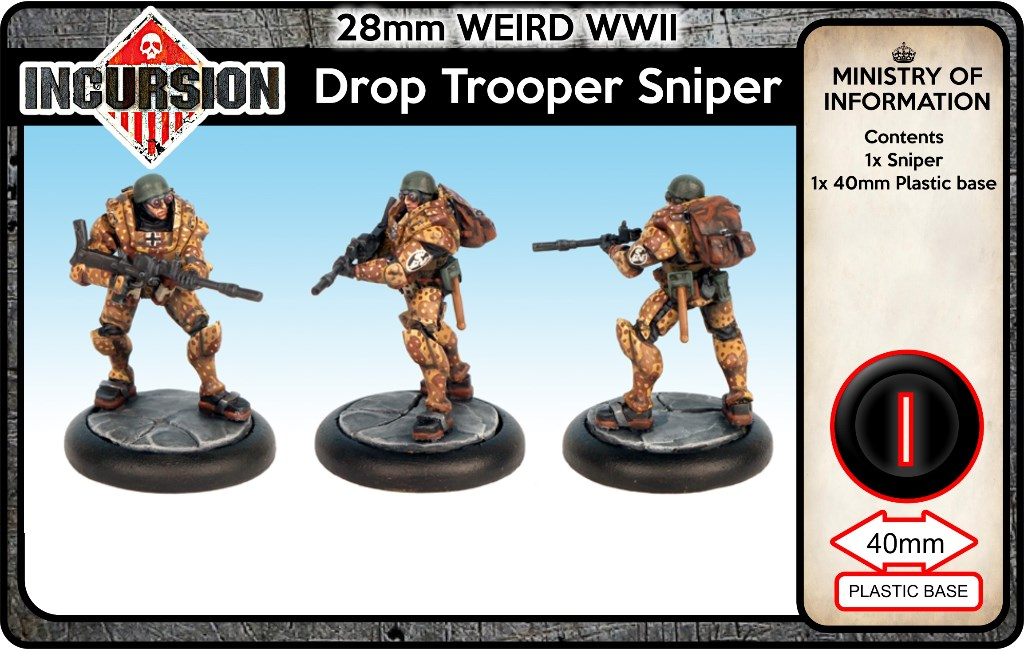 –> More West Wind Productions News
Rubicon Models
Rubicon Models announced a Sd Kfz 250/7: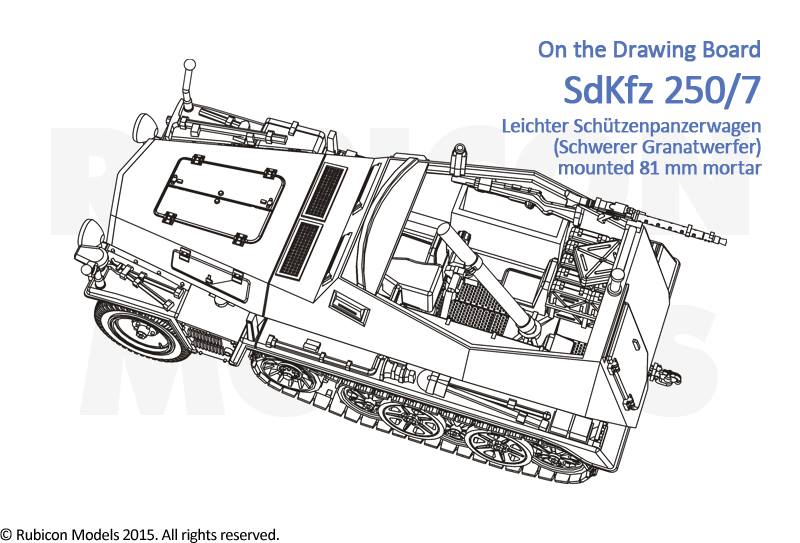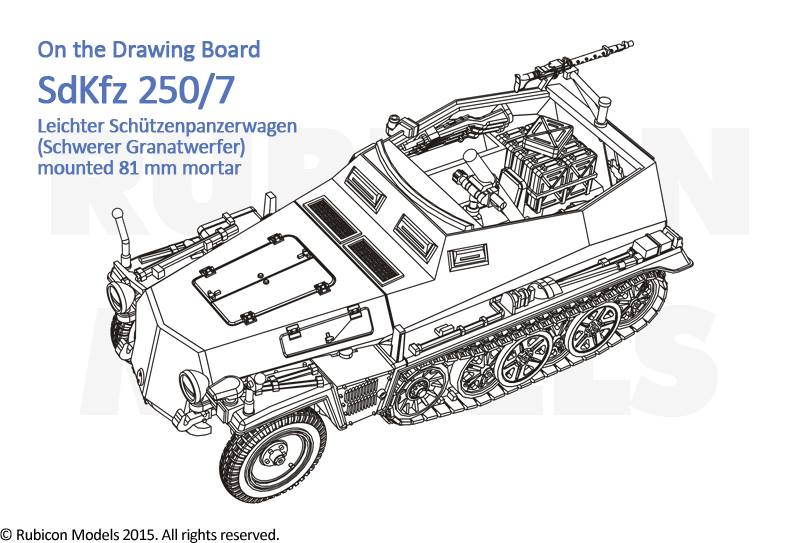 –> More Rubicon Models News
And The Ion Age reelased the 15mm Xin Trader range: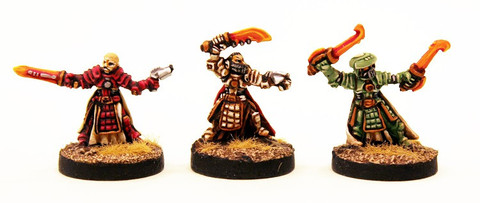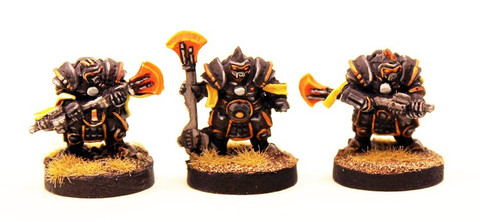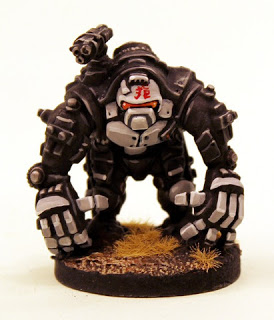 –> More The Ion Age News
And of course new crowdfunding campaigns:
FatMan Productions – Awakening: Recon on Indiegogo
Black Maria Designs – Steampunk / Western Terrain
Effin Cool Minis – Classic Oldhammer Halflings
Ekmel Sword – Fantasy Miniatures
Unfeasibly Miniatures – Emopire in Peril
Tabletop Tyrant – Miniatures Wargaming Storage / Model Case
and
Parallax Miniatures – Warbands
Always remember, if you want to stay up to date, head over to The Tabletop Fix for daily news about the hobby!
Plastic Gnolls – a dream comes true!