Signals From the Frontline Episode #407 SOO Many 40K Rumors!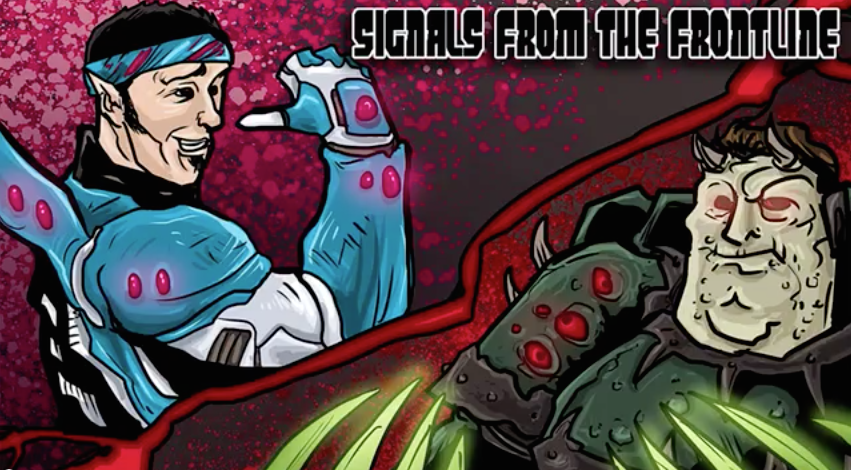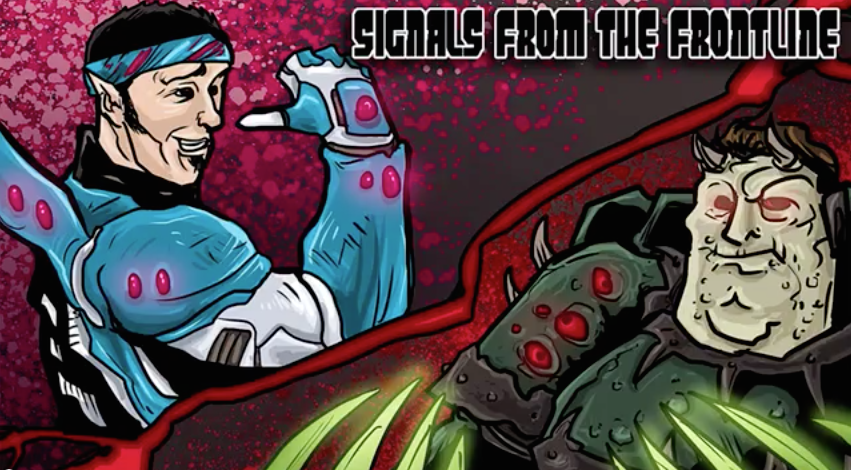 Reecius and Frankie are back with all the tabletop chit chat, tourney talk and rumors you can handle – get in here!

The boys sit down and talk LVO,and all the rumors you can handle. Don't miss it!
Make sure to check us out:
Twitch Channel:
~ Have fun and tune in next week for more!