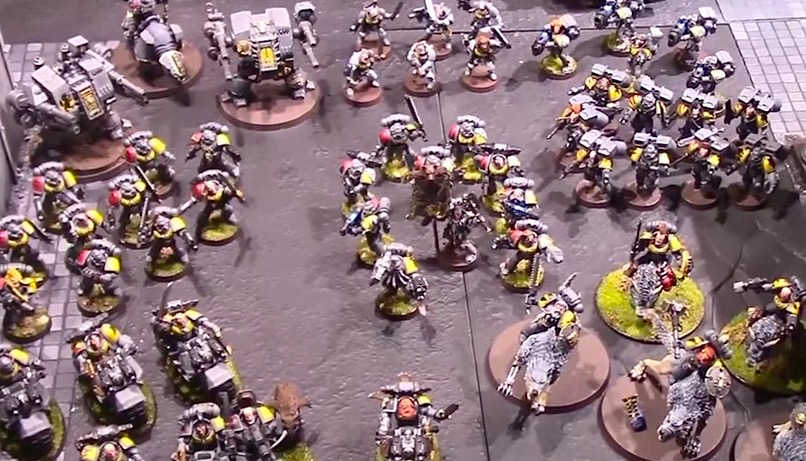 Sit down and enjoy a great 40K game with our friends over at FNP Wargamers.  Be you loyalist or heretic?
Watch Johnathan's Nurgle CSM take on Nate's Space Wolves!

Be sure to pick up your FNP Wargamers loot which will help support us!
You can also help support us on Patreon!
~Monday Morning quarterbacking in 3-2-1 – GO!