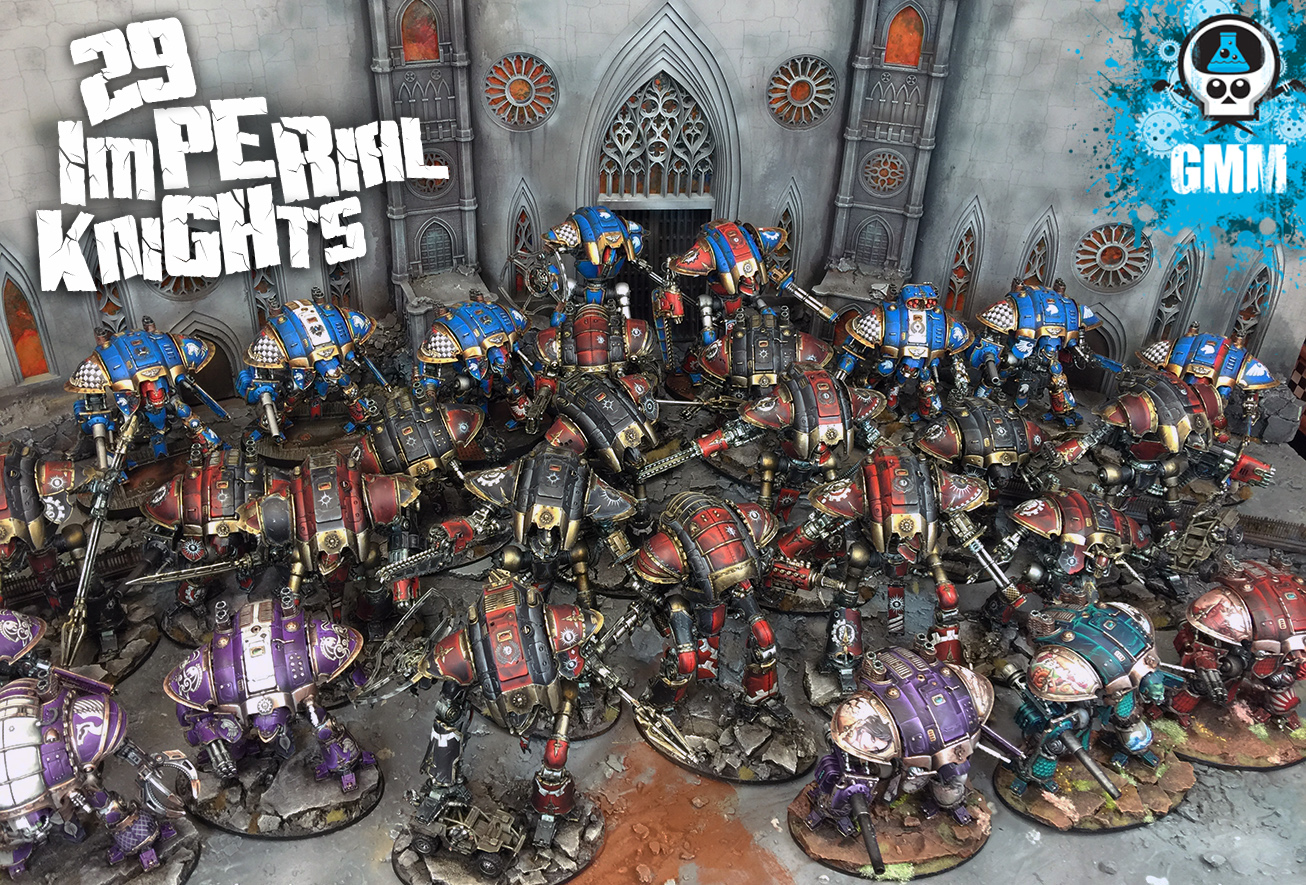 Let's go east young man!  Japanese themed Imperial Knights feature in this coverage of all 29.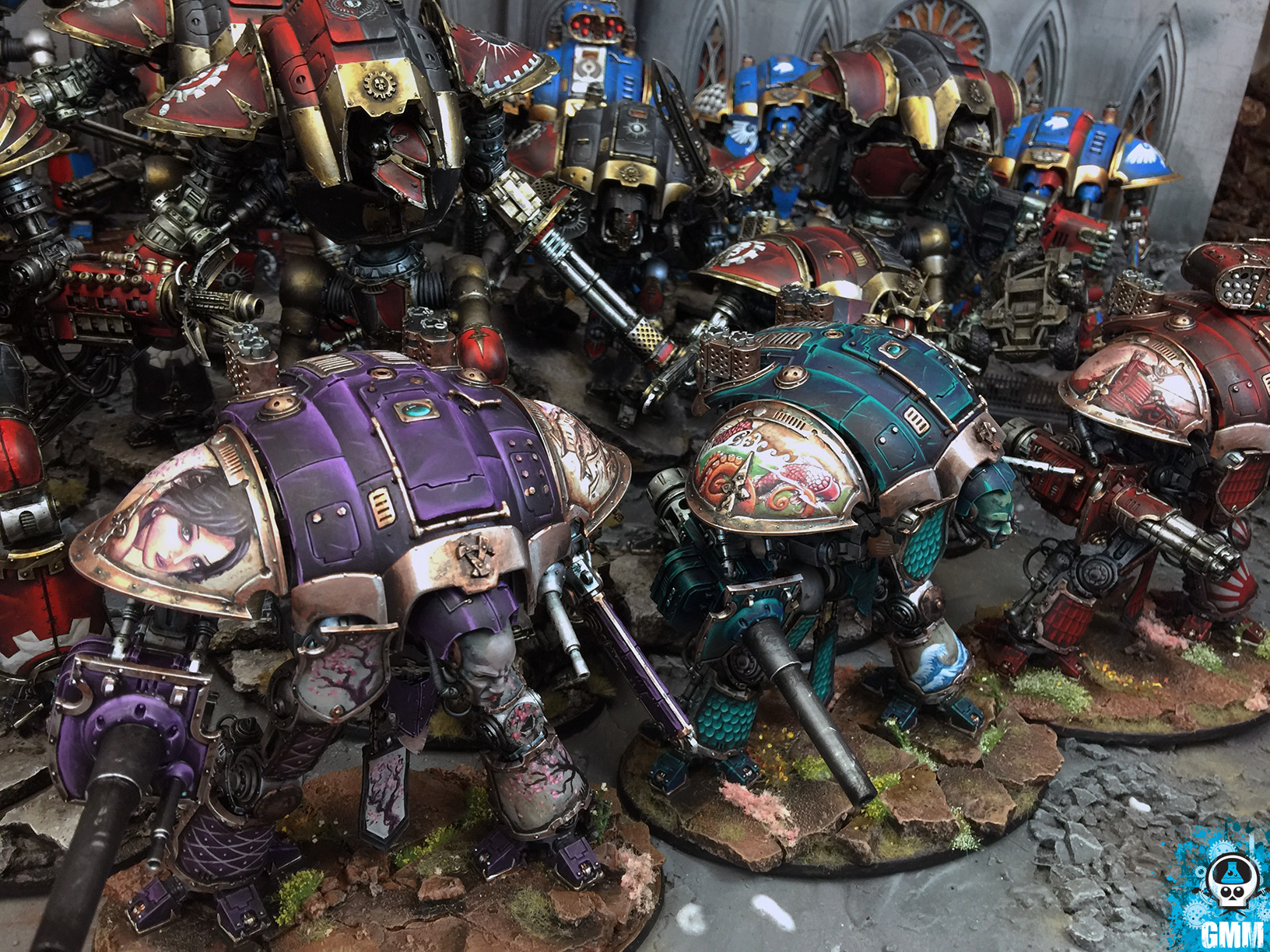 So far I have covered 23 of the 29 Knights, and now onto the wildest of the bunch, Japanese themed Imperial Knights.  Three unique Knights – Sakura, Koi, and Samurai.  Each one similar in overall tone but a different color.  Shoulder pads and other elements inspired by traditional Japanese art, with normal Imperial iconography twisted into themed patterns such as scales and red mail.  As fun to paint as you probably imagine, they were a real treat to the end of a long journey of painting.
For more images, and more information on my services:
– Enjoy, and see you next time for more!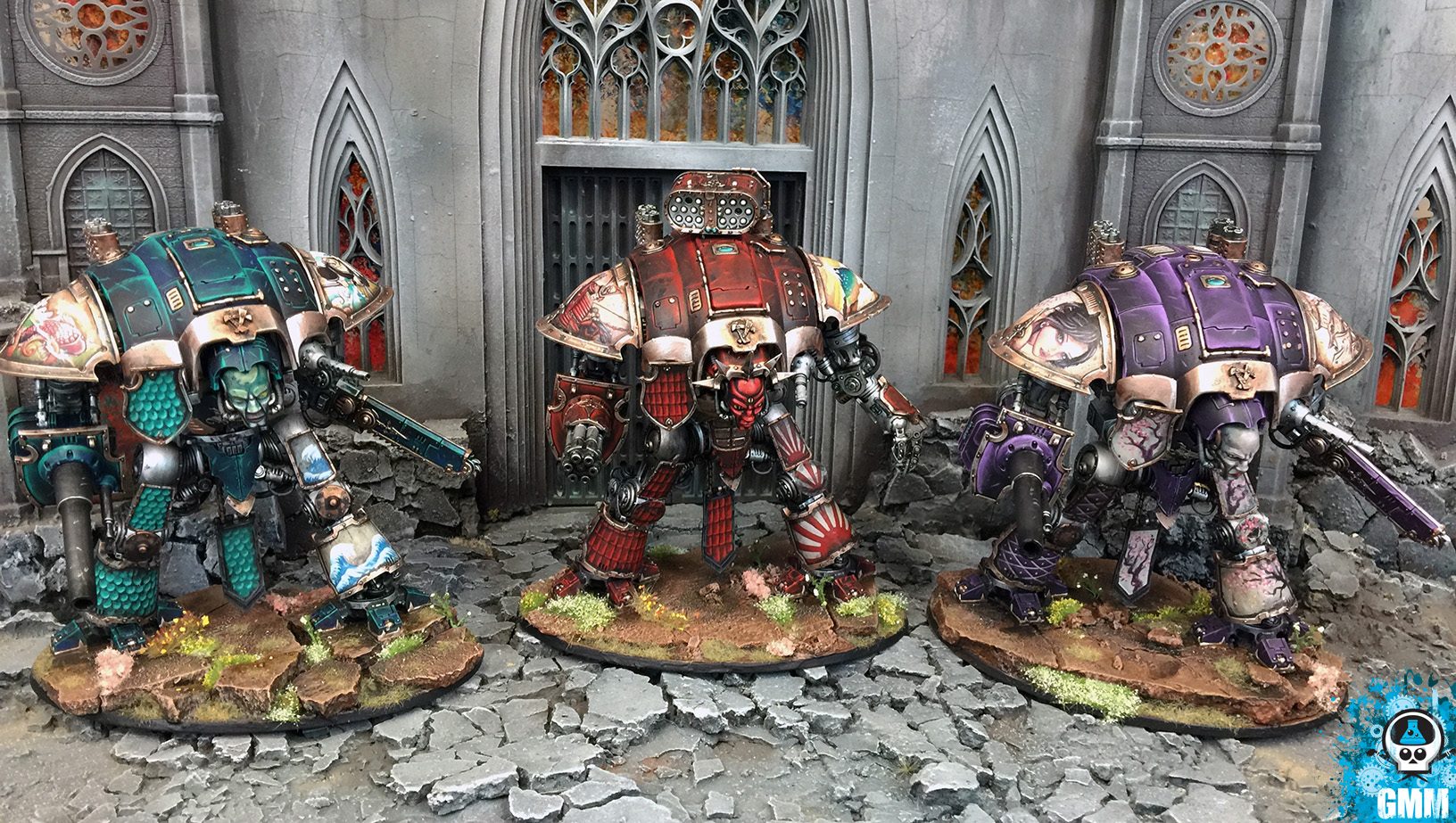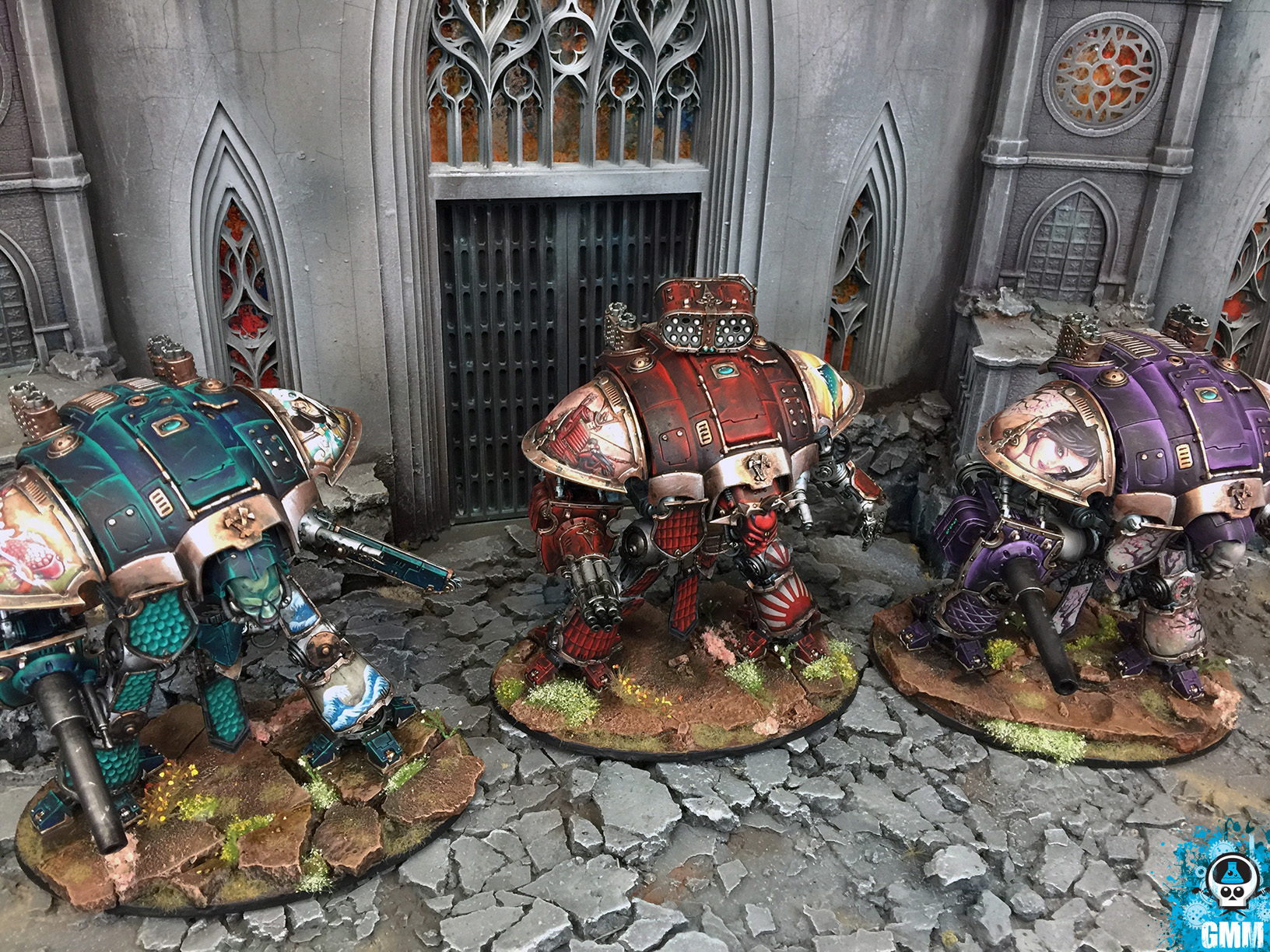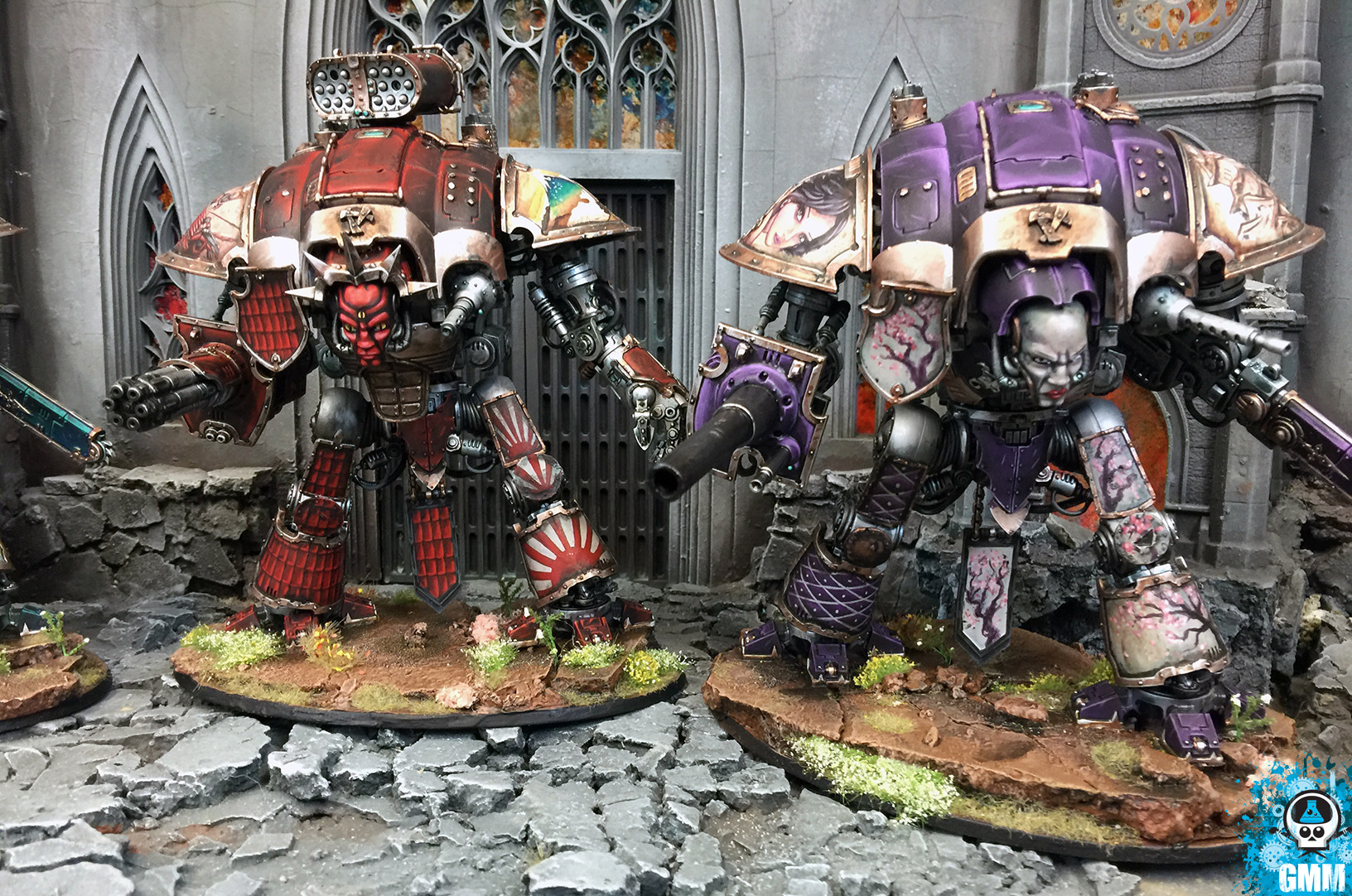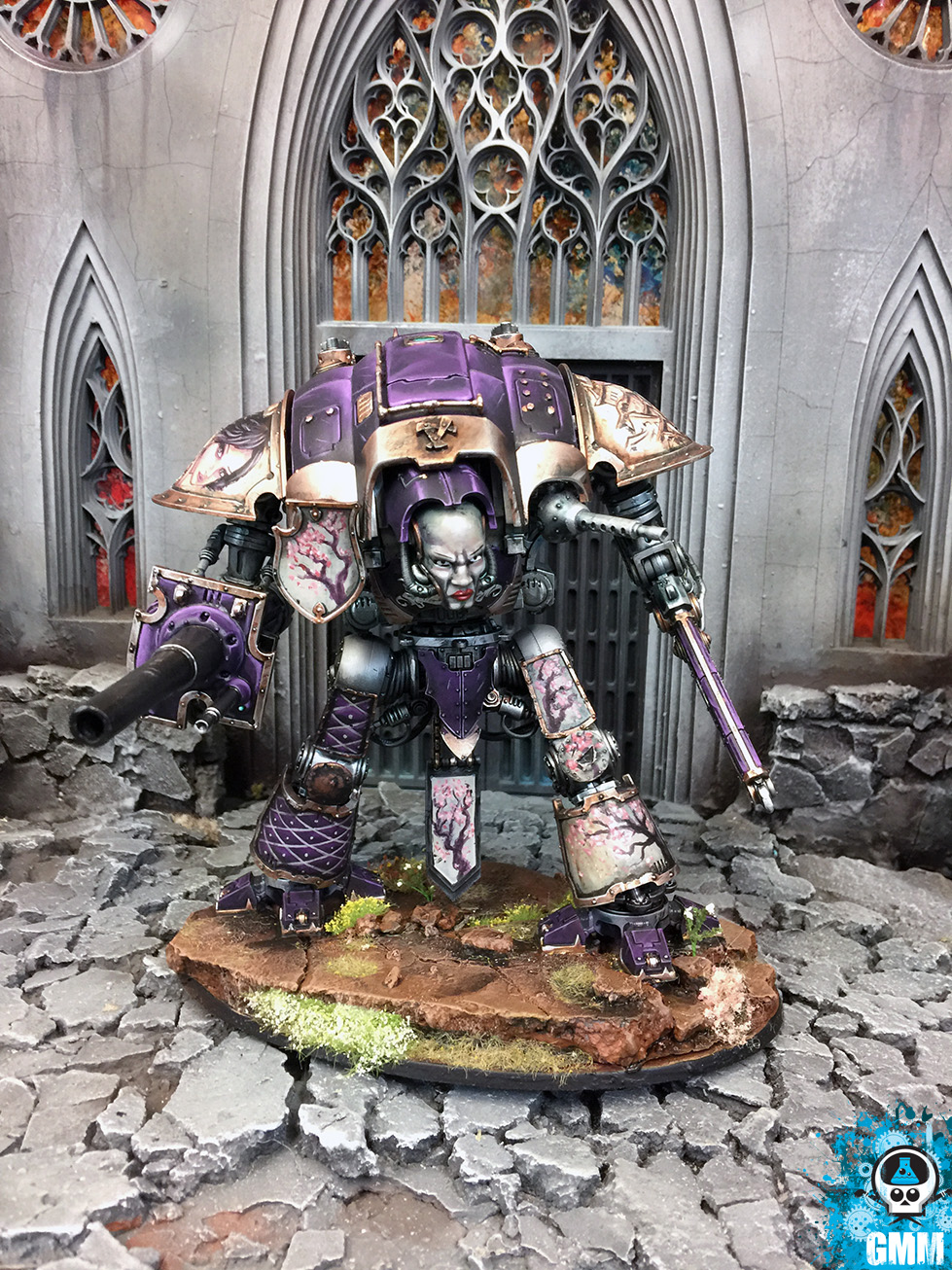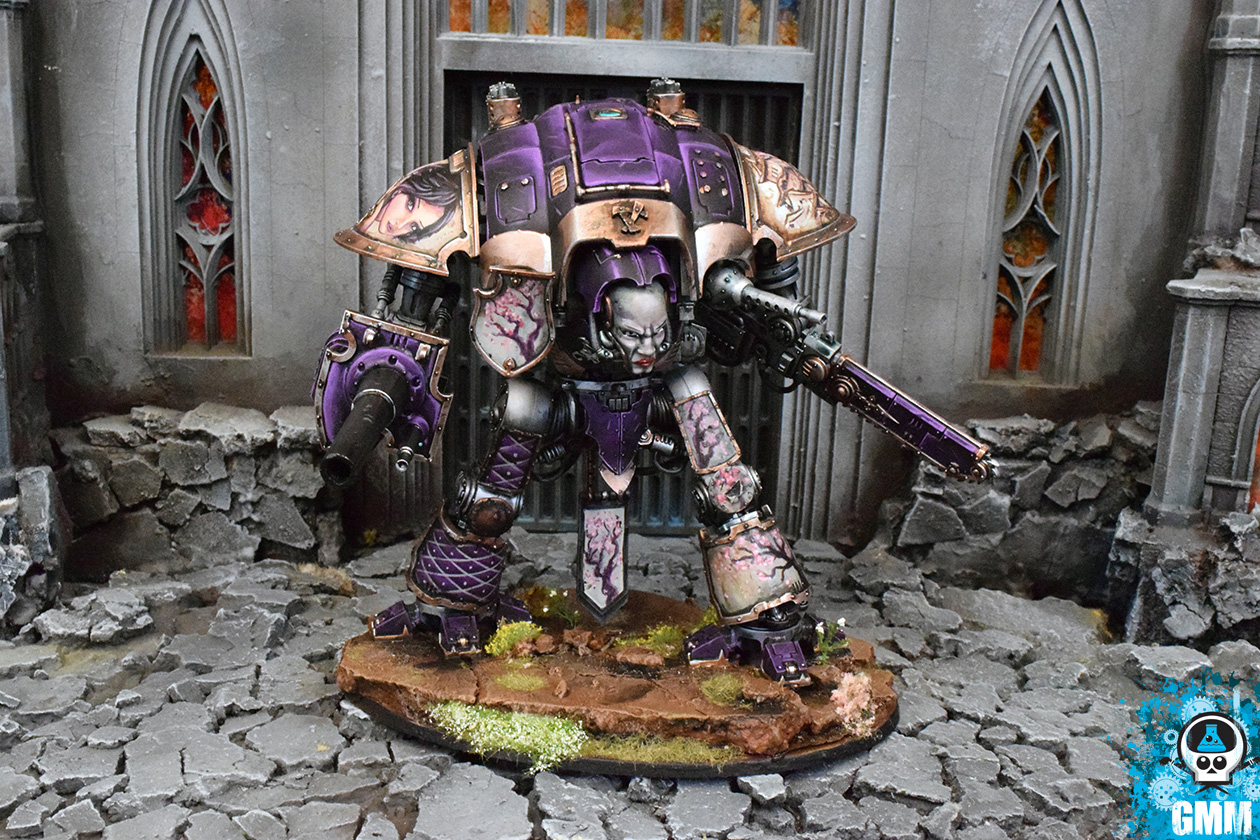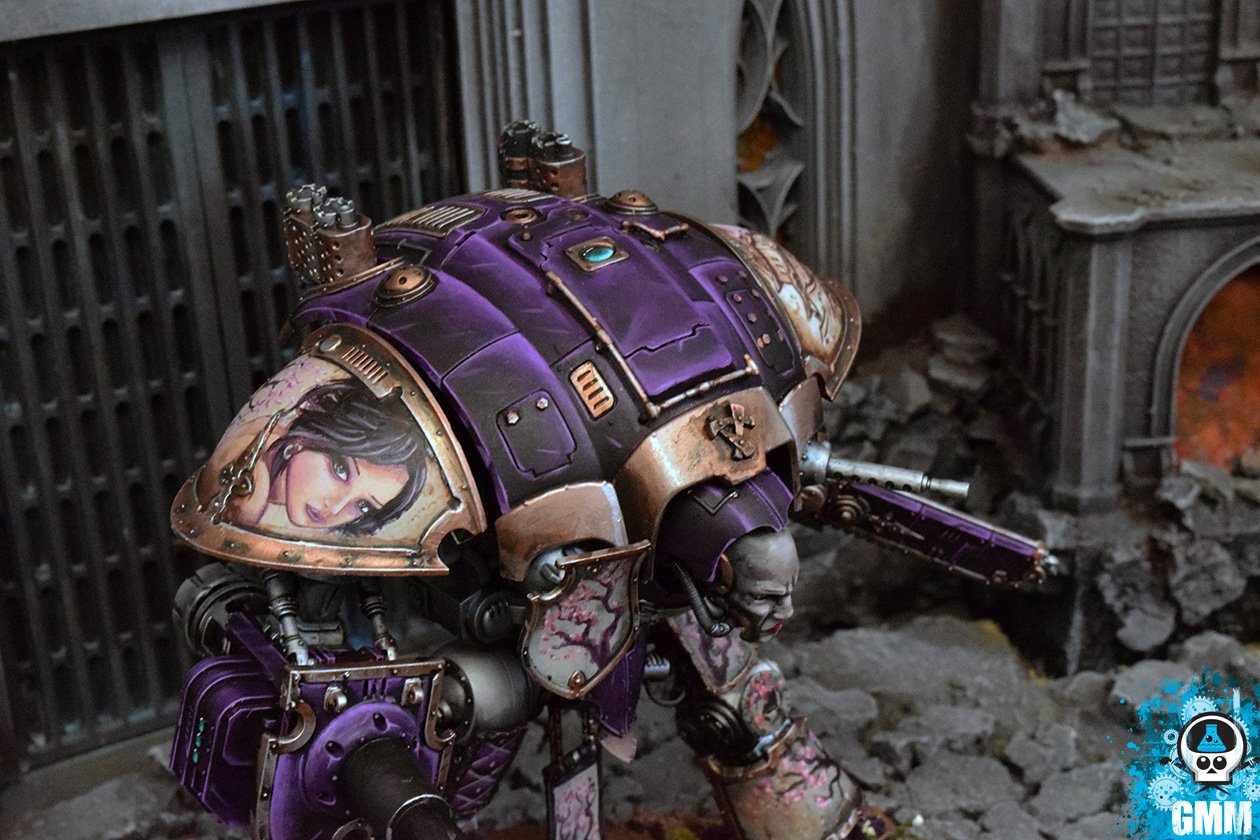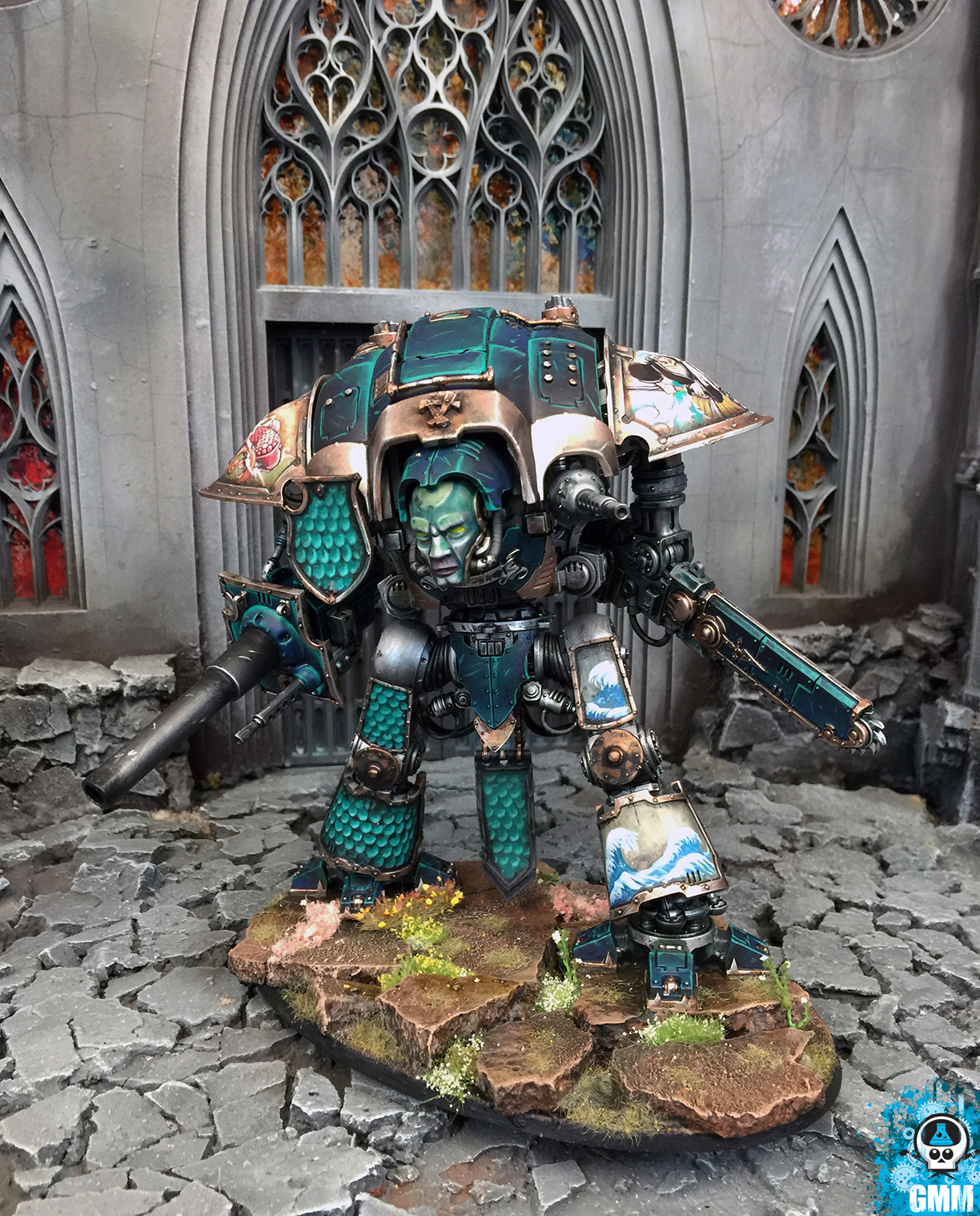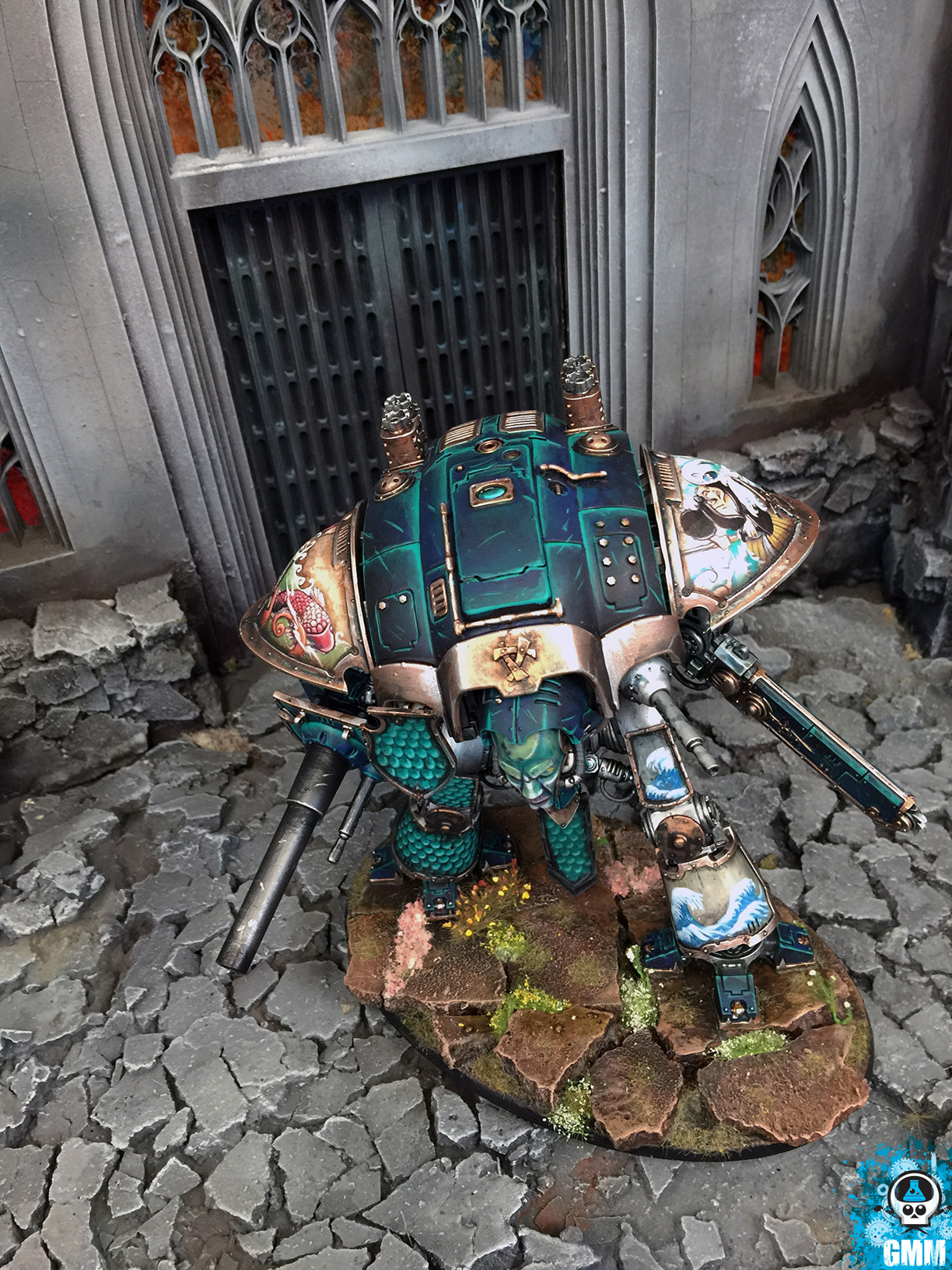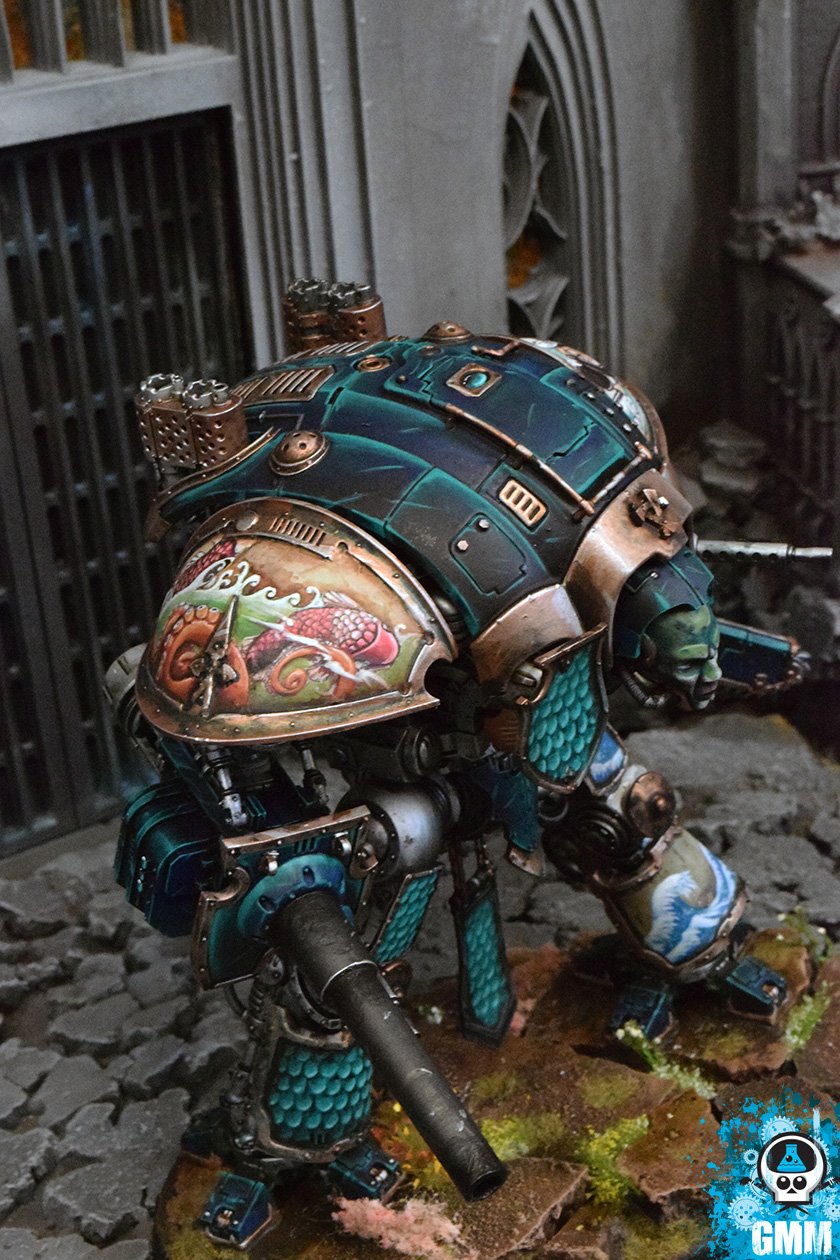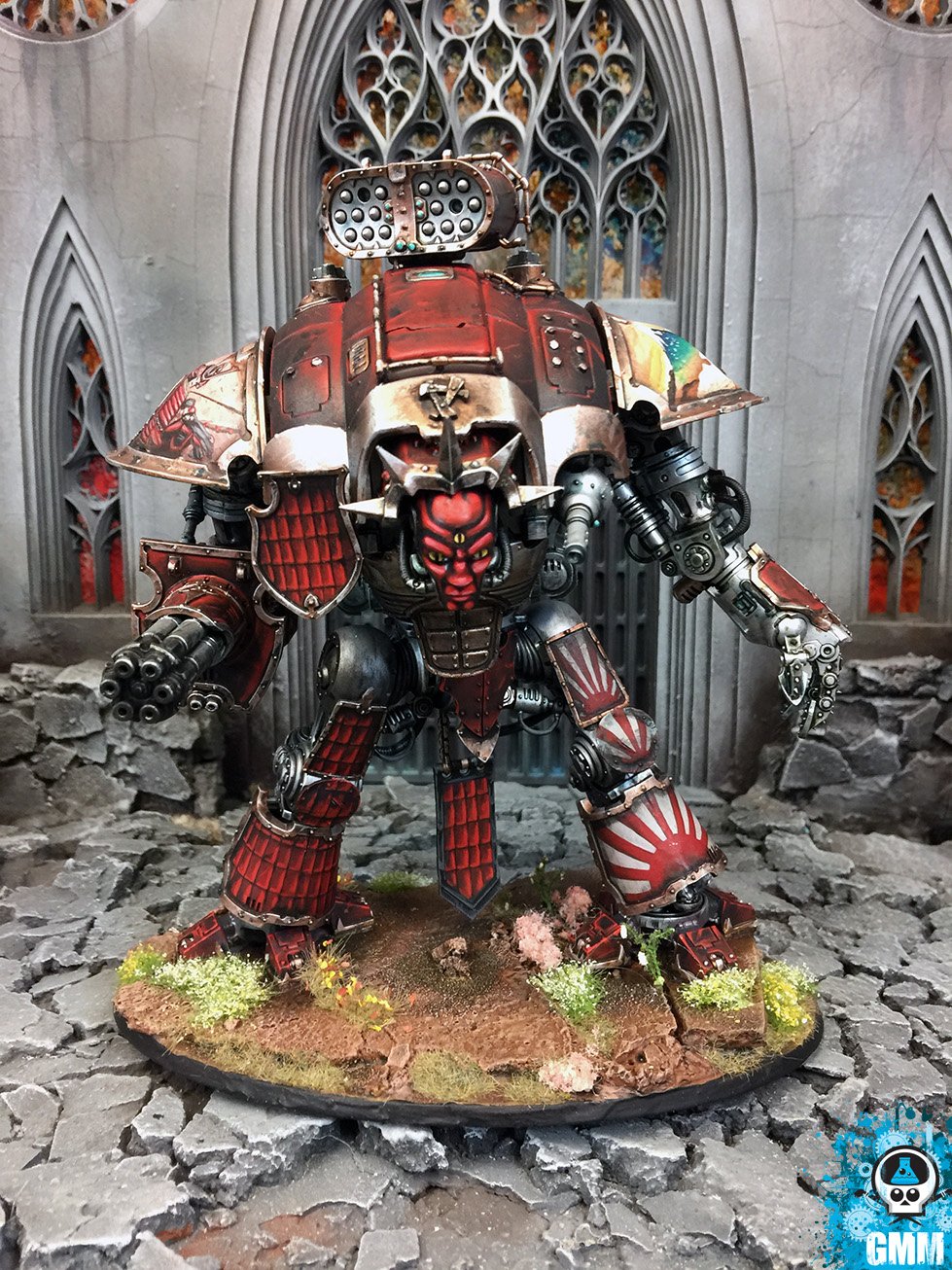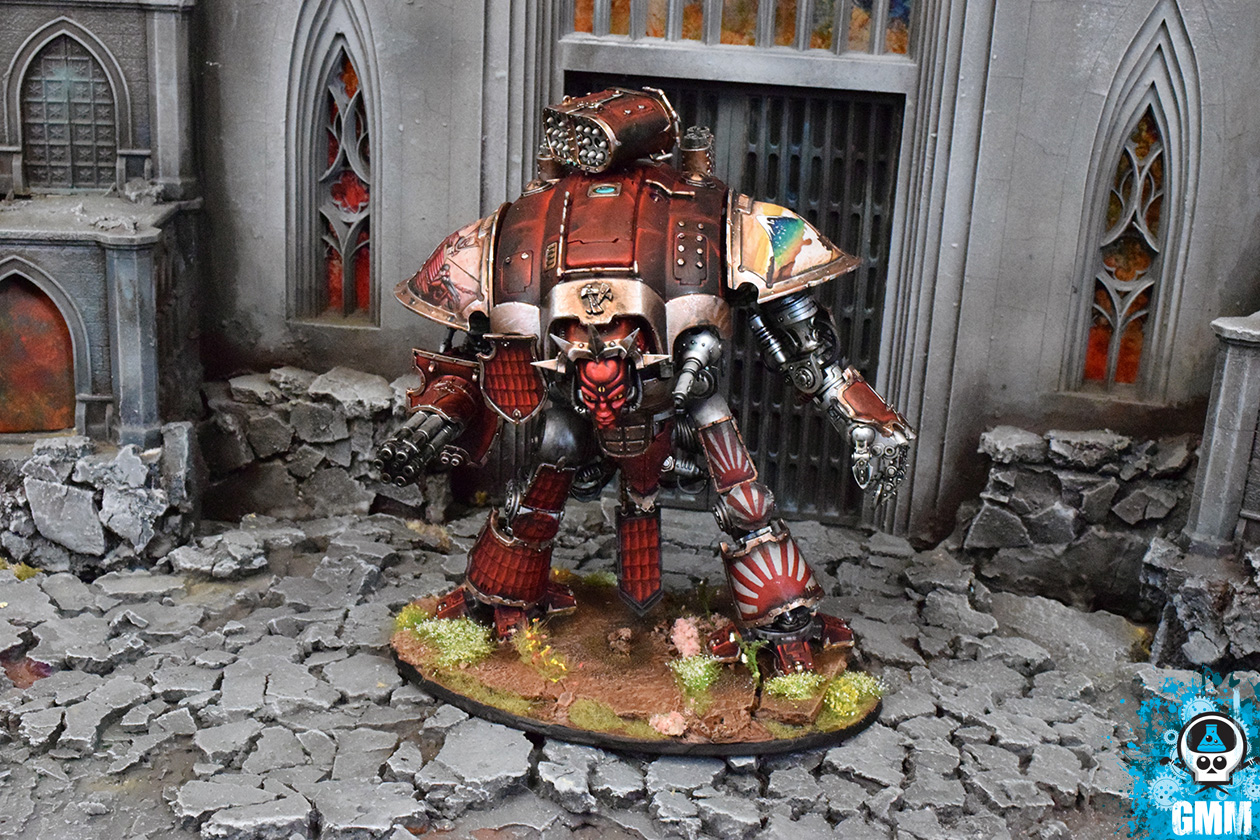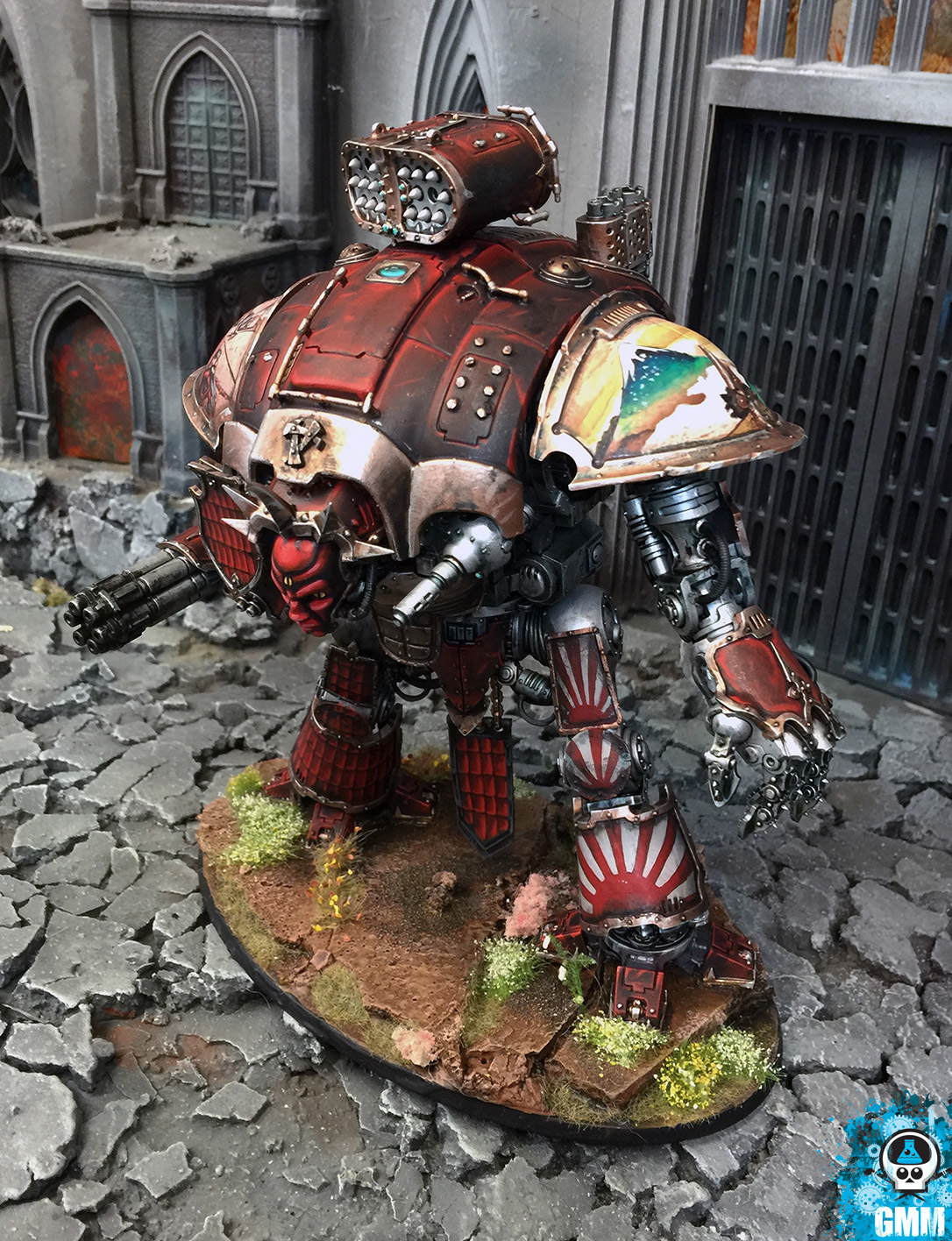 Which one is your favorite?