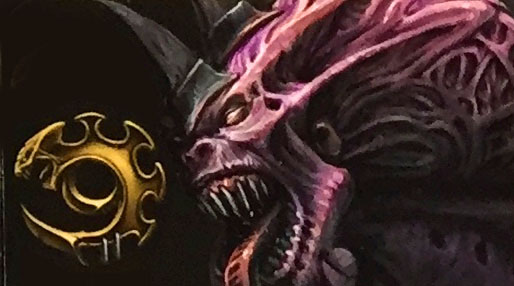 Well that was fast – one sharp eyed reader spotted the answer to the burning Cult-Tyranids Allies question.  We have an answer!
A special shout out to BoLS Facebook reader Matthew Friett who spotted this little nugget tucked away in the latest White Dwarf:

And there it is in black and white, straight from GW:
"ALLIES AT LAST"
"Tyranid collectors rejoice! Genestealer Cults are happy to fight beside (and be eaten by) the Great Devourer."
I think that settles once and for all the great RAW vs RAI debate on if the Cults and the Tyranids can ally (THEY CAN). The era of some (well one) faction having no allies is over at last.  Now even the bug players have some tabletop buddies at last. Now about those limos…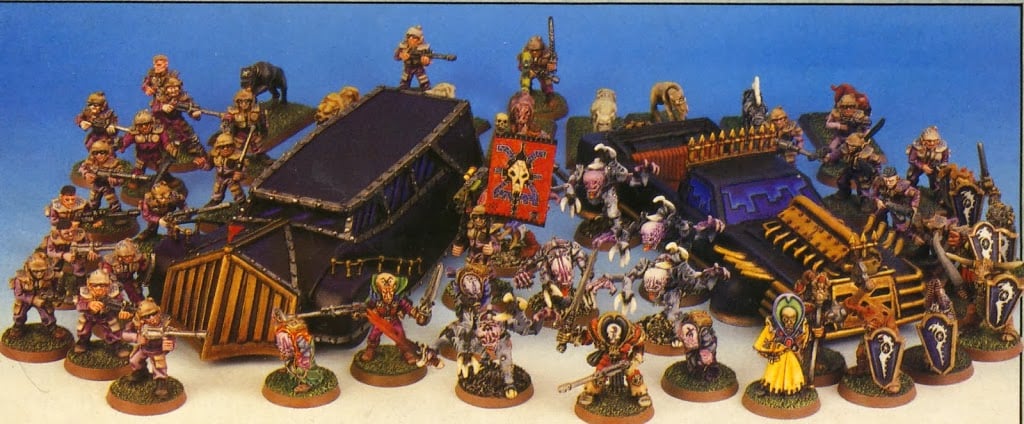 This will certainly represent a leap forward in power and list-building capability to the Tyranid faction. I don't know exactly how it will affect the meta, but it only a good thing for Tyranid players. I assume they will all be jumping on any copies of Deathwatch:Overkill they can lay their clawed hands on.
~ Next question is – what types of combo army lists do you think will work well with the Tyranids and Genestealer Cults? Show us your sneaky list ideas in the comments.