5 Particular Sets of Hobby Skills You Need to Know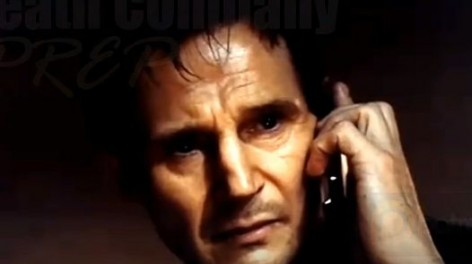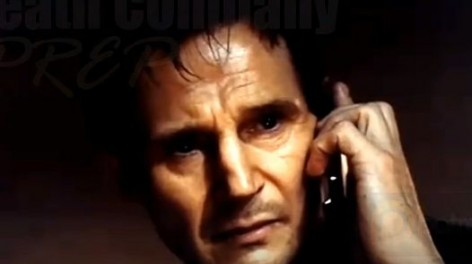 Whether you're a new or old hobbyist, these are the five particular skills for prepping models that you need to know.
Next Level Painting is here again with more painting tech to help you power though your hobby projects!
Don't get taken away when hobbying. Today we're going to show you some great tips for working with your models that you can add to Your hobby arsenal.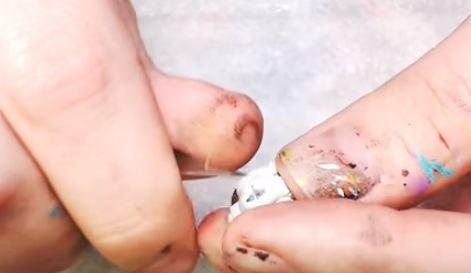 Trimming flash is easier when you glue both halves of clamshell parts together.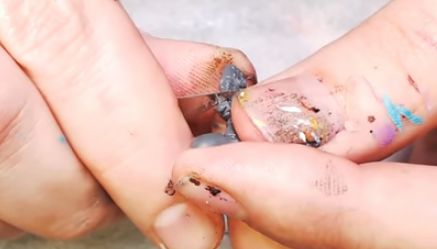 Plasma coils are easy to de-flash, if you just apply light constant pressure with a hobby blade!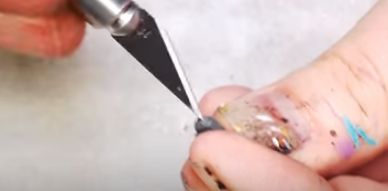 When drilling out gun barrels use a blade OR thumb tack to make a pilot hole for your drill bit.
Subscribe to our newsletter!
Get Tabletop, RPG & Pop Culture news delivered directly to your inbox.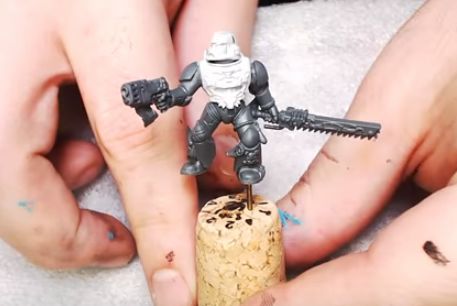 Attach models to a wine cork for easier handling (and less paint chips)!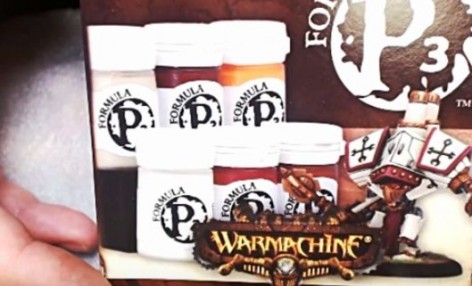 Using paint sets or triads of colors already laid out from base to highlights for your projects, saves precious time!
Next Level Painting has your back when it comes to airbrushing. Checkout the full on real time tutorial below from Next level Painting!
5 Particular sets of Hobby Skills You Need to Know

Is Games Workshop Listening? Long War Episode 44