It's the return of the Aelf, Duardin & Humans to Age of Sigmar – Come see the latest Pics from Grand Alliance: Order.
We've known for a while now that the Stormcasts Eternals, the Seraphon and the Fyreslayers have been assaulting Chaos in the Realmgate Wars – But what have the other "Free Peoples" been up to? Well know we have a pretty good idea!
via George Smiley 3-31-2016
Free Peoples (Human)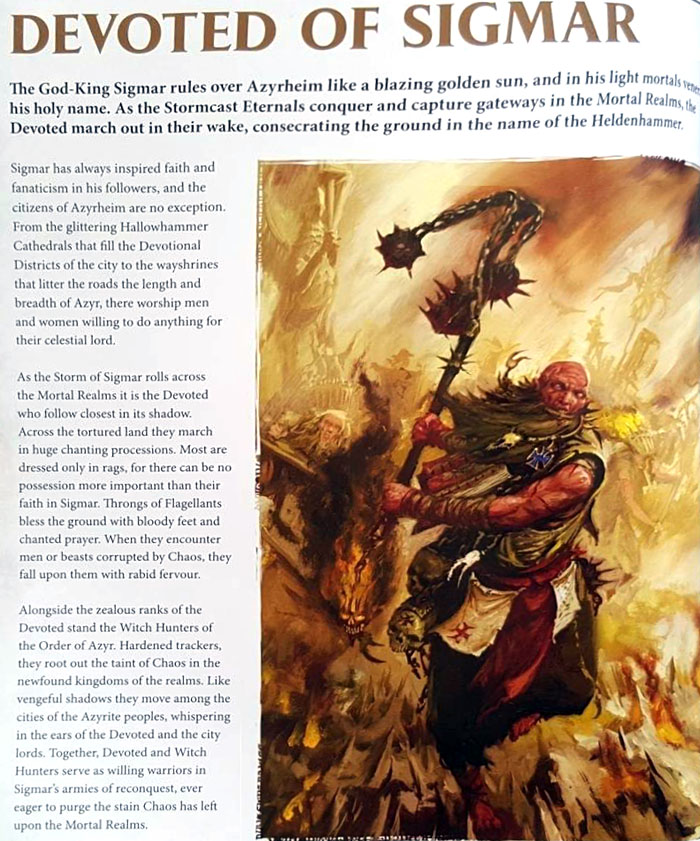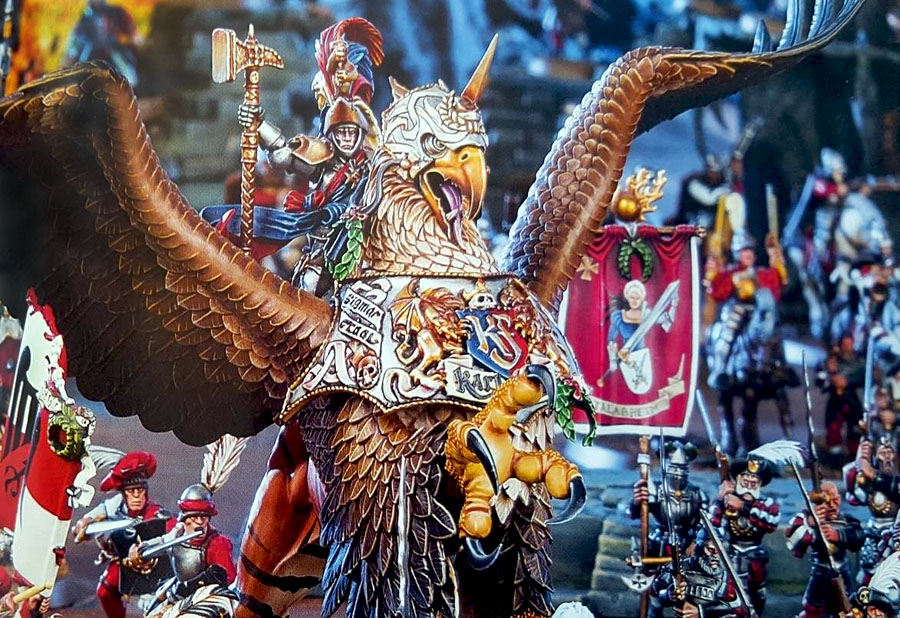 "Empire" & Duradin Team-up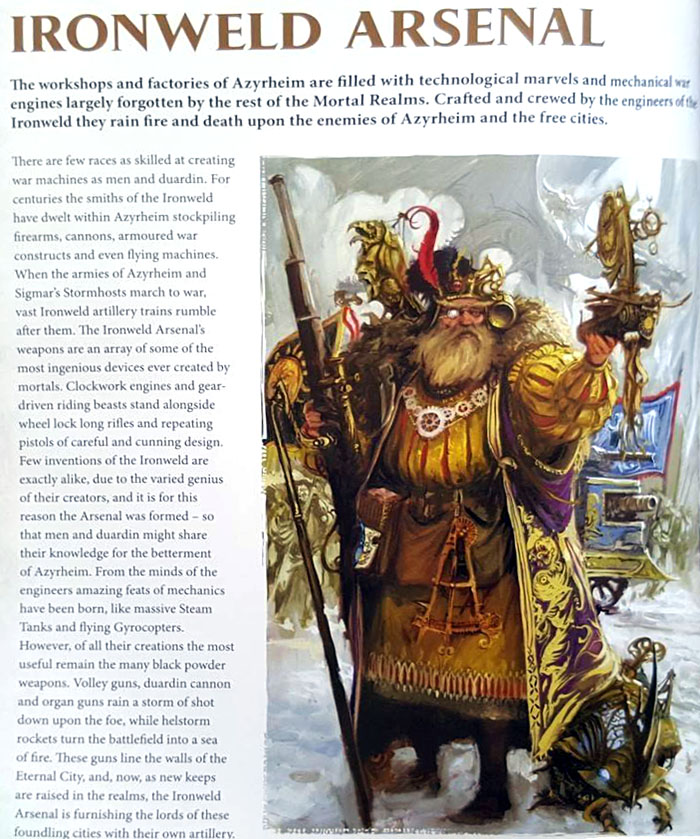 Duradin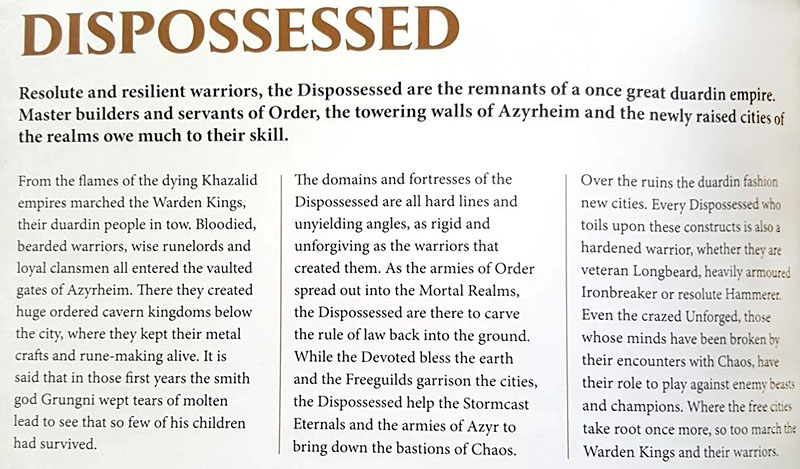 Aelfs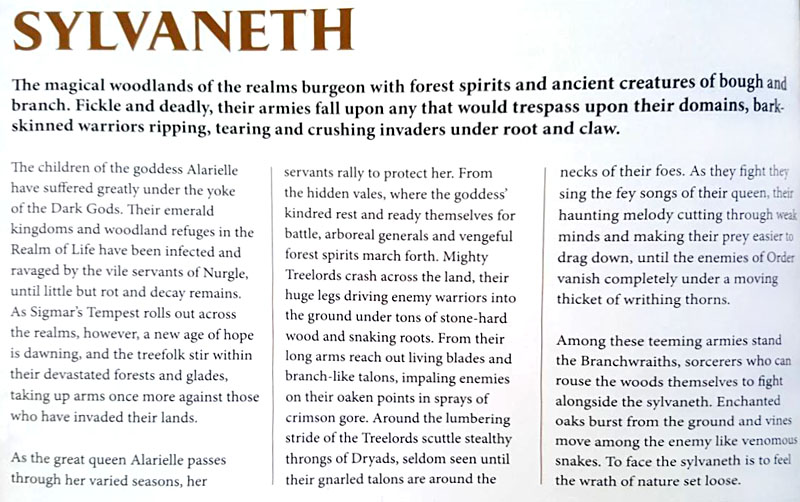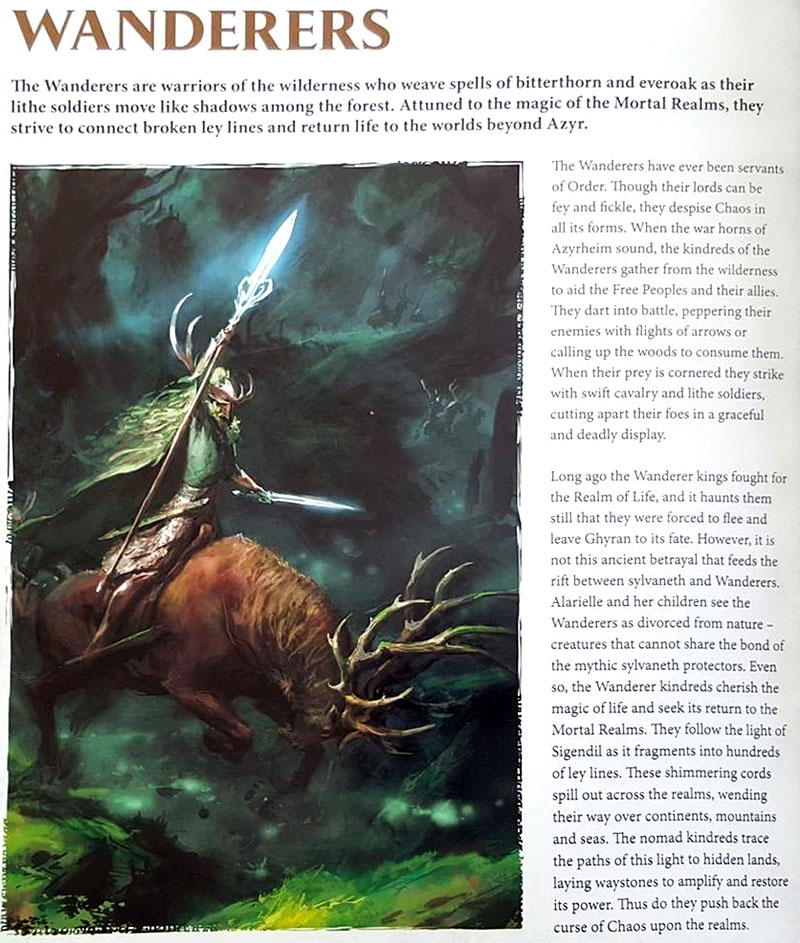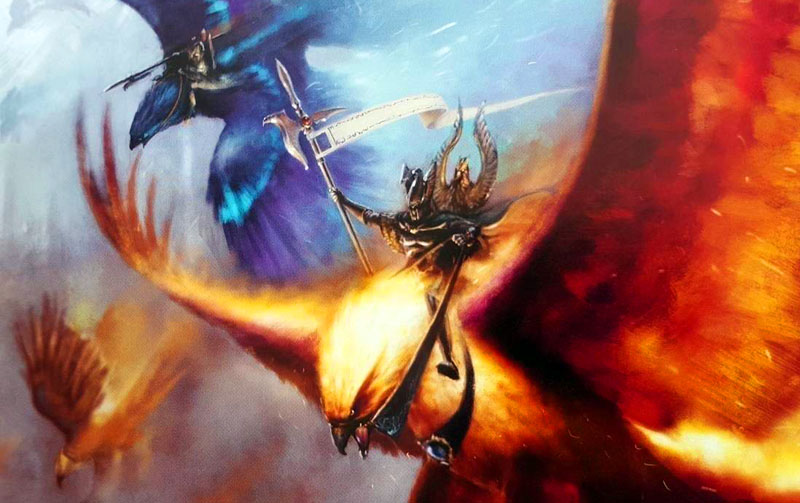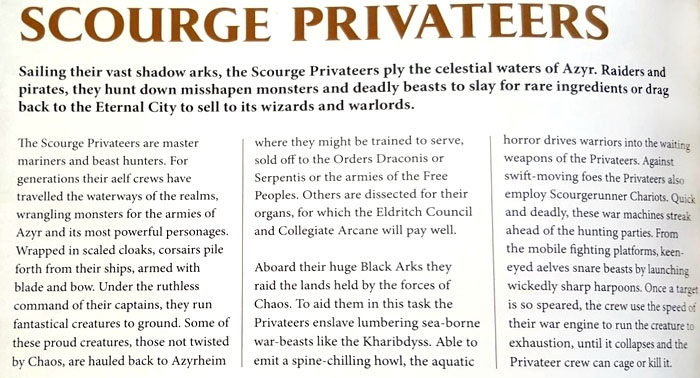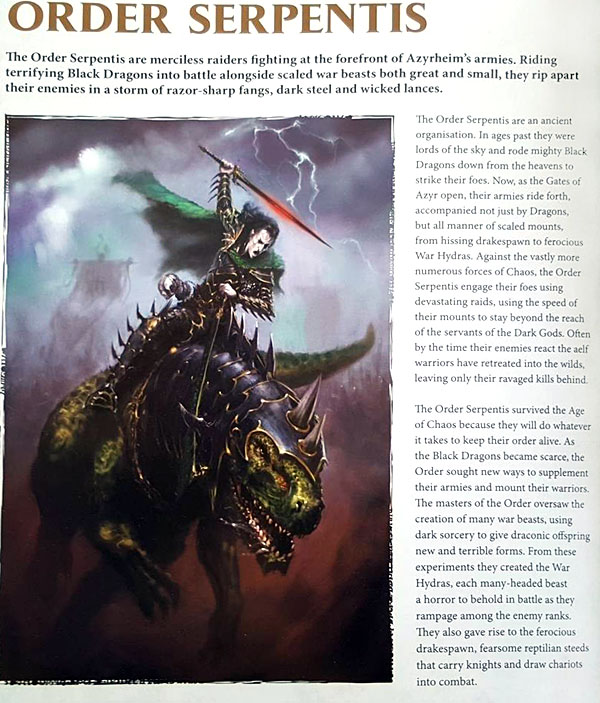 That's a lot to digest but it looks like everyone is getting along to combat Chaos…for now. We'll have to see how long this "new normal" holds out. Until then, enjoy this new background info!
Order Serpentis? Anyone else having G.I. Joe Flashbacks?