Fateweaver Runs Amok – NEW Daemon Rules Battle Report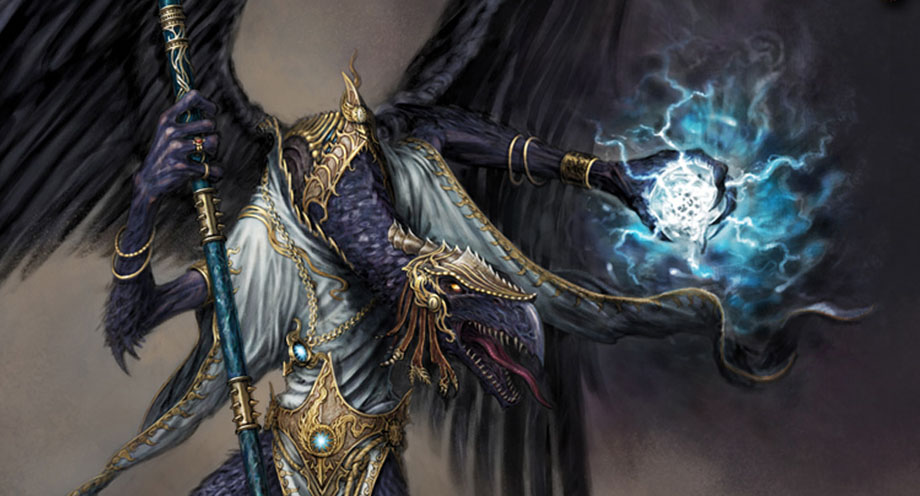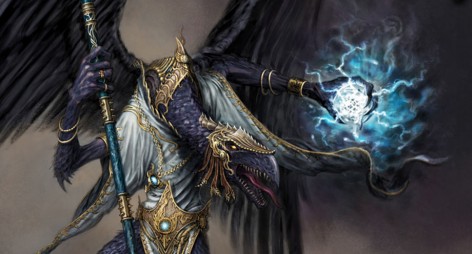 Come see Fatweaver bring change to the forces of the Imperium, in today's battle report featuring the new Daemon Rules!
The latest Long War battle report is here, and we're back with our Season two! Come see the Fateweaver do the lords work against the followers of the false Emperor.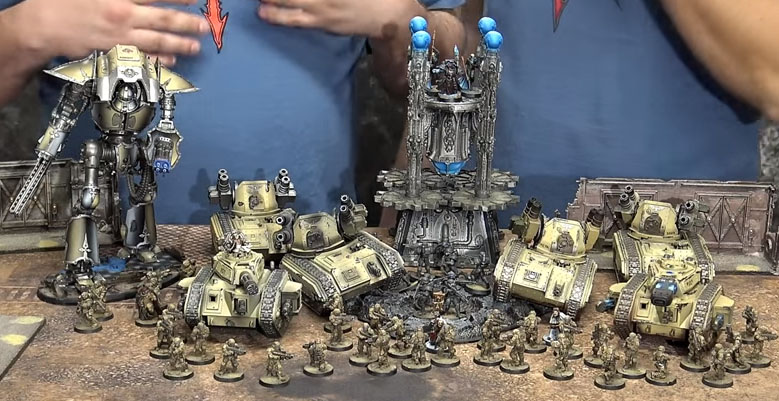 The Big Guns May Never Tire, because they have shields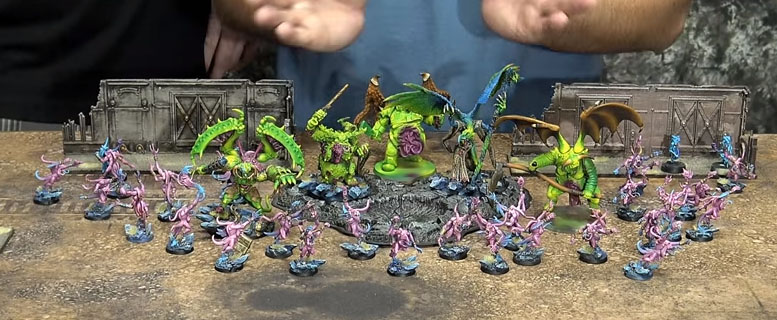 Who wants to cast some spells?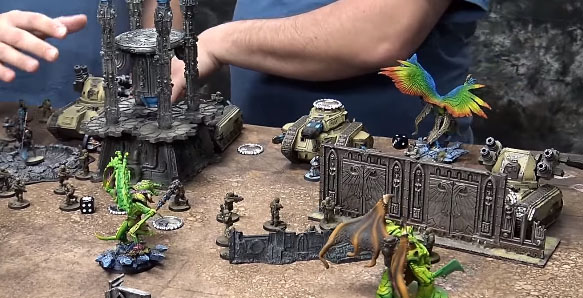 Fateweaver's in the base, killing the mans!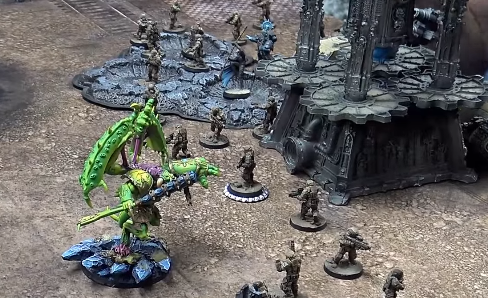 Fix Bayonets! For Cadia, and the Emperor!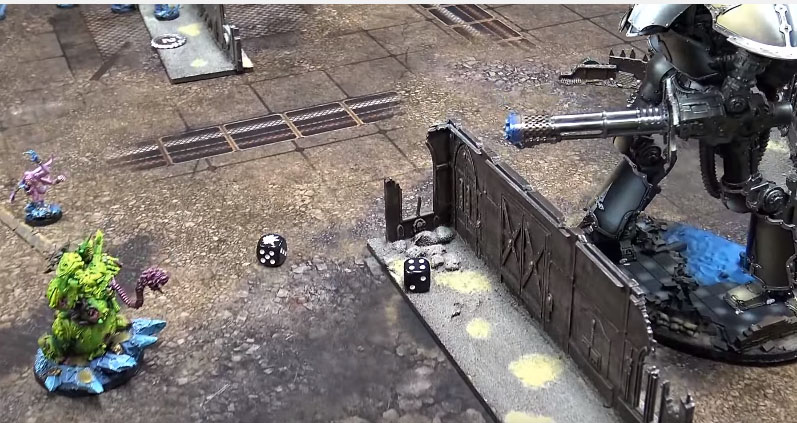 Subscribe to our newsletter!
Get Tabletop, RPG & Pop Culture news delivered directly to your inbox.
The Die is Cast – who will win this epic assault?
Latest News From BoLS: