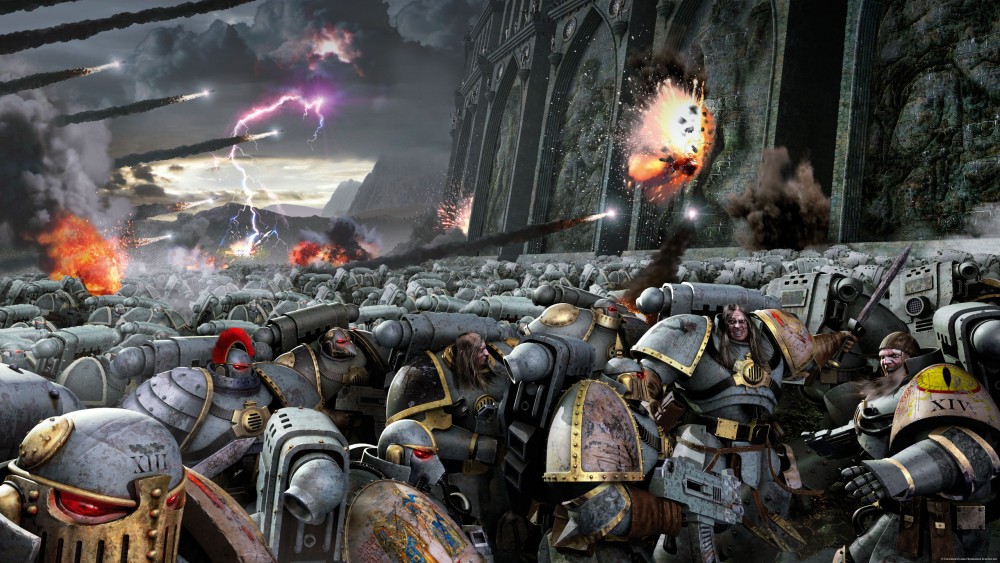 Forge World has teased some new transfer sheets for the Traitors side in the Horus Heresy!
via Forge World
There a so many fantastic transfer sheets from the Forge World Studio now, and they're getting better all the time. This week I saw the latest two to be designed. Check them out…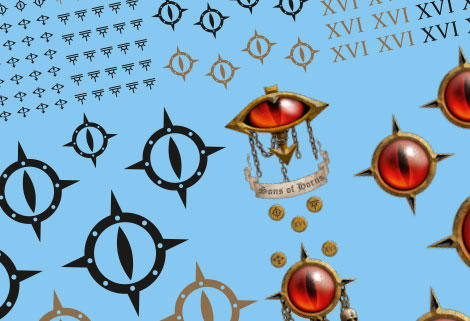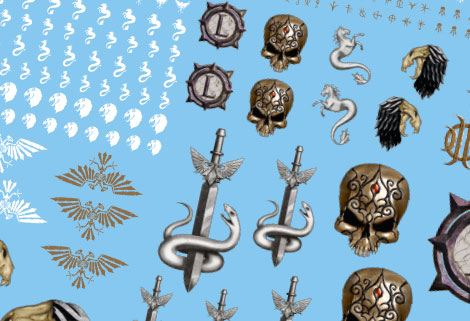 That's right folks – The Sons of Horus are getting a sweet new decal sheet an so is an unidentified faction. Initially I thought this was a Traitor Knight-House but, after flipping through Horus Heresy Books I-V, we didn't see any matches. So Readers: Help us out! What faction is this new sheet for? Is it a Knight-House, Solar Auxilia or part of the Imperial Army?
Sons of Horus Transfer Sheets and a new mystery sheet – nice work Forge World…