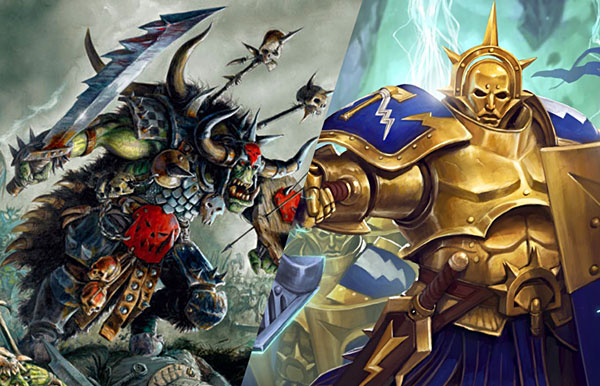 Rumormongers are chiming in – and saying GW is doubling down on the Age of Sigmar.  Here's the latest: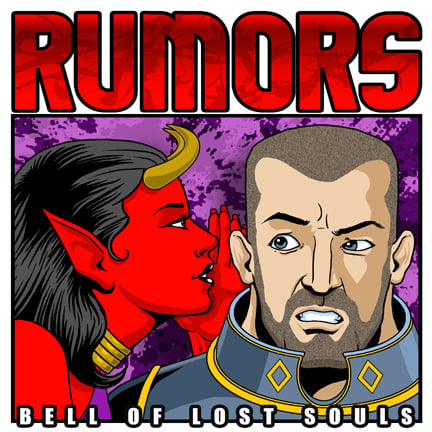 As we have have been working our way through the rumors something has been troubling us.  GW is giving Age of Sigmar a LOT of attention this year.  Much more than even 40K cash cow has been recieving.  Here are some of the latest tidbits coming in from the rumorsphere:
In the long term we have this from the very accurate SadPanda:
via Sad Panda 3-1-2016
Age of Sigmar News & Rumours – Orcs next? 
There should be a significant Stormcast-release sometime soon.

…
Excitement usually greater for 40K-stuff (and 30K-stuff), but as I've said in the past, 2016 is first and foremost the year of AoS (for GW).

Overall, AoS will get the most weekly releases, the most new models, the most books, etc…
In the short term it looks like about a month and a half of Age of Sigmar approaches:
via Darnok 2-27-2016
Eh, just got word that my first batch of O&G information was off a month. Sorry everybody, it will be April, not March. It seems like some Skaven repacks, more Stormcasts and something Khorne is coming during March
That definitely lines up with the Teaser from earlier.
via Scanner 2-29-2016


Chikout in the same thread pointed out that the Etremis Chamber is part of the Stormcast Force Organization: (right column)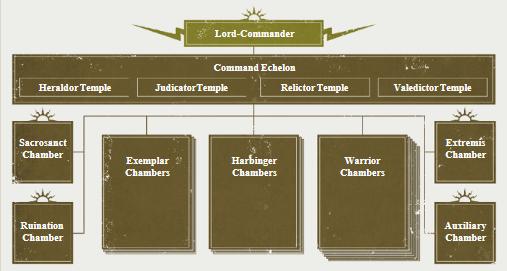 Now remember that all of December and January was filled with an 8-week stretch of Age of Sigmar releases.  In the last month we have swung back to the Grimdark for 4 weeks of Curse of the Wulfen and Deatchwatch:Overkill. Now it looks like a lengthy return to the 8 Realms is approaching.
And that has us asking – what is going on?

Is GW going "All-In" ?
Yes I can understand that there is a GW desire to get the fledging new system off to a strong start, and that it could take over a year just to go through and rework all the old factions.  But one thing isn't changing.
Both retailers and some insiders tell BoLS that after 8 months Age of Sigmar has not meet sales expectations.  They all report the same thing, a sharp spike of interest last July followed by a quick drop off of sales that has stubbornly refused to budge.  At some point financial reality has to be faced.
Something will have to de done to either fundamentally change the Age of Sigmar game to increase it's appeal, or it will need to be cut back substantially, befitting it's financial revenue.  No company can let their cash cow languish for too long before the the cold face of reality will come knocking…
So what do you think is going on?