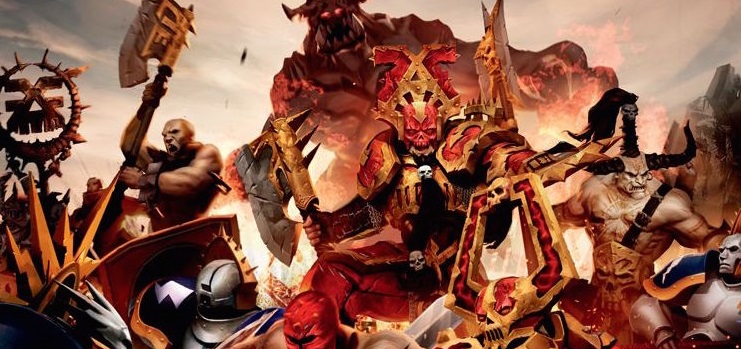 You've got RED on you – Check out the latest Khorne Bloodbound from White Dwarf #113!
via Scanner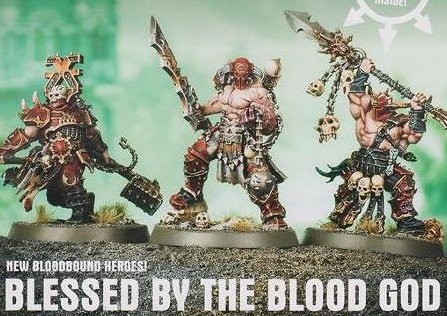 Slaughter Priest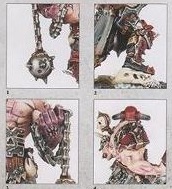 Aspiring Deathbringer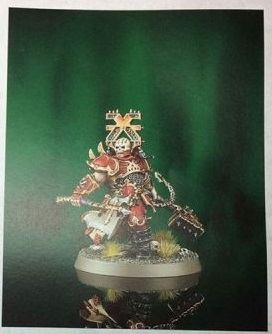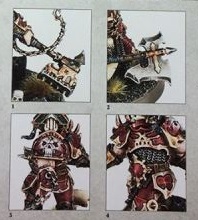 Exalted Deathbringer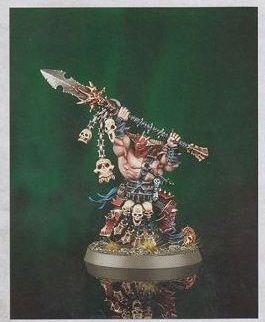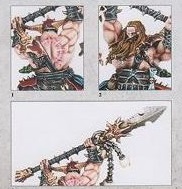 It looks like Games Workshop is repeating the same earlier cycle of Sigmarites followed by Khorne – at least for one more round.
For more pics and the join the Discussion check out the thread below:
Khorne takes payment in Skulls…Oh and Blood. Don't forget the Blood.