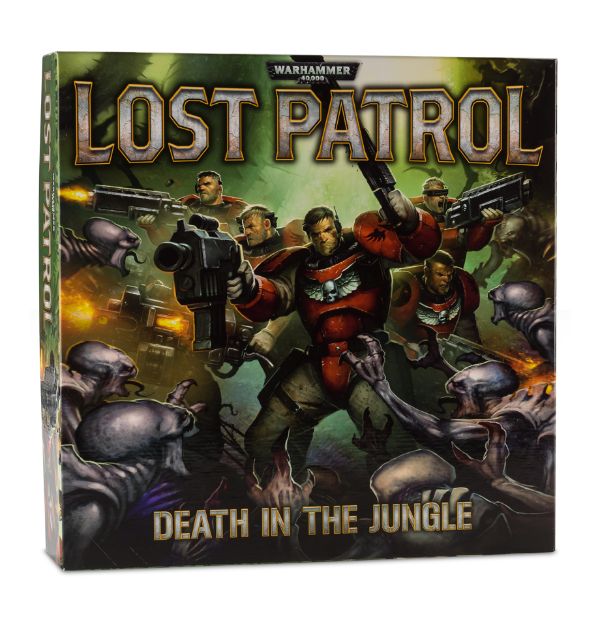 Looks like Games Workshop is gearing up for Lost Patrol – and Order has a new Grand Alliance Book on the way!
via Games Workshop
Lost Patrol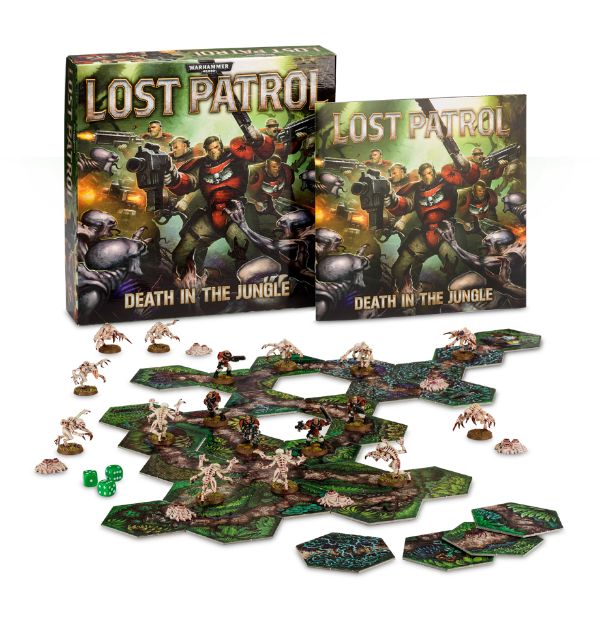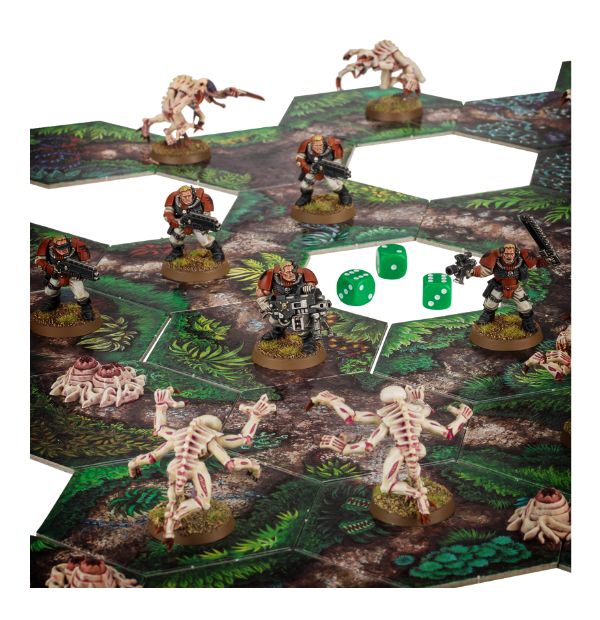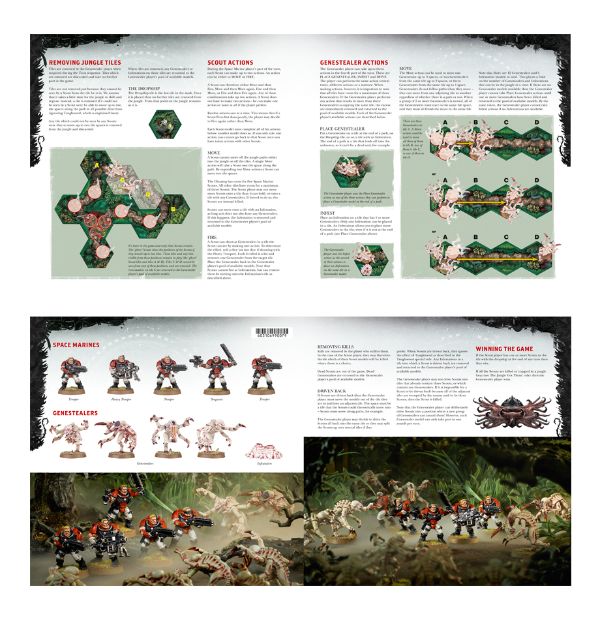 Grand Alliance: Order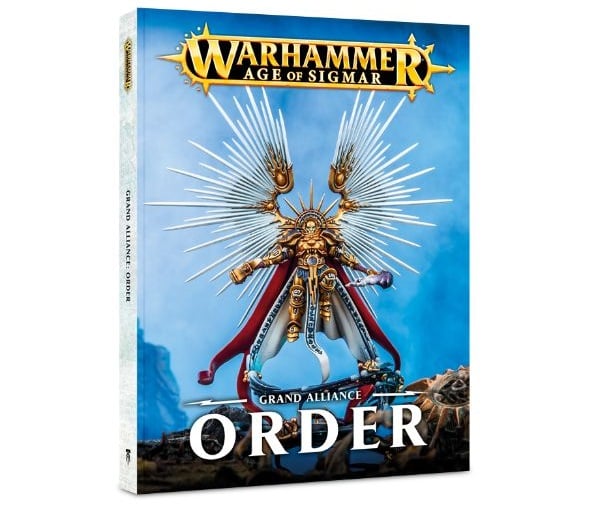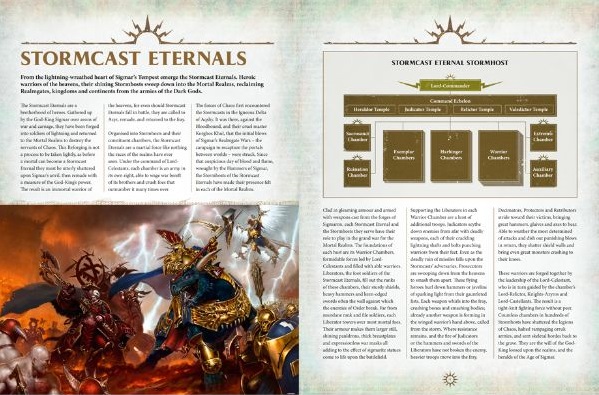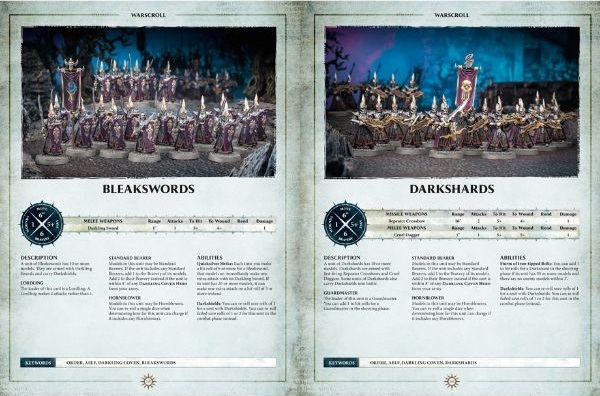 Gorechosen Champions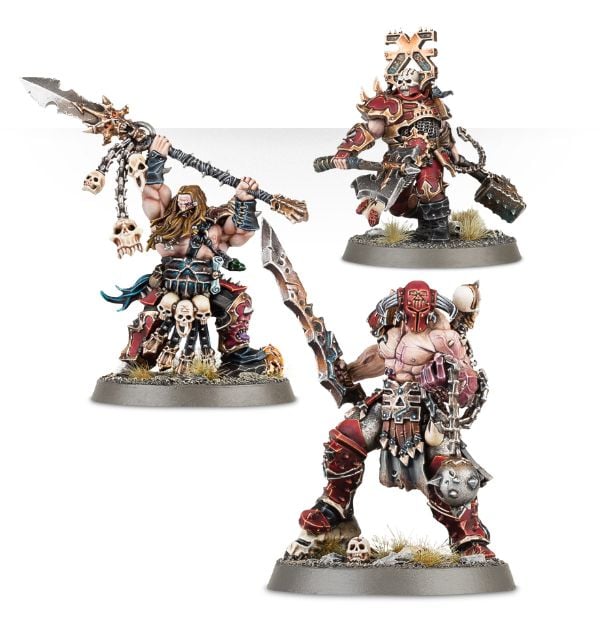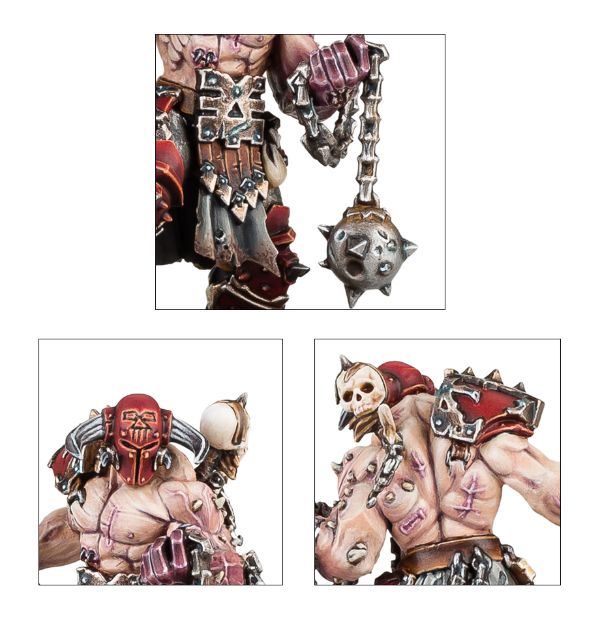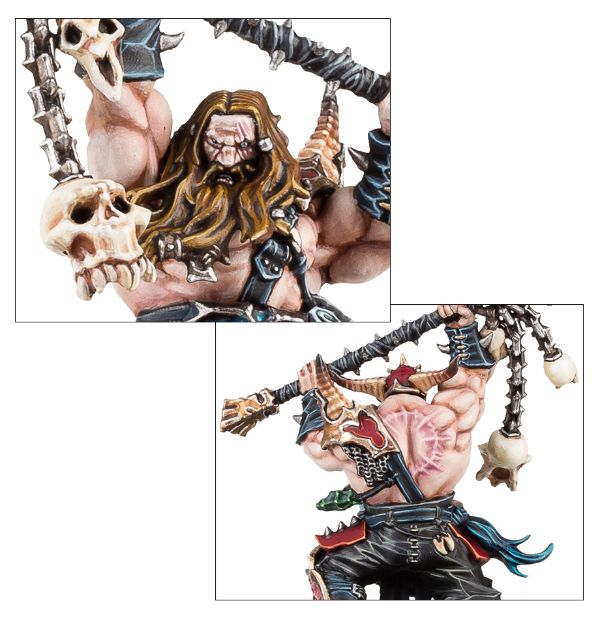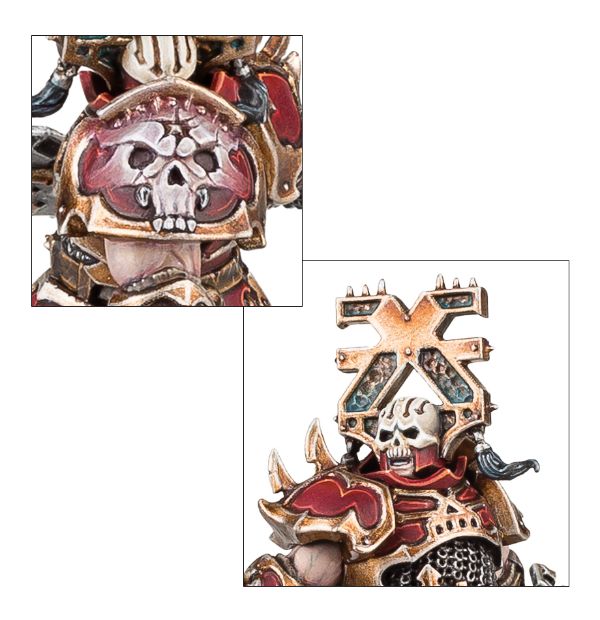 It's a good week for Age of Sigmar players – Order has a TON of stuff packed in there including Aelfs, Duardin and Sigmar's Devoted. And Khorne is getting some great looking new character models as well! And lets not forget about Lost Patrol making a comeback…although you might want to check the actual delivery time on that one (hint: it ships in June).
Have at it folks!