Looks like you've got a rat problem…The Skaven are invading this weekend from Games Workshop!
via Games Workshop
The Virulent Horde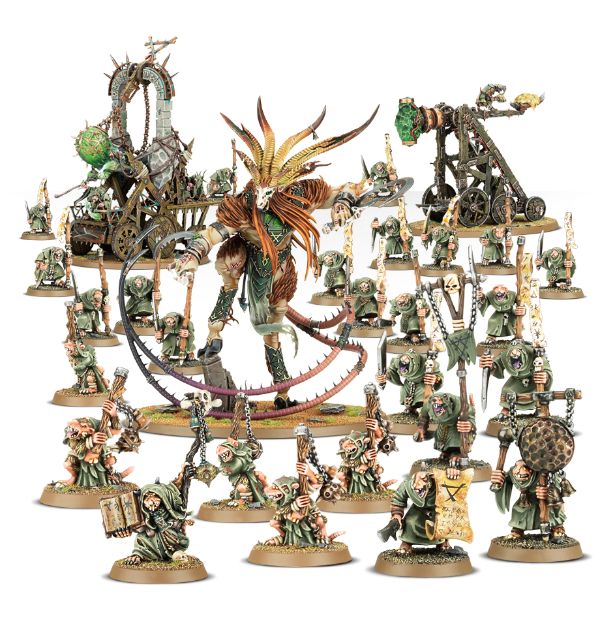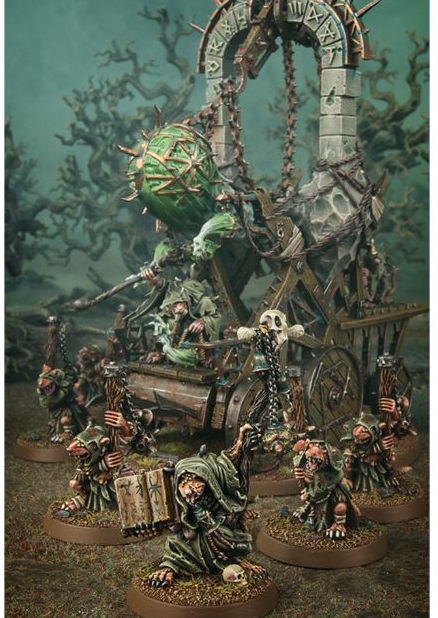 Verminlord Corruptor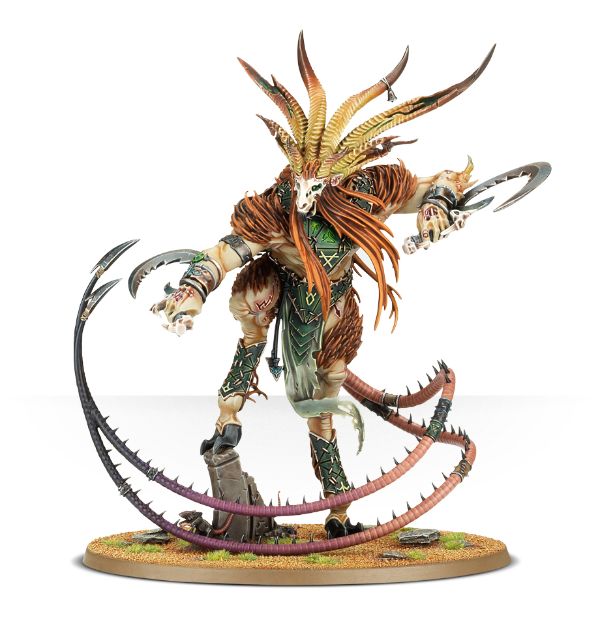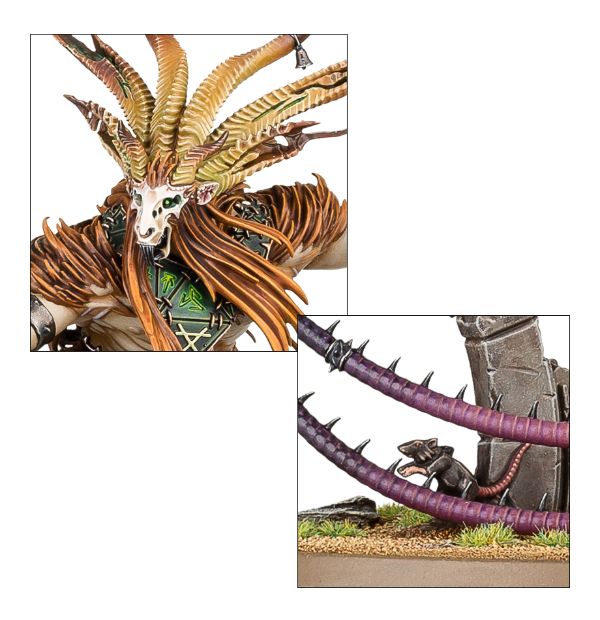 Battletome: Skaven Pestilens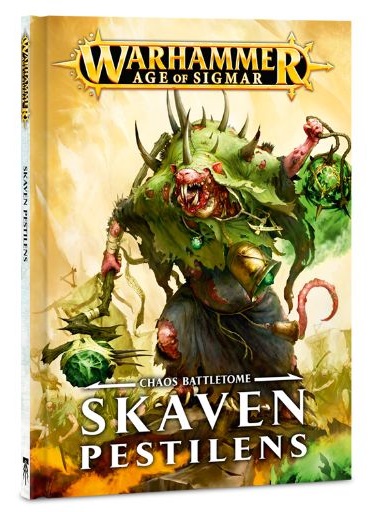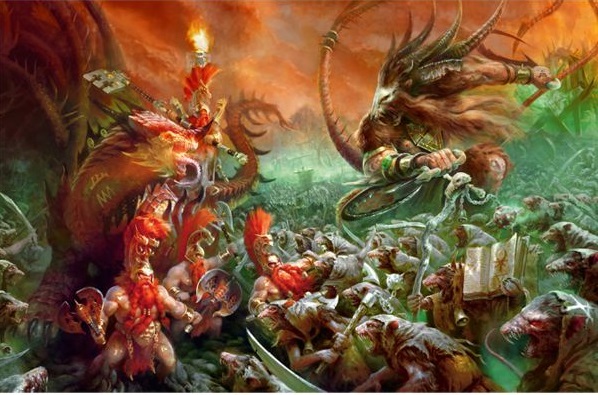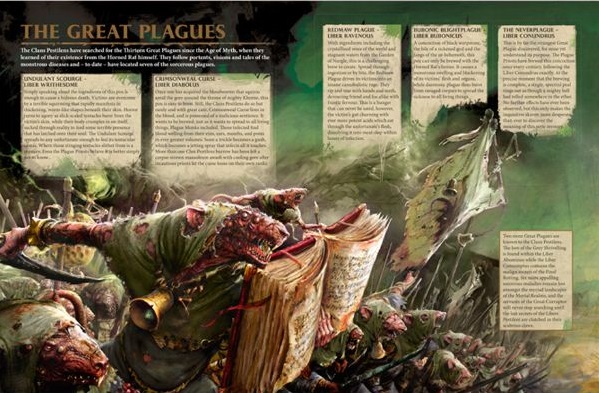 Start Collecting! Skeleton Horde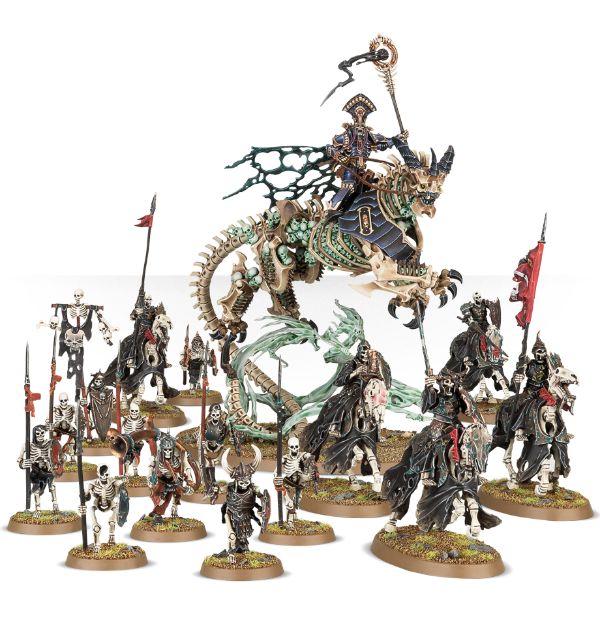 I'm glad to see the skaven get some attention. They were one of the biggest movers and shakers in the Age of Sigmar background. Especially with the Horned Rat getting all buddy-buddy with the Chaos Gods…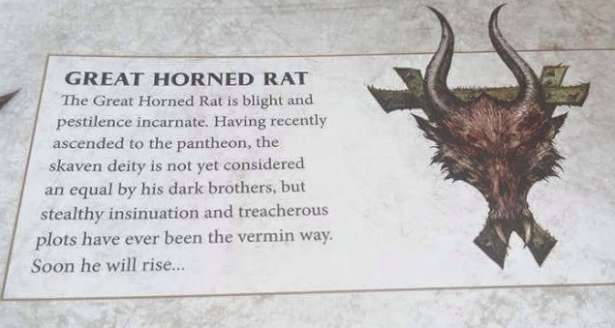 I wonder what else we'll learn about the Skaven inside that battletome…
Never go in against a Skaven when death is on the line!