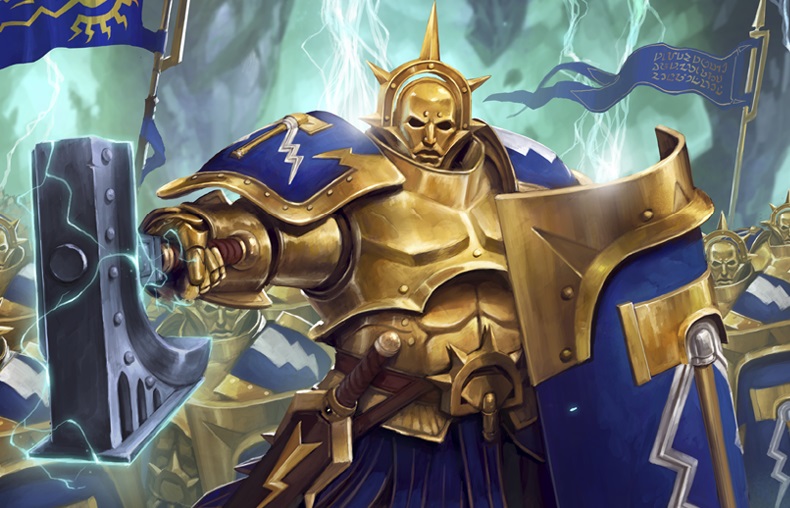 The Stormcasts are back and this time they have called in the Calvary – Come see the latest Pics for the Warriors of Sigmar!
via Scanner 3-7-2016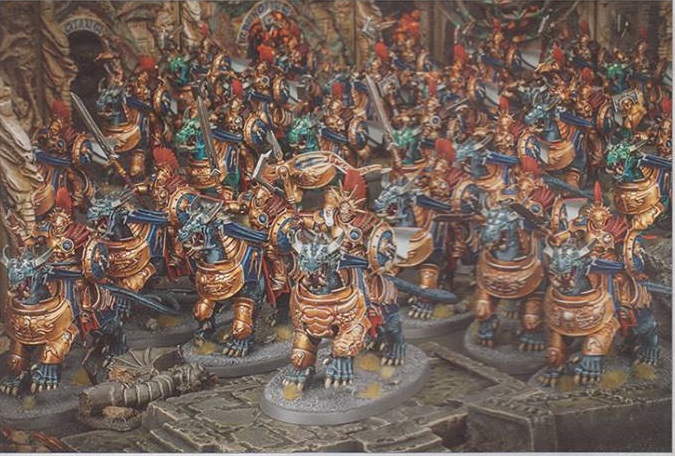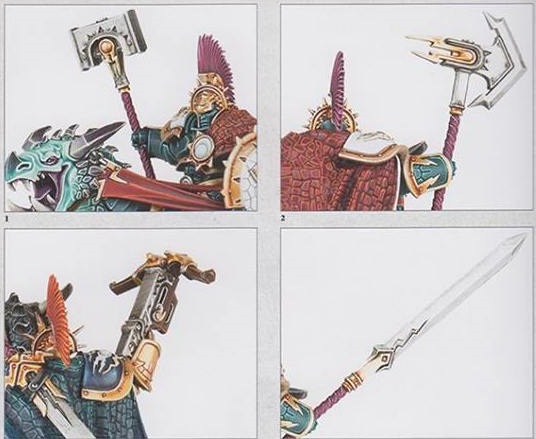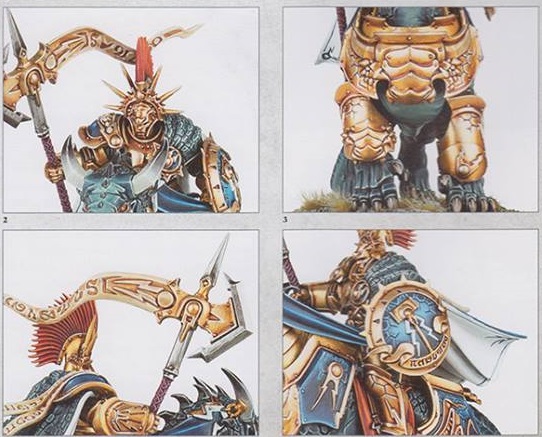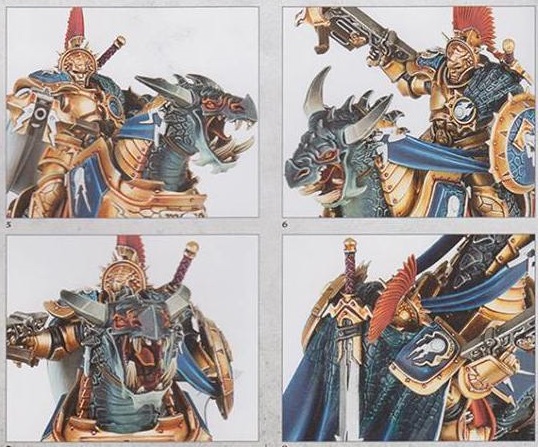 Love it or hate it – Age of Sigmar and Games Workshop has some really great models! These new Dracoth Calvary models are really impressive – I love the scales on their cloaks and how it blends into cloth. I also find it interesting that they have a ranged option as well. I can just imagine the storm of death those repeater bolt throwers will unleash on their foes.
See MORE PICS and join the Discussion:
Sales Pitch: Space Knights on Dragons! C'mon!