HOBBY: The Bigboss' Week of Blogging #73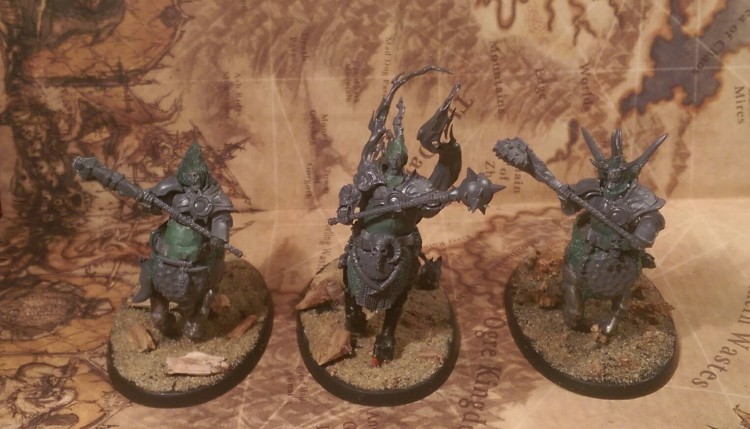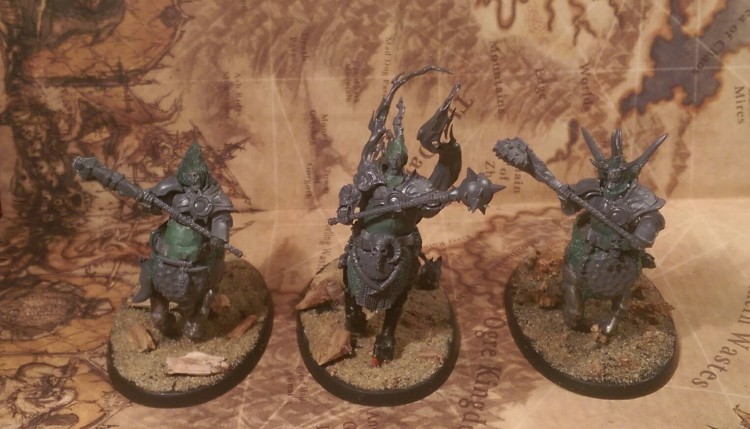 More WiPs this week, both for my tzeentch warband and a new collaborative project!
Hi! I'm Tommy from the blog bigbossredskullz. I'm also on Facebook. Here's what I've been doing the last week
Dragon ogres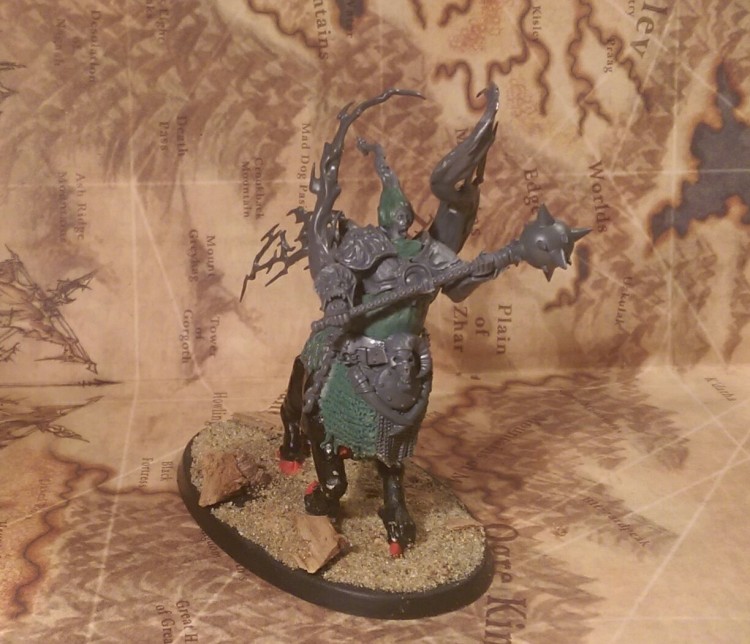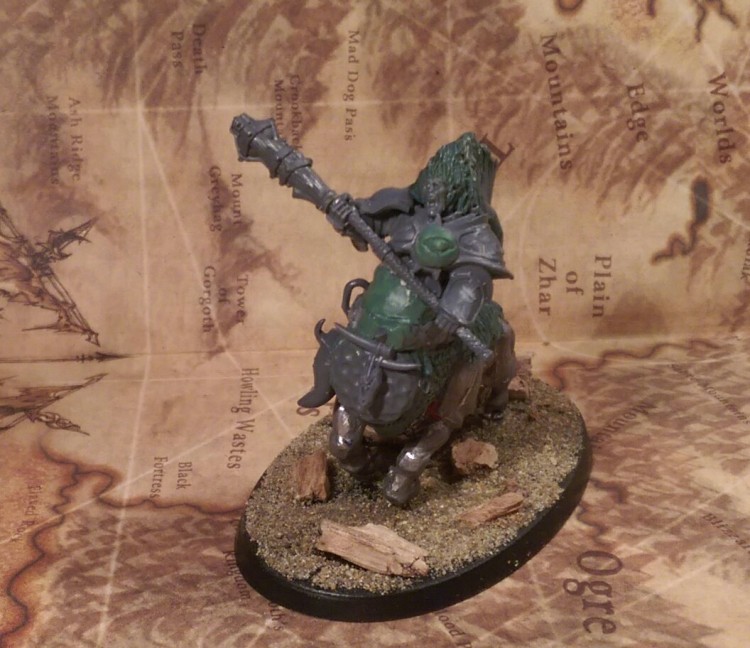 Got the last two dragon ogres built so the painting que just became a bit crowdier..
More on the second here and the third here.
Harpies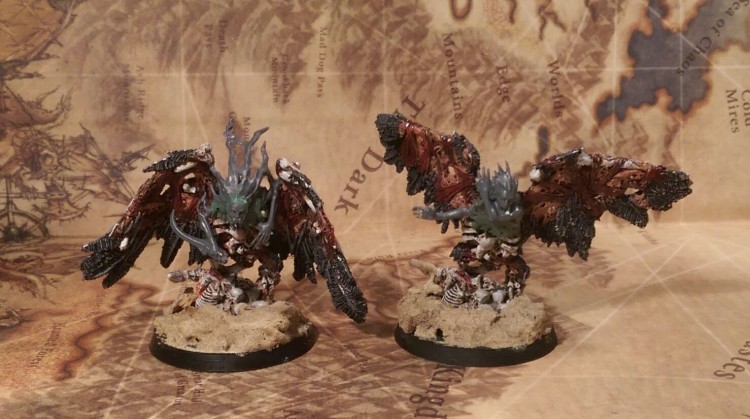 I need a couple of spawns so I made some twisted birdlike ones as I feel that represents tzeentch quite well.
More here.
Subscribe to our newsletter!
Get Tabletop, RPG & Pop Culture news delivered directly to your inbox.
Nestorian Infestation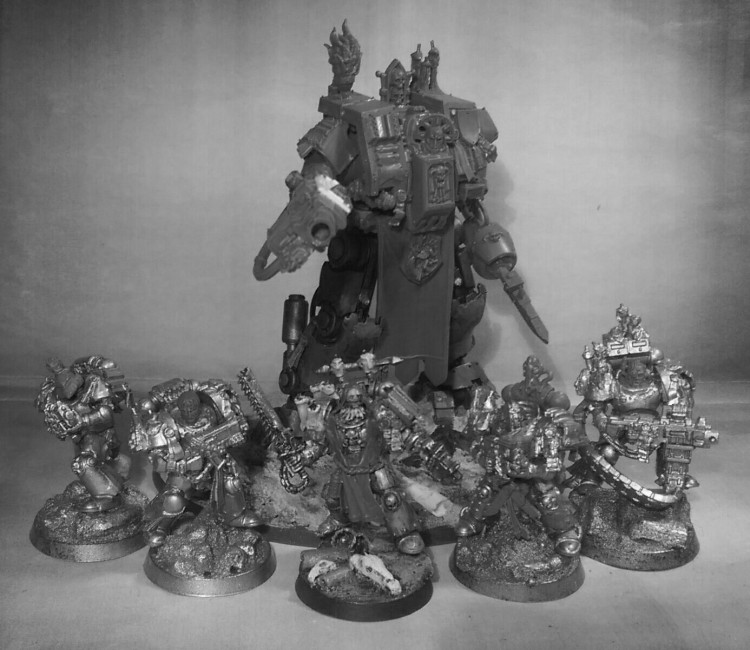 When I found out that fellow blogger WilhelMiniatures was a Norwegian I contacted him to get some gaming going. We quickly decided on making it a special thing as we live quite far away from each other. So in short we'll make a Deathwatch kill team, a Genestealer cult and an Inquisitor each. Then alternate between games. Should be a hoot 🙂
That's it for this week! Make sure you check out my blog regularly, I update several times a week!
Next week it's some painted miniatures again. Hopefully the Chaos Ogres and Baudbar.
Latest News From BoLS: