How to Select Your Paints – 40k Color Theory Tutorial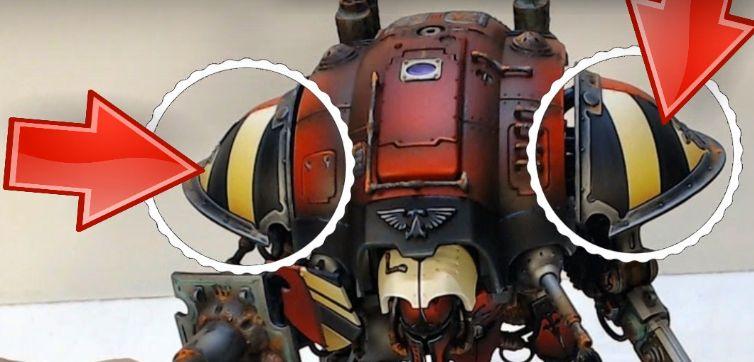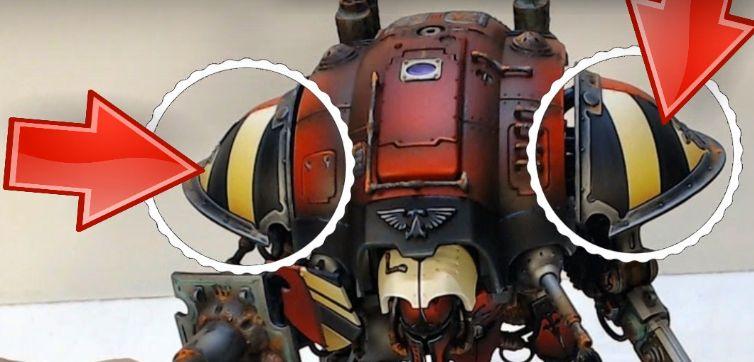 Learn how to select your army's colors and the techniques to make them POP on your models, in a special Color Theory tutorial!
Next Level Painting is back with more painting tech to help you power though your hobby projects! Today we're going to show you how select your army's colors, and how to make them POP!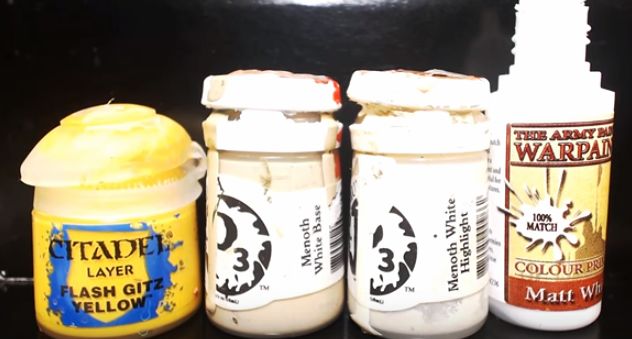 Would you have thought to put yellow in your whites?
The Triads of Color, and why they are important in Airbrushing specifically.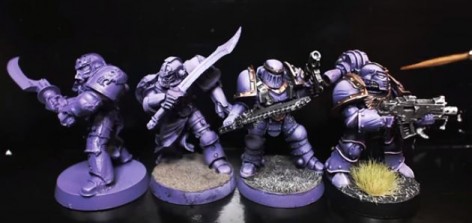 How to make your colors POP on the models!
Checkout the full on real time tutorial below from Next level Painting!
Next Level Painting has your back when it comes to airbrushing. Plus they can get those tight conversions like a Chaos Knight Titan done for you too!
Subscribe to our newsletter!
Get Tabletop, RPG & Pop Culture news delivered directly to your inbox.
How to Select Your Paints – 40k Color Theory Tutorial