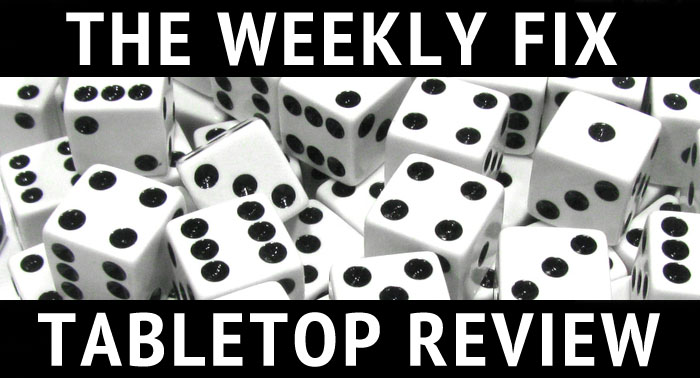 Welcome to the Easter edition of Outside the Box – Enjoy!

PlastCraft Games
A new range of ColoRED Infinity terrain has been announced: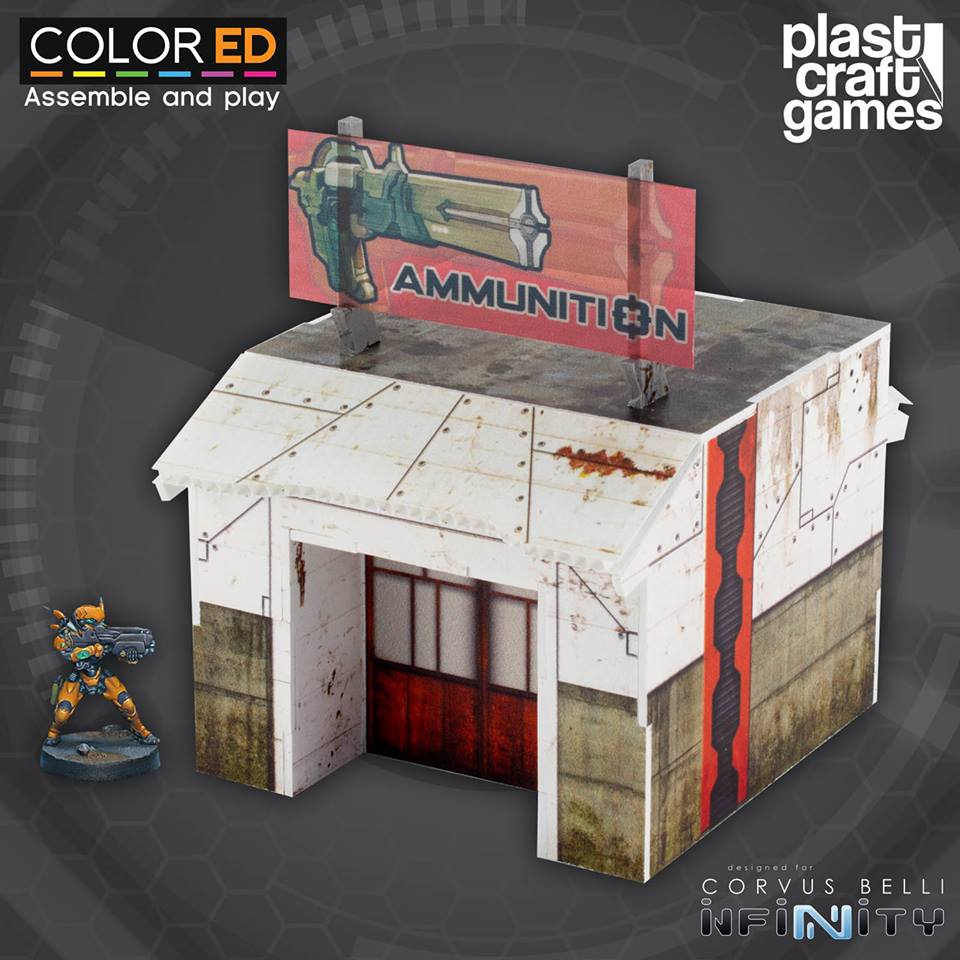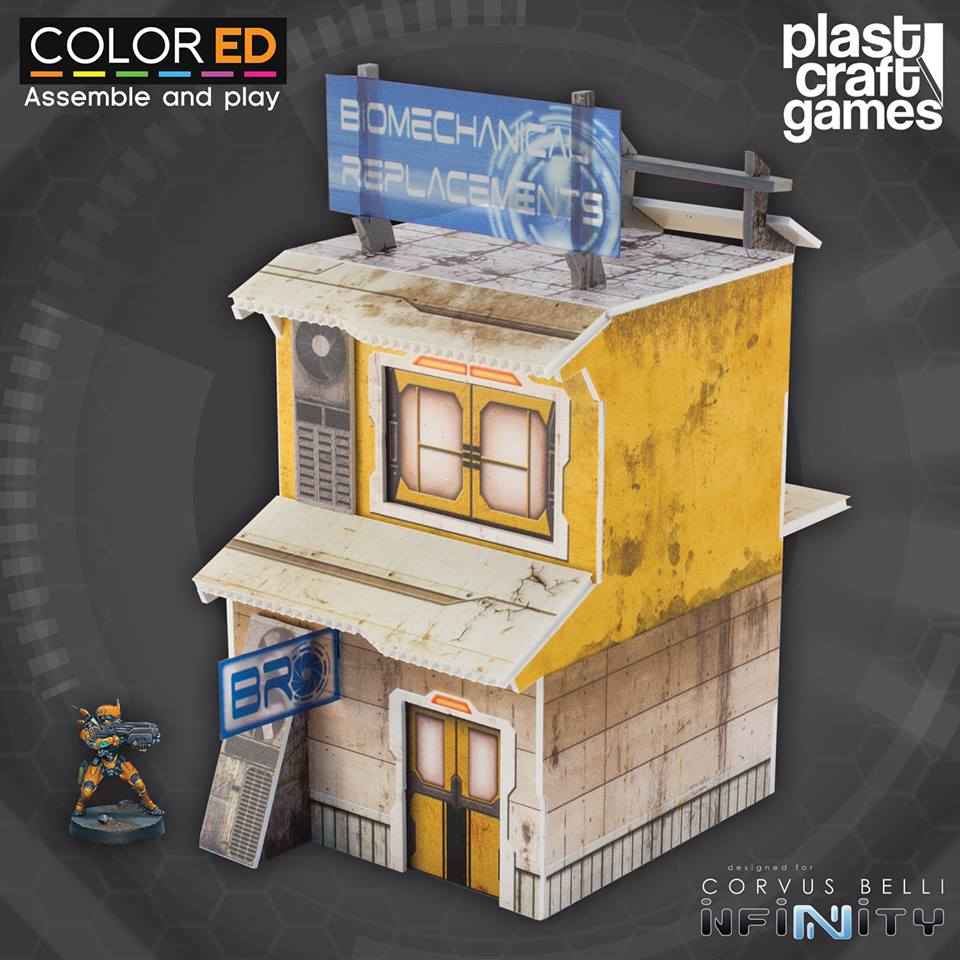 –> More PlastCraft Games News
Mantic Games
The structured playtest for Warpath has started and Mantic Games presents new miniatures for the Forces of Nature in Kings of War: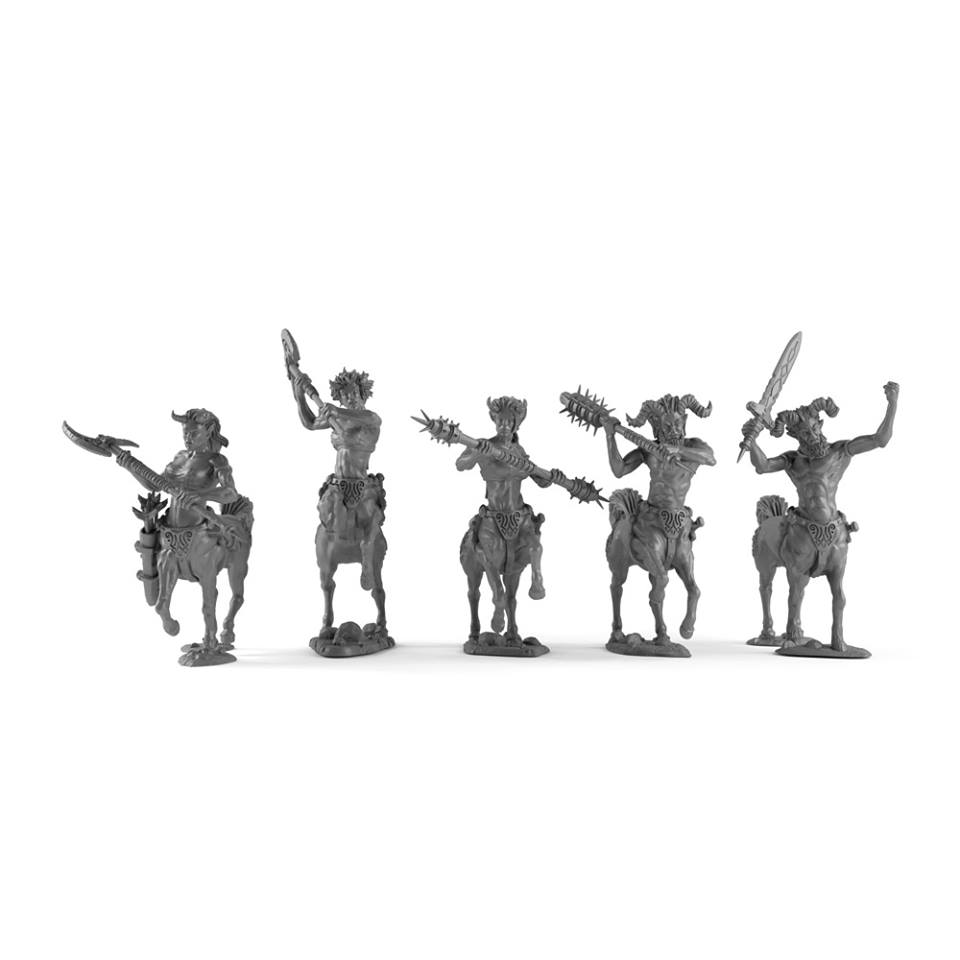 –> More Mantic Games News
Spartan Games
Spartan Games announced their April releases: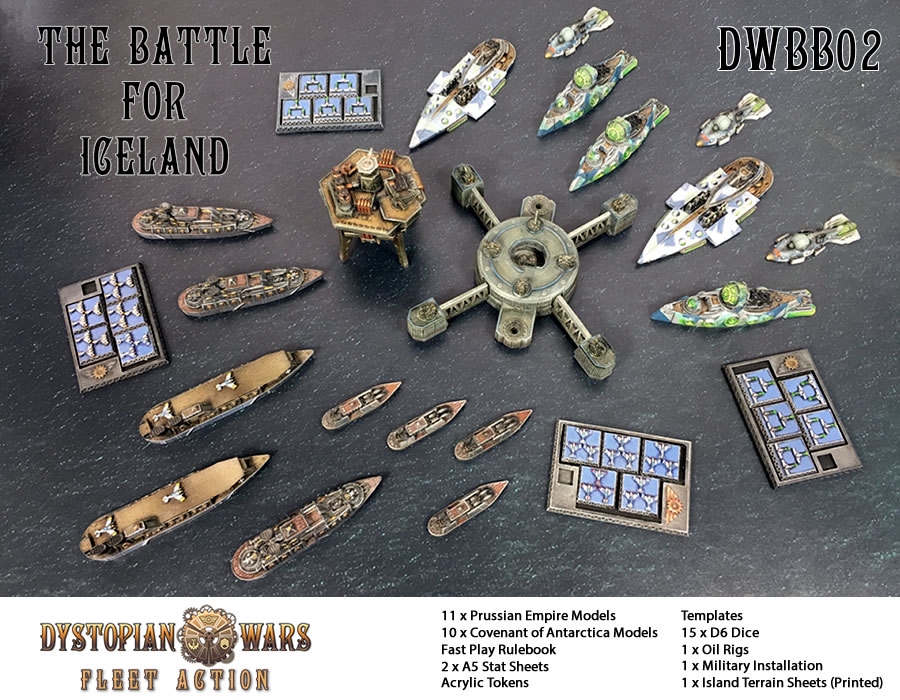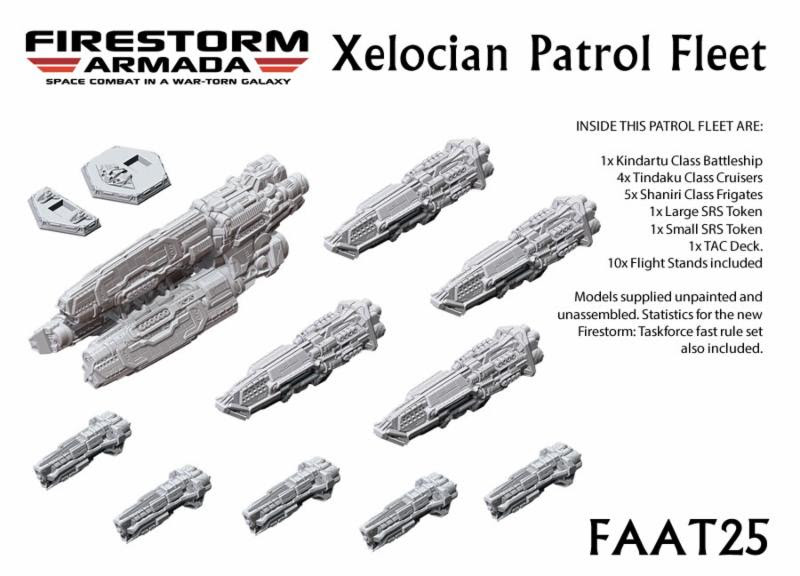 –> More Spartan Games News
Kromlech
The Blitzkrieg 222 Assault Vehicle is now available: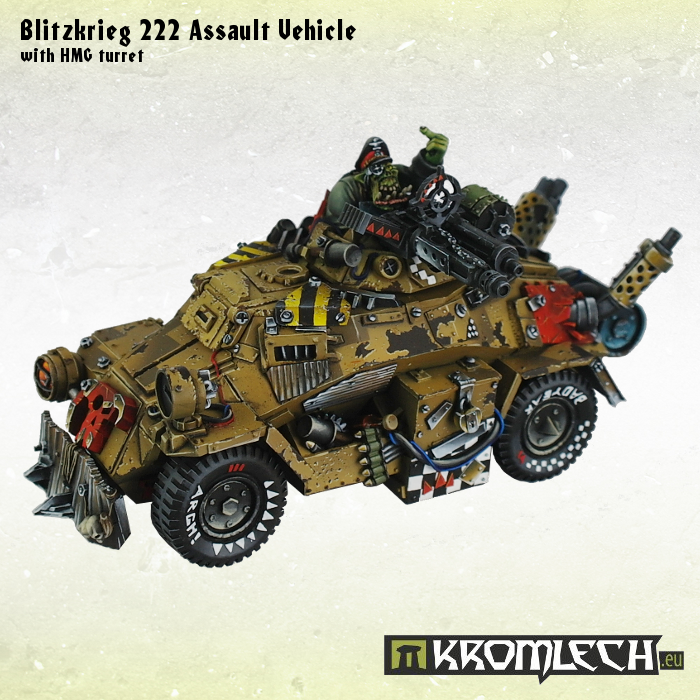 –> More Kromlech News
Warlord Games
The new ACW supplement for Black Powder can be pre-ordered: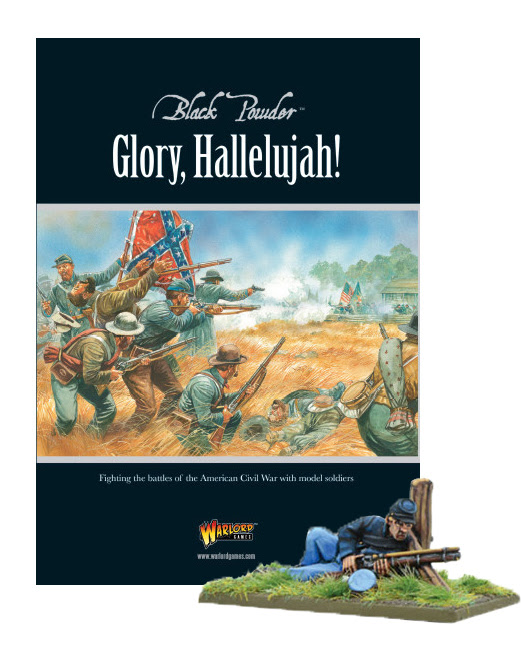 And reinforcements for the US in winter gear: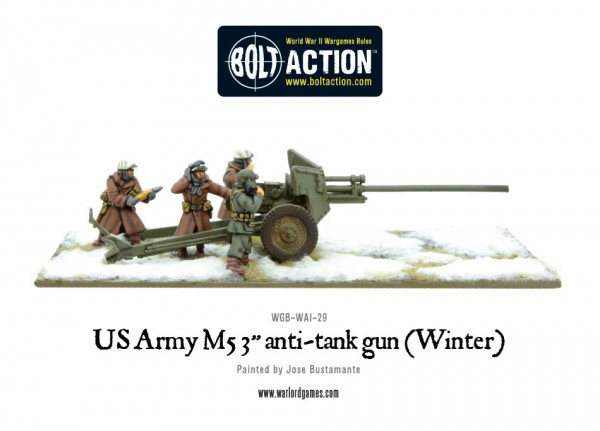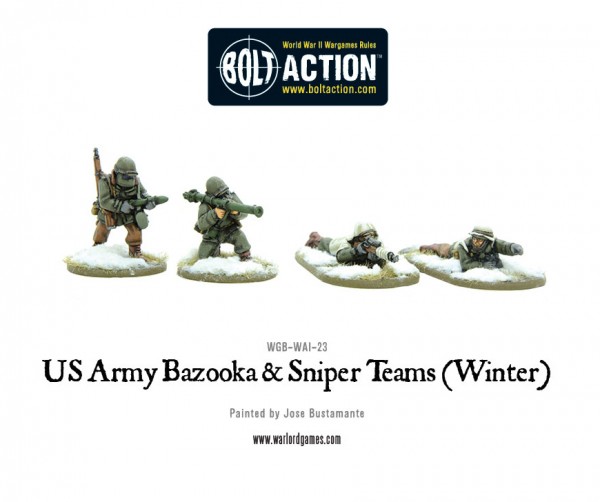 –> More Warlord Games News
Ninja Division
The Rail Raiders Infinite Kickstarter now has a launch date: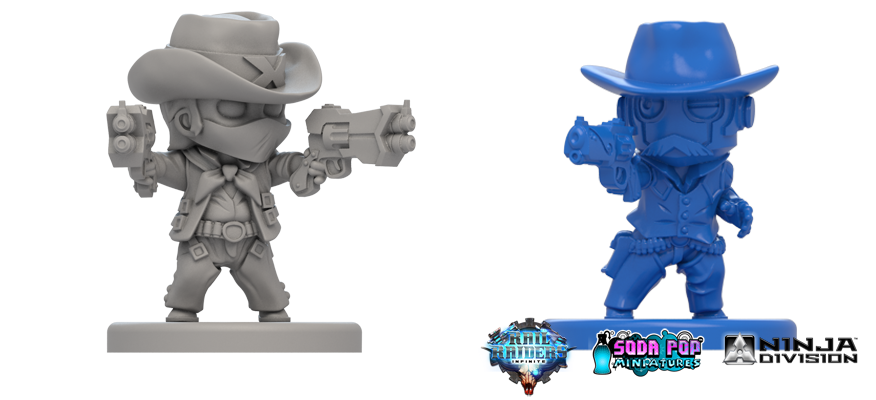 –> More Ninja Division News
GCT Studios
GCT Studio presents the Silvermoon Trade Syndicate Pit Dogs: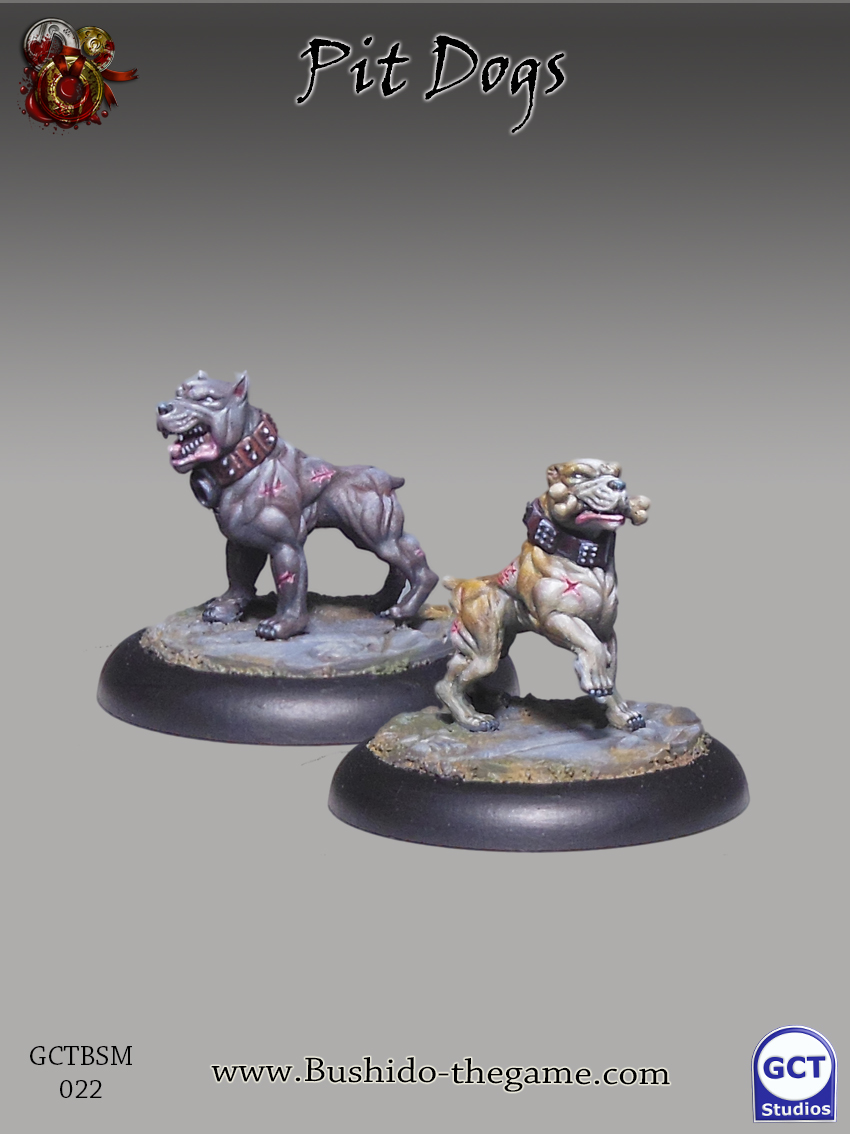 –> More GCT Studios News
MOM Miniatures
The first Human Fantasy soldiers are available: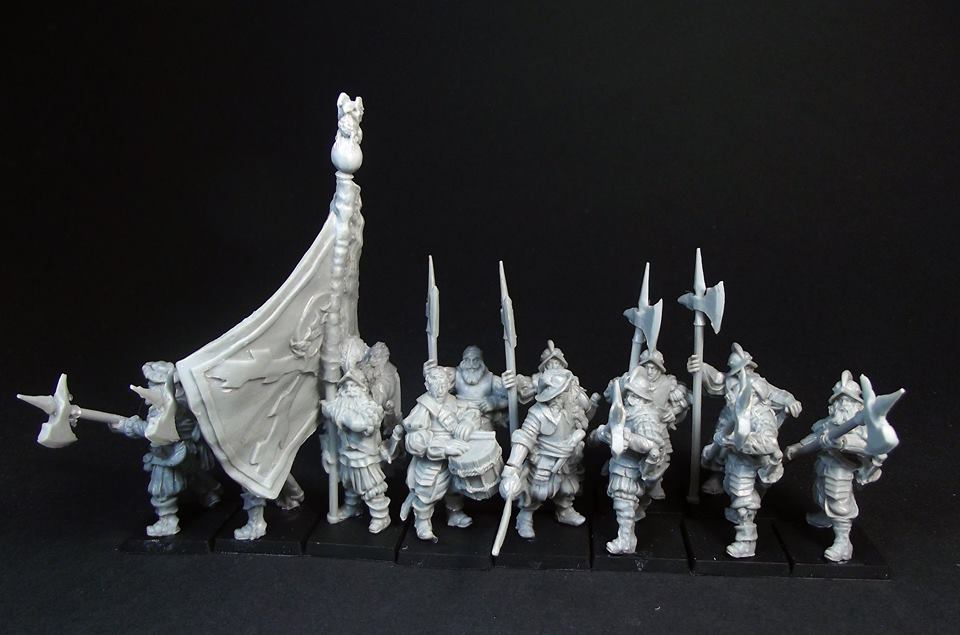 –> More MOM Miniatures News
Dream Pod 9
Dream Pod 9 published new pictures of the Caprice: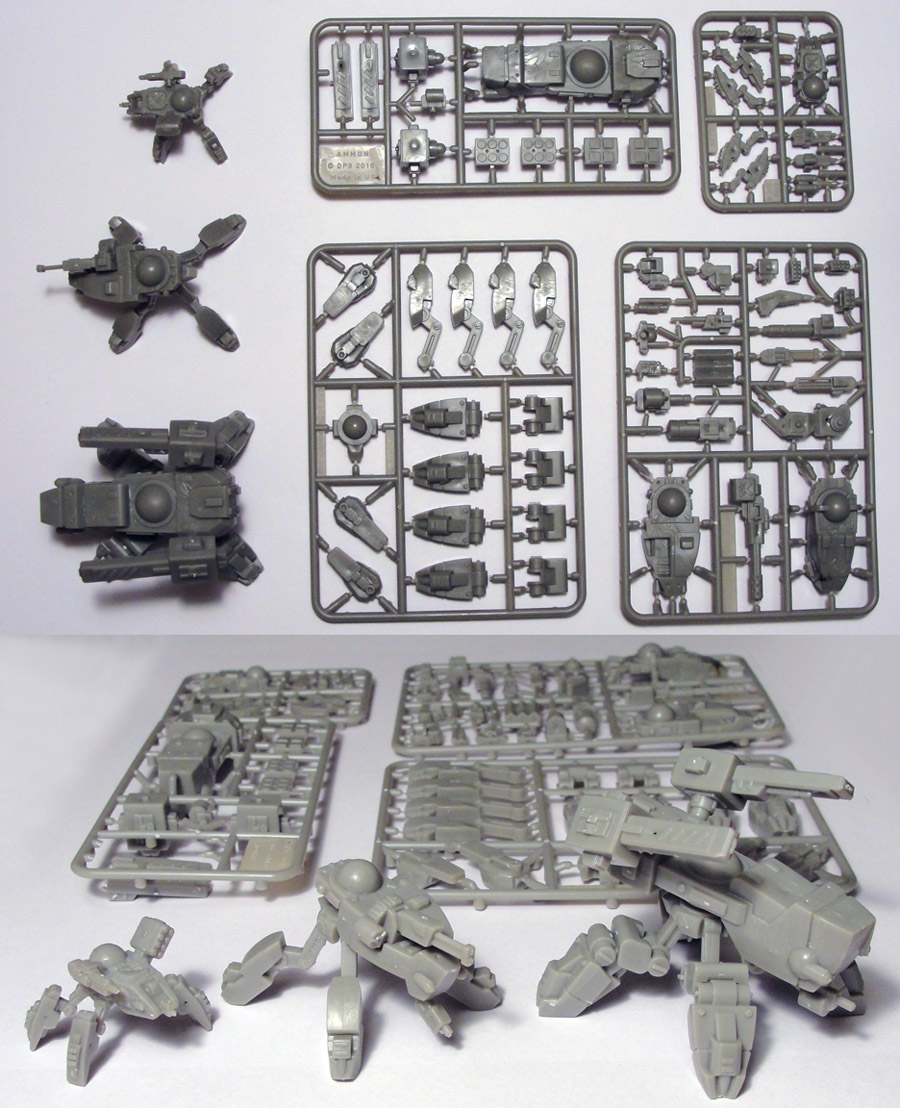 –> More Dream Pod 9 News
Perry Miniatures
New Napoleonic French in Egypt have been released: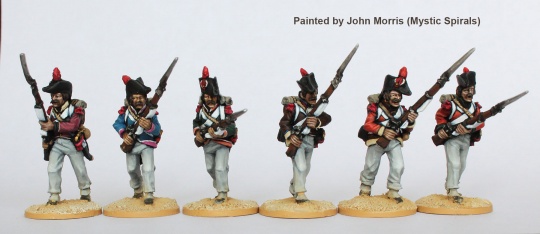 And a new range of Boer Wars miniatures is coming: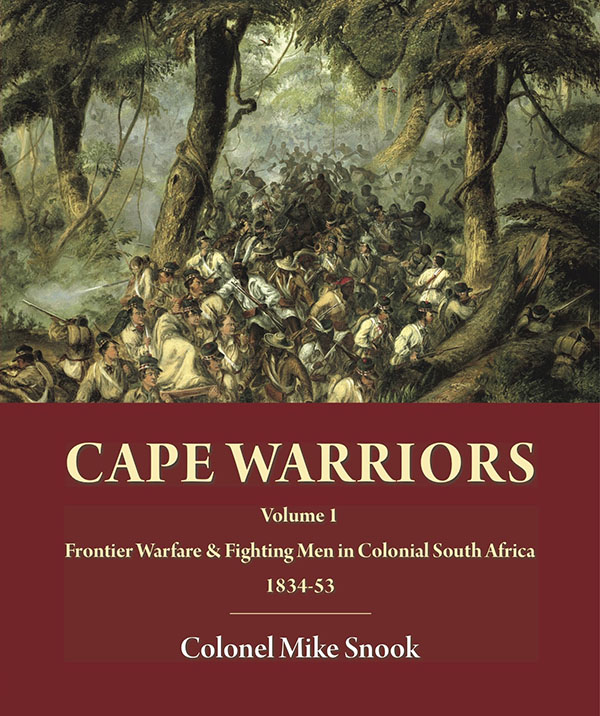 –> More Perry Miniatures News
Prodos Games
New releases for Warzone Resurrection are on their way: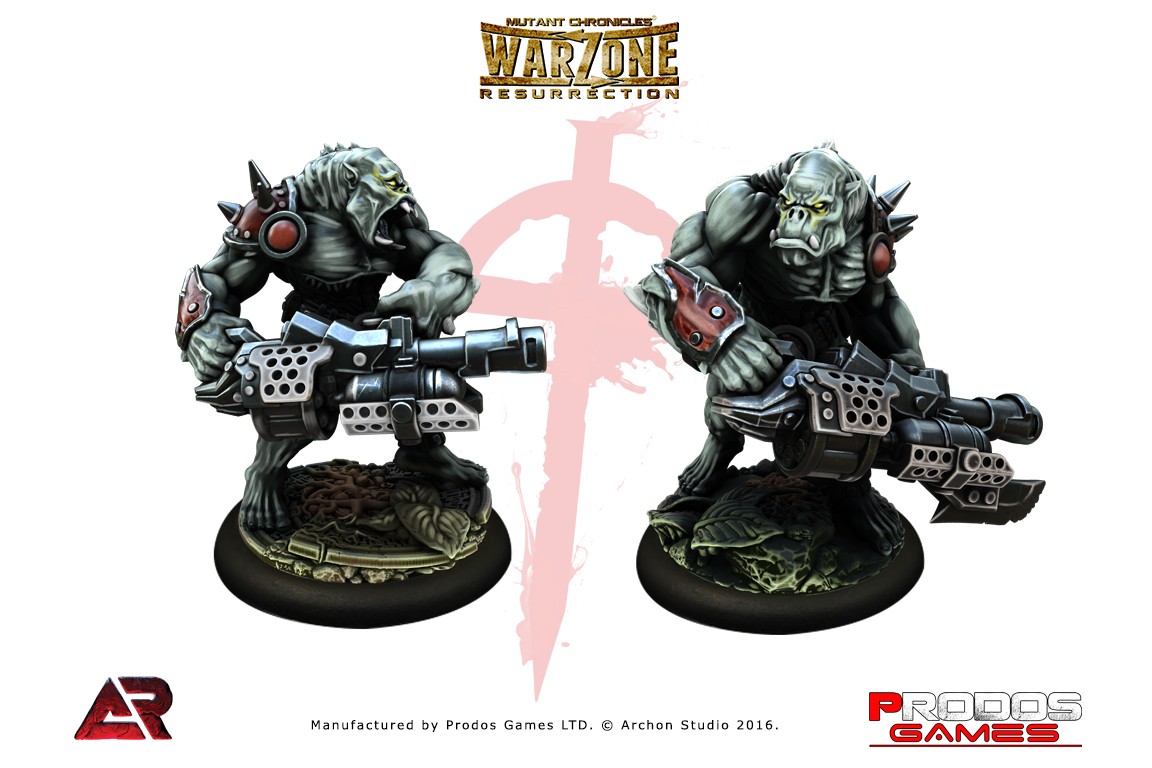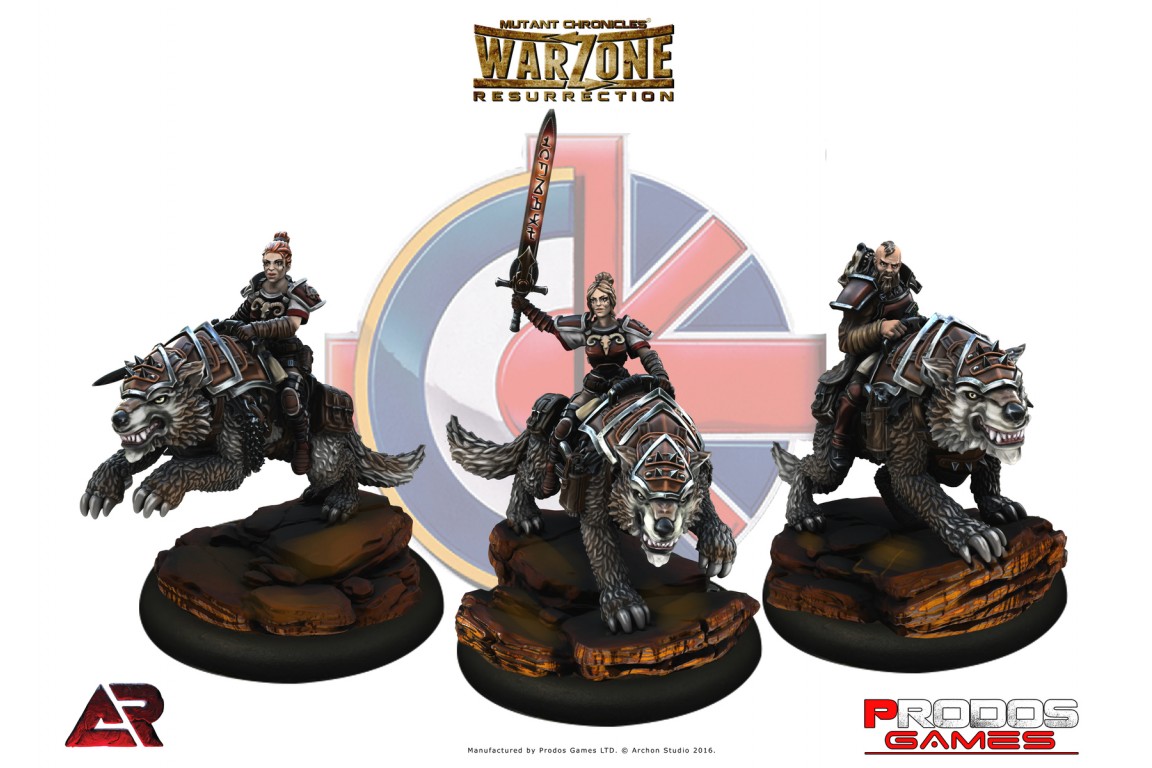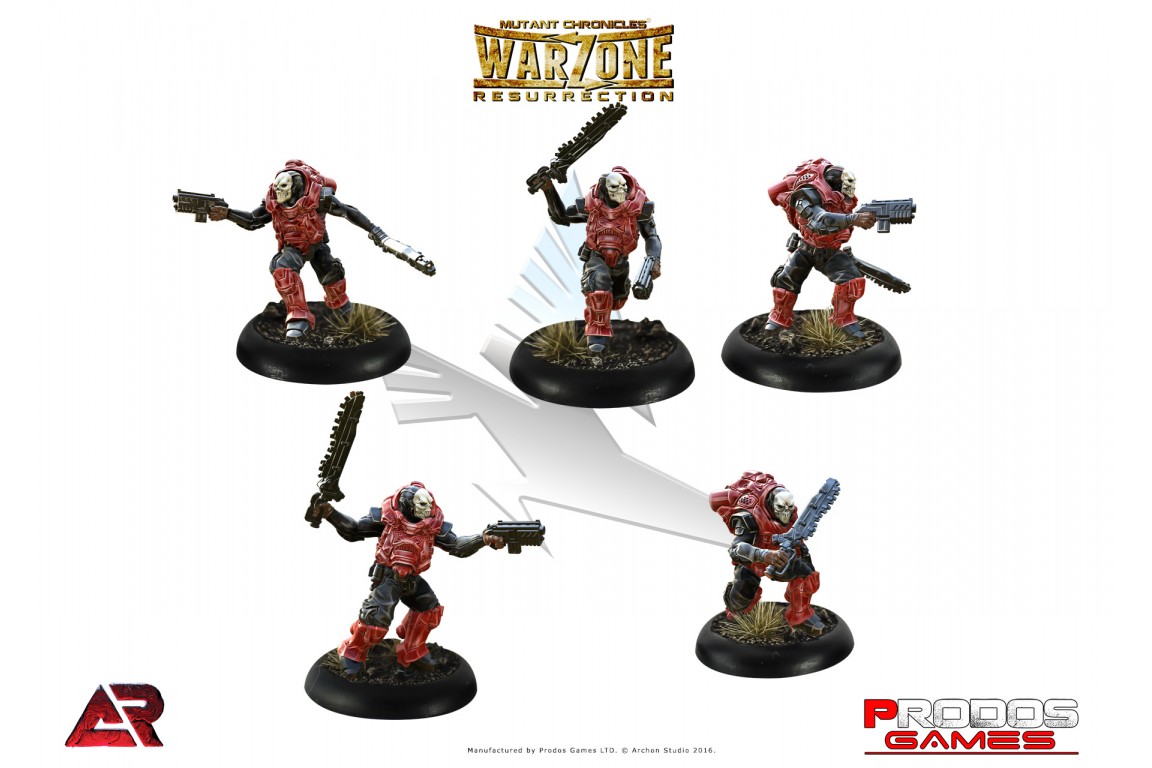 –> More Prodos Games News
Escenorama
The Gothic City terrain is out now: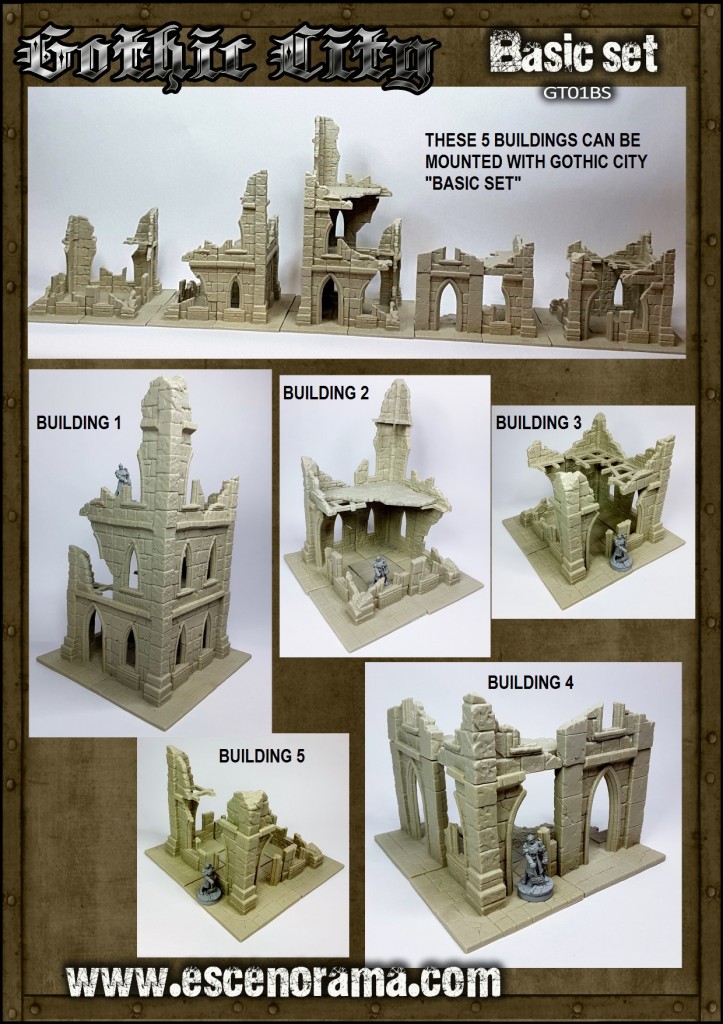 –> More Escenorama News
Blitzkrieg Miniatures
The new range of Cold War tanks is expanding: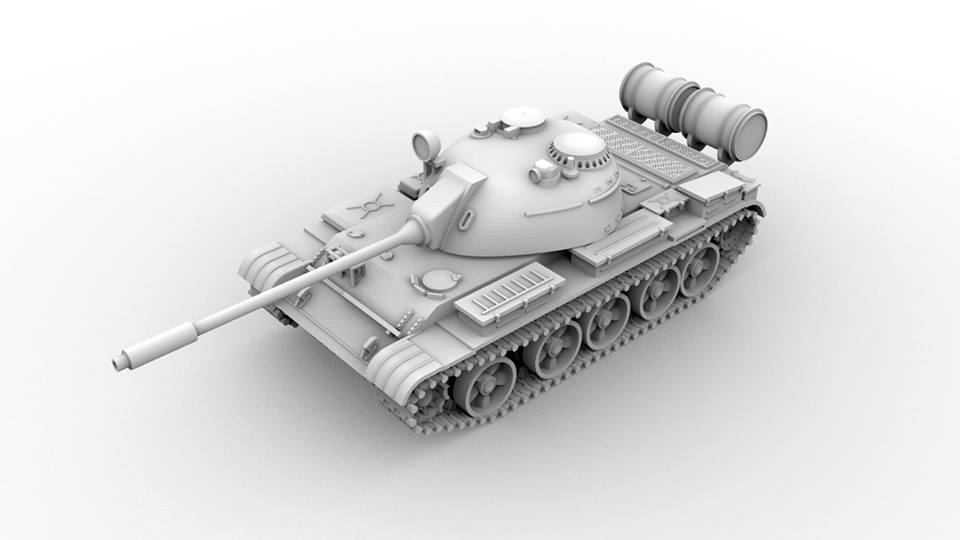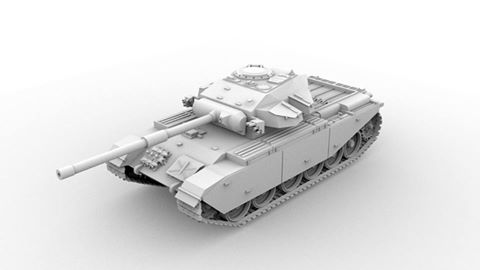 –> More Blitzkrieg Miniatures News
And NeverRealm Industry present their Magma Strider: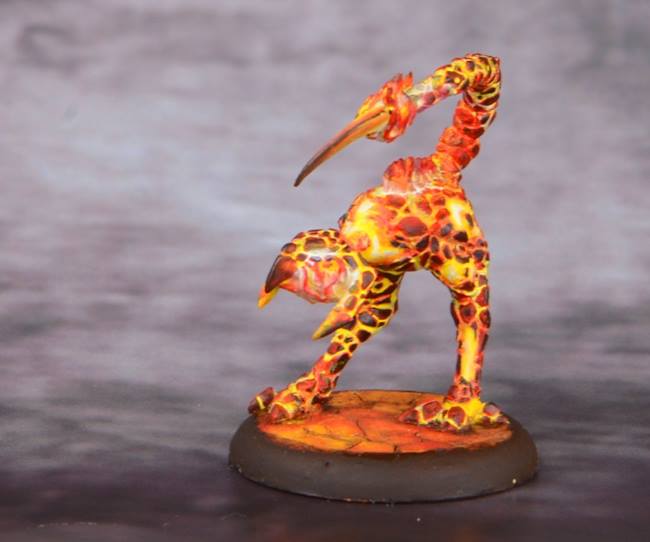 –> More NeverRealm Industry News
Crowdfunding is busy as ever:
Shockwork Studio – BlackRain: Alpha Strain
StarPlayer Miniatures – Lizardmen and Forest Elves Fantasy Football Teams on Indiegogo
Copper Mine Miniatures – Cog Division of the Household
Florent1223 – Catacombs Dark Reign
Magicka – Mayhem Cardgame
David Pentland – Century of Tanks
Michael Kontraros- Mummy Queen on Indiegogo
Simon Phillipson – NASA's Apollo Program Coffee Table Book
Mystical World Miniatures – Dark Fantasy on Indiegogo
Blind Beggar Miniatures – Outlanders! SciFi Miniatures
and
Dark Fable – Temple of Set Miniatures on Indiegogo
Always remember, if you want to stay up to date, head over to The Tabletop Fix for daily news about the hobby!
Rail Riders Infinity looks very cool!