Prodos Games is back with more of the models from Space Crusaders – Now with more Armor!
It looks like Prodos Games has taken the fan's feedback to heart and made some alternate sculpts for the Space Crusade miniatures.
via Prodos Games
After receiving a lot of feedback from our customers, we are happy to announce a release of additional line of Space Crusade models. Those are designed differently, they have been created with different philosophy in mind. Not to mention, all minis are single-pieced – so no assembly is required. Those will be included in "PG13" version of a boardgame.

They are available since 28th of March as separate models.

Meet our heroines!
CALYPSO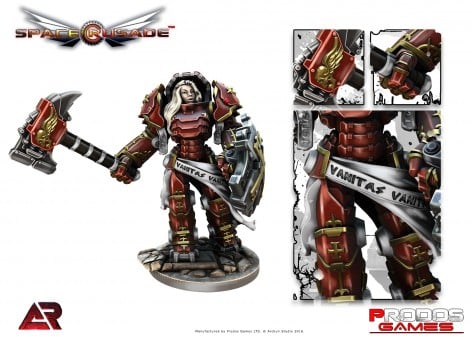 THEMIS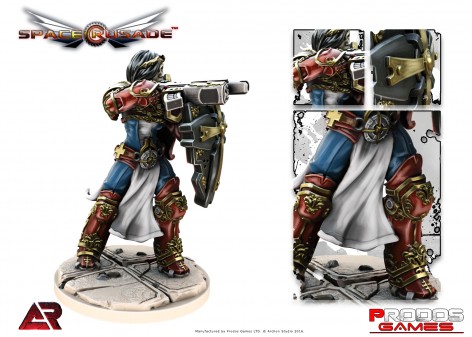 NYX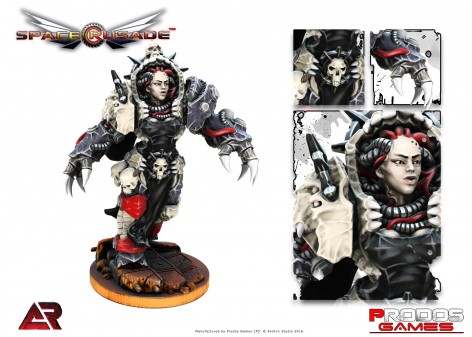 LAMIA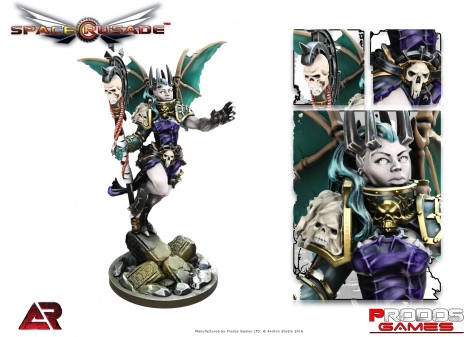 As a separate from the set in board game – available now are 2 new demons.
BELZEEBA (110mm model)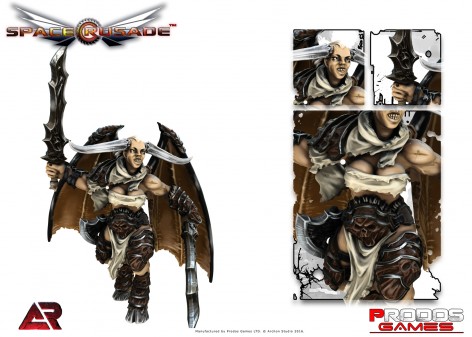 ARCHON (100mm model)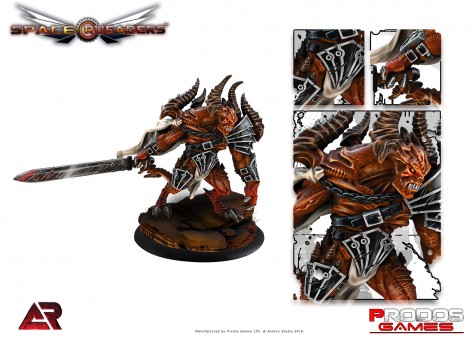 You can check your FLGS or our webshop for more models from "Space Crusade" product line.
These are some interesting figures – if you'd like to see the previous sculpts they can be found here on the Prodos Site. I'm not sure how this game plays yet as the original game looks very different.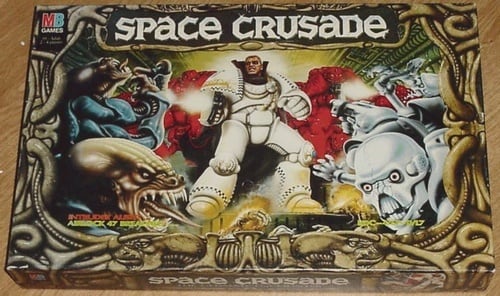 Slightly different take on the original designs…
This game is currently available for Pre-Order and is slated to ship out after June of 2016.
Does anyone have any idea about the actual Gameplay? If you do, please let us know in the comments below!