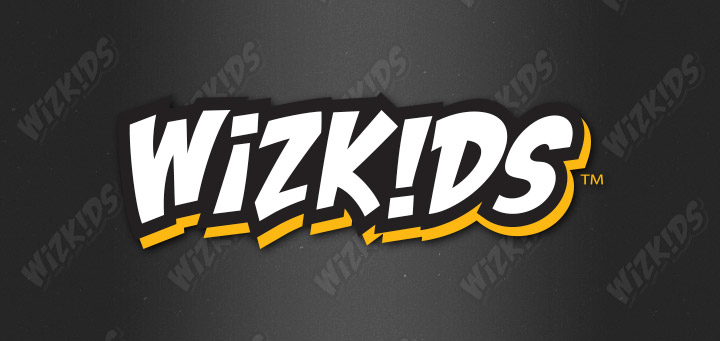 Wizkids is moving into the realm of unpainted miniatures late this year.  Here's the details:
WizKids Unveils New Unpainted Miniatures Line for Late 2016
Partners with Leading Licenses to Feature Iconic Characters, Creatures and Scenery
Here is a portion of the press release from WizKids:

Hillside, NJ — March 16, 2016 – Leading board game and collectible miniatures creator WizKids today announced a brand new line of unpainted miniatures, featuring more than 150 unique fantasy sculpts, set to be released in Q4 2016.

The collection will include iconic characters, creatures, and even scene-building elements, all available in three types of specialty packs that will each contain a variety of sculpts:

Hero Packs will contain both a low-level and high-level sculpt of the same featured character.
Designed with army-building in mind, Monster Packs will contain 1-3 miniatures with different poses of a single monster.
Item Packs will contain scenery and items for detailing adventures.
The highly detailed miniatures feature an enhanced sculpting process, which highlights minute elements, and includes deep cut surface detail and scaled features for easier hand painting. They also come in dynamic and exciting poses, are pre-primed with Acrylicos Vallejo paint, and are ready to go directly out of the box. Customize the look and feel of your characters and campaign like never before.

The new line is set to launch in late 2016 and will be available at friendly local game stores world-wide.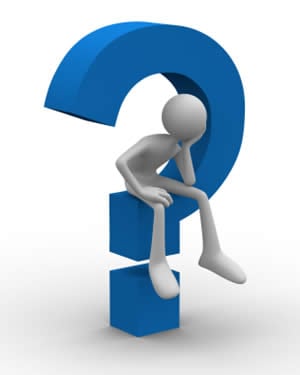 Interesting range here.  As the industry seems to be drifting towards pre-paints more each year – we see Wizkids moving strongly in the opposite direction. There are no pictures yet and WizKids has not announced which licenses the new range will cover.  They have a long standing relationship with both Wizards (D&D) and Paizo (Pathfinder), so either of those would not be a surprise. Also note the third category of Scenery and Items.
I eagerly await pictures of some of the range.
~What do you think of the idea and what licences do you think the range will cover?