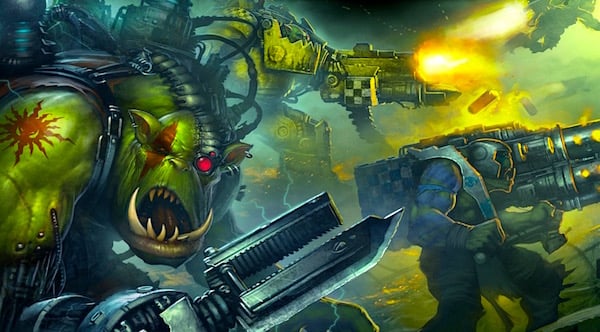 The Orks have a NEW flyer inbound – Come see the latest pics!
via Captain Citadel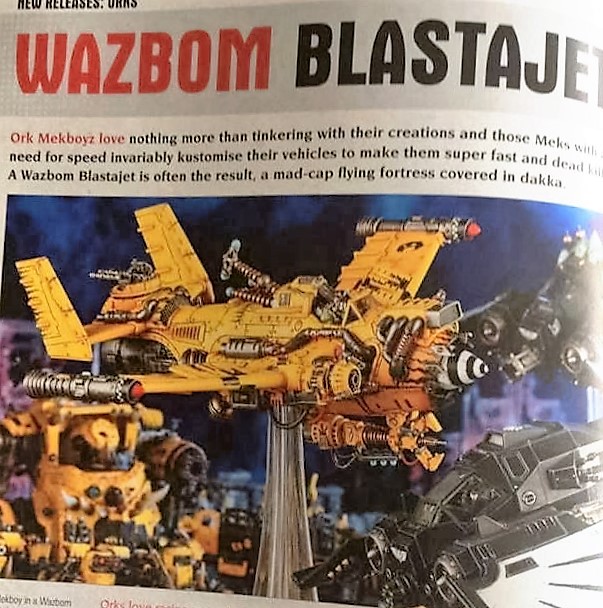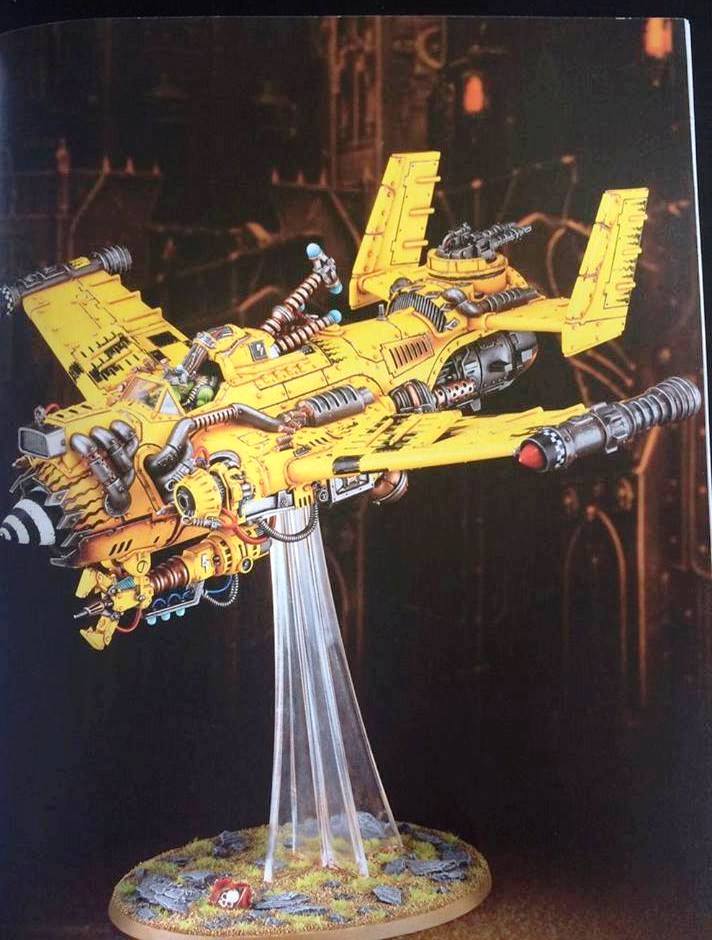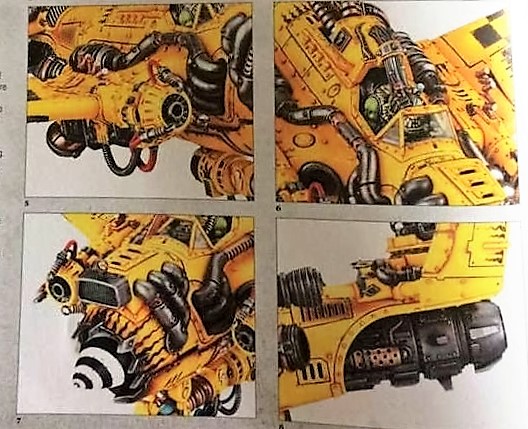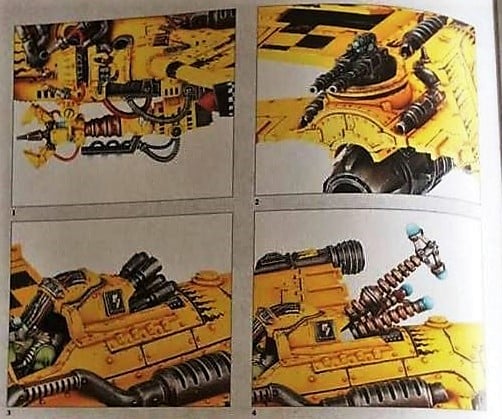 Say hello to the NEW Ork Wazbom Blastajet! Looks like the Dakka Jet just got some more upgrades and some air support. 40K Fighter Aces get ready to get your Dogfight skills on…
For more pics and to join the discussion check out the BoLS Lounge Thread:
This calls for….Mo'Dakka!