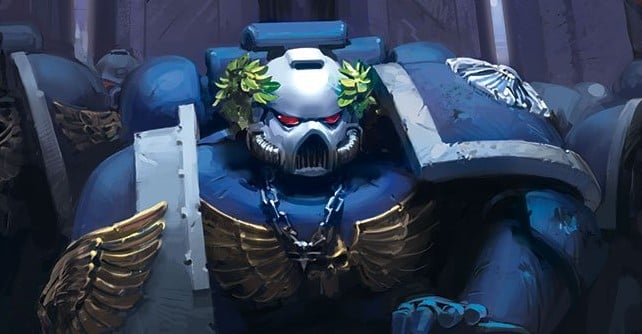 It's all about the Angels of Death this week from White Dwarf – Happy 30th Anniversary INDEED!
Well it looks like Games Workshop's Golden Boys are getting all the attention this week – and they should! It's their Birthday after all!
via Scanner 4-4-2016
New stuff this week for Space Marines and Chaos. SM Supplement and 28 new psychic powers and the 30th anniversary model too.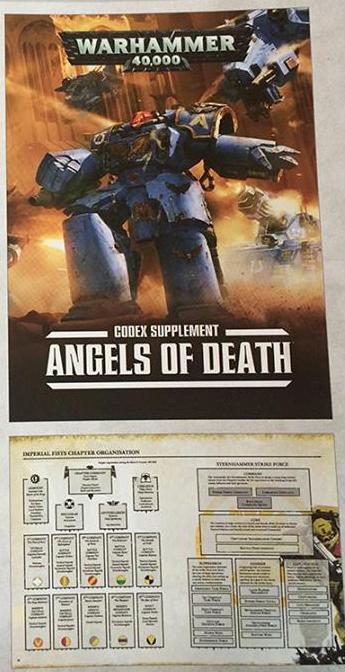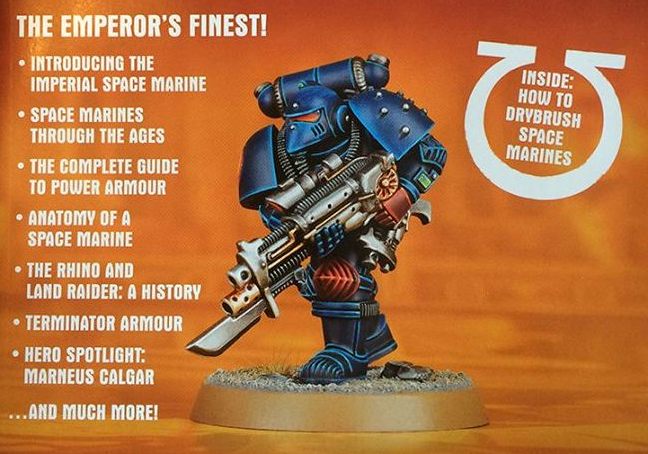 New stuff for BOTH Space Marines AND Chaos?! Yes! And if it really is 28 new Psychic Powers that's enough for 4 completely new sets (7 powers each) of Psychic Shenanigans. And let's not forget the 30th Anniversary model either.
Oh and did you see? New Units that let you use your Betrayal at Calth Models in your "regular" 40k games, too! Plus it looks like they folded all the other supplemental codexes (Raven Guard, White Scars, Iron Hands, Imperial Fists and Salamanders) into this release as well – for only $33!
It's exciting times for Space Marines (and Chaos Marines, too). That's how you do a 30th Birthday.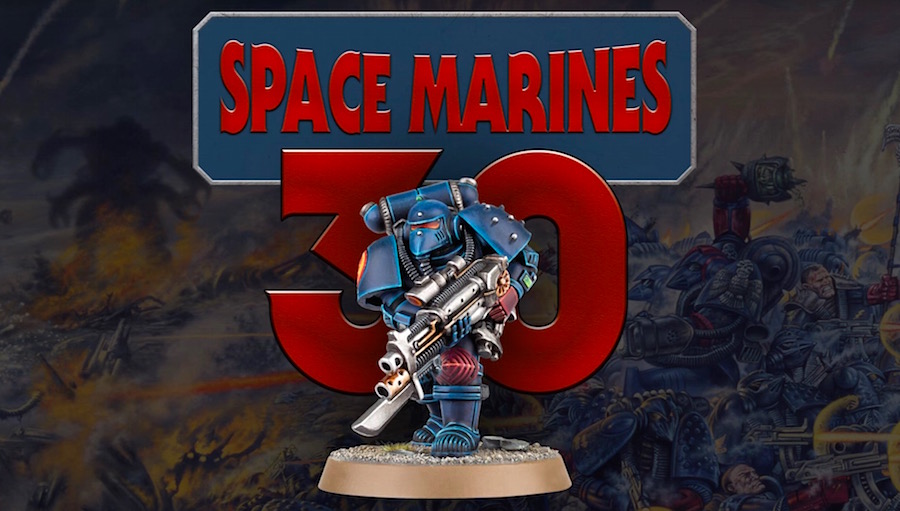 To join the discussion and to see MORE PICS:
I want a new supplement on my Birthday, too!