Age of Sigmar: A Closer Look At The Maw Krusha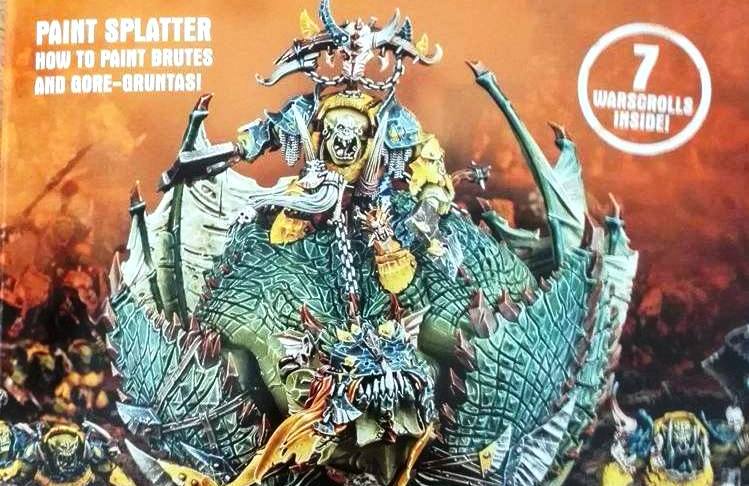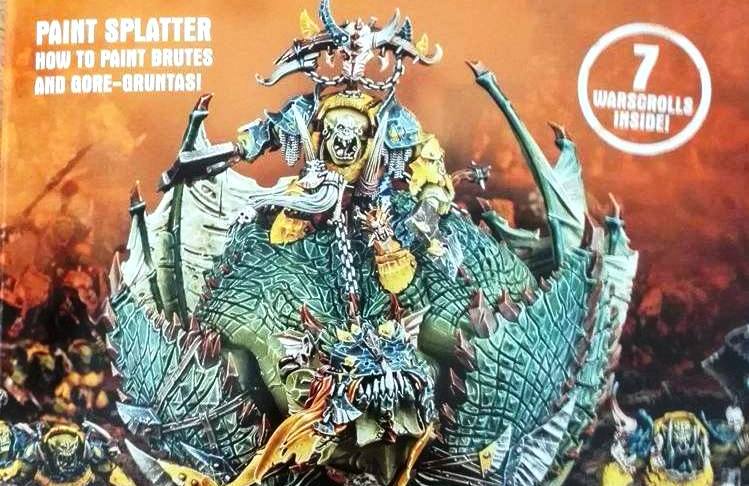 Love it or Hate it, the Maw Krusha is on the way – come see the latest pics for this new Greenskin War Monster!
via Scanner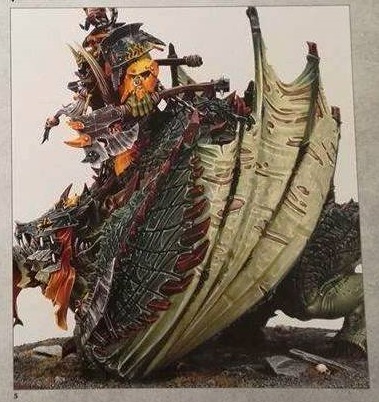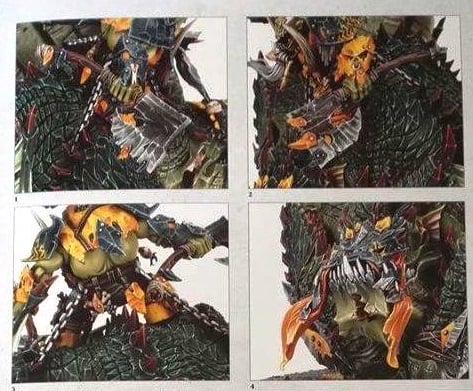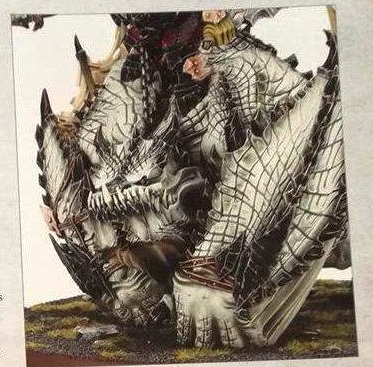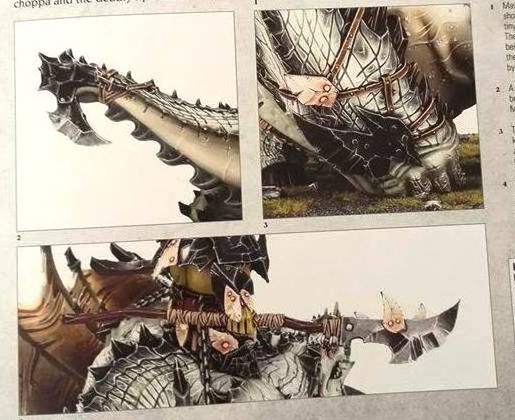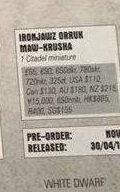 Maw Krusha –

$110
It certainly looks like this model has a couple of different headswaps and weapon swaps as well. It has that savage, scrap-metal looks that only an Orc/Ork/Orruk can pull off. And is it just me, or does the Maw Krusha also have a bit of a grin as well? It's like he just finished one meal and is eyeing the next already. Something about this model just says "I'm a Maw Krusha and I like to party." Wild, dangerous, reckless and fun.
It shares a lot of similarities to the Orc/Ork/Orruk design as well. The underbite with a toothy grin, the stout/compact look, the oversized upper arms & body, and of course the "random" armor plates.  I think this is going to be a great addition to the Orruk line of models and a definite center-piece model for an army.
For even more pics and to join the discussion check out the lounge thread below:
Subscribe to our newsletter!
Get Tabletop, RPG & Pop Culture news delivered directly to your inbox.
The Maw Krusha will set loose April 30th – will you be ready?