If you loved playing Battlefleet Gothic on the tabletop – you will need to see this newly announced game: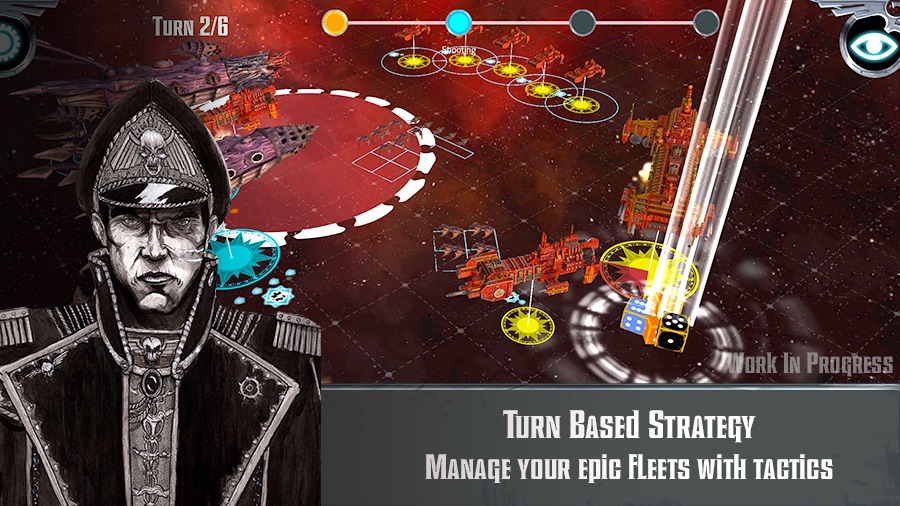 Play the faithful digital version on mobile & tablet of the famous tabletop miniatures game, Battlefleet Gothic, set in the Warhammer 40,000 universe!
In this turn based strategy game of epic spaceship battles, control the devastating fleets of the Imperial Navy and the brutal hard-hitting Space Marines to repulse the dreadful and voracious Tyranids! Use strategy to manage your warships through the Cryptus system, protect the galaxy, improve your gigantic fleets and annihilate the invader before it's too late.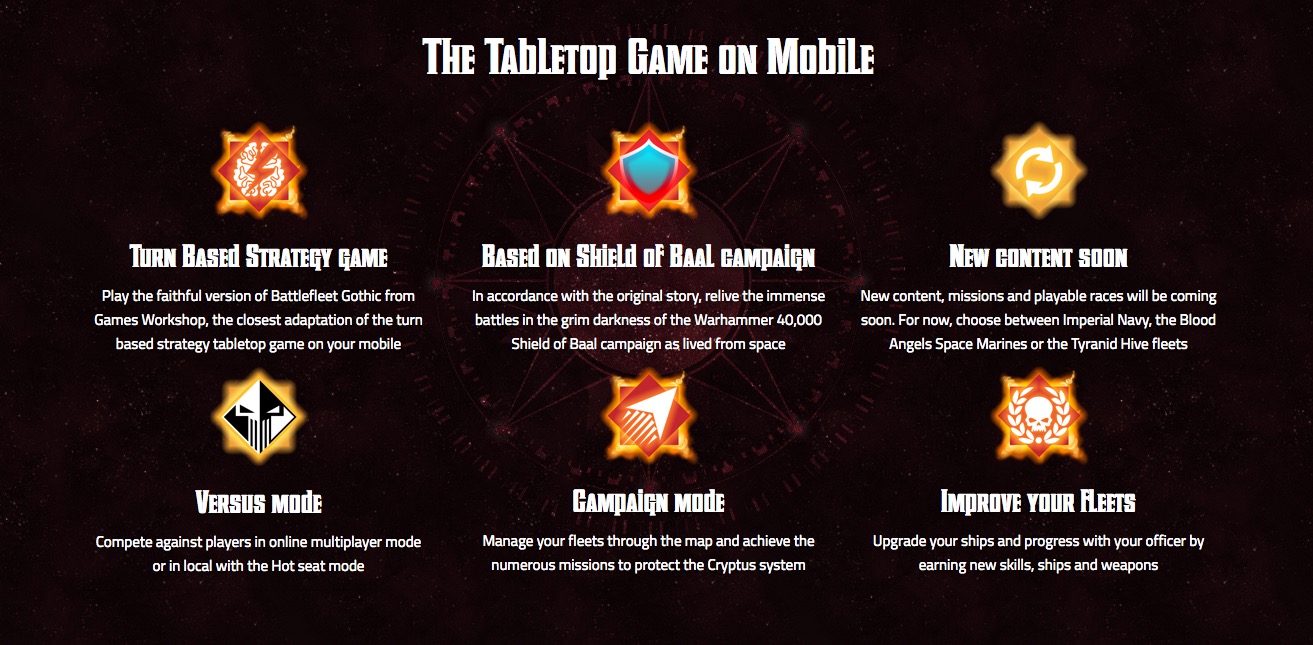 Battlefleet Gothic: Leviathan will be available for iOS mobile and tablet starting Spring 2016. Follow us on social networks to keep tuned!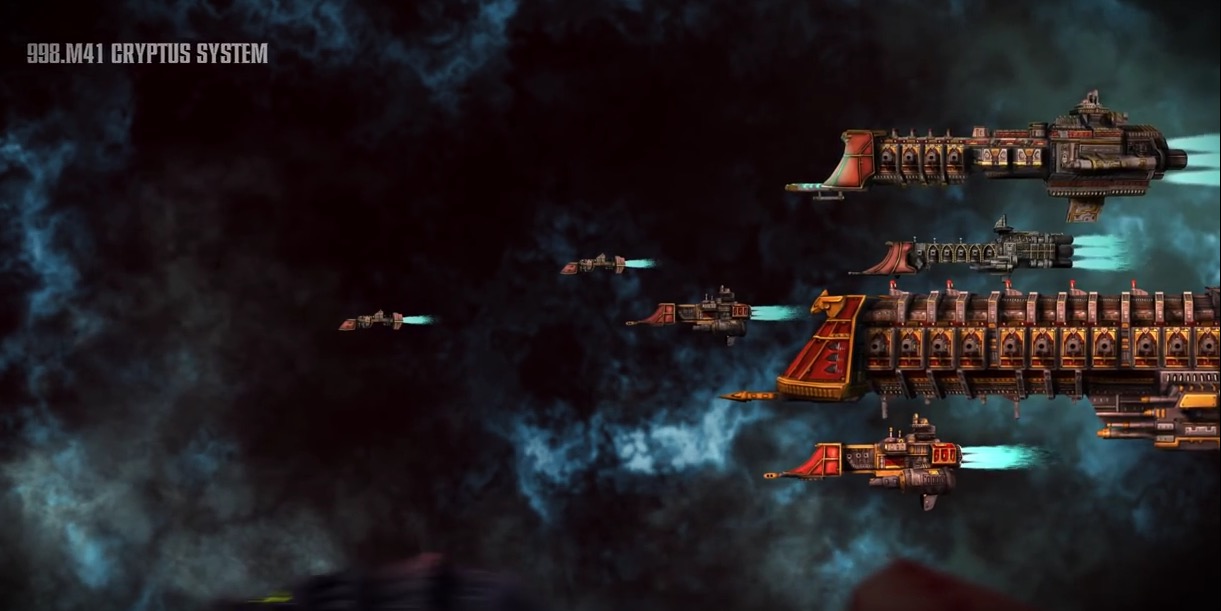 ~What's your take on straight translations of boardgames into digital formats?