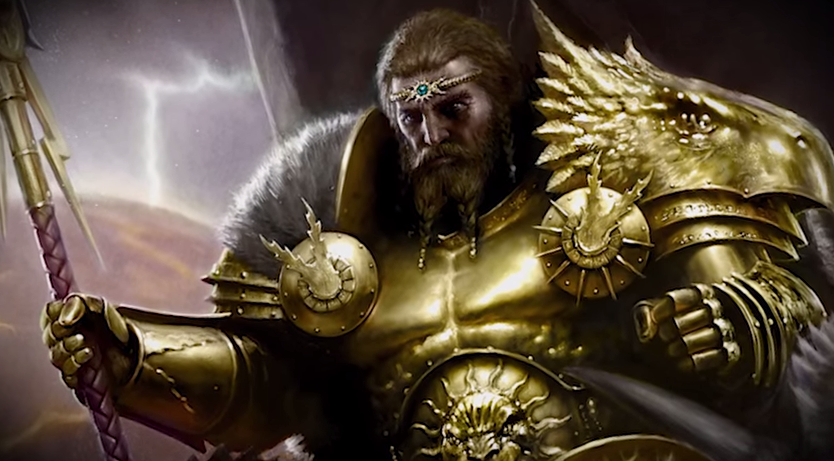 Get in here Age of Sigmar Fans – GW just put out a new FAQ for the game – and a hint of what is to come for 40K.
via Age of Sigmar (facebook)
This one has 19 pages of clarifications and rulings for all the game's phases and factions.
Exactly why they put it out as a set of 19 pages instead of a PDF is a mystery…
Some standouts are:
Rules for models being discontinued will continue to be available and legal.
You CAN shoot into combats.
Line of Sight is not required for pile-in moves.
And ton's more…
Get in there and tell us what you think.  
They also said the updated 40K FAQs should be along next week!