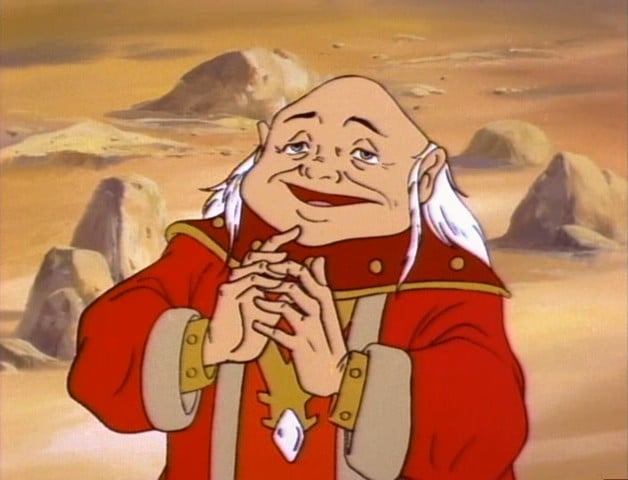 The Dungeonmaster is back! – WotC answers a bunch of rules questions to keep your D&D adventures rolling along.  Come see:
This month's installment covers:
Here's just a handful of samples to get you going:
If you use Great Weapon Fighting with a feature like Divine Smite or a spell like hex, do you get to reroll any 1 or 2 you roll for the extra damage?
The Great Weapon Fighting feature—which is shared by fighters and paladins—is meant to benefit only the damage roll of the weapon used with the feature. For example, if you use a greatsword with the feature, you can reroll any 1 or 2 you roll on the weapon's 2d6. If you're a paladin and use Divine Smite with the greatsword, Great Weapon Fighting doesn't let you reroll a 1 or 2 that you roll for the damage of Divine Smite.
The main purpose of this limitation is to prevent the tedium of excessive rerolls. Many of the limits in the game are aimed at inhibiting slowdowns. Having no limit would also leave the door open for Great Weapon Fighting to grant more of a damage boost than we intended, although the potential for that is minimal compared to the likelihood that numerous rerolls would bog the game down.
Can you use green-flame blade and booming blade with Extra Attack, opportunity attacks, Sneak Attack, and other weapon attack options?
Introduced in the Sword Coast Adventurer's Guide, the green-flame blade and booming blade spells pose a number of questions, because they each do something unusual: require you to make a melee attack with a weapon as part of the spell's casting.
First, each of these spells involves a normal melee weapon attack, not a spell attack, so you use whatever ability modifier you normally use with the weapon. (A spell tells you if it includes a spell attack, and neither of these spells do.) For example, if you use a longsword with green-flame blade, you use your Strength modifier for the weapon's attack and damage rolls.
Second, neither green-flame blade nor booming blade works with Extra Attack or any other feature that requires the Attack action. Like other spells, these cantrips require the Cast a Spell action, not the Attack action, and they can't be used to make an opportunity attack, unless a special feature allows you to do so.
Third, these weapon attacks work with Sneak Attack if they fulfill the normal requirements for that feature. For example, if you have the Sneak Attack feature and cast green-flame blade with a finesse weapon, you can deal Sneak Attack damage to the target of the weapon attack if you have advantage on the attack roll and hit.
Read the entire Q&A Here:
~Happy adventuring!