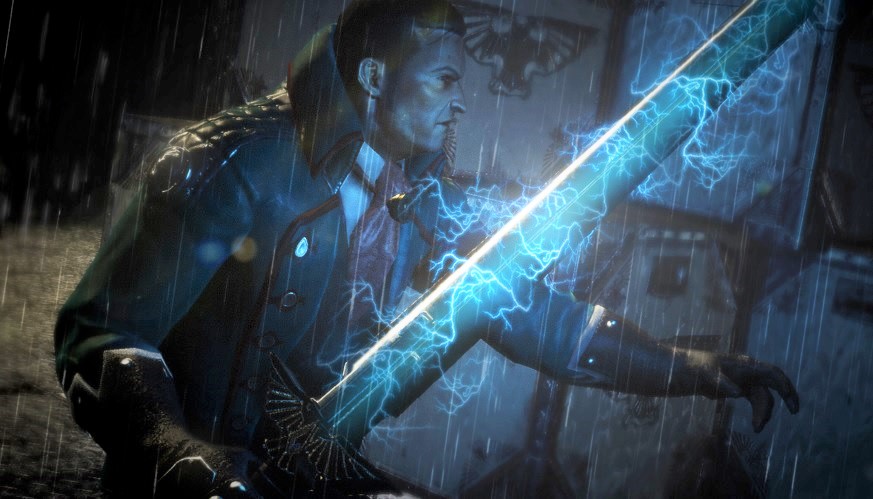 Pixel Hero Games has a new Trailer for Eisenhorn: Xenos & a launch date confirmation!
Inquisitor Eisenhorn is getting his debut in digital form courtesy of Pixel Hero Games. This is a new Action/RPG style game is set to launch on PC May 19th and will launch later on iOS and Android.
Warhammer 40,000 Eisenhorn Book Evolves from Print to Video Game with the Launch of 'Eisenhorn: XENOS' Set for Release on May 19th on PC via Steam and later in 2016 for iOS and Android

Pixel Hero Games to launch new 3D action adventure game based on Dan Abnett's 'Xenos', the first book in the popular 'Eisenhorn' Trilogy; Warhammer 40,000 game available for PC, iOS and Android.

Godalming, United Kingdom (April 5th, 2016) – Independent developer Pixel Hero Games, best known for their action adventure game 'Spiral', announces the release date of their upcoming action adventure game set in the iconic Warhammer 40,000 universe, 'Eisenhorn: XENOS'. Adapted from the first book written by Dan Abnett in the fabled Eisenhorn trilogy 'Xenos'; 'Eisenhorn: XENOS' is set to release on May 19th, 2016 on PC via Steam, with iOS and Android coming soon after in 2016.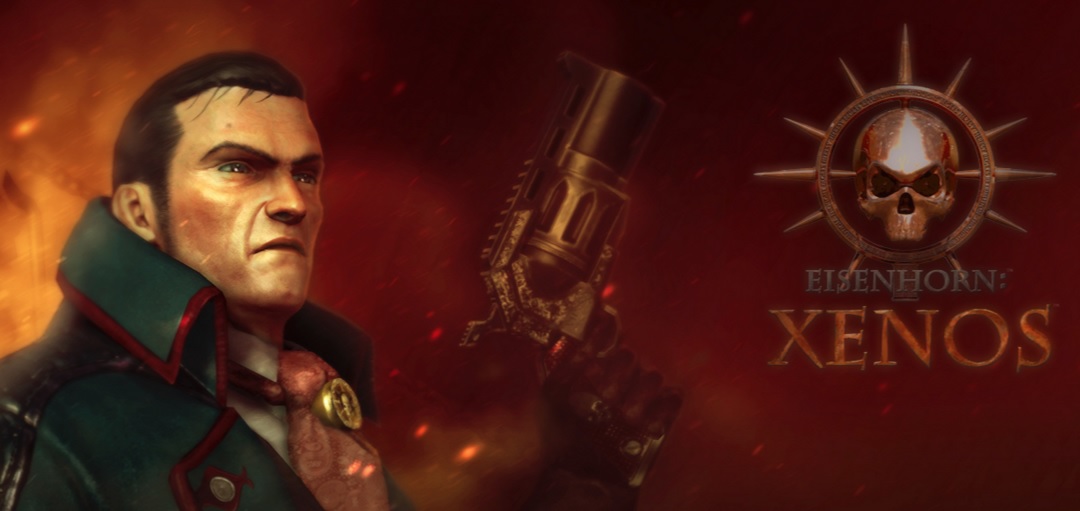 'Eisenhorn: XENOS' follows the journey of Gregor Eisenhorn (voiced by British actor Mark Strong), an inquisitor of the Ordo Xenos – Alien hunters of the Imperium on his quest to hunt down an ancient tome of evil origin. Set in a dystopian, fantasy universe and following the book's storyline, players can experience the game through Eisenhorn's eyes, using stealth, psychic powers and a vast array of weapons to venture forth through an 11-hour single player campaign. It is up to the player whether or not Eisenhorn and his group of comrades complete their mission to save the Imperium from the threat it faces.

"We are tremendously excited to be working with Games Workshop on such a unique project," said Pixel Hero Games Studio Head Nader Alikhani. "Adapting the incredibly rich source material of 'Xenos' into a compelling adventure game, and allowing players to experience the inner workings of the Imperium of man through Eisenhorn's fabled eyes is an opportunity I'm sure no fan will want to miss."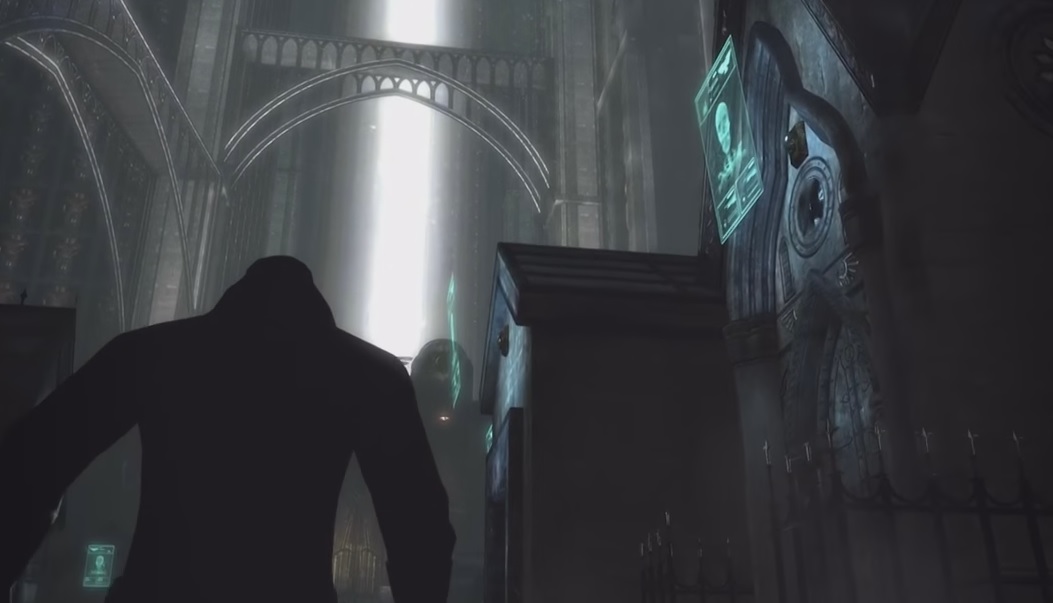 "The Pixel Hero Games team is a talented outfit, and matching their skill with the story and characters of this much loved and best-selling book will create a unique and characterful experience," said Games Workshops Head of Licensing, Jon Gillard. "They've captured the look and feel of the Xenos novel wonderfully, and this distinctive take will allow players to interact with the Warhammer 40,000 universe in ways not seen before."

The Standard PC version is priced at $24.99/£18.99/€22.99. A 'Deluxe Edition' featuring a copy of the soundtrack, and a specially made digital art book will be available for $34.99/£26.99/€31.99.
I am really glad to see Actor Mark Strong return to the Grim Dark Universe. He did a great job as the Voice Actor for Captain Titus from Space Marine. He's just got that "Grim Dark" tone in his voice that really helps bring the game to life. Or maybe it's just his accent…
And as a bonus, if you'd like to check out a bit of the game in action AppSpy has a demo reel with one of the developers on a guided tour.
Follow Pixel Hero on Facebook for the latest news about Eisenhorn: XENOS.
Inquisitor Eisenhorn, Imperial Inquisitor & Purger of Xenos!