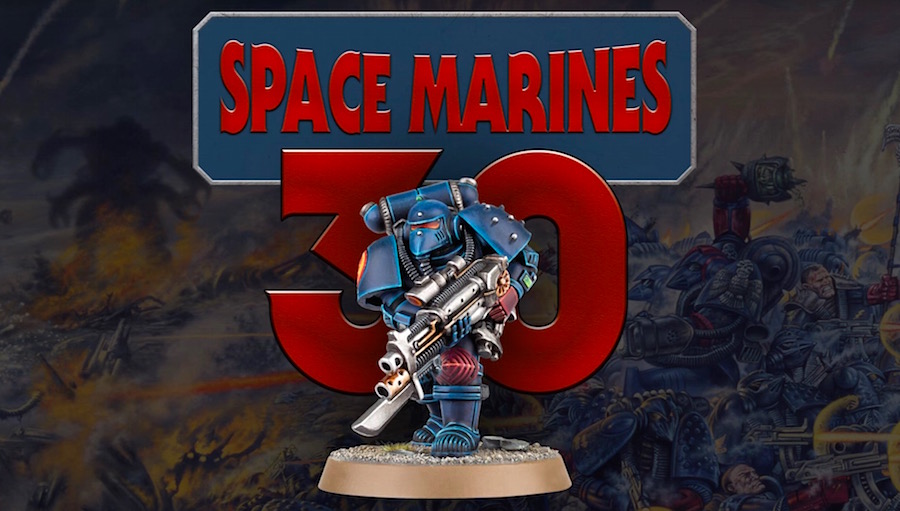 Here's the video from GW of what's in store for you Space Marine fans (and aren't we all).  There is more than just the mini:
First off we have the 30th Anniversary Space Marine mini himself.  Enjoy the 360!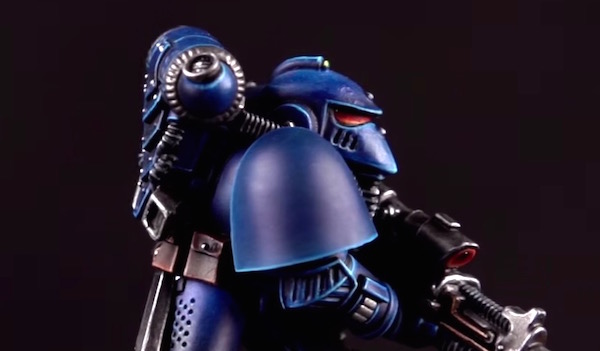 Then we will get Index Astartes Apocrypha, which will take you on a tour of 30 years of Space Marines, from thier first appearance in Warhammer 40,000 Rogue Trader, up into the modern era.  Here are a handful of images that will take you back…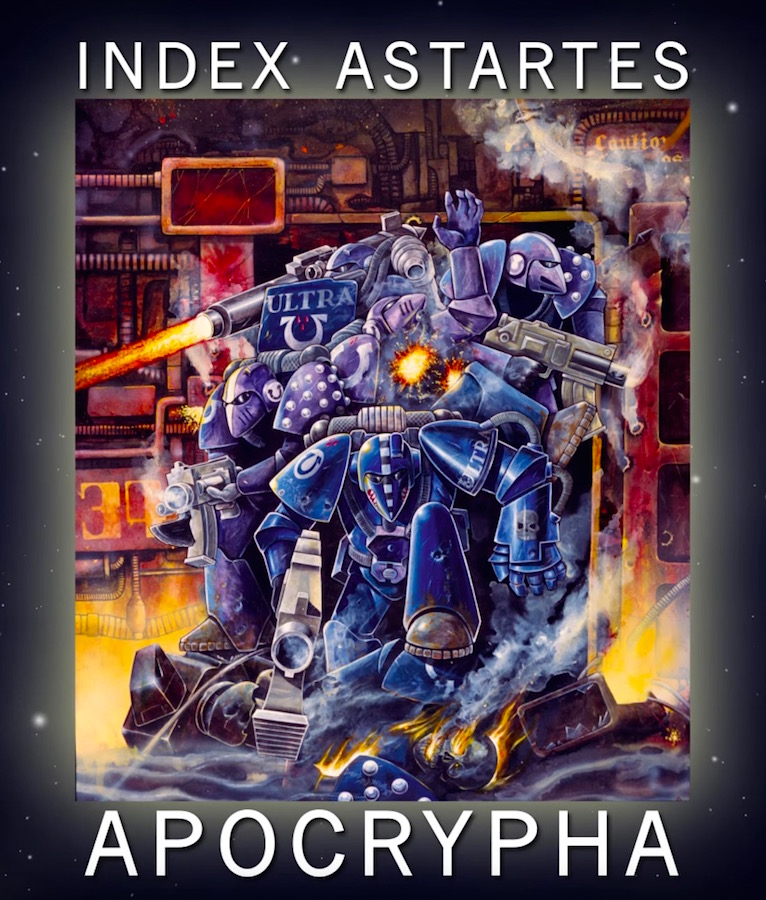 Who was around when these images were first published?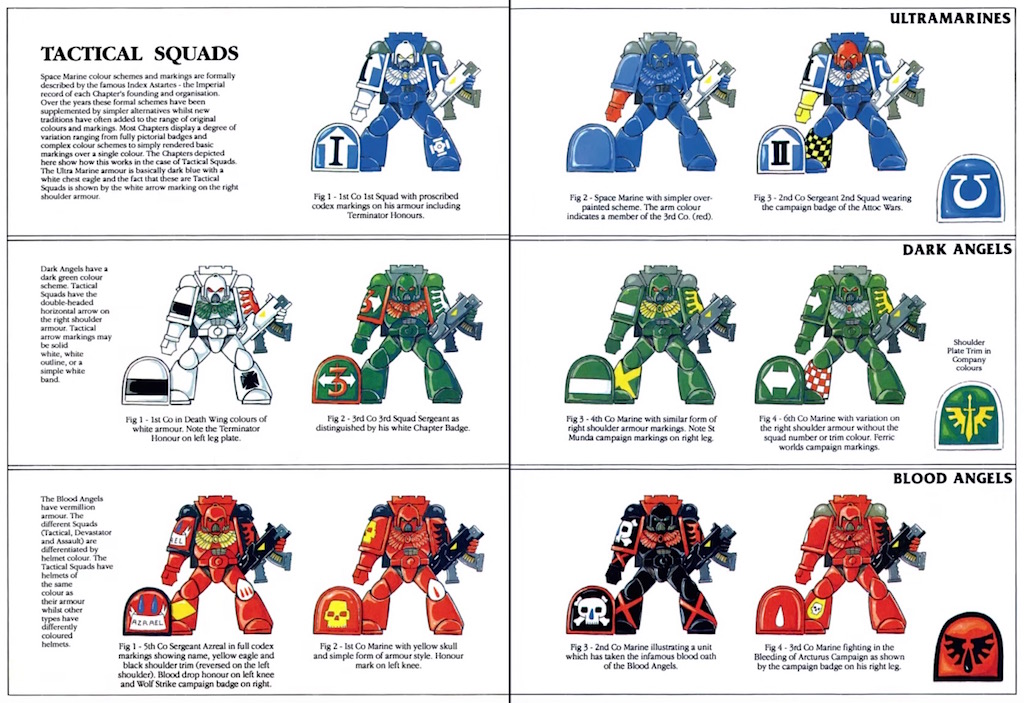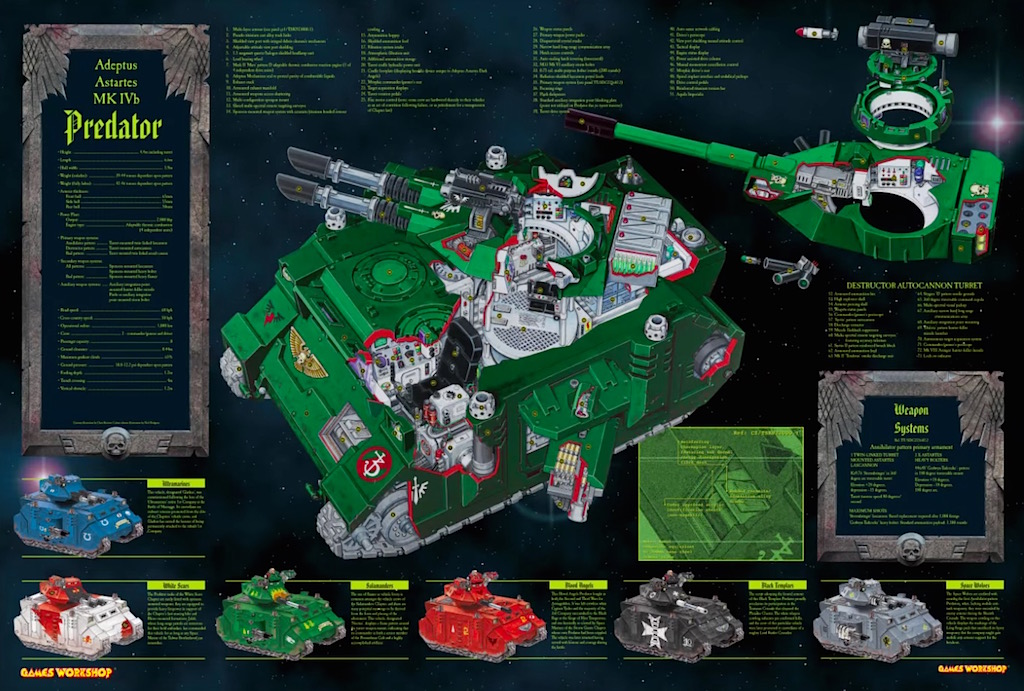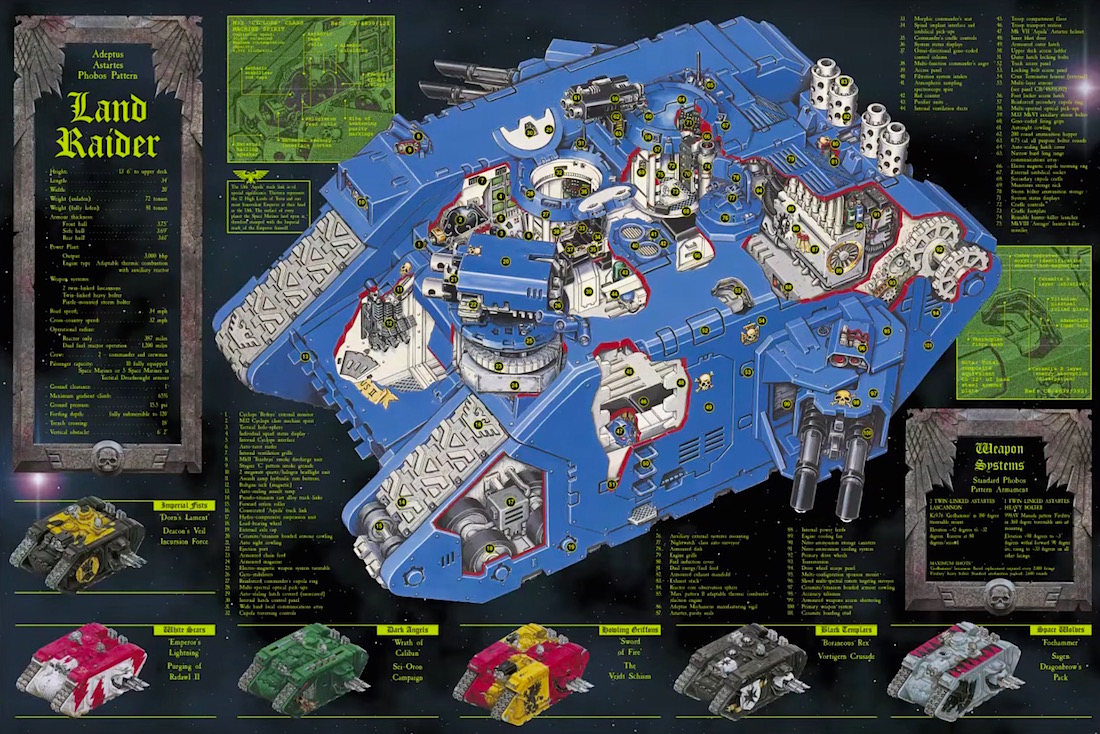 While you're at it, feel free to explore 30 years of 40K codexes and publications in the:
(Lexicanum)
~Get ready to party like it's 1986!