GW: Next Week's Products, Prices & Teaser- CONFIRMED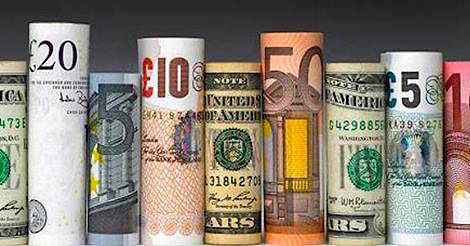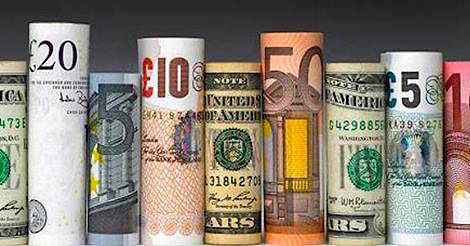 There's Orruks and more this week gamers. Grab your wallets and get ready to meet the forces of Destruction!
Products & Prices
My what a bit mouth you have!
images via scanner 4-18-2016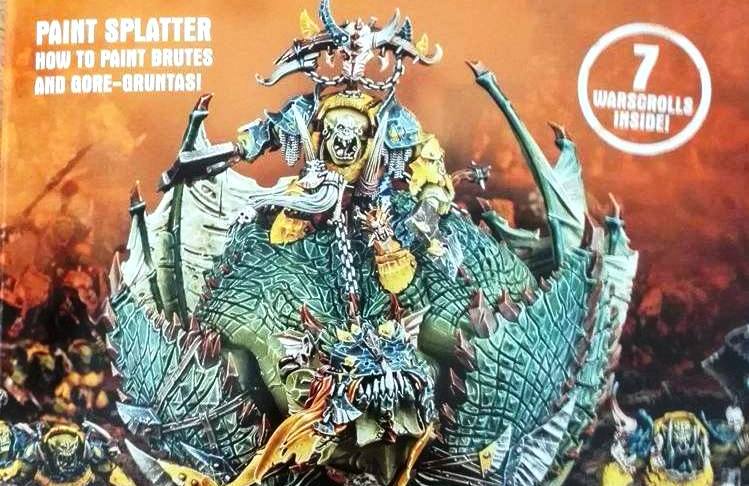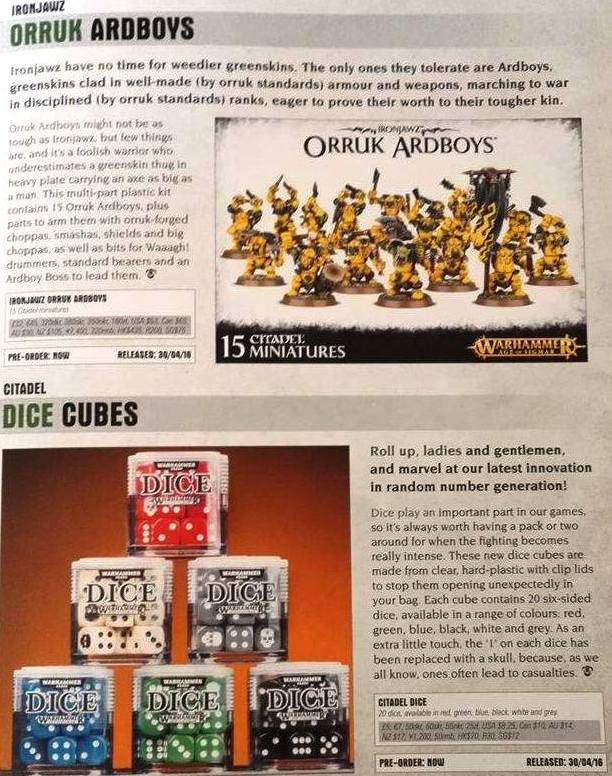 Prices via  Archibald_TK 
– Maw-Krusha (1 model) 90€ / £65 / $110
Comes with either a Megaboss or Gordrakk the Fist of Gork on top. Apparently the Krusha itself has two heads options. Few aesthetic differences overall.

– Gore-Gruntas (3 models) 67€ / £48 / $79
Huge Boar riders. They are… different? You have to see them for yourselves but I fear they will not be that well received. It appears that those are not 3 different models, but two, one of them being repeated twice. No weapons options and they really all look similar.

Subscribe to our newsletter!

Get Tabletop, RPG & Pop Culture news delivered directly to your inbox.

– Brutes (5 models) 42€ / £30 / $50
Heavier than Black Orcs, can be built with either two weapons or a two handed one.

– Megaboss 34€ / £24 / $40

– Weirdnob Shaman 28€ / £20 / $33

– Warchanter 26€ / £18.5 / $30

– Ardboys (15 models) 45€ / £32 / $53
Repackaged Black Orcs with round bases.

– Battletome Ironjawz (128p) 28€ / £20 / $33
14 Warscrolls and Battalions

– Grand Alliance Destruction (112p) 14€ / £10 / $16.5
12 factions, 61 Warscrolls, minus at least 7 for the Ironjaws that's 54 remaining for the old range, place your bets.

–New Citadel Dice $8.25 20 dice available in blue, green, red, grey, white and black.
There is the last Grand Alliance book – just as expected.  It's $16.50, the same price as Grand Alliance Death, so I would expect it to be another skinny one.  That rounds out all the 4 great factions of Age of Sigmar.  I'm sure there will be a couple weeks of new minis, and the announcement of the last set of old Warhammer Fantasy miniature cancellations coming along shortly.
The Teaser:

"Dakka Dakka Dakka Dakka! Zzap, Kapow, Krakoooooooom!"
I think there are more forces of Destruction on the way – maybe with lightning!
go look – more pics…
~So what do you think of new beastie?