HOBBY: The Bigboss' Week of Blogging #76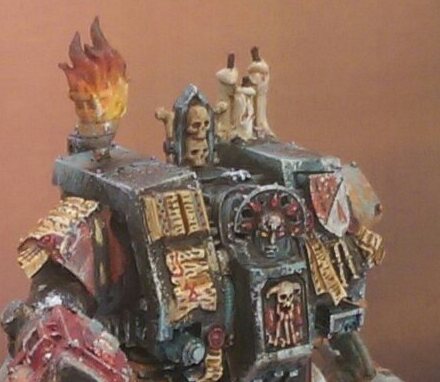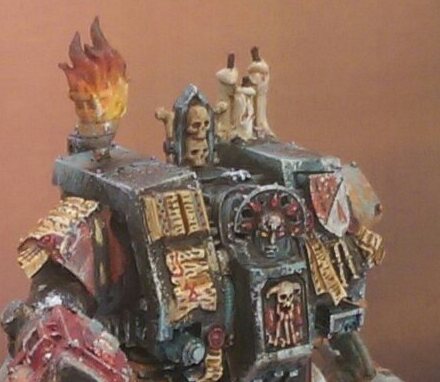 Apparently I'm on a roll because I've painted more miniatures and I even have a little quiz for you this week!
Hi! I'm Tommy from the blog bigbossredskullz. I'm also on Facebook. Here's what I've been doing the last week.
The Beast Incarnate..Fravashi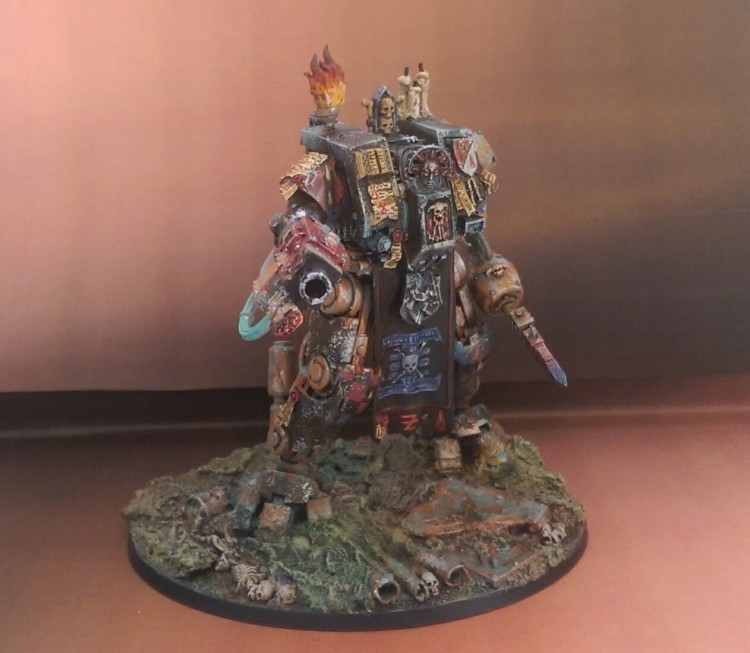 The leader of my Deathwatch team is all done and I'm very happy with him!
More pictures.
Deathwatch squad sergeant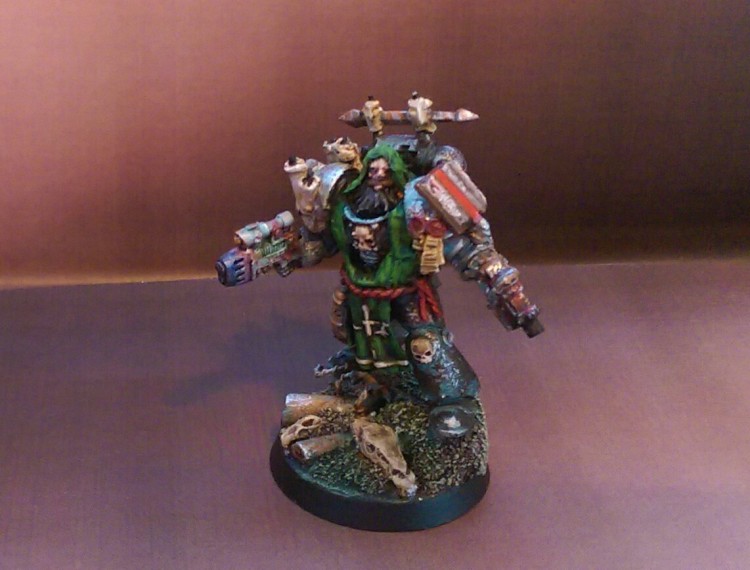 Astelan is Dark Angels 1st company.
More pictures.
The "quiz"
Subscribe to our newsletter!
Get Tabletop, RPG & Pop Culture news delivered directly to your inbox.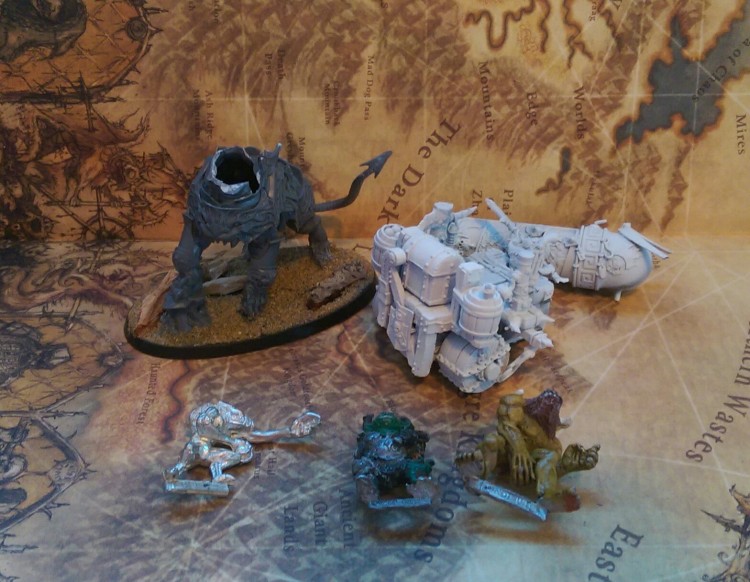 From these parts. What unit will I make for my PtG tzeentch warband rule wise and modelwise? Note it's not the same 😉
The correct answer can be found here but make a guess or two first 🙂
That's it for this week! Make sure you check out my blog regularly, I update several times a week!
Next week I'm not sure what it'll be. Probably some new WiPs!