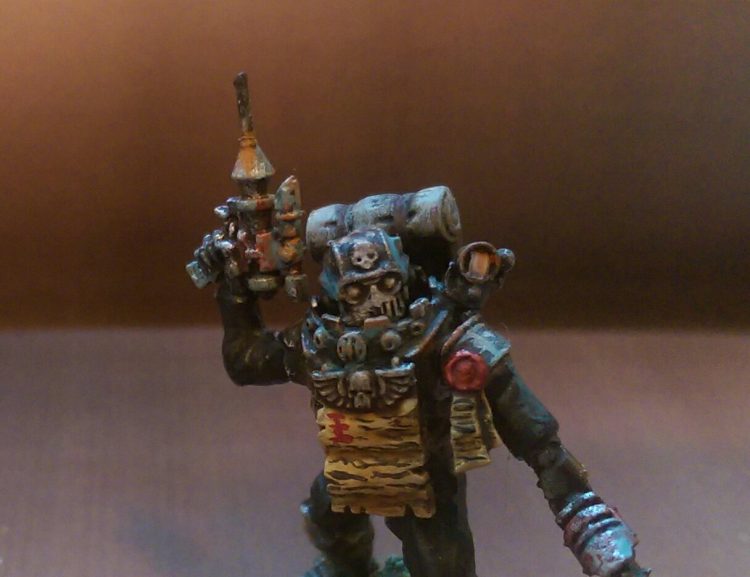 Another good week with putting paint to brush as I've come a good way on my newest INQ28 retinue.
Hi! I'm Tommy from the blog bigbossredskullz. I'm also on Facebook. Here's what I've been doing the last week.
"Inquisitor week"
This week I'm running a finished model per day thing on my blog. Here's how far we've come as of Friday. So keep an eye out on my blog if you want to see the two remaining this week or you can always wait until next week 🙂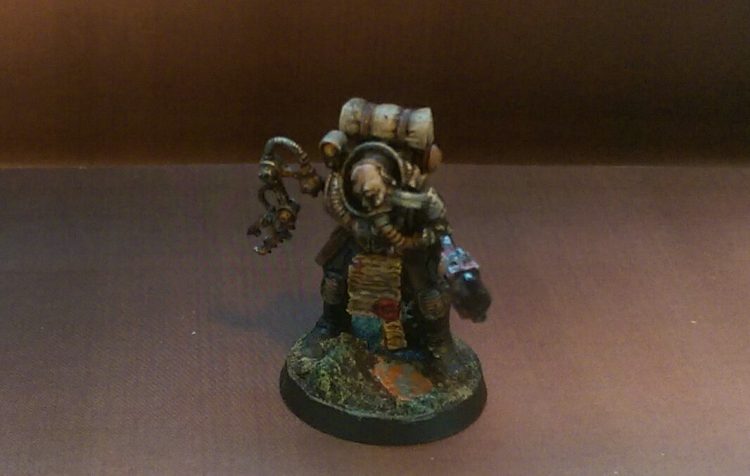 A low rank acolyte. More pics here.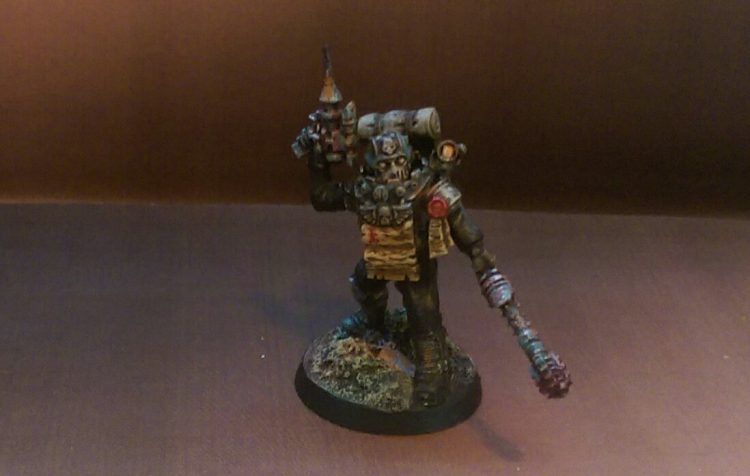 A former Arbites officer. More pics here.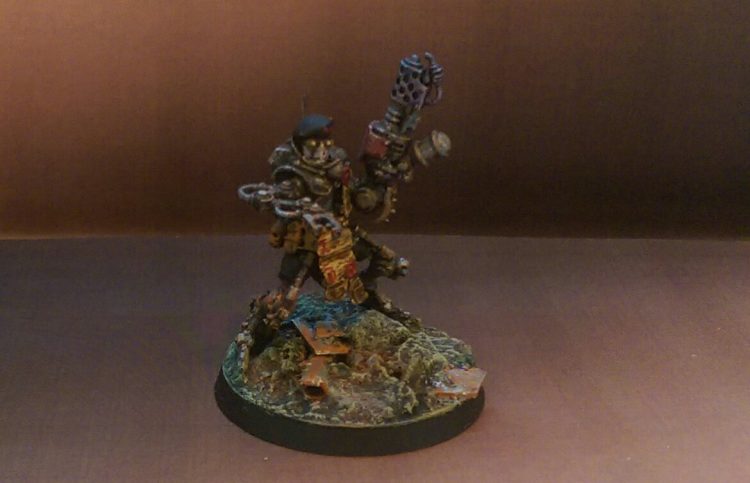 A horrifically injured guardsman augmented and put into service again. More pics here.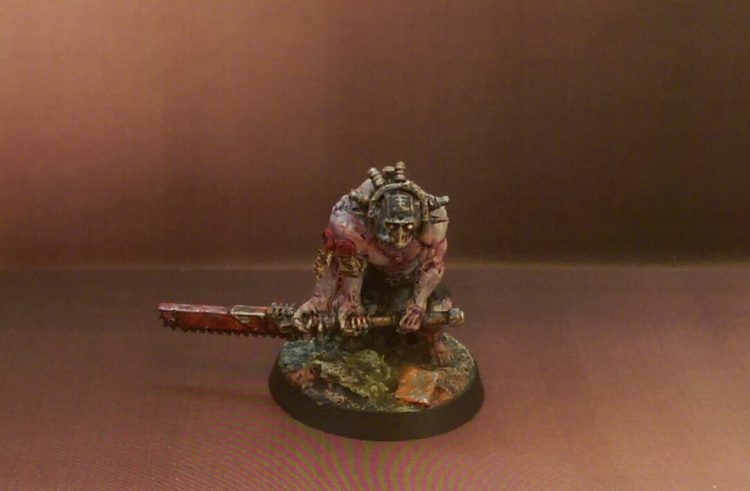 A mutant retrofitted into an Arco-flagellant. More pics here.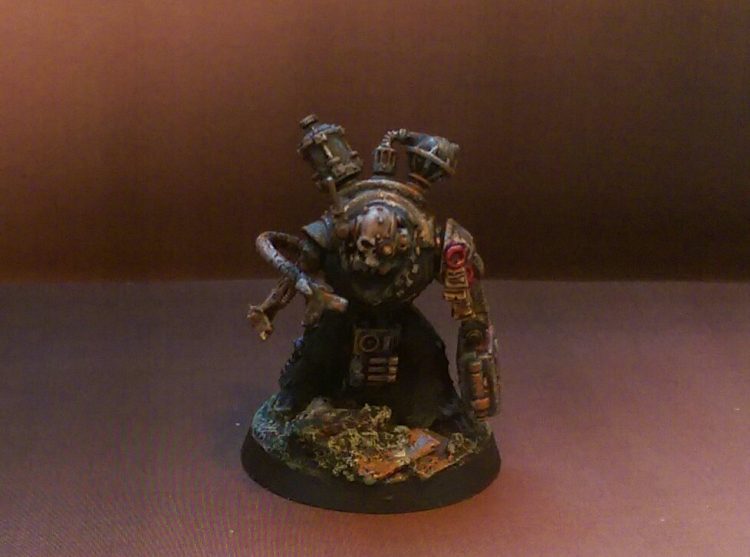 A medicae servitor. More pics here.
That's it for this week! Make sure you check out my blog regularly, I update several times a week!
Next week it'll be a return to my tzeentch warband!