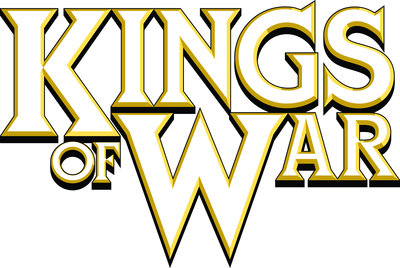 Master Crafted Gaming is back with a 2000pt Kings of War battle report from the bloody battlefields of Mantica. Come watch.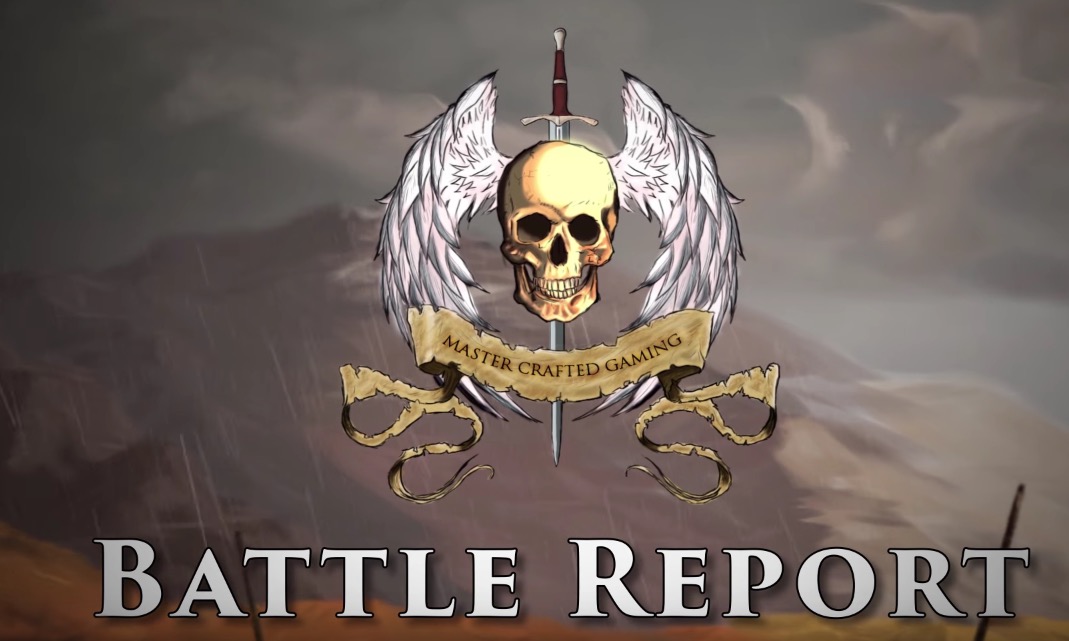 We let the mostly unpainted Twilight Kin come out to mix things up a bit and show you a battle report in a 2000 point game with the Invade scenario!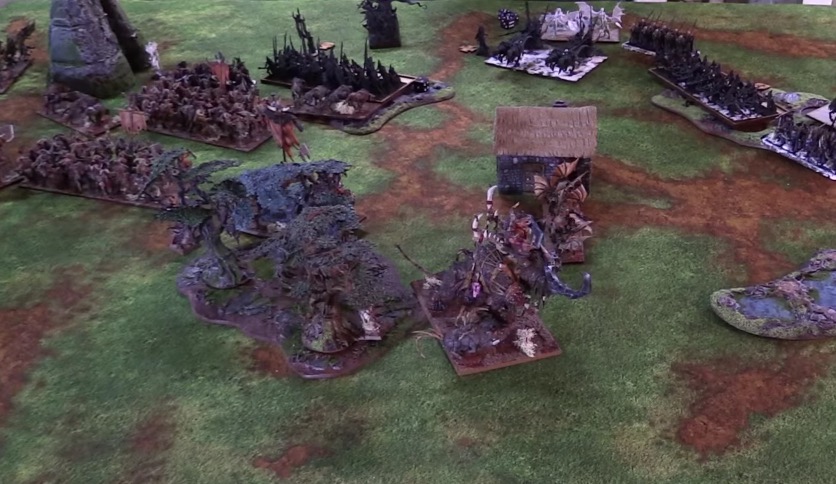 Herd Army list:
2x Horde of Spirit Walkers
2X Troop of Harpies
2X Horde of Guardian Brutes – 1 with Brew of Haste
3X Troop of Beast Pack's
Stampede Horde with Brew of Sharpness
3X Shaman with Bane Chant and Heal – 1 with Amulet of Fireheart
Twilight Kin Army list:
Horde of Spearmen
Horde of Crossbowmen with Brew of Keen-Eyeness
3X Troops of Shadows
Troop of Reaper Guard
Troop of Blade Dancers
2X Troop of Gargoyles
Troop of Herald's of Woe
2X Regiment of Darkscythe Chariots
2X High Priestess of the Abyss with Fireball and Bane Chant – 1 with Inspiring talisman
Standard Bearer with Kaba's Holy Hand Grenades
More Kings of War coverage soon!