New Flyers – Does 40k Really Need MORE Rules?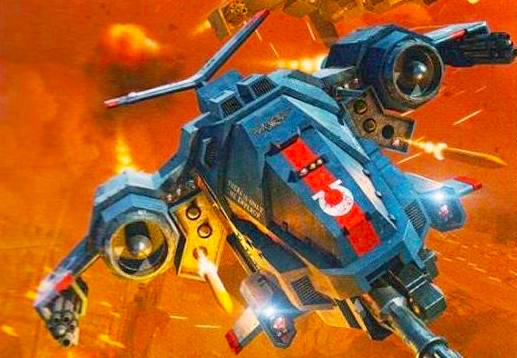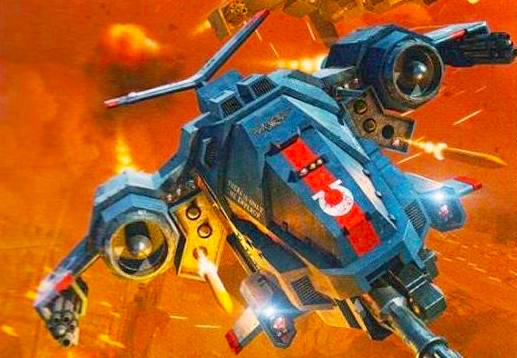 Come see how 40k is changing with the new flyer rules, and our thoughts on if 40k really needs MORE rules at all.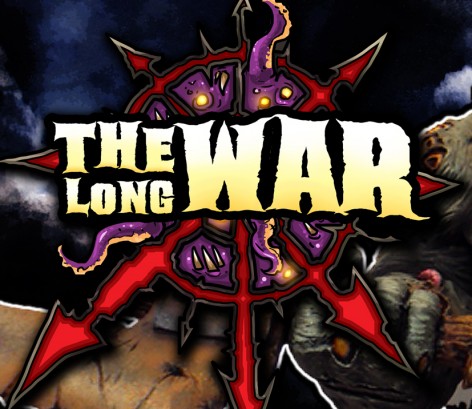 Another Long War Two-Fer is HERE – Checkout our fantastical webcast and new and exciting podcast of table-top wargaming awesomeness.
New Flyers – Does The Game Need MORE Rules? Long War Podcast Episode 49