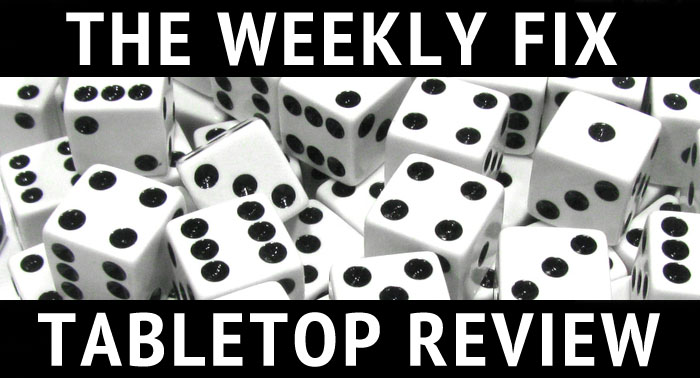 Welcome to a new edition of Outside the Box – This week with news about Raging Heroes, Infinty, Dark Age, Perry Miniatures, Anvil Industry and many more!

Raging Heroes
New previews of the Toughest Girls of the Galaxy: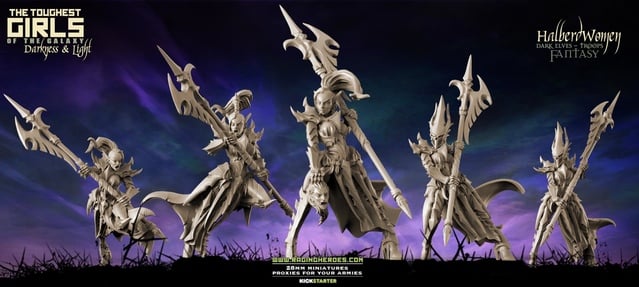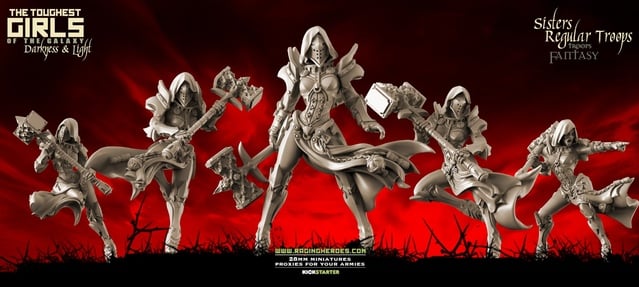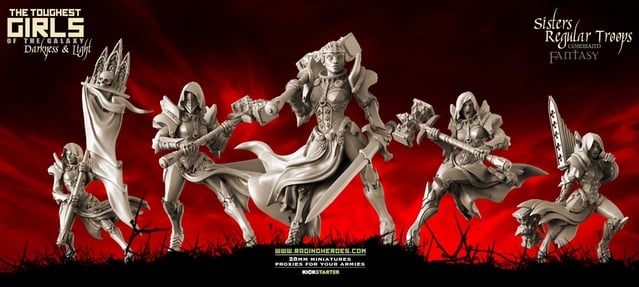 –> More Raging Heroes News
Infinity
A new wave of miniatures is available: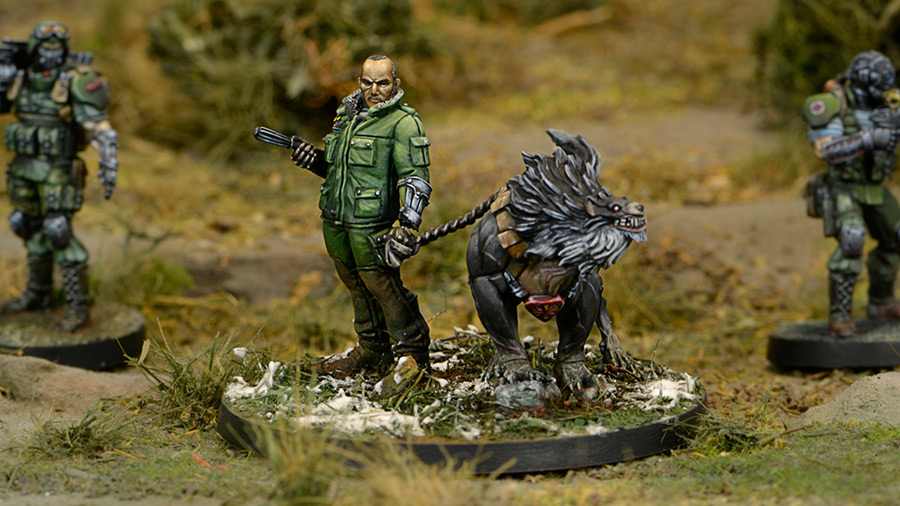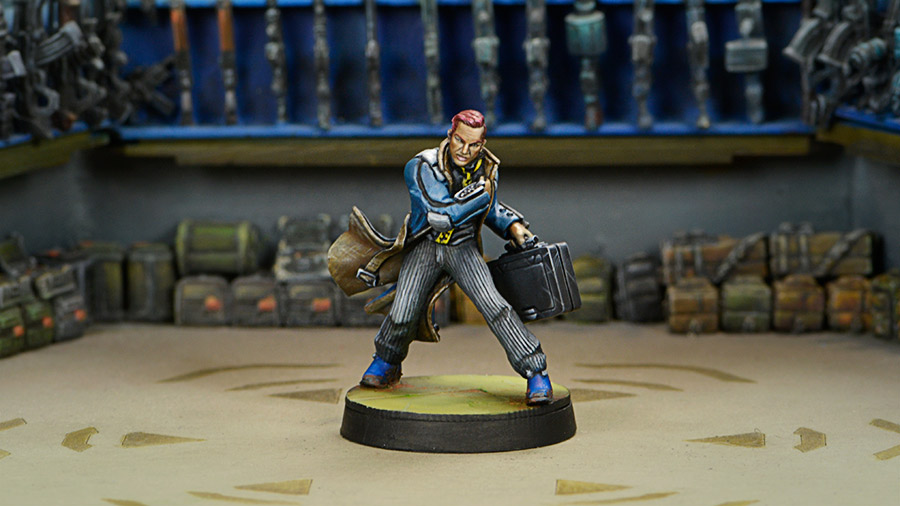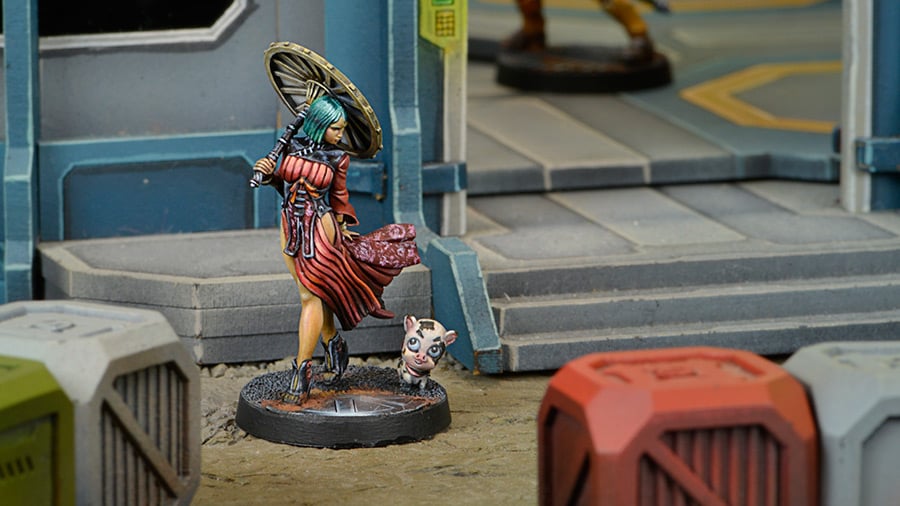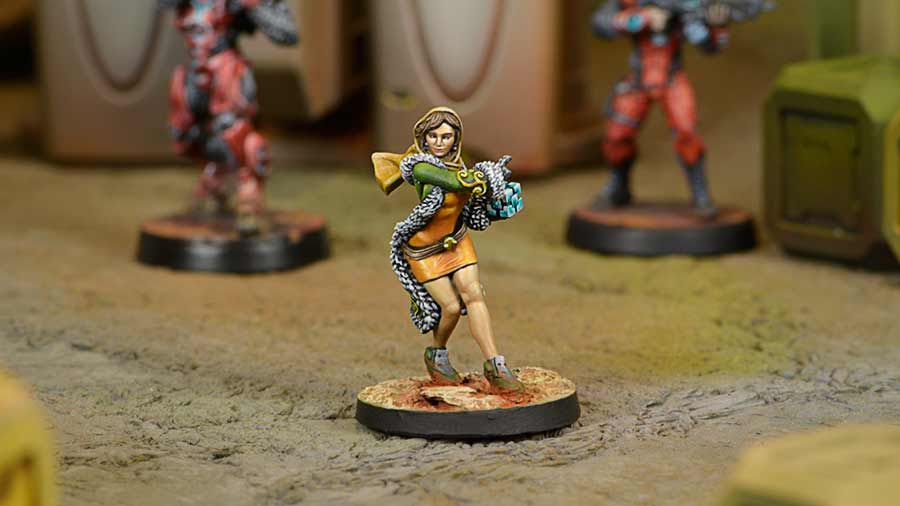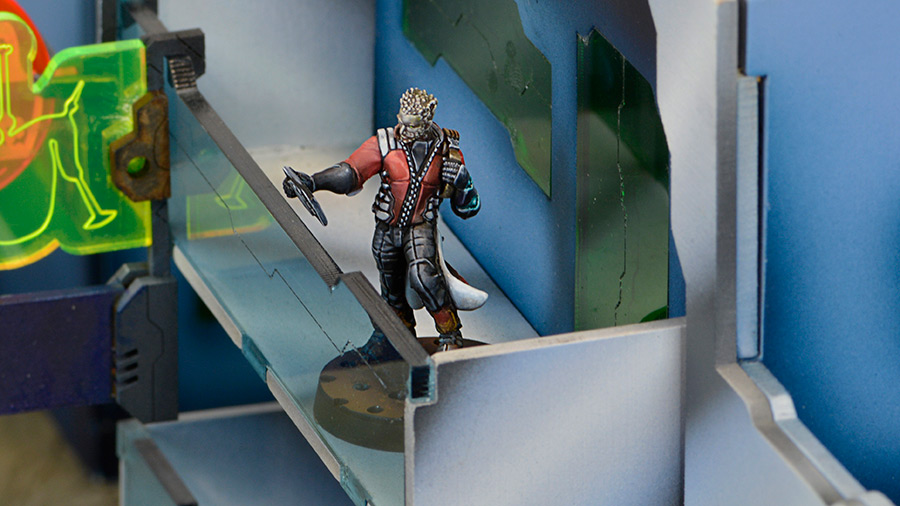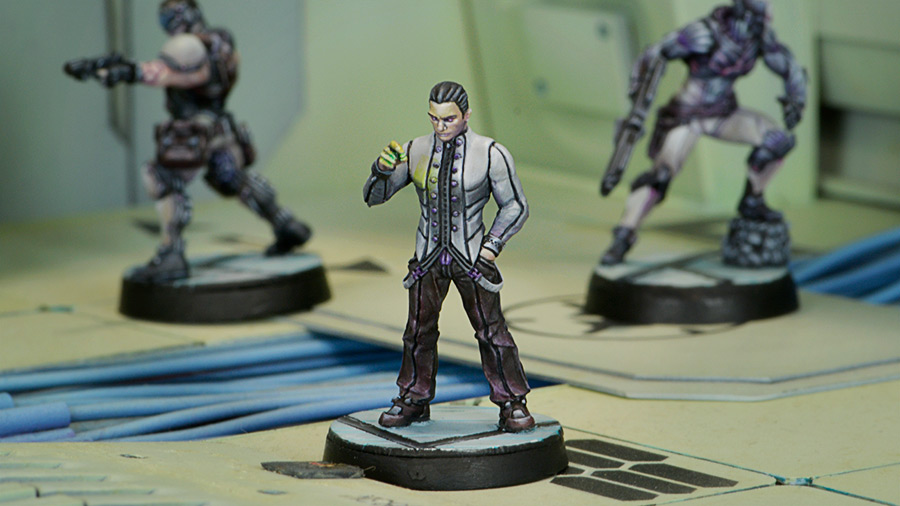 –> More Infinity News
PlastCraft Games
And Plastcraft Games announced new Yu Jing terrain: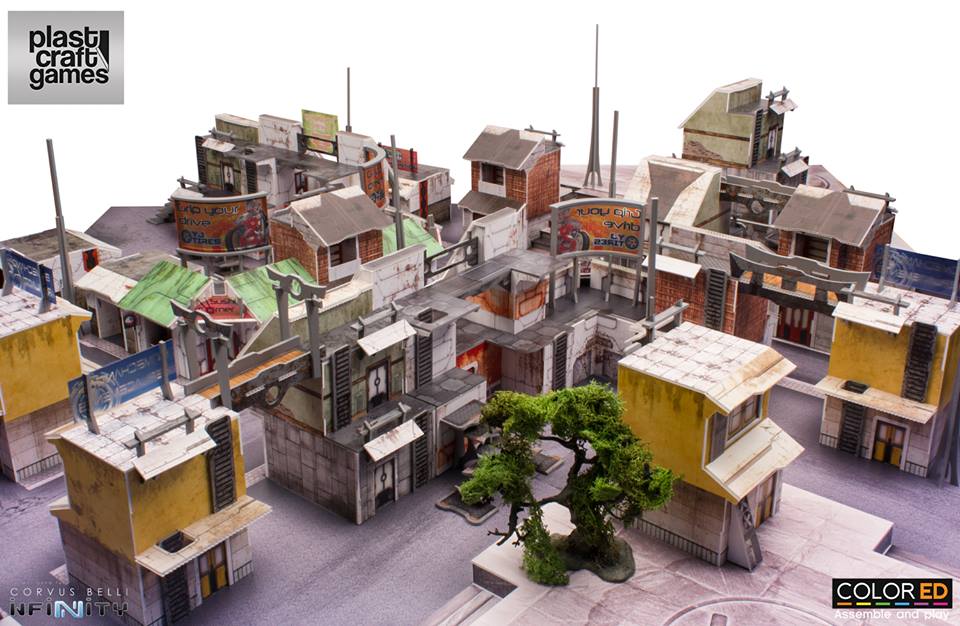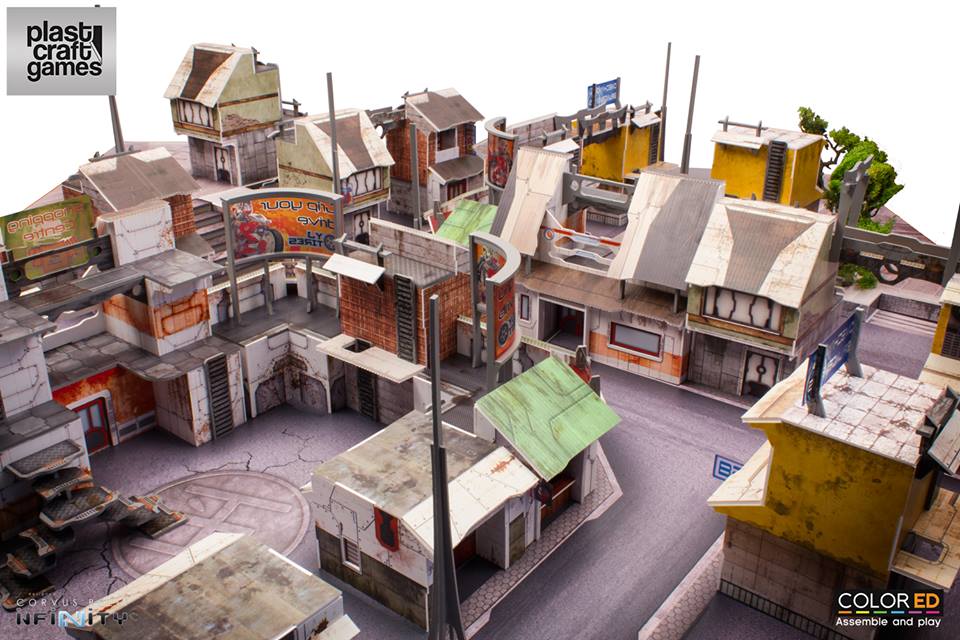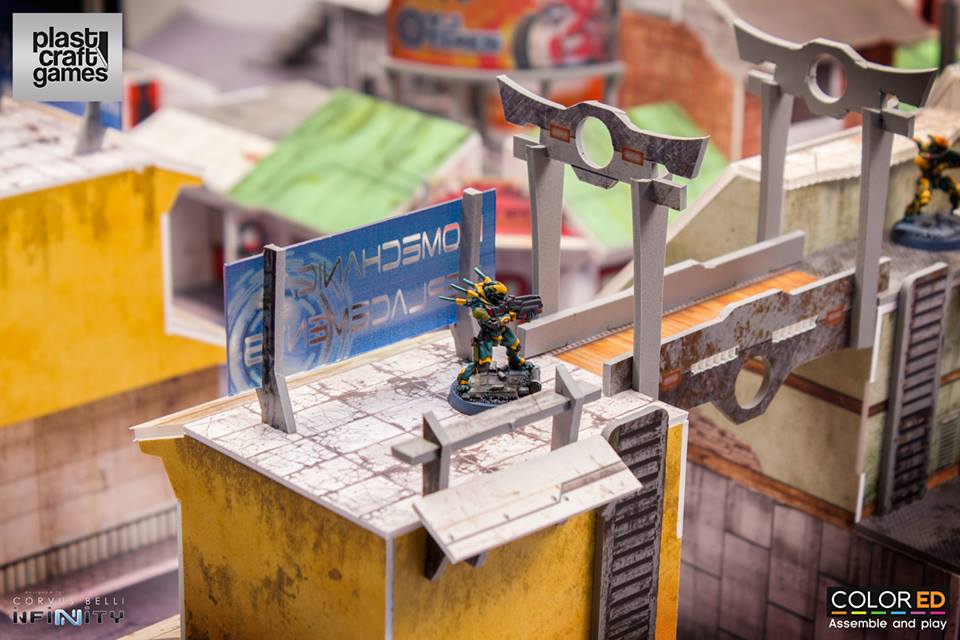 –> More PlastCraft Games News
Steamforged Games
A Dark Souls boardgame is in the making!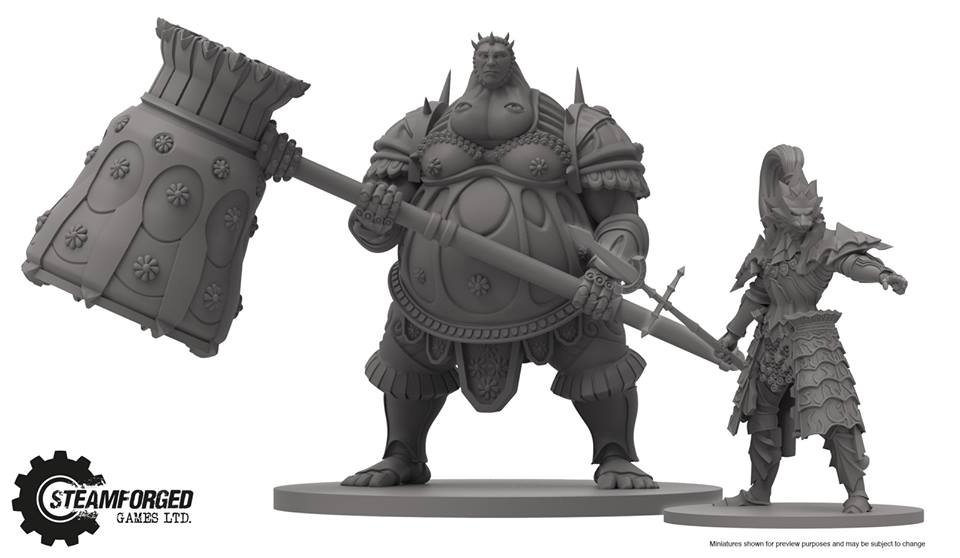 –> More Steamforged Games News
Wild West Exodus
Outlaw Miniatures announced the Confederate Rebellion Terminators: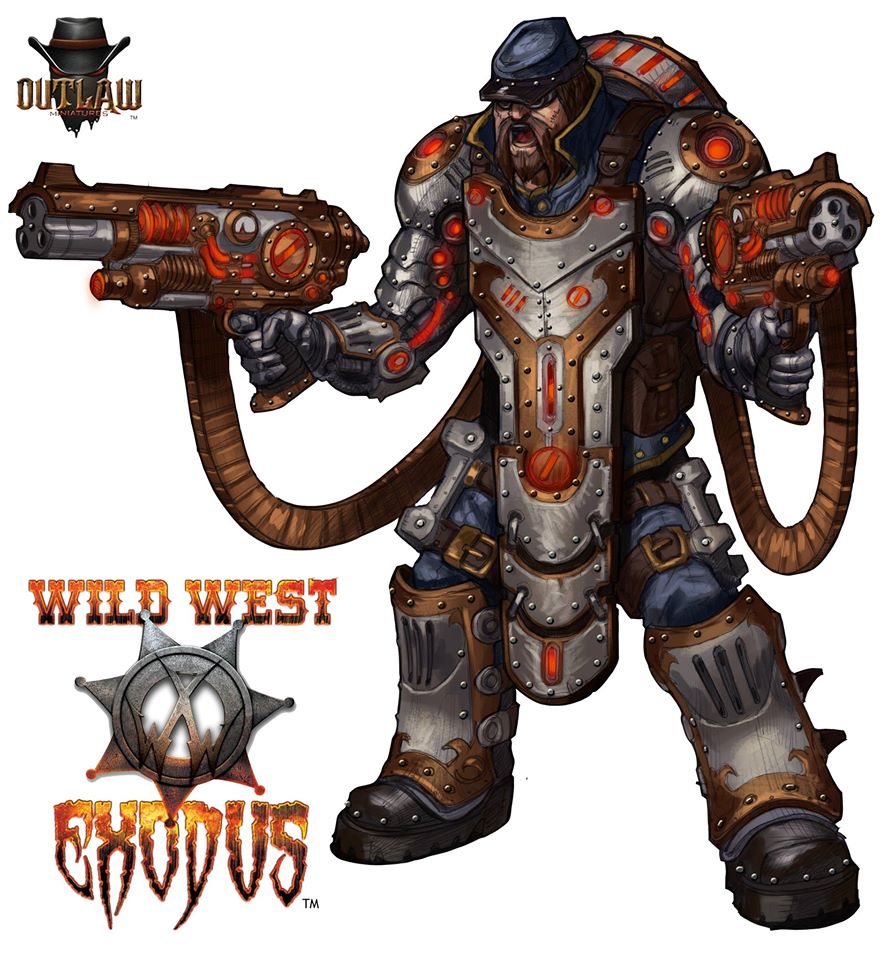 –> More Wild West Exodus News
Hawk Wargames
Finally new releases for Dropzone Commander: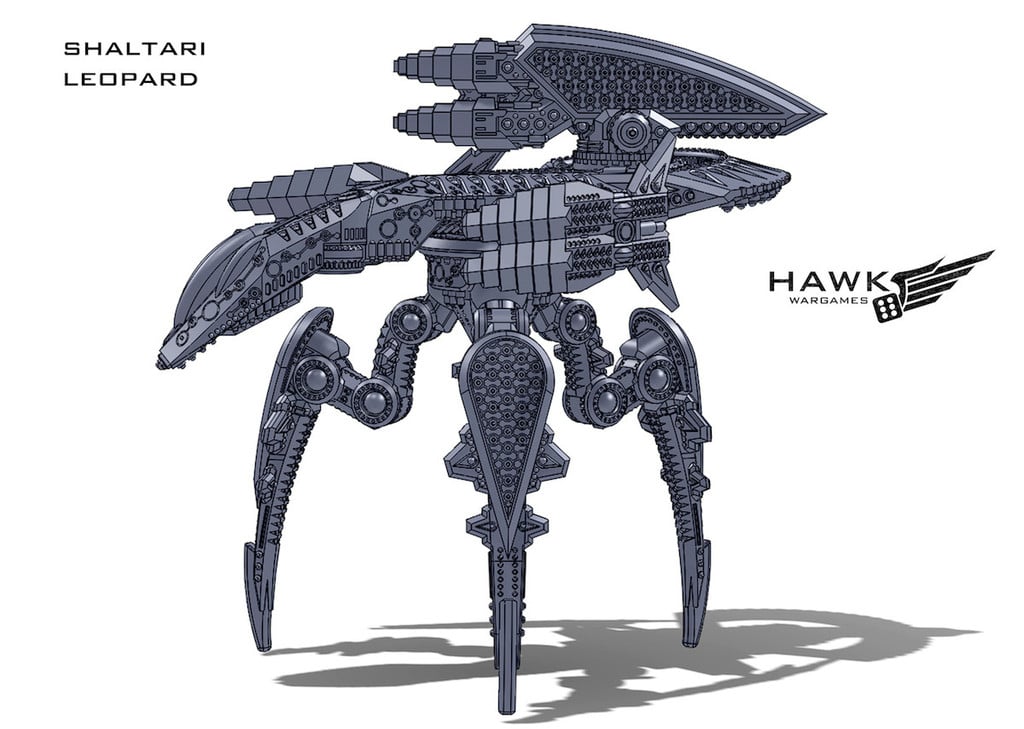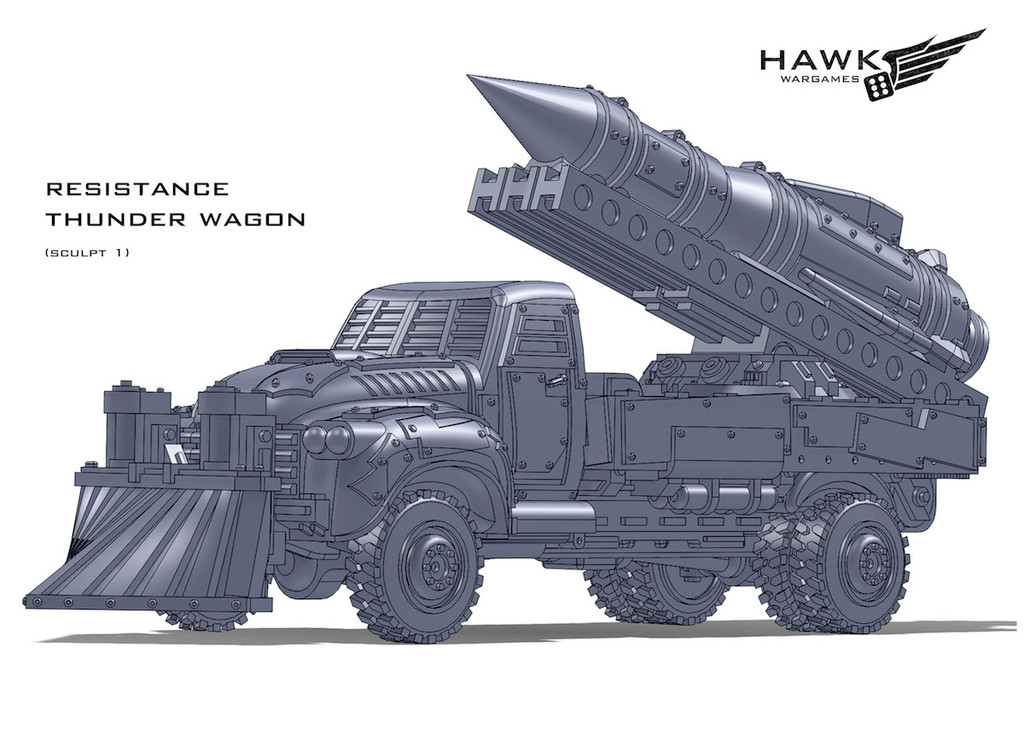 –> More Hawk Wargames News
Dark Age Games
New miniatures for Dark Age are available: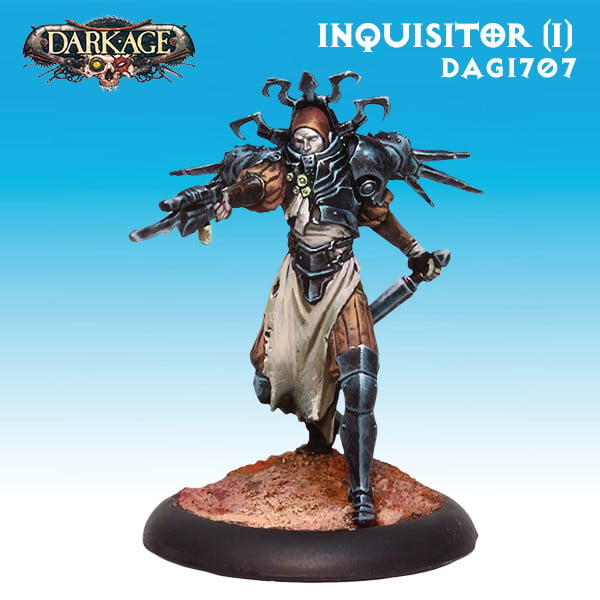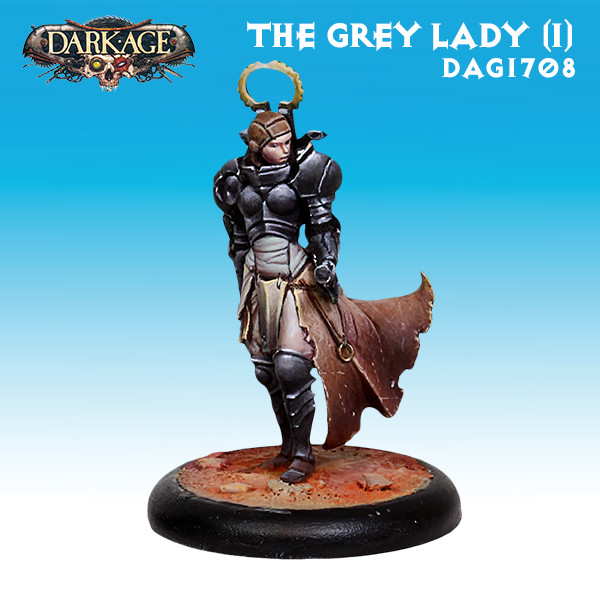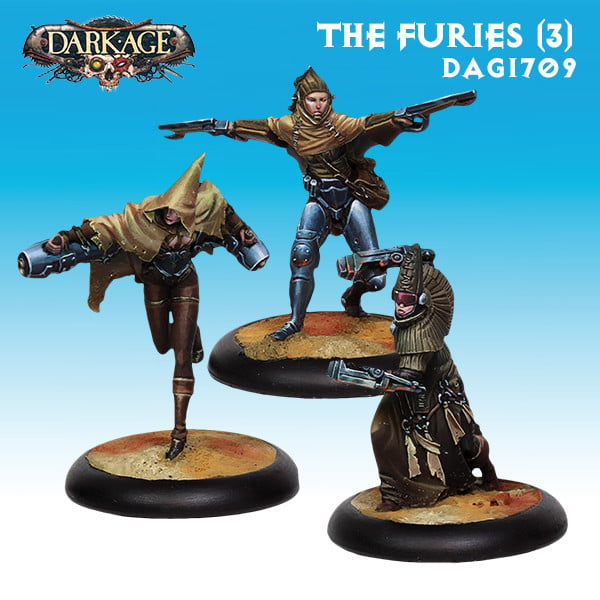 –> More Dark Age Games News
Westfalia Fantasy Battles
New pictures of the light goat cavalry: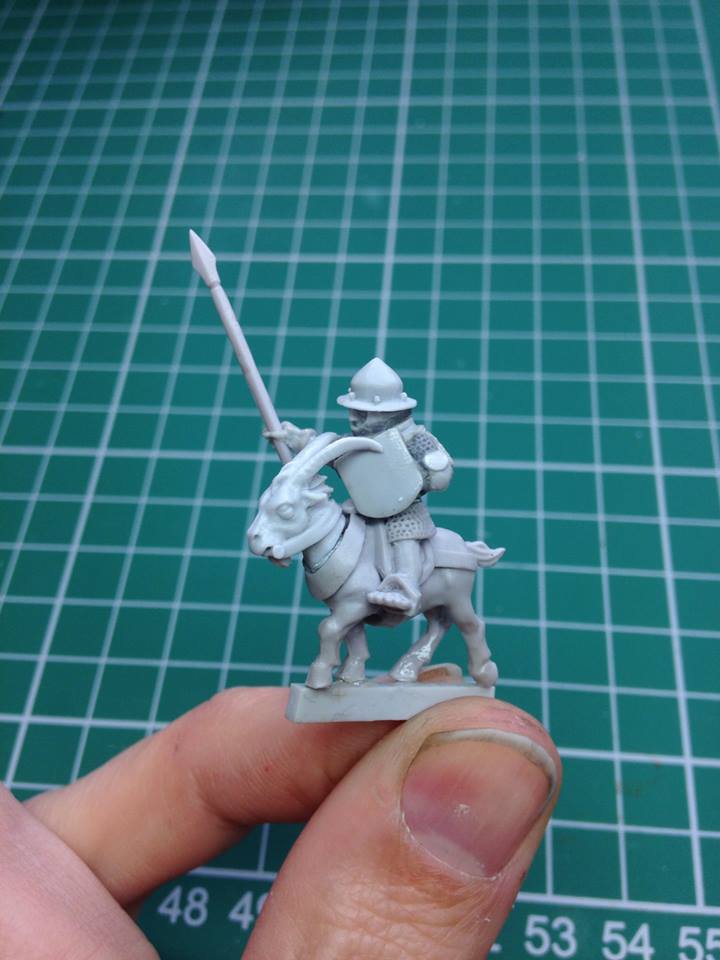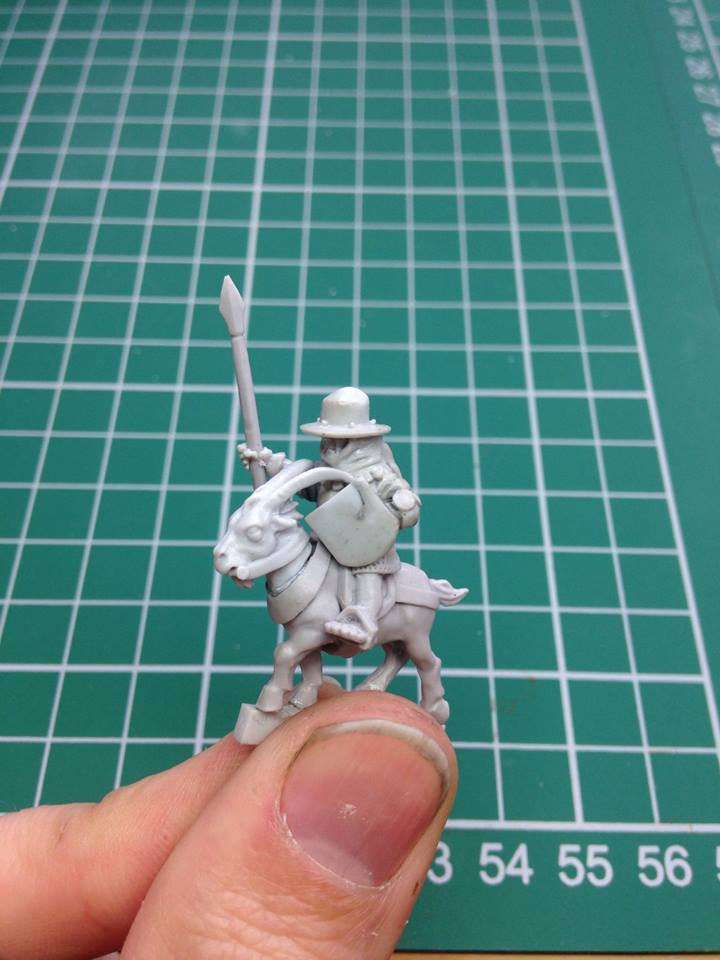 –> More Westfalia Fantasy Battle News
Anvil Industry
The Regiments range is taking shape: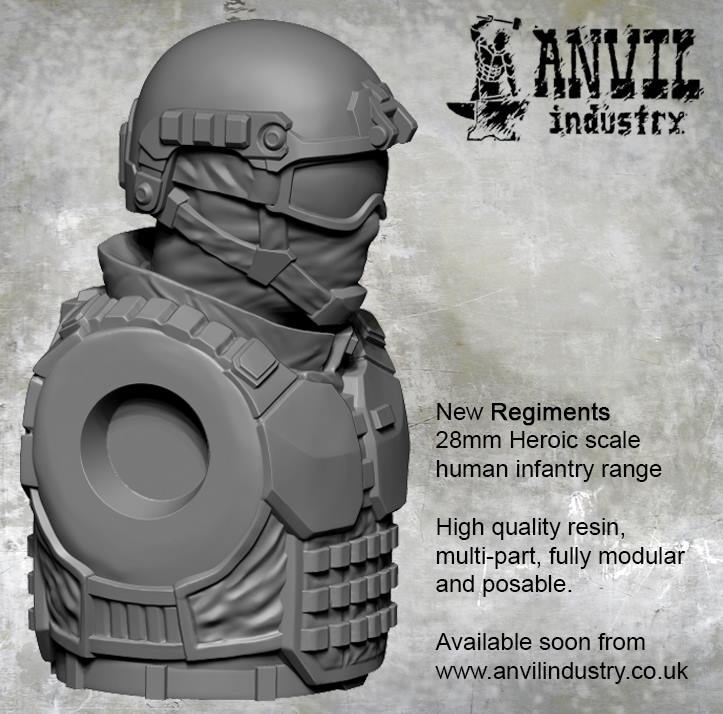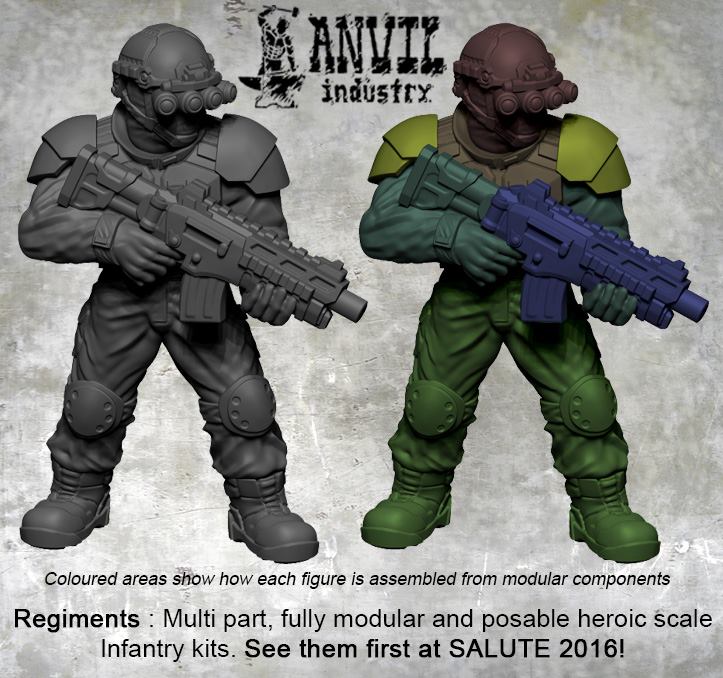 –> More Anvil Industry News
Dream Pod 9
Dream Pod 9 published new pictures of the Jovian Chronicles range: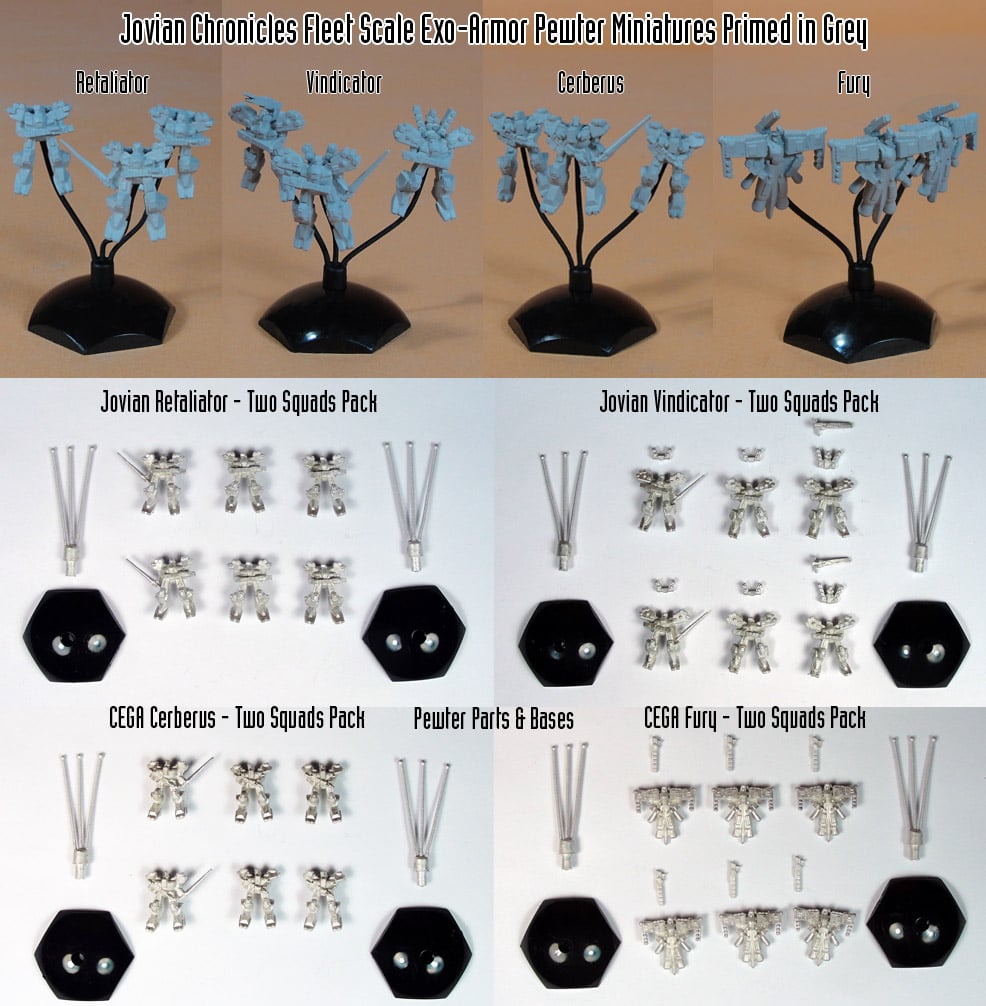 –> More Dream Pod 9 News
Perry Miniatures
The British Infantry in Afghanistan and Sudan 1877-85 plastic kit can now be pre-ordered: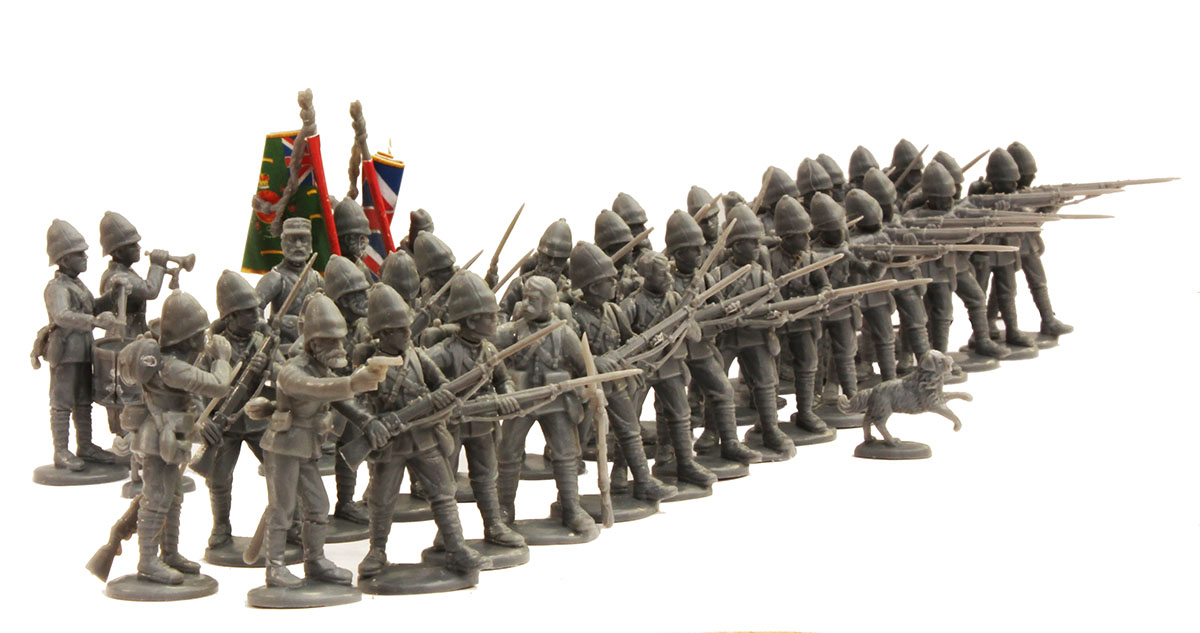 –> More Perry Miniatures News
LaserCutCard
LaserCutCard offers a new SciFi terrain bundle: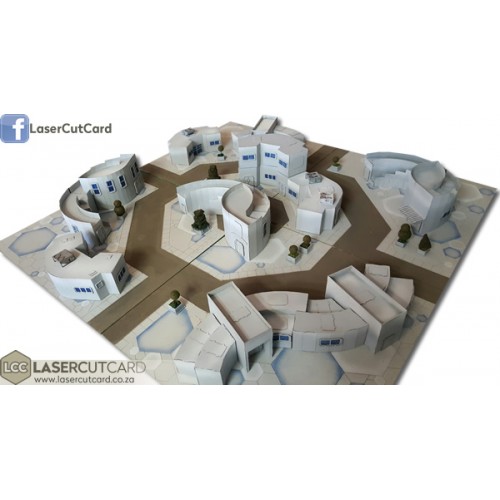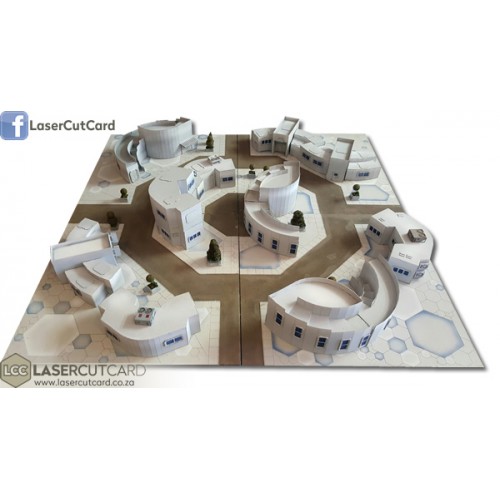 –> More LaserCutCard News
Rubicon Models
A couple of new preview pictures: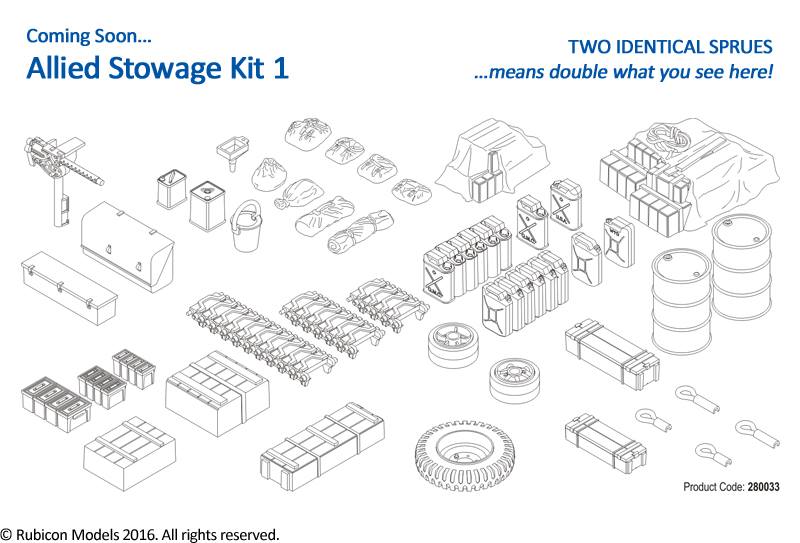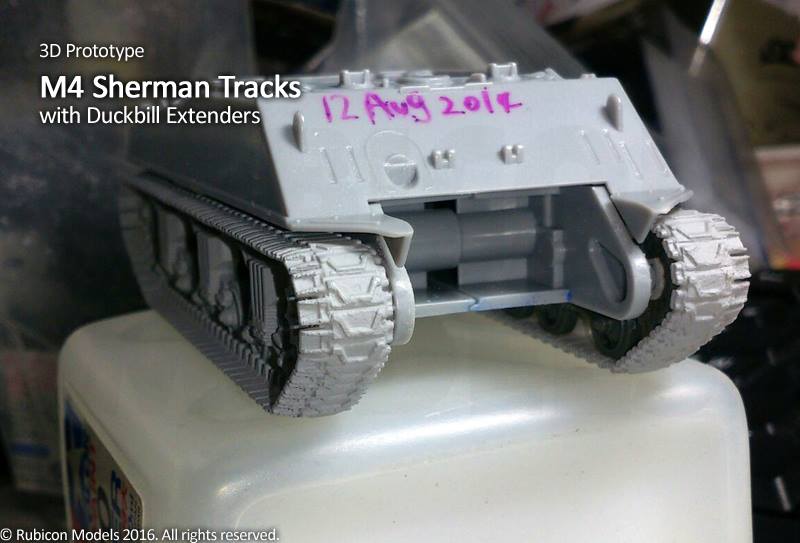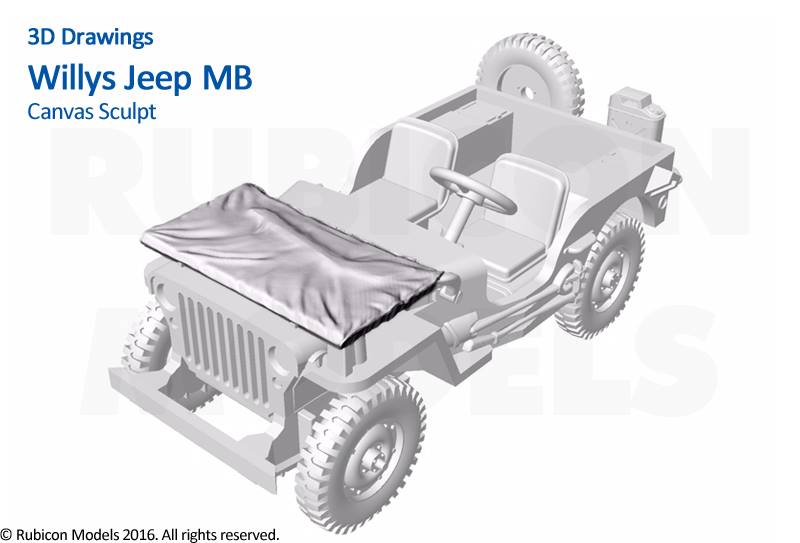 –> More Rubicon Models
And Ghost Train Games presents the FEB Barrager for their alternaive ACW range: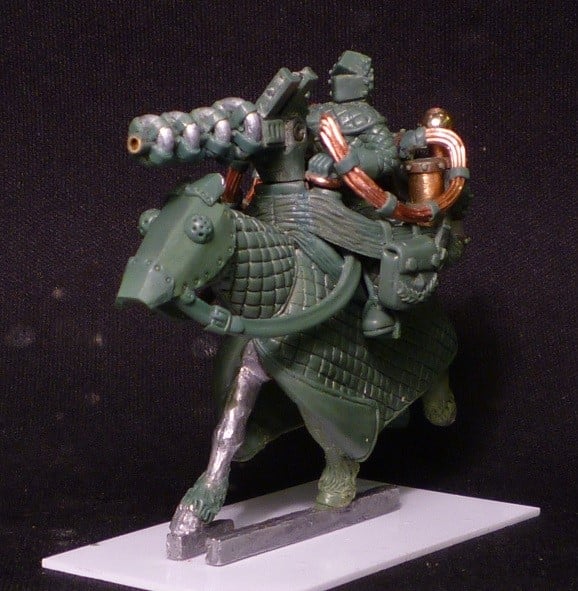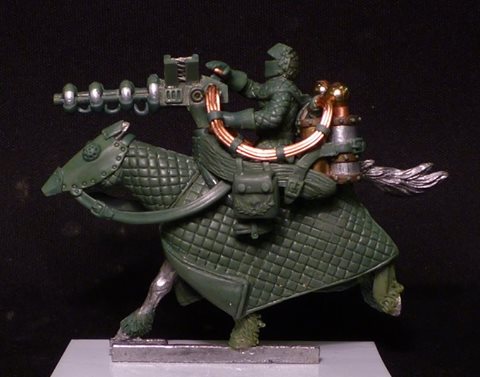 –> More Ghost Train Games News
And a lot of new Kickstarter campaigns:
Ramshackle Games – Post-Apocalyptic Dwarf Bikers
Antediluvian Miniatures – Dungeon Explorers
Megaton Games – Etch-Master
Gaddis Gaming – WW2 Miniatures
Diego Serrate Pinilla – The Pantheon Of Chaos
Fragged Empire – RPG: Protagonist Archive and Miniatures
EZ Painter – Granny Grating Armies: A Budget War gaming Rulebook
DUNGEONMANCER – The next level in forged 28mm gaming terrain
Minion Miniatures – The Monsters of Underdeep 2
CoolMiniOrNot – Rum & Bones: Second Tide
and
Soda Pop Miniatures – Rail Raiders Infinite
Always remember, if you want to stay up to date, head over to The Tabletop Fix for daily news about the hobby!
I shouldn't skip weeks – too much's piling up!