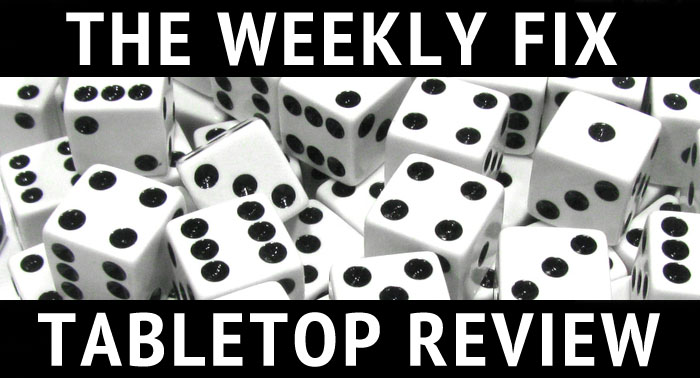 Hello again! Studio McVey is back, and we also got news from raging Heroes, Infinity, Spartan Games. Gale Force Nine and many more!

Studio McVey
After quite a while finally new releases from Studio McVey!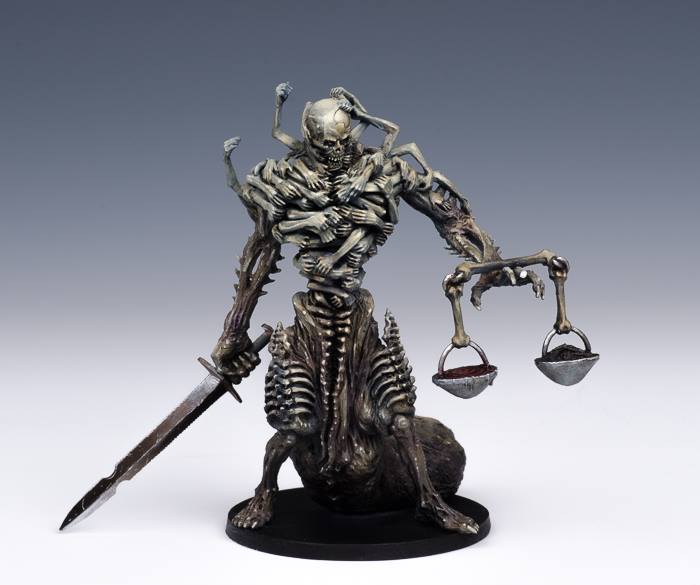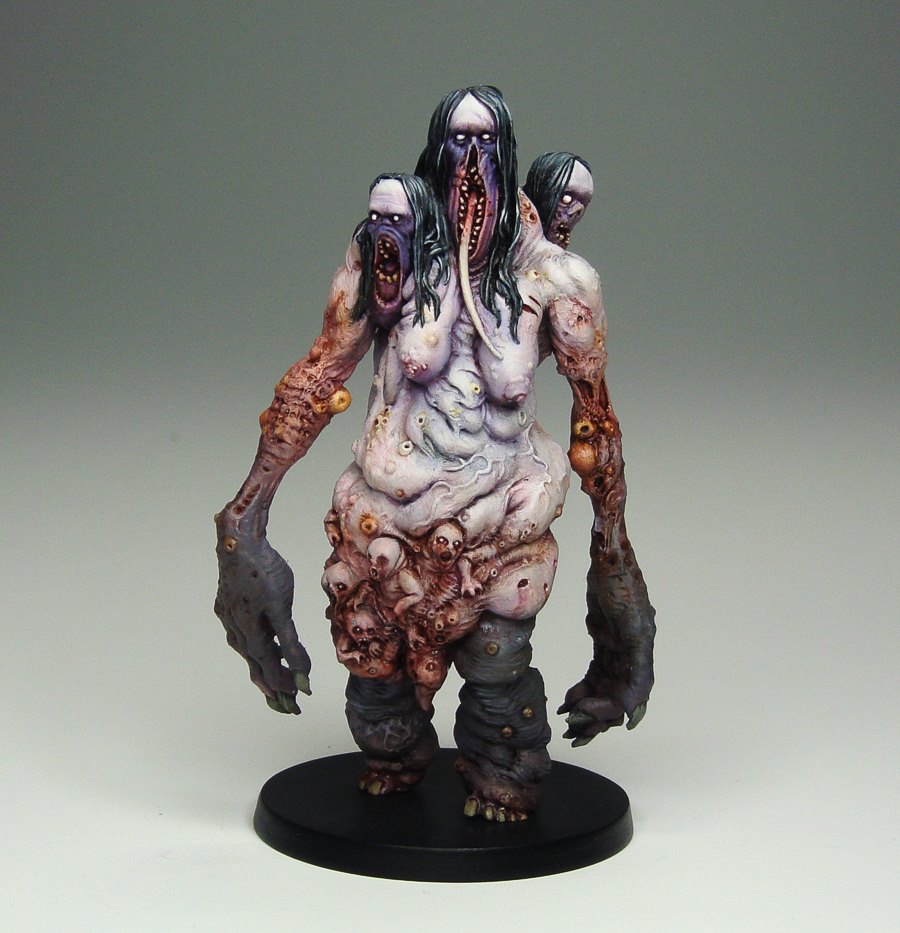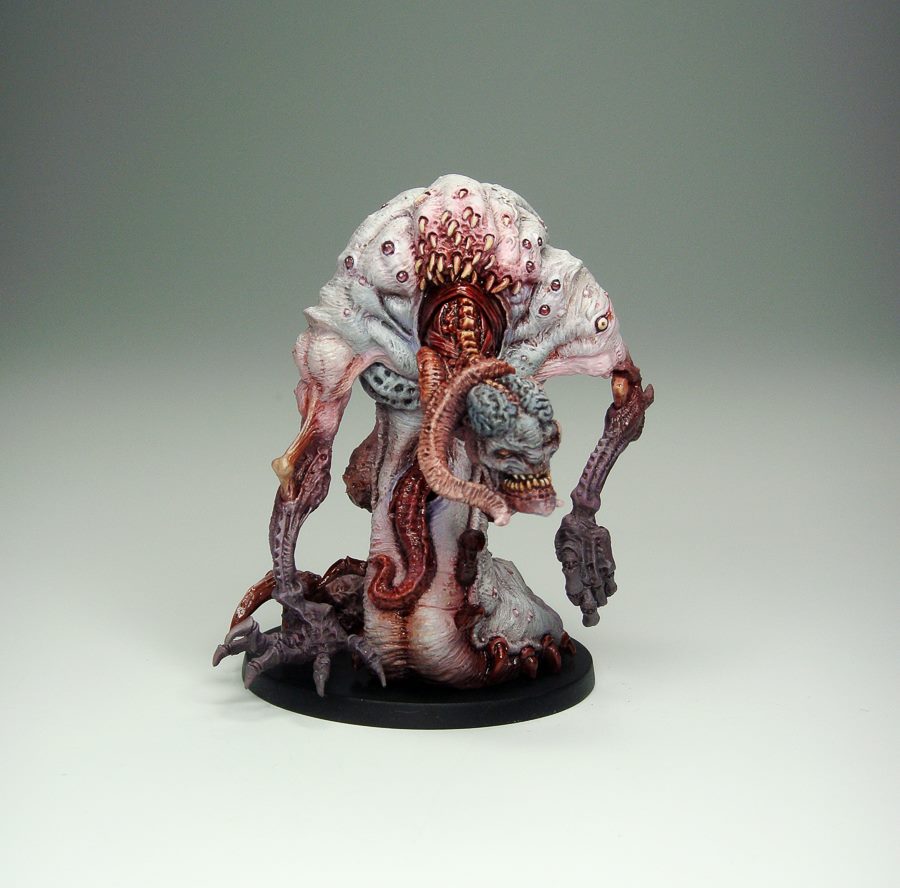 –> More Studio McVey News
Spartan Games
New pictures of HALO Ground Command and Project Götterdämmerung: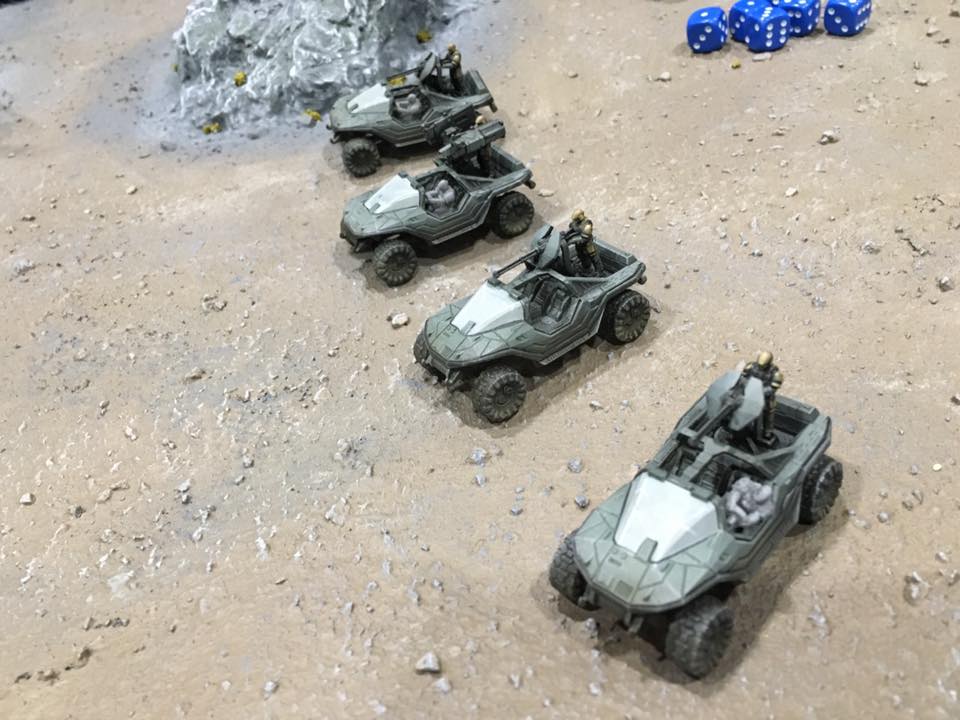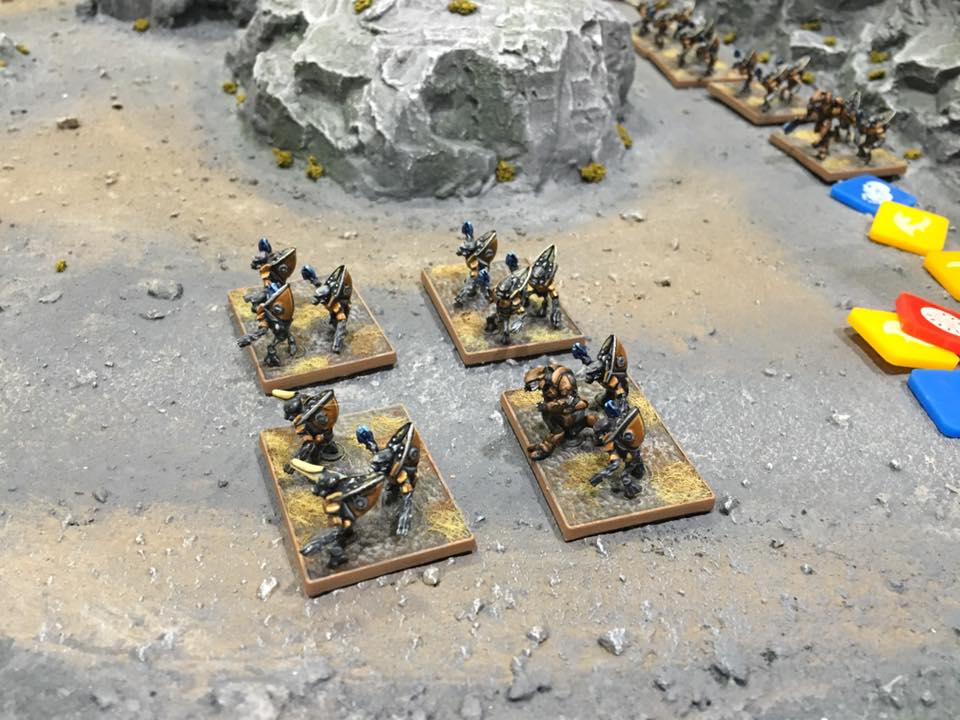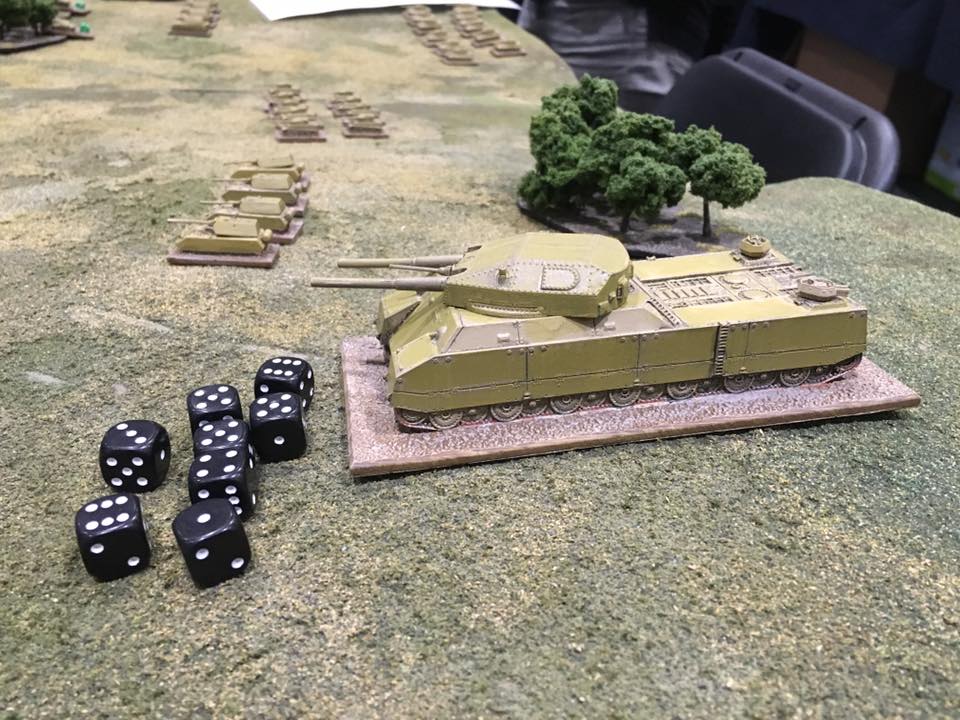 –> More Spartan Games News
Raging Heroes
More previews of the Toughest Girls of the Galaxy: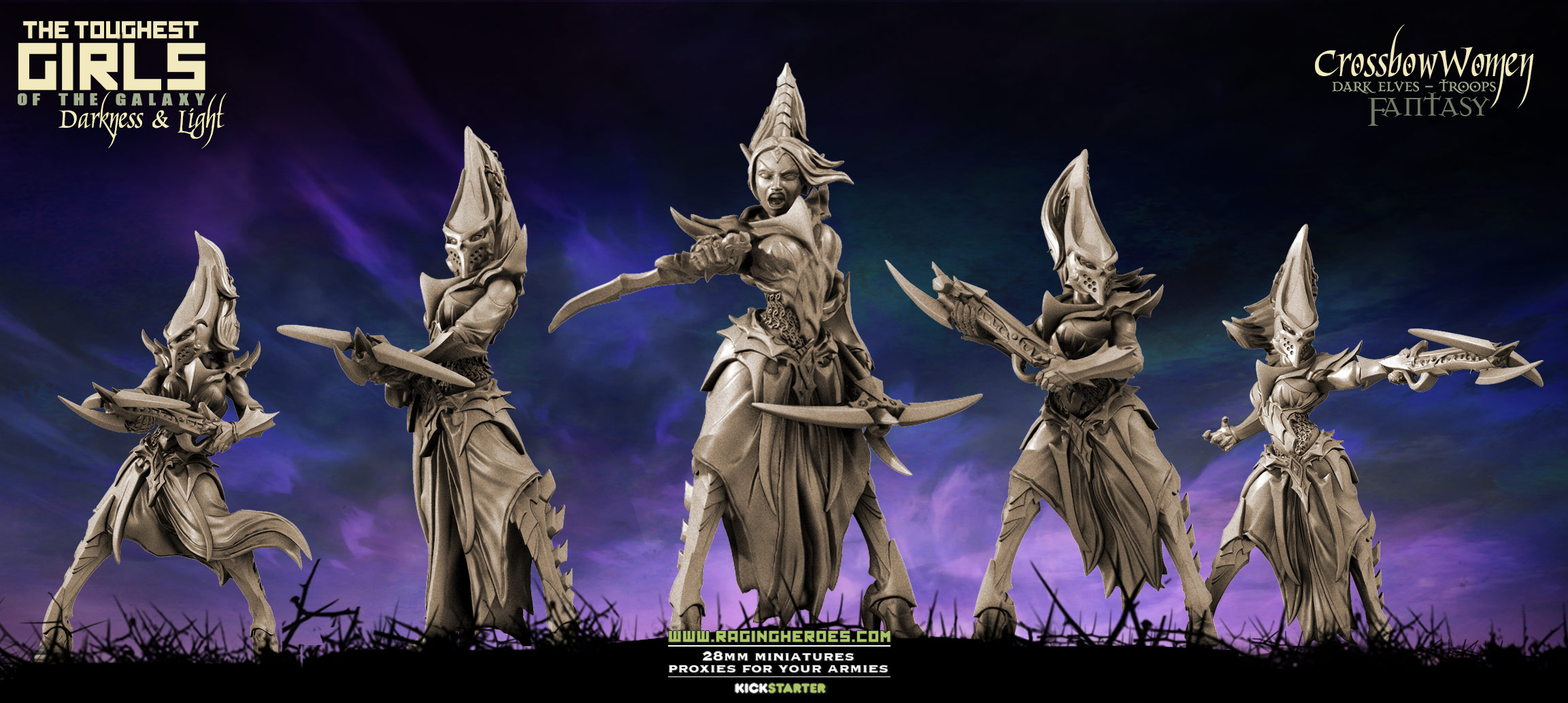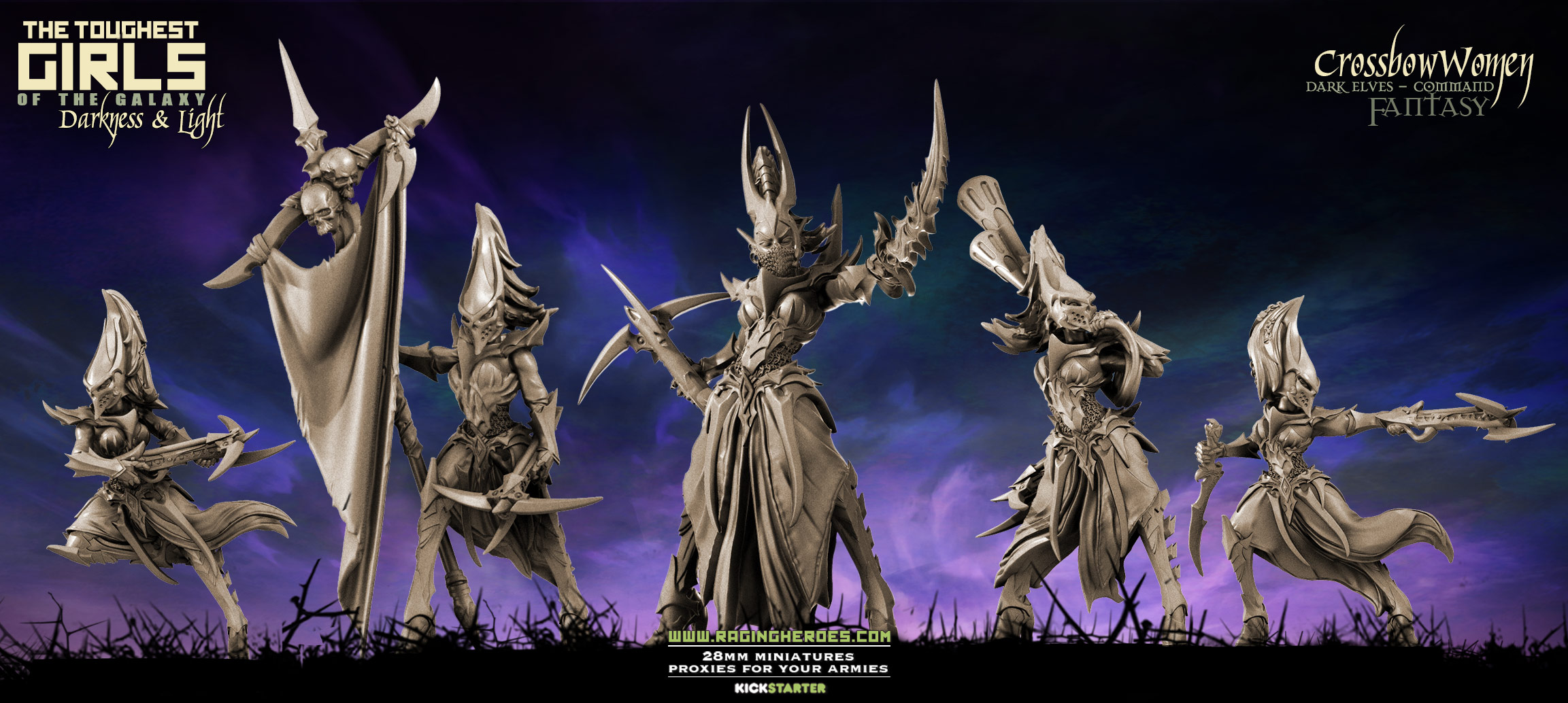 –> More Raging Heroes News
Infinity
Studio Giraldez published pictures of the new Spetsnaz HMG for Infinity: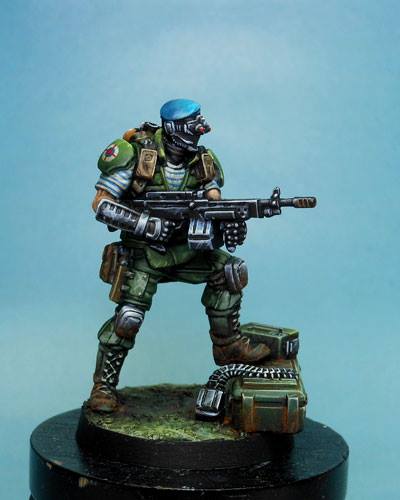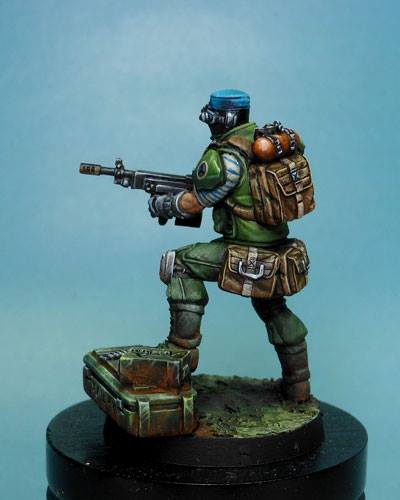 –> More Infinity News
Gale Force Nine
Rudolph van Richten & Ezmerelda d'Avenir for teh D&D Collector's Edition can now be pre-ordered: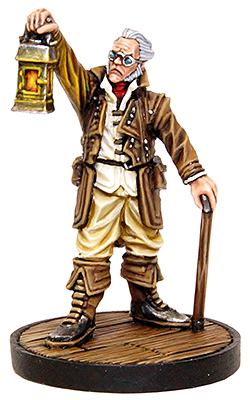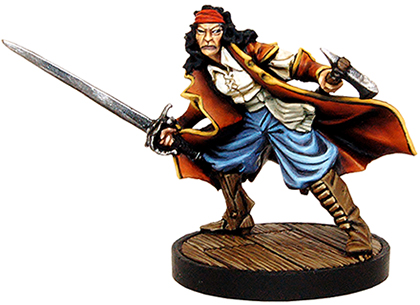 –> More Gale Force Nine News
Avatars of War
Avatars of War presents new Warriors of the Apocalypse with great weapons: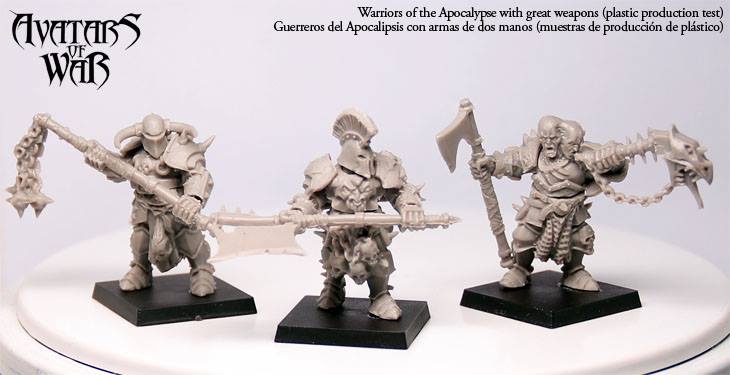 –> More Avatars of War News
Warlord Games
A whole bunch of new releases for Beyond the Gates of Antares: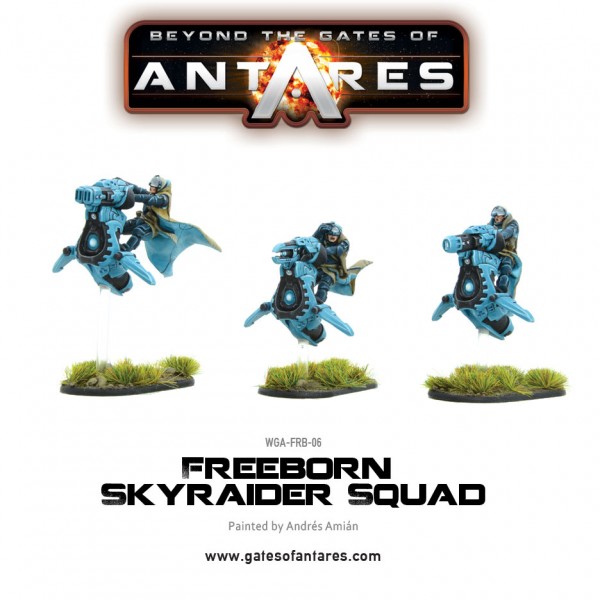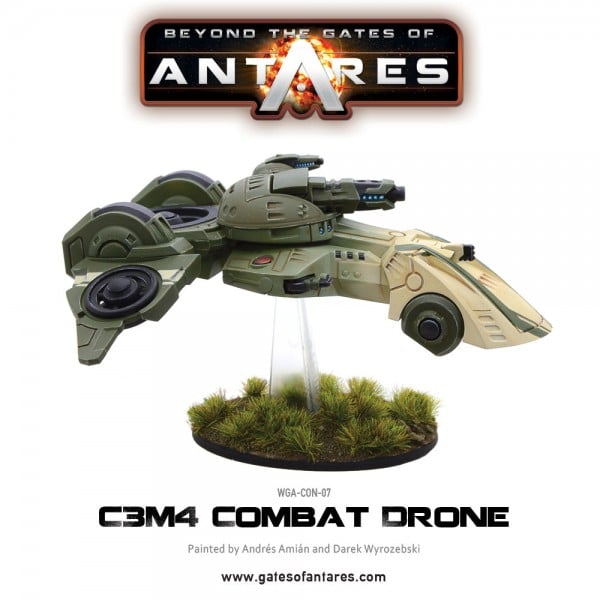 And a nice offer in case you want to start a new game: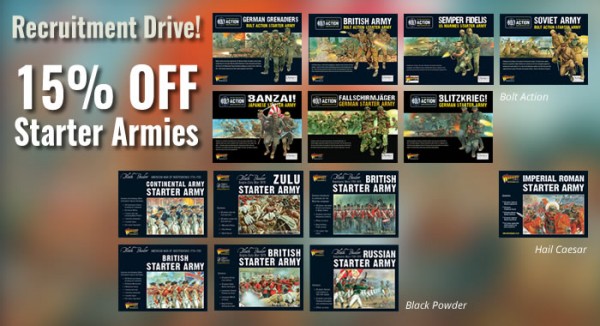 –> More Warlord Games News
Hawk Wargames
Some more new previews for Dropzone Commander: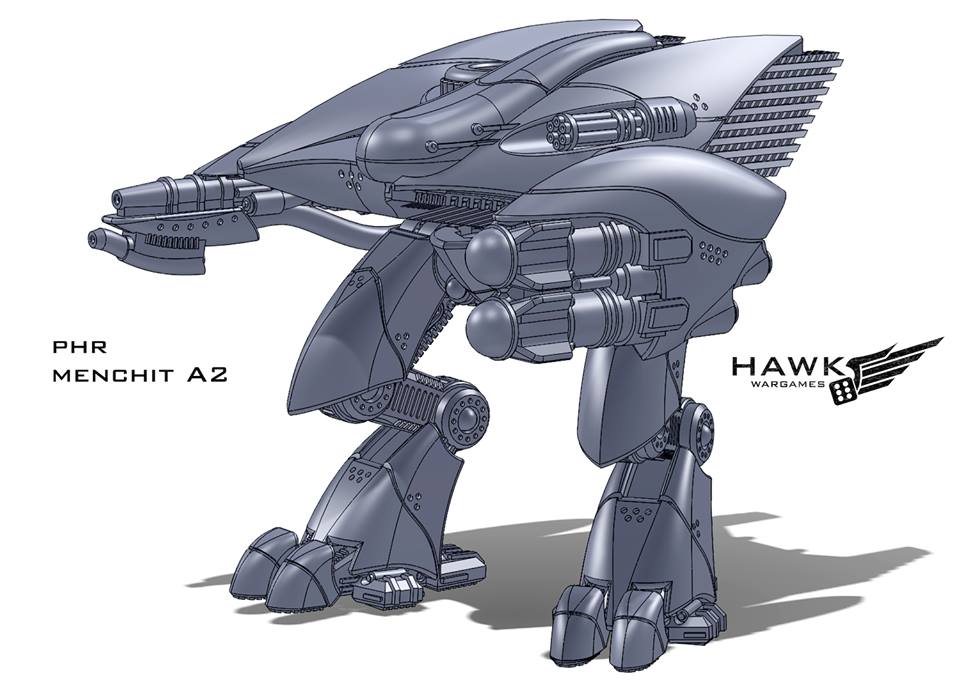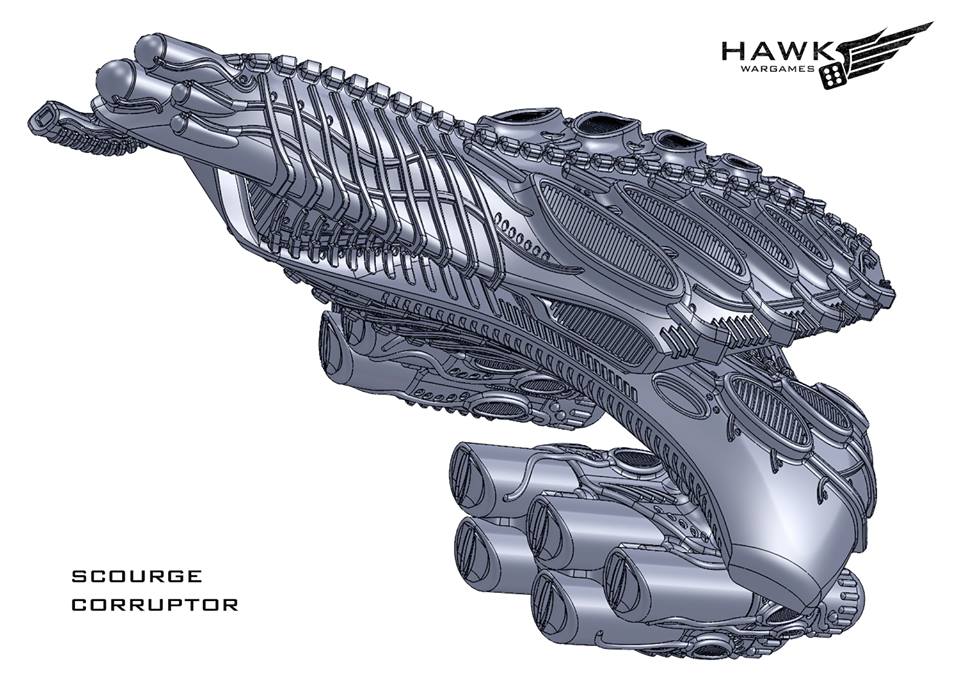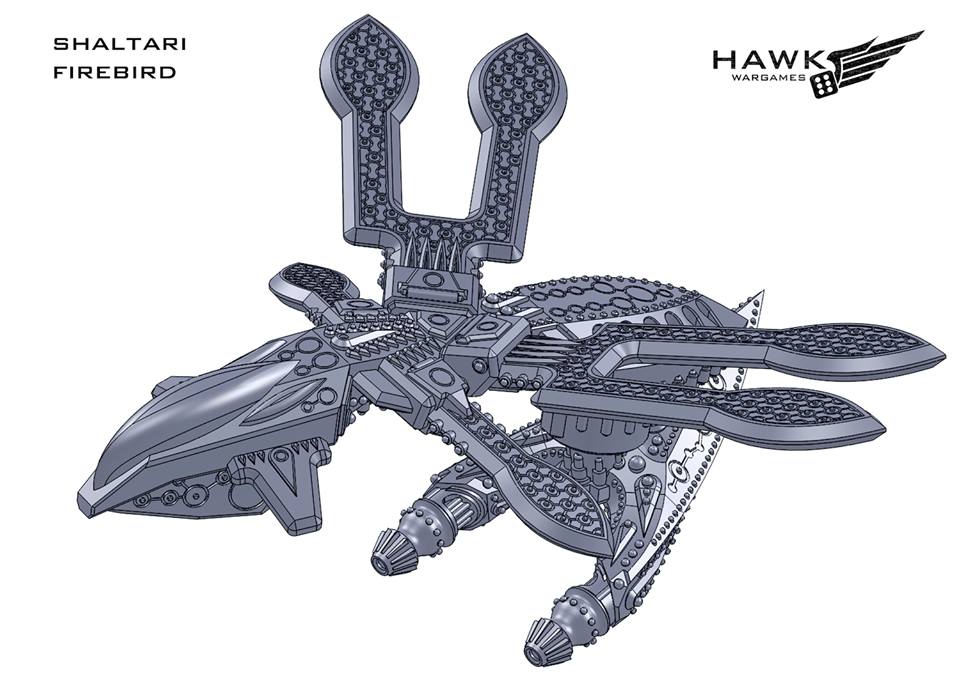 –> More Hawk Wargames News
Fantasy Flight Games
The next X-Wing expansion is Imperial Veterans: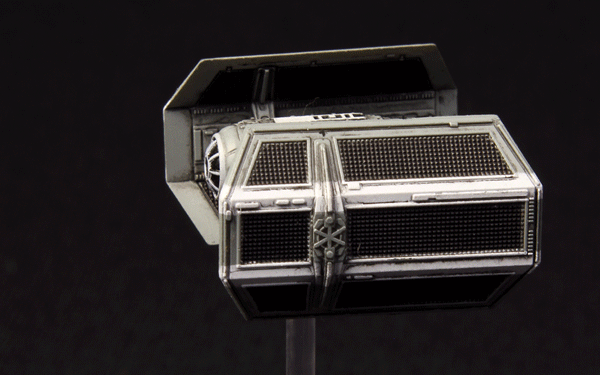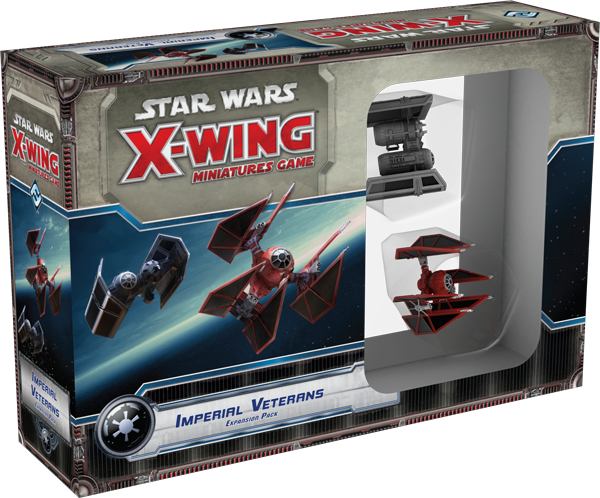 –> More Fantasy Flight Games News
Steaforged Games
Beside the Dark Souls Kickstarter (see below), Steamforged Games also released new Guild Ball miniatures: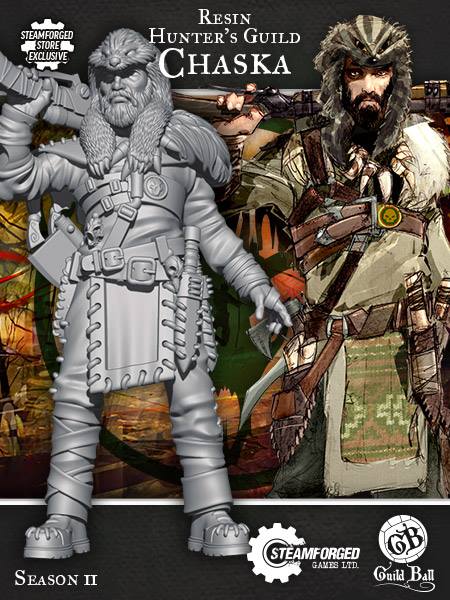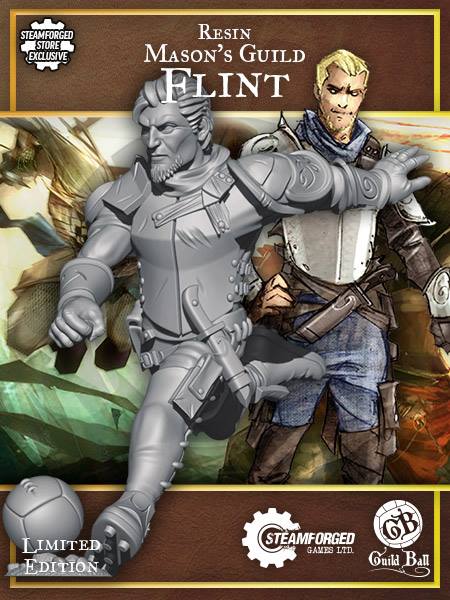 –> More Steamforged Games News
4Ground
4Ground published new preview pictures: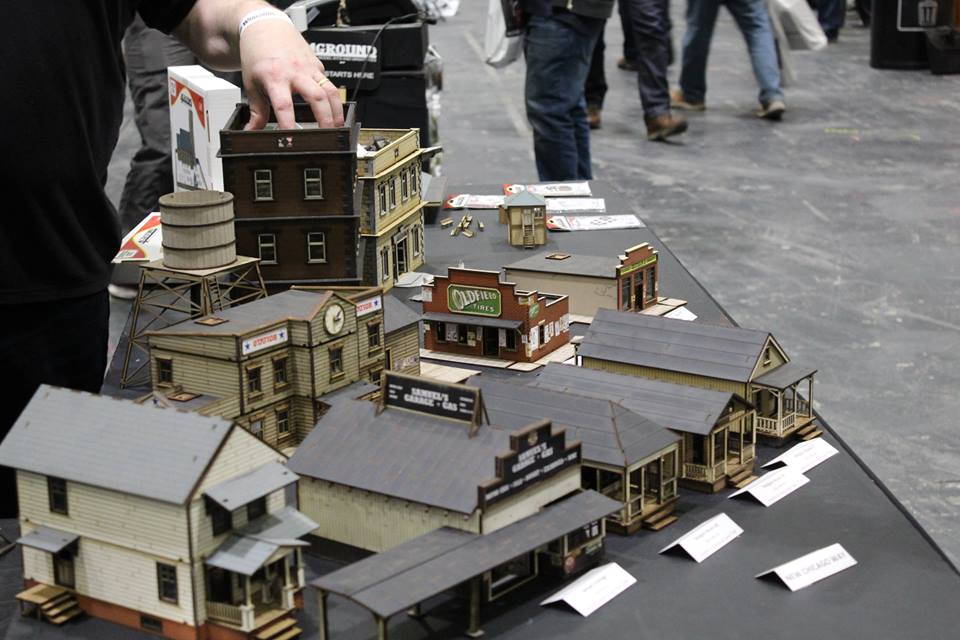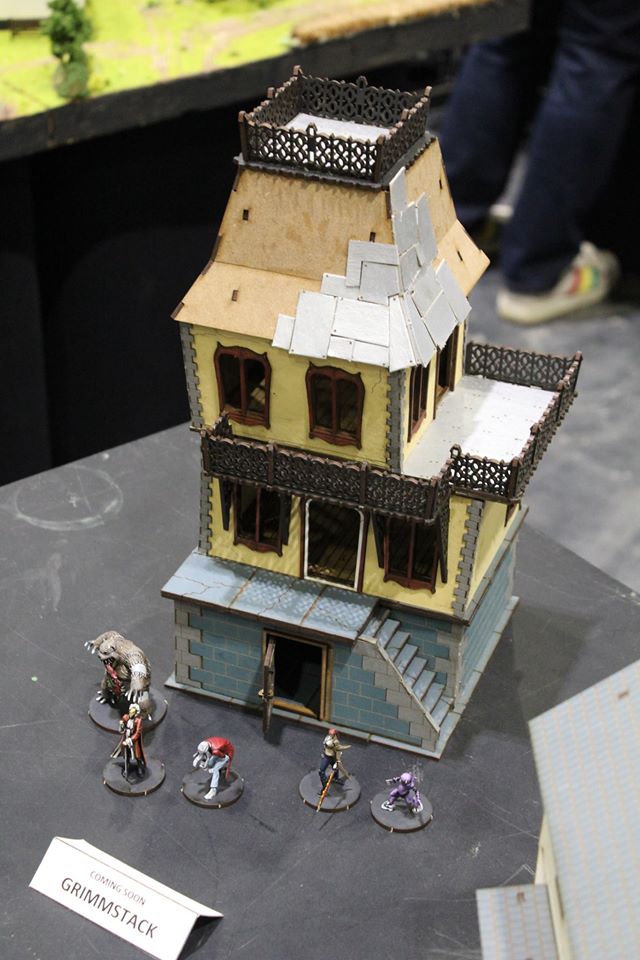 –> More 4Ground News
Puppetswar
Puppetswar expands their range of SciFi Romans bits: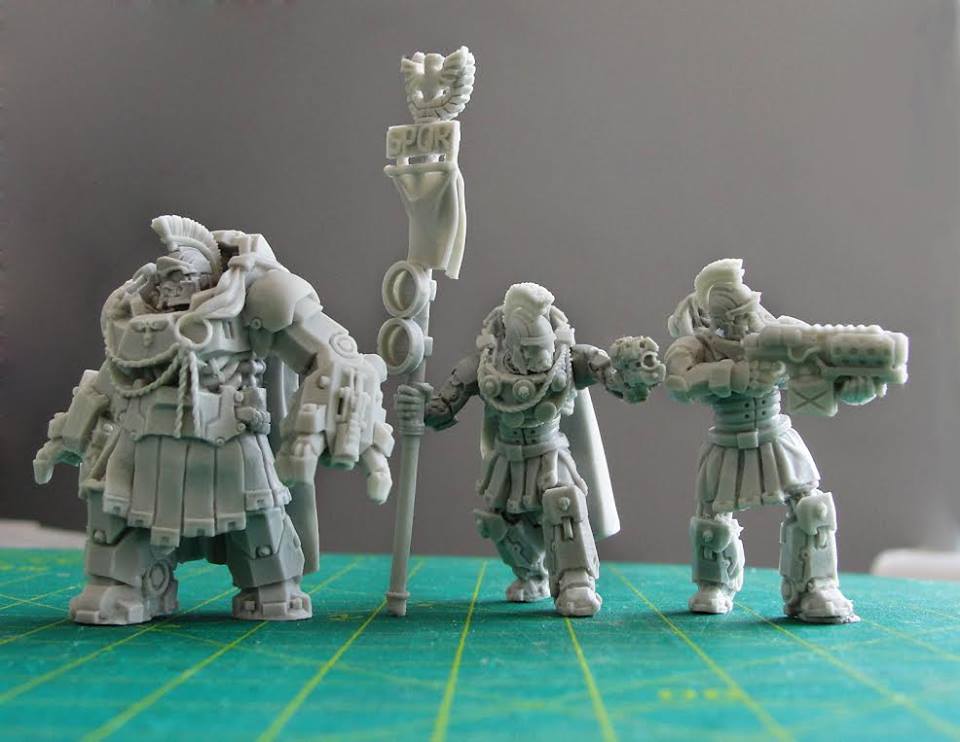 –> More Puppetswar News
Perry Miniatures
New ACW infantry is in the making: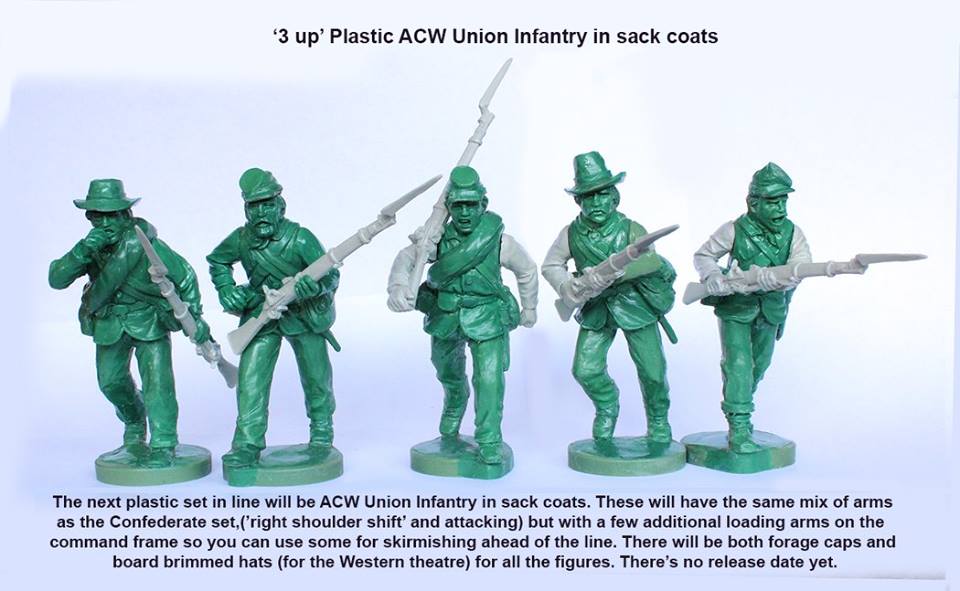 –> More Perry Miniatures News
Onslaught Miniatures
The Impaler is the newest addition to the 6mm Talos Syndicate range: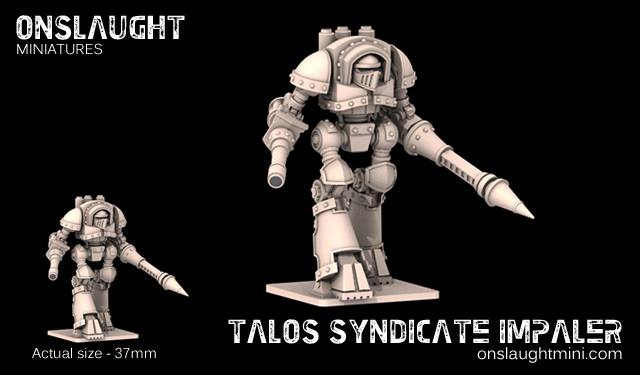 –> More Onslaught Miniatures News
Rubicon Models
Rubicon Models announced expansion sets for their plastic Opel Blitz: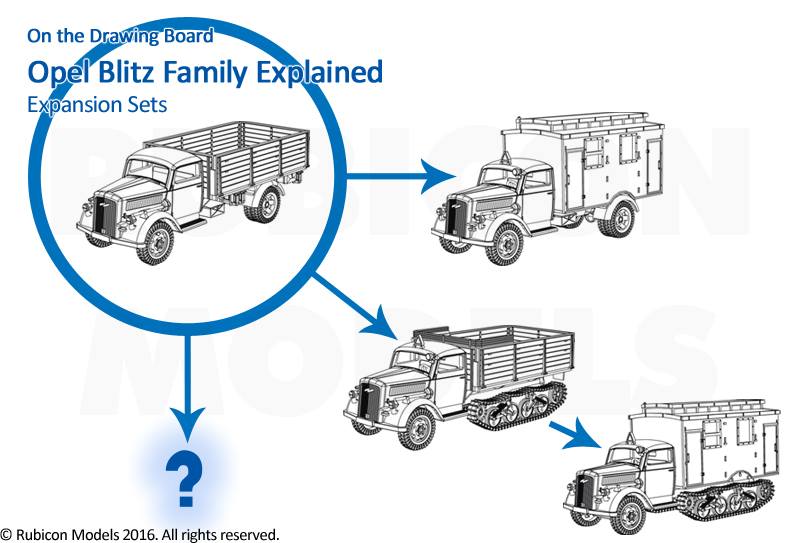 –> More Rubicon Models
And ZombieSmith released new Kami Tales miniatures: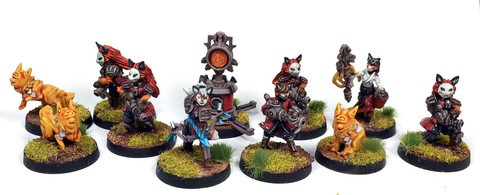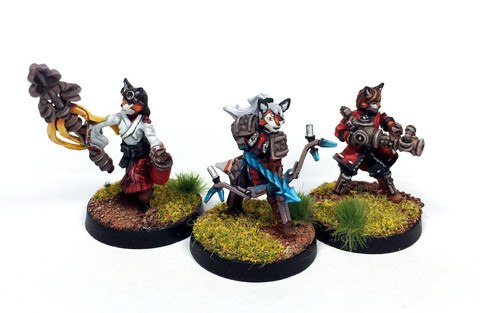 –> More ZombieSmith News
And again quite a few new crowdfunding campaigns:
Ramshackle Games – Post-Apocalyptic Dwarf Bikers
The Assault Group – Halfling Militia Rooster Riders
Cryptozoic Entertainment – Ghostbusters The Boardgame II
Warmonger Miniatures – 10mm German Landsknechts Halberdiers
Olde World Miniatures – Carpathia
Iron Golems – Fantasy Football Pro Box
Lonnie Jones – Soldurios 28mm Sci-fi tabletop miniatures
Fabelstone Dice – Bone Origins Polyhedral Dice
MK1881 – Himeros Chaos Fantasy Football Team on Indiegogo
and of course
Steamforged Games – Dark Souls Boardgame Kickstarter
Always remember, if you want to stay up to date, head over to The Tabletop Fix for daily news about the hobby!
Good to see Studio McVey is back – awesome stuff!