Roboute Guilliman – 1st Primarch Edition Unveiled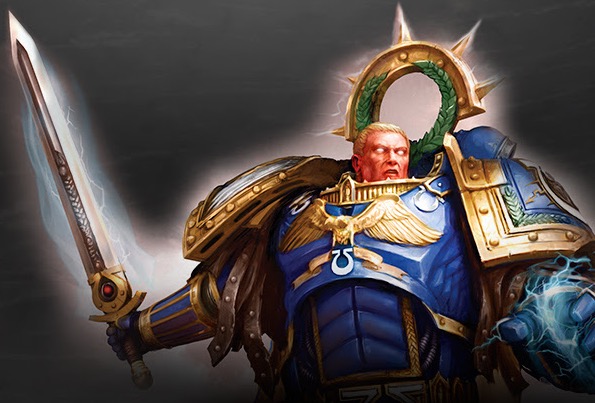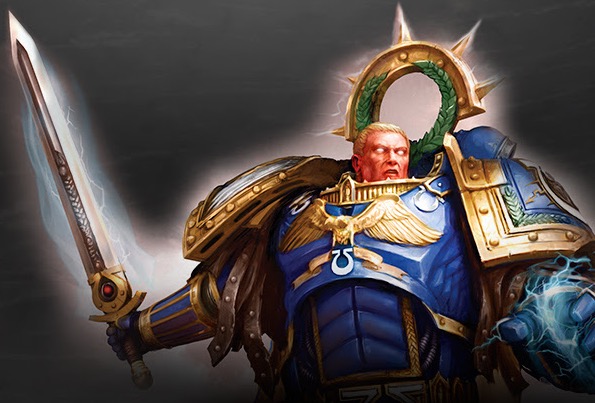 Come see the first "Ultra-fancy" book in the Primarchs" Series – all about the master of the Ultramarines – Roboute Guilliman

Here's the basics:
18 novels over 4 years,
Part of the Horus Heresy
Author: David Annandale
Up for Pre-order: April 29th, limited edition of 2500 copies
General release: October 2016, Hardback Edition
"The Avenging Son leads his legion into battle at the height of the Great Crusade"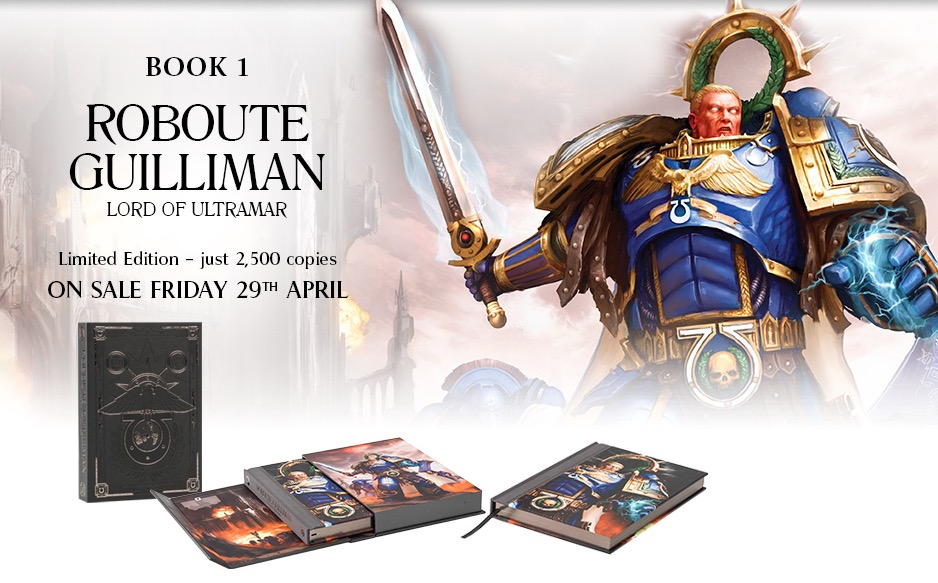 This looks like the kickoff of the new series with Black Library's dual tier system of very high priced "limited editions" followed up by hardback edetions months later.  Still though- an entire book on each primarch! I see a master 18-volume fancy slipcovered set of these in the distant future."
~I'd order fast on Friday if you don't want to wait till October!
Subscribe to our newsletter!
Get Tabletop, RPG & Pop Culture news delivered directly to your inbox.