SHOWCASE: Adepticon Charity Army Finale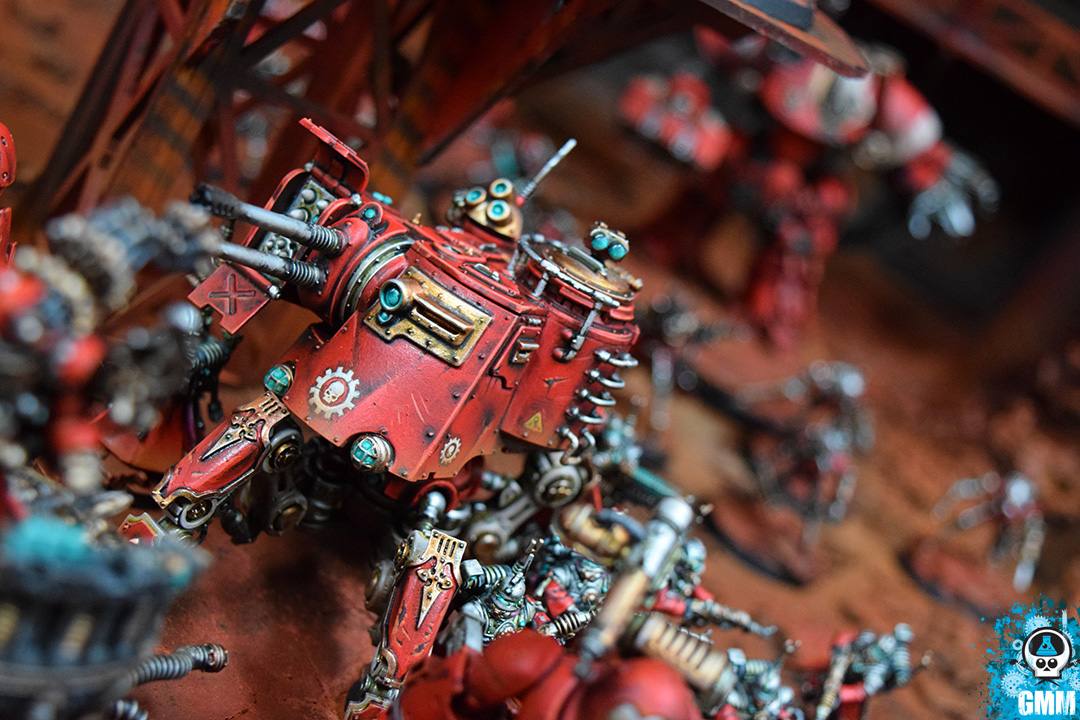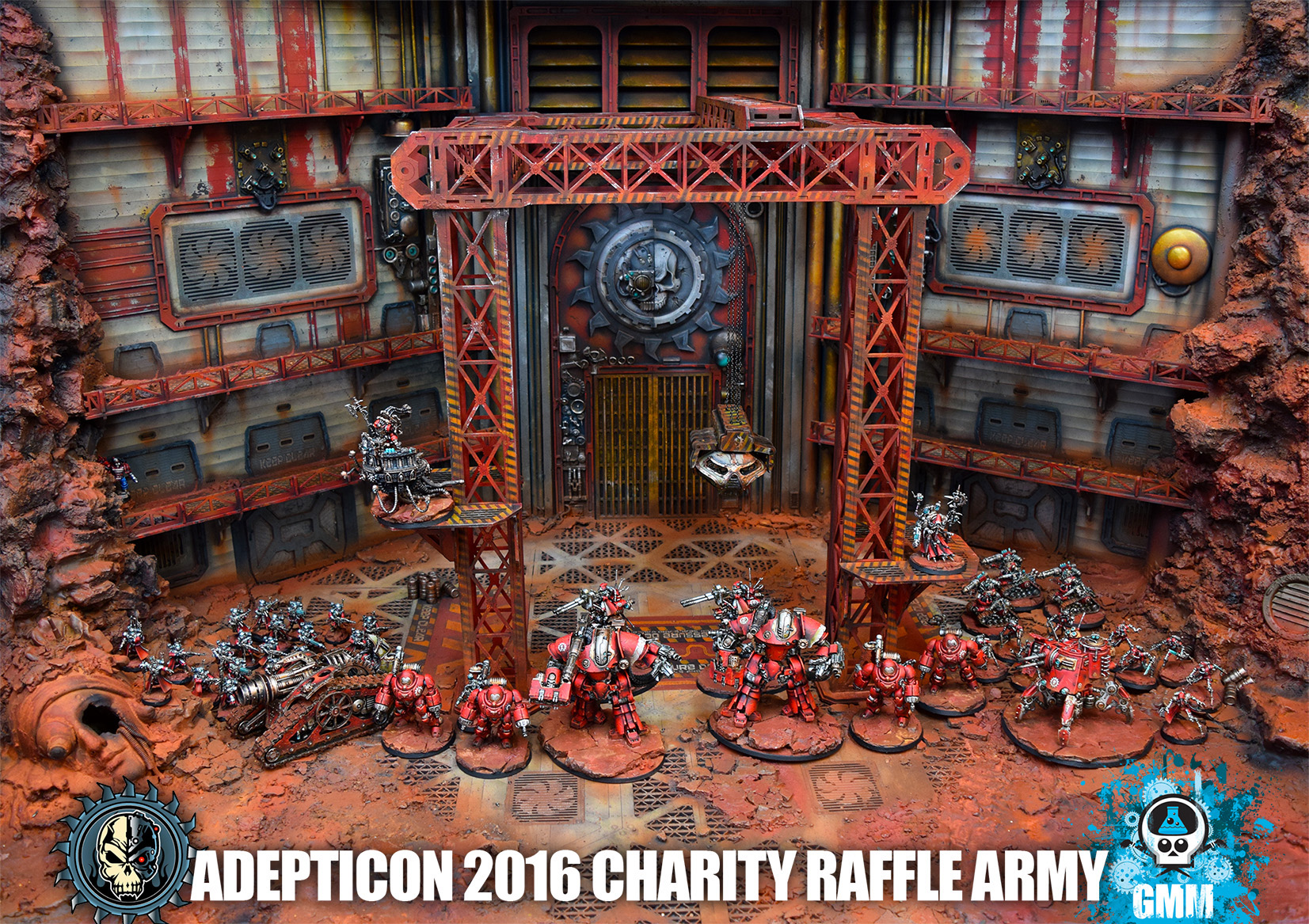 Adepticon has come and gone, but the Ad-mech charity army is here forever!
Last few articles I went over some of the units in the army.  This time let's throw it all out the window and just have fun with some random photos I love.  Photography for me is more than just some painted plastic in a black box. The goal for my own miniature photography is to make every picture feel alive.  This starts with assembly and ends with good paint and terrain (also being a big kid helps).  If every picture feels like a still from a movie, I have done my job.  Still working on that every time I finish a project, but with time and tweaking it gets a little better.
I hope you enjoy, and on to the next project!
For more images and information on my services:
Thanks, and until next time!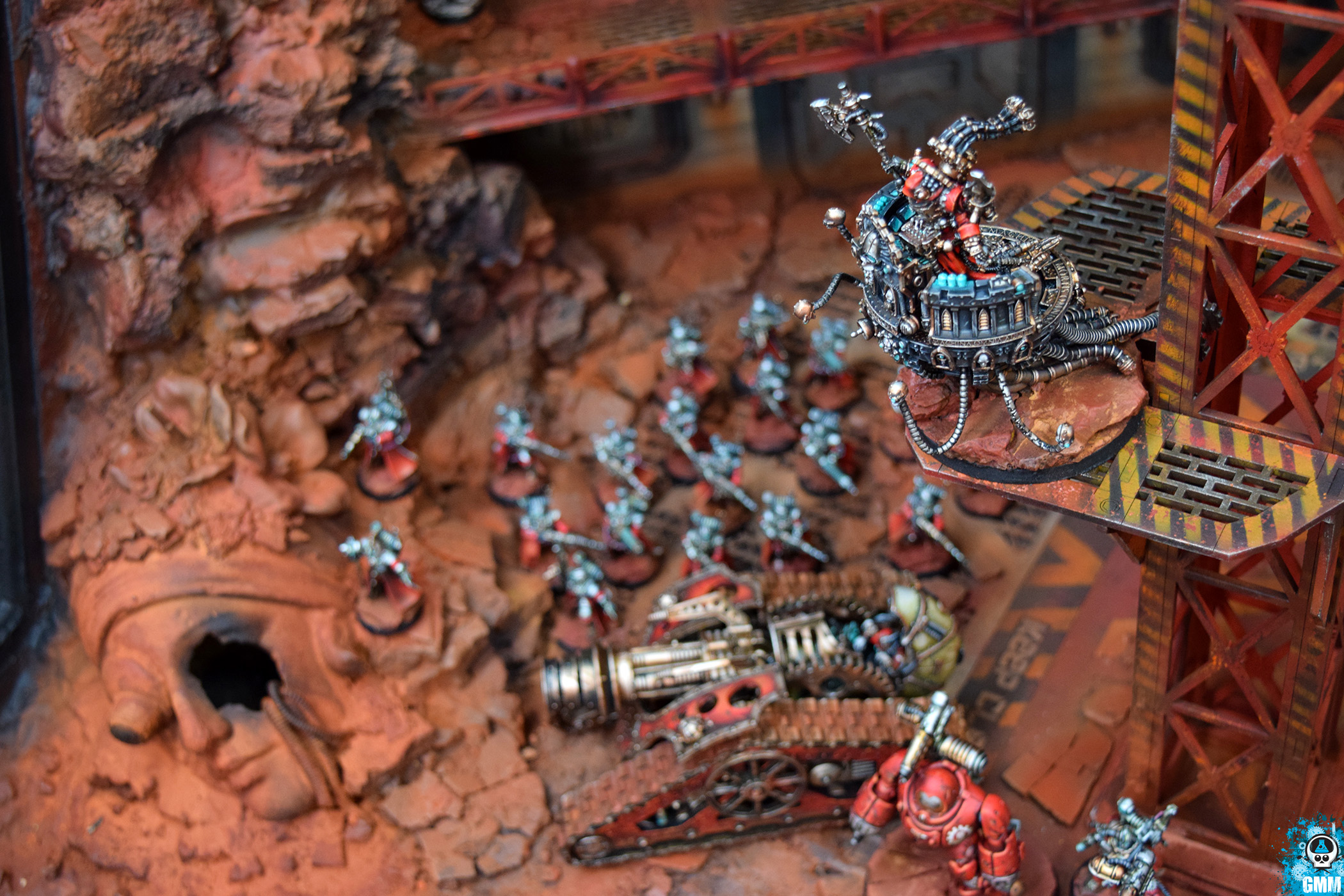 I wonder what it's like to be the head honcho
I wonder what I'd do if they all did just what I said
I'd shout out an order, I think we're out of this man get me some
Boy don't make me wanna change my tone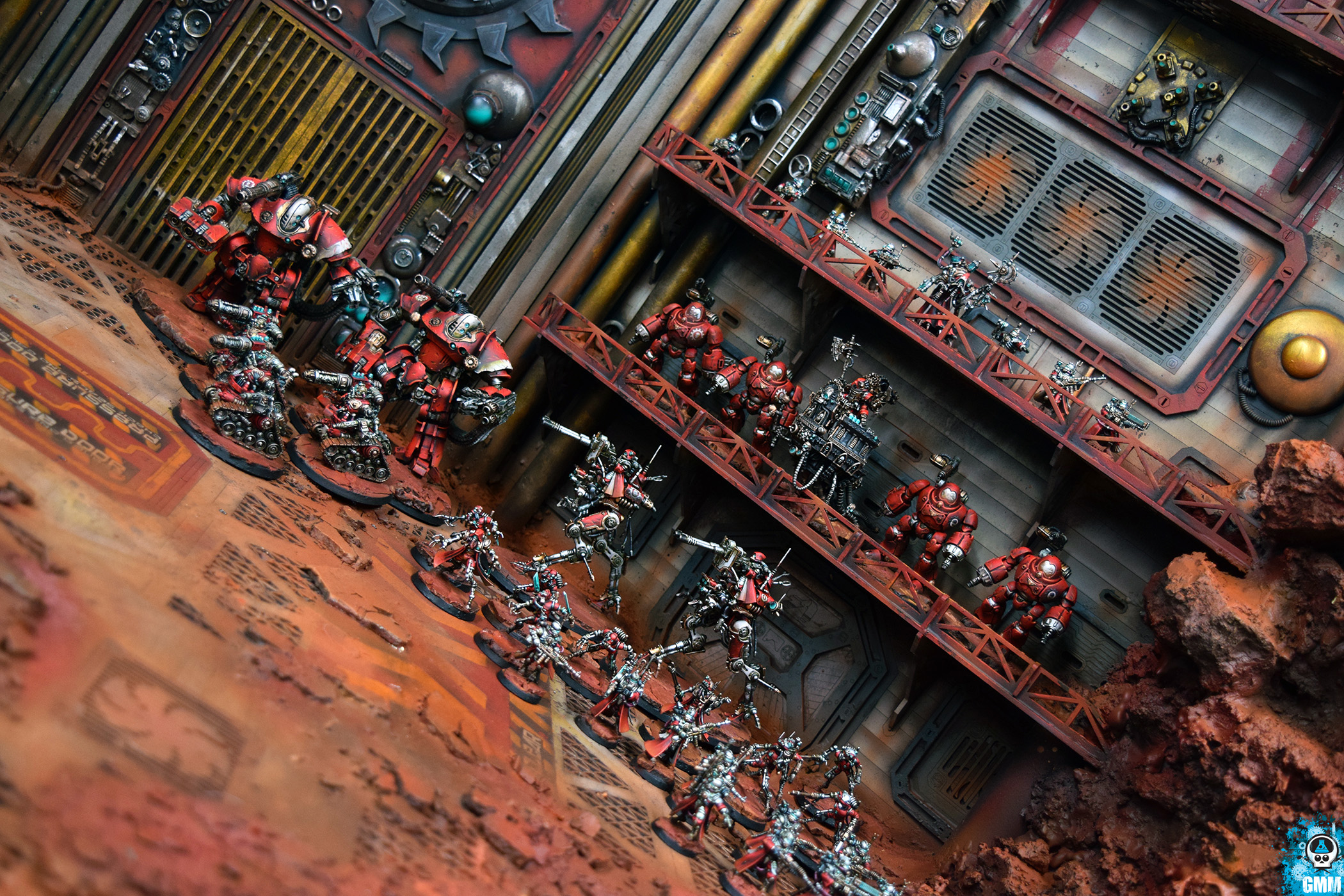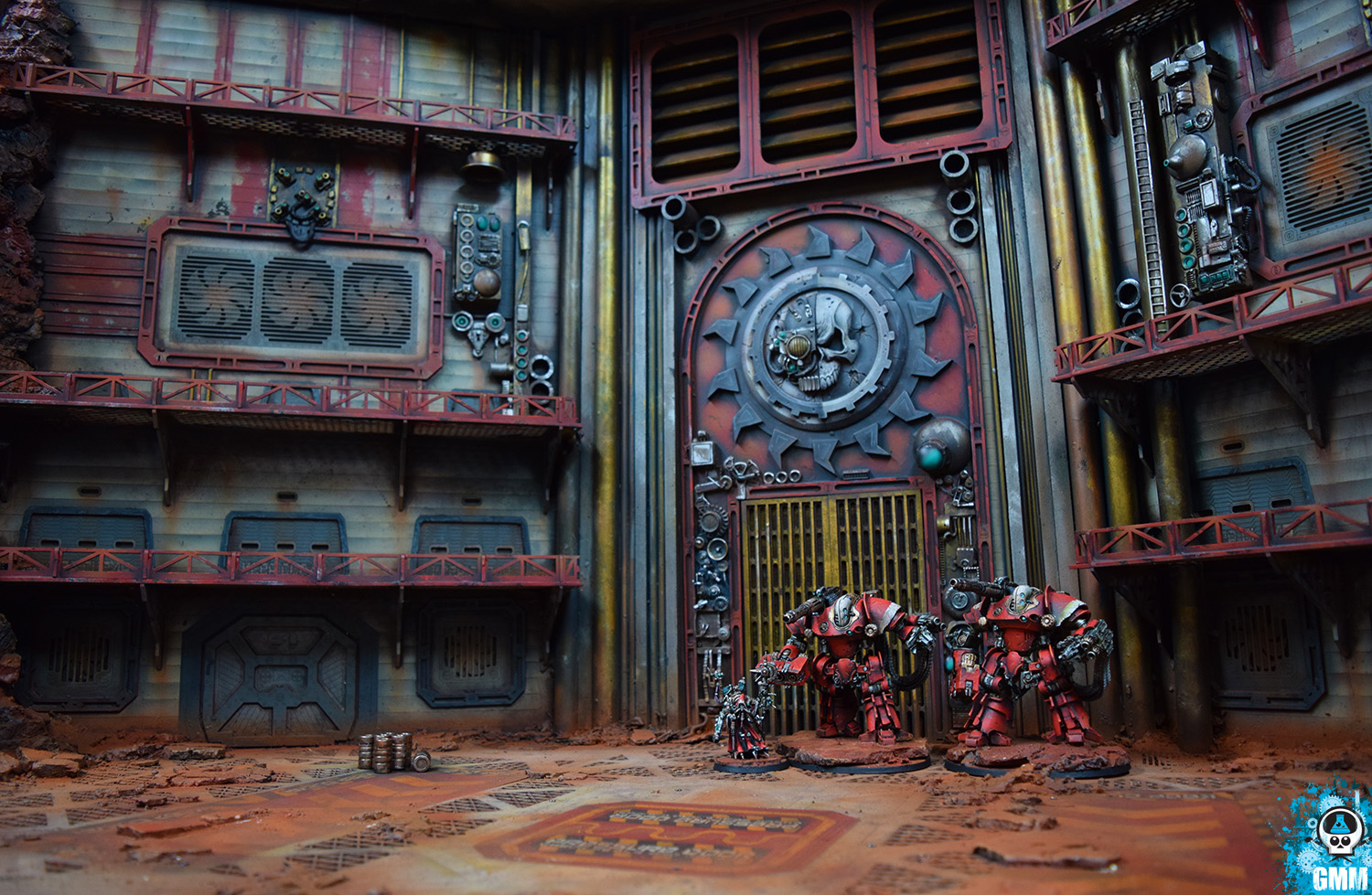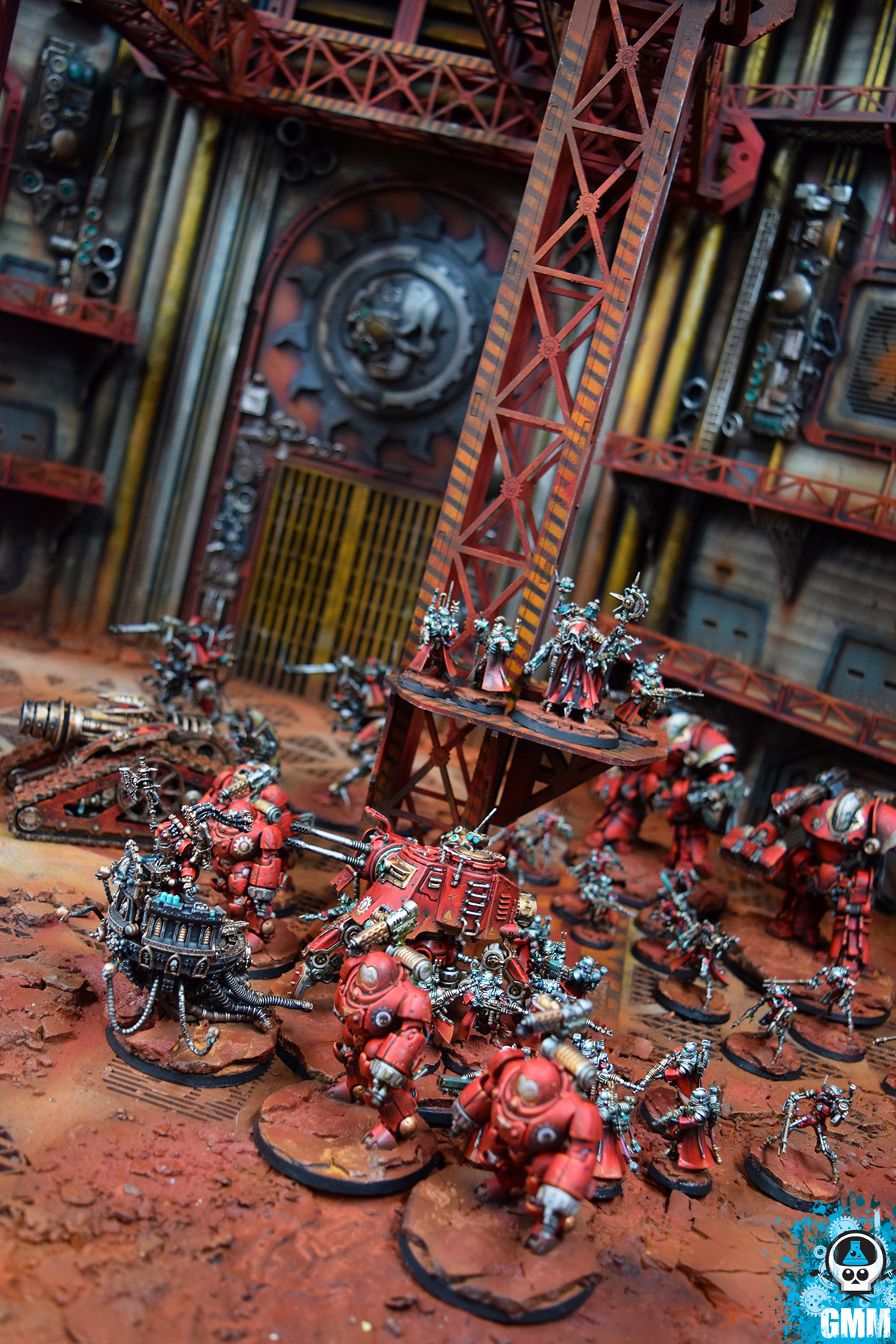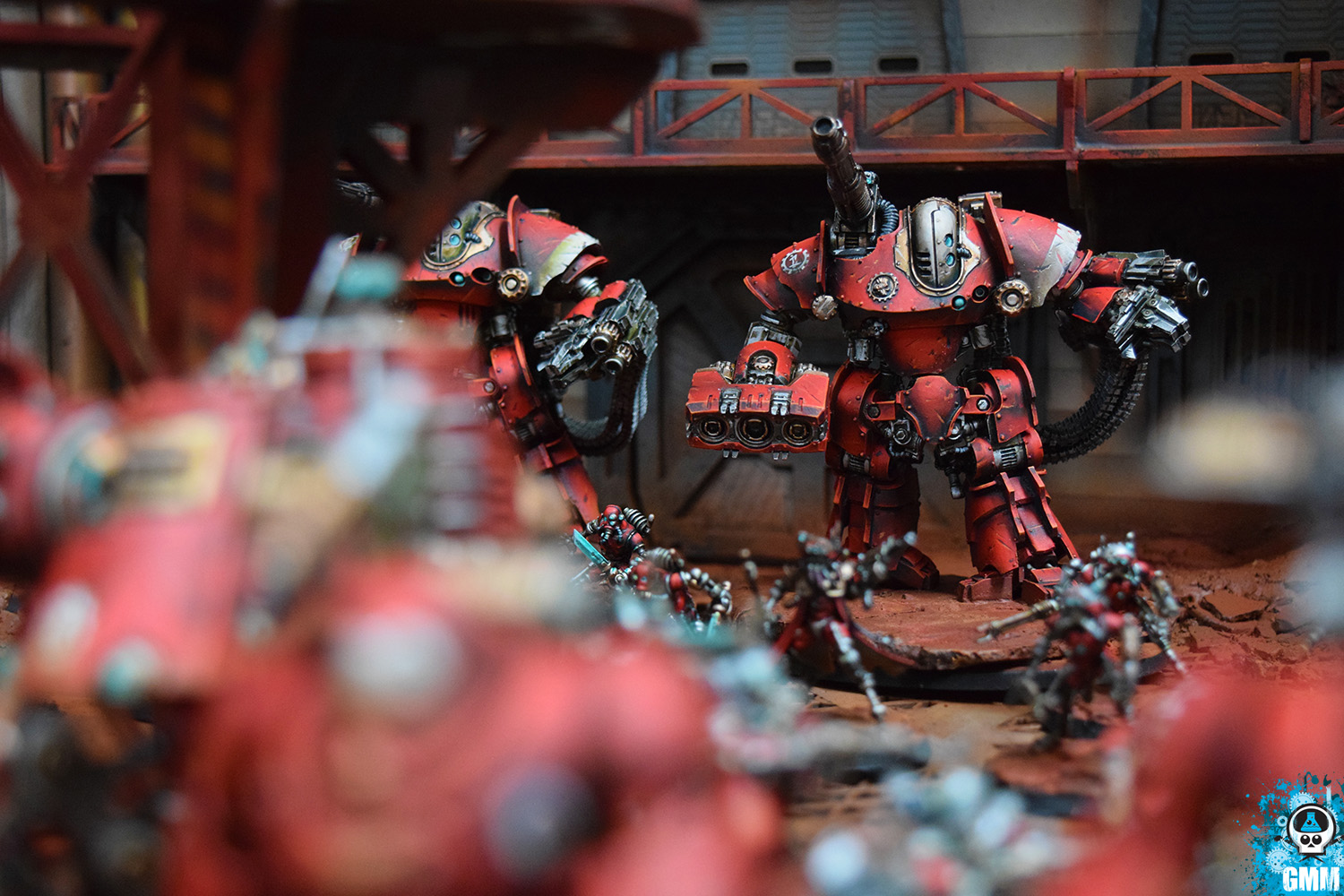 Subscribe to our newsletter!
Get Tabletop, RPG & Pop Culture news delivered directly to your inbox.