The Top 3 New Game-Breaking Astartes Psychic Powers?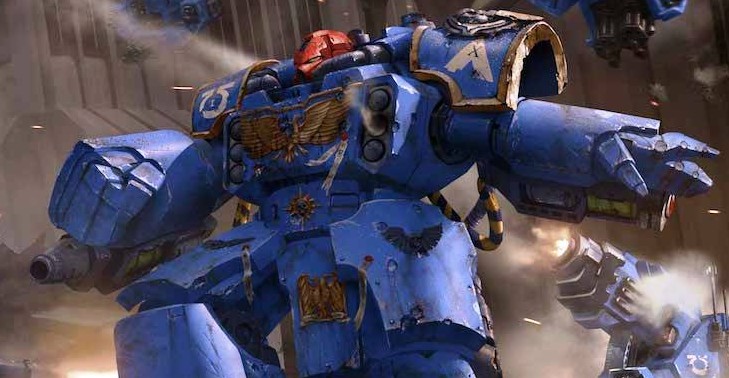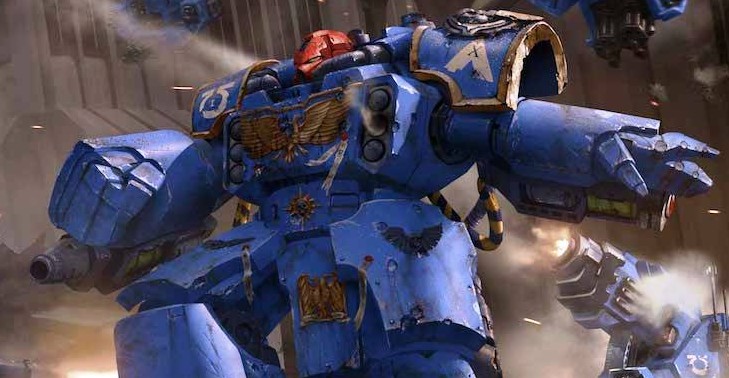 New Chaos and Astartes formations are here for Warhammer 40k, but which ones are the best? Come find out our picks for the top 3!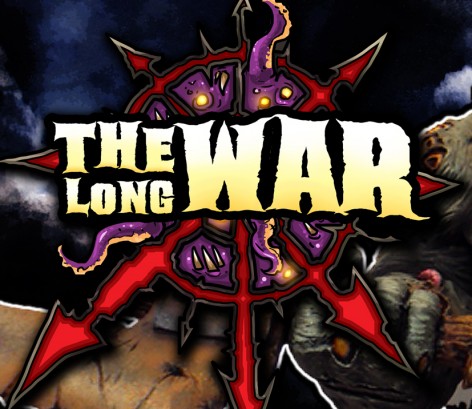 Another Long War Two-Fer is HERE – Checkout our fantastical webcast and new and exciting podcast of table-top wargaming awesomeness.
Top 3 New Formations in 40k Long War Episode 48
Latest News From BoLS: