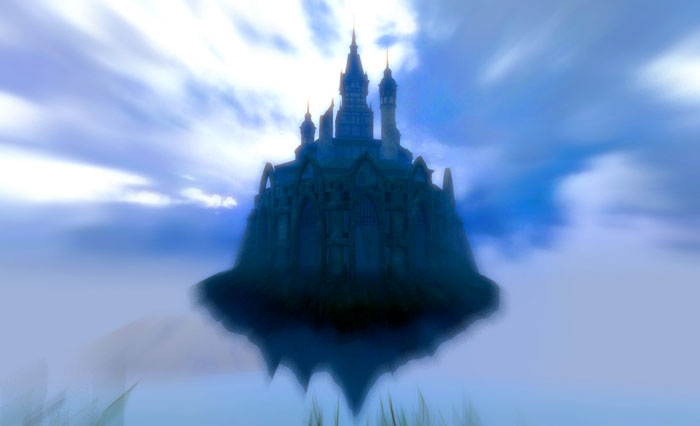 The drip drip drip on the upcoming Age of Sigmar boxed game is here. Look what Tzeentch has in store.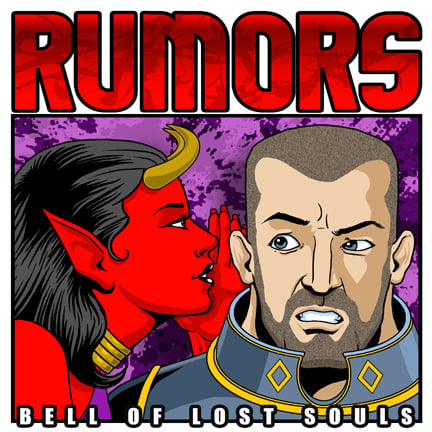 via SadPanda 4-2-2016
The working title in the studio is or was Warhammer Quest: Silver Tower.
Will it be the final product name? I don't know.
The concept is a dungeon crawl in an ever-changing labyrinth of Tzeentch, slaying Horrors (that just turn into more, smaller Horrors) and other creatures of Tzeentch.
Previous info says:
"From what I have been told, this WHQ-like game is coming this May. The title seems to be "Warhammer Quest: Silver Tower", and it comes with hero models for multiple races – including human, Stormcast, Aelf, Duardin and Ogor (and I quote: "amongst others"). There might even be expansions, if the base game sells well."

A guess of mine: we will at least see some WD additions in form of a scenario. Just remember what we got for [email protected] or DWO.

I expect something very similar to the Deathwatch boardgame, all in terms of number of models, quality of sculpting and of course price."
The big takeaways are a changing board. this seems to be a thing of late for GW, see Lost Patrol's board for example.  A set of new plastic heroes and a bunch of Tzeentch Daemons. Knowing GW, White Dwarf rules expansions are highly likely.  All rumor sources are pointing to a Q2 (May-June release timeframe, so within a month of Lost Patrol).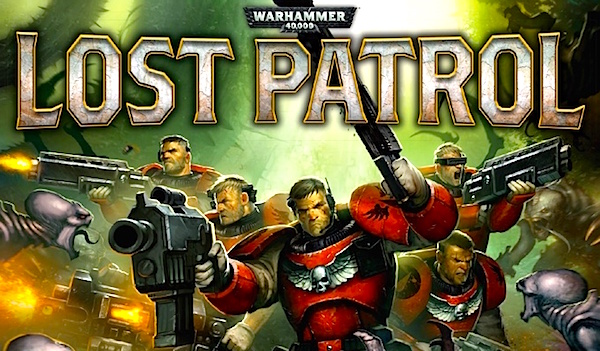 It would seem that with Specialist Games up and running, GW is starting to ramp up the boardgame relases – I say about time!
~Much more on the game soon…